3. Espérance Sportive de Tunis (ES Tunis), Tunisia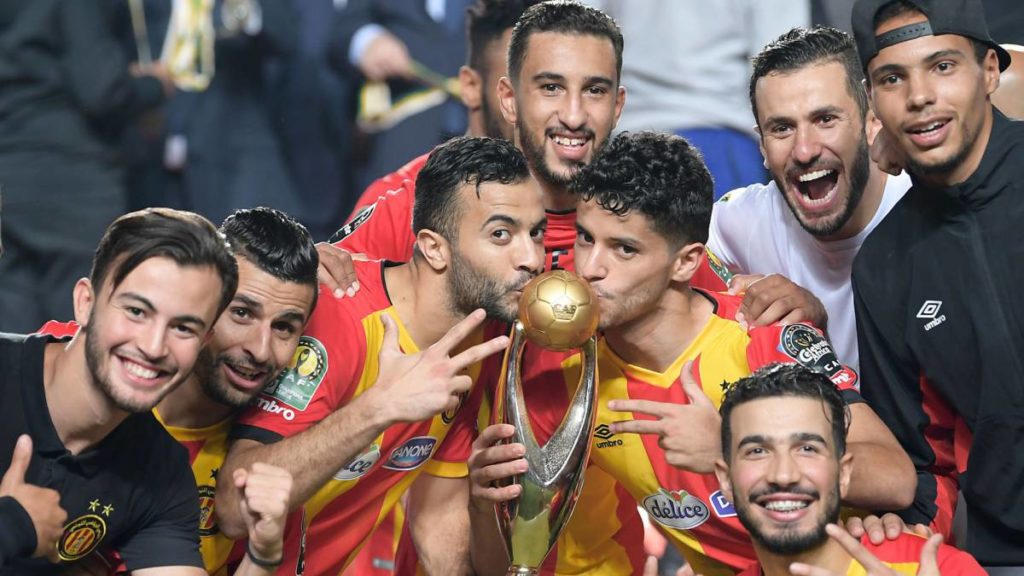 Espérance Sportive de Tunis is a Tunisian-based Tunisian football club and also the third best soccer club in Africa, it was founded in January 1919. Espérance Sportive de Tunis play at the Stade Olimpique d'El Menzah.
Esperance won the Tunisian League 26 times, the Tunisian Cup 14 times and the Tunisian Super Cup twice. They have also won two CAF Champions Leagues, two Arab Club Championship cups and one Arab Super Cup.
2. Zamalek SC, Egypt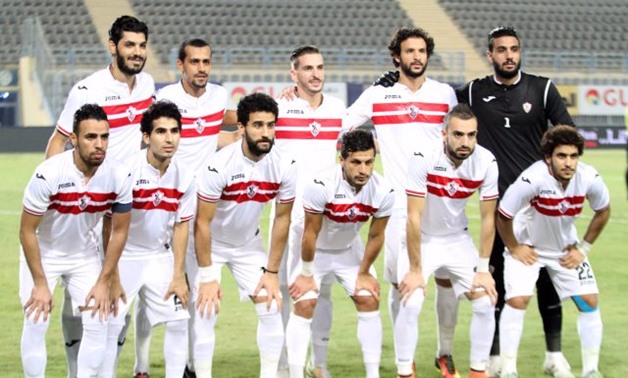 Zamalek Sporting is an Egyptian football club based in Giza. They have won 22 Egyptian Cups, 11 League titles, 5 CAF Champions League titles and 3 CAF Super Cups, as well as an African Cup Winners Cup.
1. Al Ahly, Egypt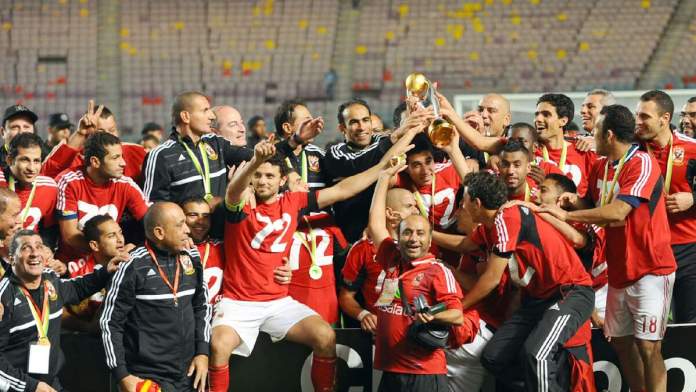 The Ahly means "The National" in English. The Egyptian soccer club was founded in April 1907. In 2000, it was named the African Club of the Century by CAF. Al Ahly has 126 official trophies: 19 international and 107 national.
The 19 international trophies make Al-Ahly the most successful soccer club in the world, better than AC Milan and Boca Juniors.
Best Football Clubs In Africa by CAF – Newshub360.net
CHECK THIS OUT:
♦  Top 10 Highest Paid Footballers at Mamelodi Sundowns 2022
♦  Top 10 Highest-Paid Footballers at Kaizer Chiefs [ Billiat is 2nd ]
♦   Top 10 Highest Paid Footballers at Orlando Pirates 2022
♦  Top 10 South African Footballers Who Went Broke After Retirement
♦  Top 10 Richest Football Club Owners in South Africa [ Motsepe is 2nd]
♦  Top 10 Most Expensive High Schools in South Africa 
♦  Top 10 Richest Football Clubs in South Africa [ Kaizer Chiefs is 2nd]
♦  Top 10 Highest Paid Footballers in South Africa 2022
Credit : www.Newshub360.net