3. Thomas More College – School Fees: R43 760 to R109 600 p.a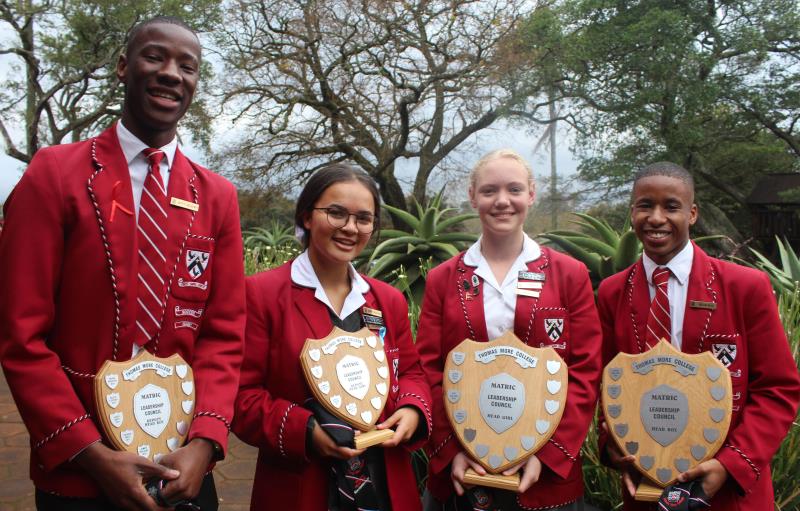 Thomas More College is a private, interdenominational Christian, co-educational day school in Durban. It accept pupils from the pre-primary level to grade 12. Thomas More College is the largest private school in Durban, with 1,180 learners enrolled.
2. Eden College Durban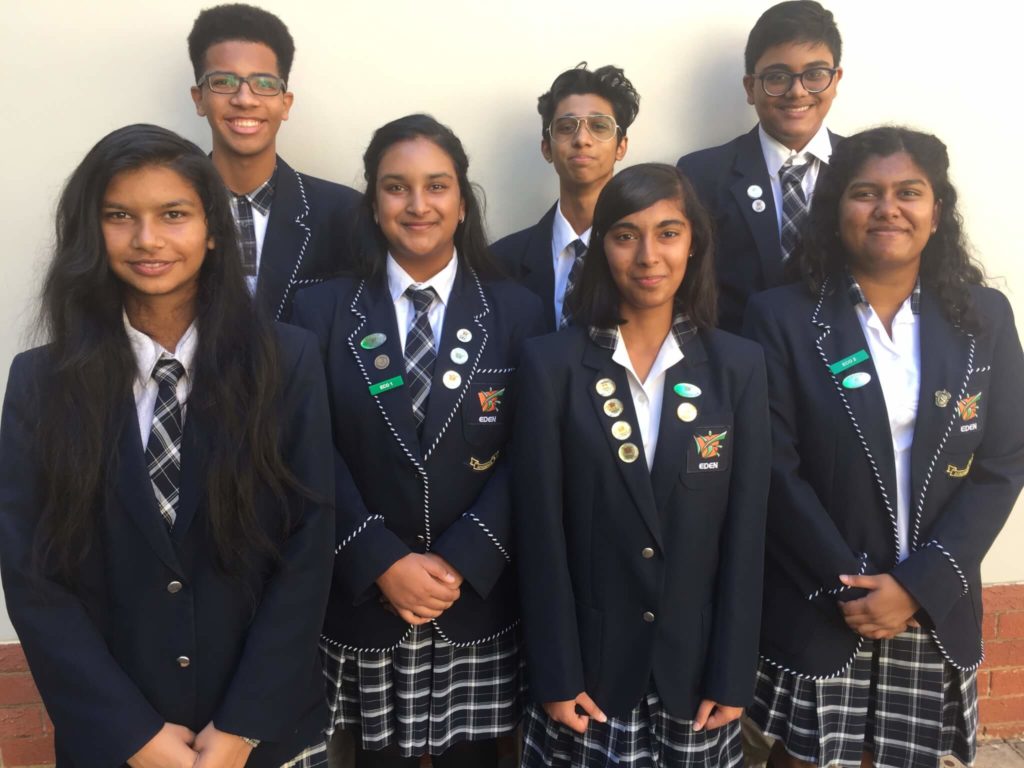 Eden College Durban is a private, co-educational school situated in Durban. It operates a Pre-Primary School (Grades 000 to 0), a Preparatory School (Grades 1 to 6), a Middle School (Grades 7 to 9) and a College (Grades 10 to 12).
The school's curriculum includes a wide range of set and optional subjects, sport and cultural pursuits.
1. Durban Girls' College  – School Fees: R60 600 to R120 900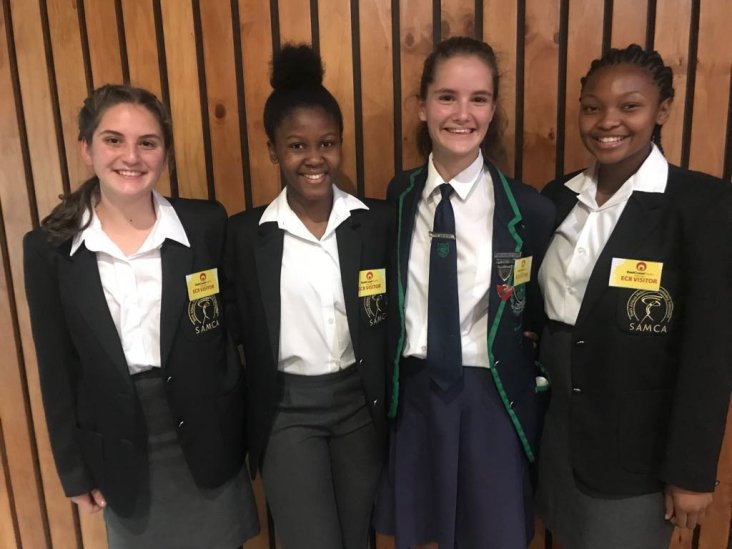 Durban Girls' College is a private, boarding and day school for girls, with weekly boarding facilities for high school pupils. The school is located in Pretoria, and comprises of Junior Primary, Senior Primary and High School. Durban Girls' caters for pupils from Grade 00 through to Grade 12, and has more than 800 learners enrolled.
Important Information:
Address: 586 Musgrave Rd, Essenwood, Durban, 4001
Telephone: +27312687200
Grades: 00 to 12
School Fees:
Application Fee: R750 (non-refundable)
High School Fee (Grade 8 to 12): R120 900 p.a.
Senor Primary Fee (Grade 4 to 7): R98 600 p.a.
Junior Primary Fee (Grade 1 to 3): R85 100 p.a.
Grade R & 00 Fee: R60 600 p.a.
Boarding Fee (Grade 8 to 12): R98 600 p.a.
Enrollment: ~ 800
Website: dgc.co.za
Final Thoughts
Durban is one of the biggest cities in South Africa; the city pride itself as a home to several standard independent schools and institutions.
However, if you're looking for the best private schools in Durban; the list above comprises of the best independent primary and high schools in the city of Durban.
Top 10 Durban Private Schools 2022 – Newshub360.net
CHECK THIS OUT :
♦  Top 10 Schools in South Africa That Charge More than R200,000 Fees
♦  Top 10 University Rankings in South Africa Released [Univ of Cape Town is 2nd ]
♦  Top 10 Best High Schools in Durban, 2022 [ Durban High School is 2nd ]
♦  Top 10 Best Private Schools In Johannesburg [ St. Martin's is 3rd ]
♦  Top 10 South African Universities With The Best Academic Performance
♦  Top 10 Best Boarding Schools in Gauteng [ Parktown Boys is 2nd ]
♦  Top 10 Best Girl's High Schools in South Africa [ Durban Girls is 3rd ]
♦  Top 10 SA Female Celebrities With First Class Honours [ University Degrees ]
♦  Top 10 Best High Schools in Johannesburg [ St John's College is 2nd ]
♦  Top 10 Best Primary Schools in Johannesburg [ Melpark School is 2nd ]
Credit : Newshub360.net