8. Levy Mashiane Salary in Rand- R210,000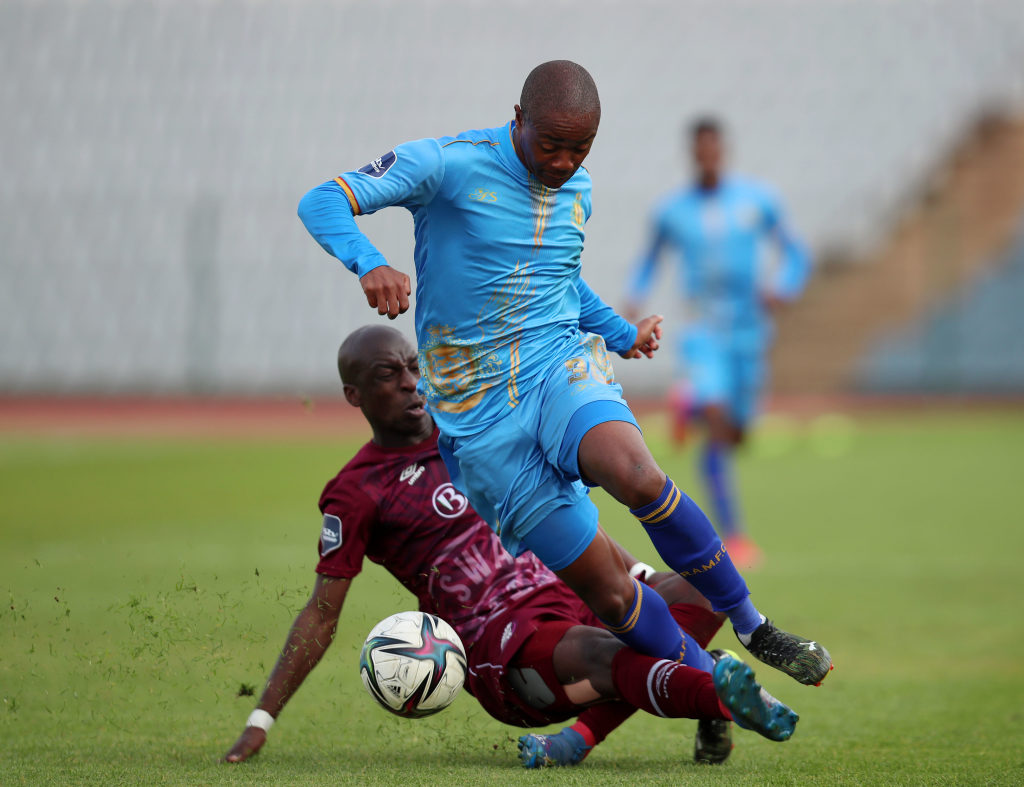 Levy Mashiane is paid R210, 000 per month as a midfielder for Royal AM FC. Mashiane is a 25-year-old soccer player from South Africa who now plays for the club.
7. Lesego Manganyi Salary in Rand- R215,000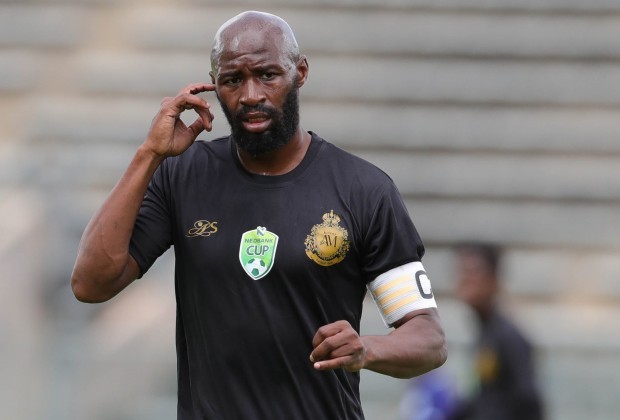 Lesego Manganyi's contract with the club has been extended until June 2023. The 34-year-old is paid R215 000 per month and a R10 300 incentive for every clean sheet.
7. Tebogo Potsane Salary in Rand- R215,000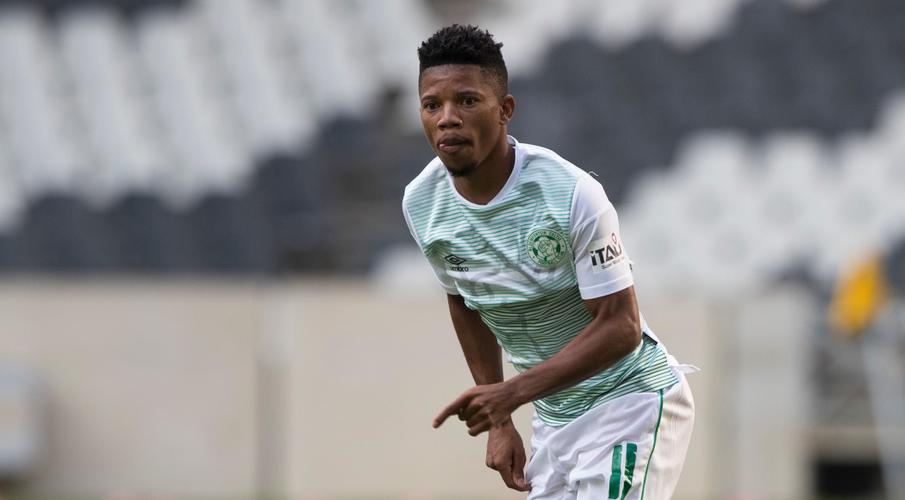 Tebogo Potsane, a 28-year-old Royal AM midfielder, has gained the moniker "Soldier Boy" after avoiding jail for shooting a video during lockdown while dressed in a SANDF army uniform and threatening to "sort" anyone who broke lockdown regulations while dressed in an army costume.
Potsane earns R215,000 each month in addition to earning bonuses and commissions based on performance.