How to Reset Your JBL Earbuds and Headphones. JBL has a diverse selection of Bluetooth headphones, each of which comes with a unique set of capabilities and customization choices.
There is a set of headphones available for any budget, catering to both casual listeners and studio pros alike.
In addition, each one is equipped with JBL's incredible audio drivers, ensuring an excellent listening experience.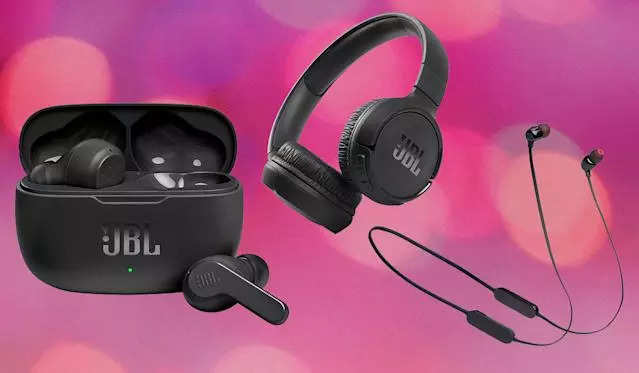 How to Reset JBL Bluetooth Headphones & Earbuds
However, there are situations when Bluetooth headphones just don't function properly. Resetting your headphones is a good initial step to do if you've had problems with the connection or the sound after using them.
As an audiophile of many years' standing, I've experienced my fair share of Bluetooth headphone resets.
In the vast majority of cases, the problem that I'm having is resolved almost instantly. As it stands, the methods for resetting JBL products are among the easiest I've come across.
Learn how to reset your headphones so that they function just like brand new by following the recommendations that are provided below.
Why Reset Your Bluetooth Headphones?
It's possible that you're wondering what the advantages of resetting your Bluetooth headphones are. What exactly does it affect?
Resetting your Bluetooth headphones might cure a variety of problems that are associated with Bluetooth.
These issues manifest themselves in the form of dropped signals, inability to connect, and frequent disconnection.
Resetting the Bluetooth connection on your headphones may be all that is required to get them working properly again in some cases.
When you reset your Bluetooth headphones, the settings on them shouldn't be affected in any way. On the other hand, it makes it possible for you to pair your Bluetooth headphones with your device as if it were the first time.
This should clear the connection and give you a better pair in addition to fixing some performance difficulties you may have been experiencing.
How to Reset JBL Bluetooth Headphones
The JBL Bluetooth headphones come in a variety of models, each of which has its own unique reset procedure. However, before you go ahead and reset your headphones, there is one thing that you must first do.
To begin, open the menu that controls your Bluetooth settings on your device. Remove your JBL headphones from whatever device they are connected to.
After then, make sure that your Bluetooth is totally turned off. After the factory reset, you will be able to power it back on.
This helps offer your devices a new connection that is clean and can fix a lot of problems that you may be having.
Locate the model of your JBL headphones in the list below and then follow the on-screen directions to finish the reset.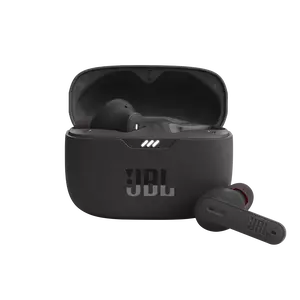 How to Reset the JBL Tune Series
The JBL Tune Series is distinguished by a multitude of positive attributes, including an exceptionally long battery life, excellent sound quality, and more.
Within this collection, you will find Bluetooth headphones that are priced to accommodate virtually any budget. Some even have active noise cancellation!
This guide will help you reset the following models:
JBL Tune 500BT
JBL Tune 510BT
JBL Tune 660BTNC
JBL Tune 205BT
JBL Tune 600BTNC
JBL Tune 750BTNC
However, the Tune series still falls prey to some common pairing issues among JBL Bluetooth headphones. To reset them, take the following steps.
Make sure that the headphones are turned on, and that the Bluetooth is turned off on your devices. To do this, go to the Bluetooth settings menu on your device.
Press and hold the 'Volume +' and 'Volume –' buttons until the LED indicator light begins to blink.  This should be about 15 seconds. 
Once the LED light begins to blink, the pairing settings have been reset.
Now, turn the Bluetooth on your device on again. Re-pair your Bluetooth headphones to the device as if you were doing it for the first time.
How to Reset the JBL Live Series
JBL's Live series is an updated and expanded version of their Tune headphones. These models offer quick charging features, days-long battery life, and Talk Thru Technology. While they are more expensive than the JBL Tune, you get more helpful features for everyday wear.
This guide will help you reset the following models:
JBL Live 400BT
JBL Live 650BTNC
JBL Live 500BT
JBL Live 460NC
JBL Live 660NC
Other JBL Live models
Resetting the JBL Live series is simple. Just take the following steps:
Turn the headphones on. Make sure that they are disconnected from your phone. You should also turn off the Bluetooth on your phone or device. You can do this via the Bluetooth settings menu. 
Press and hold the 'Volume +' and 'Volume –' buttons for about 5 seconds.
The LED indicator light will begin to blink. This means that the Bluetooth pairing settings have been reset.
Now, you can turn Bluetooth on for your device. Pair your JBL Live headphones to your device like you did when they were new.
How to Reset JBL Everest Series
The JBL Everest Series are large and in charge! At release, they were top of the line. However, they have since been eclipsed by JBL's other headphone offerings. If you still have a pair, you can still reset them!
This guide works for all JBL Everest Series models, including:
JBL Everest 310GA
JBL Everest ELITE 750NC
To reset your JBL Everest series headphones, take the following steps:
Make sure that your headphones are turned off. You should also disconnect the headphones from the Bluetooth settings menu on your device. While you're here, be sure to turn your Bluetooth off. 
Now, press and hold the power button on your headphones. Hold for about 7 seconds. This works for both Everest and Everest ELITE models.
The LED will begin to blink, indicating that you can pair your headphones again.
Turn your Bluetooth on again. Pair the headphones just like you did the first time.
How to Reset JBL JR 300BT Headphones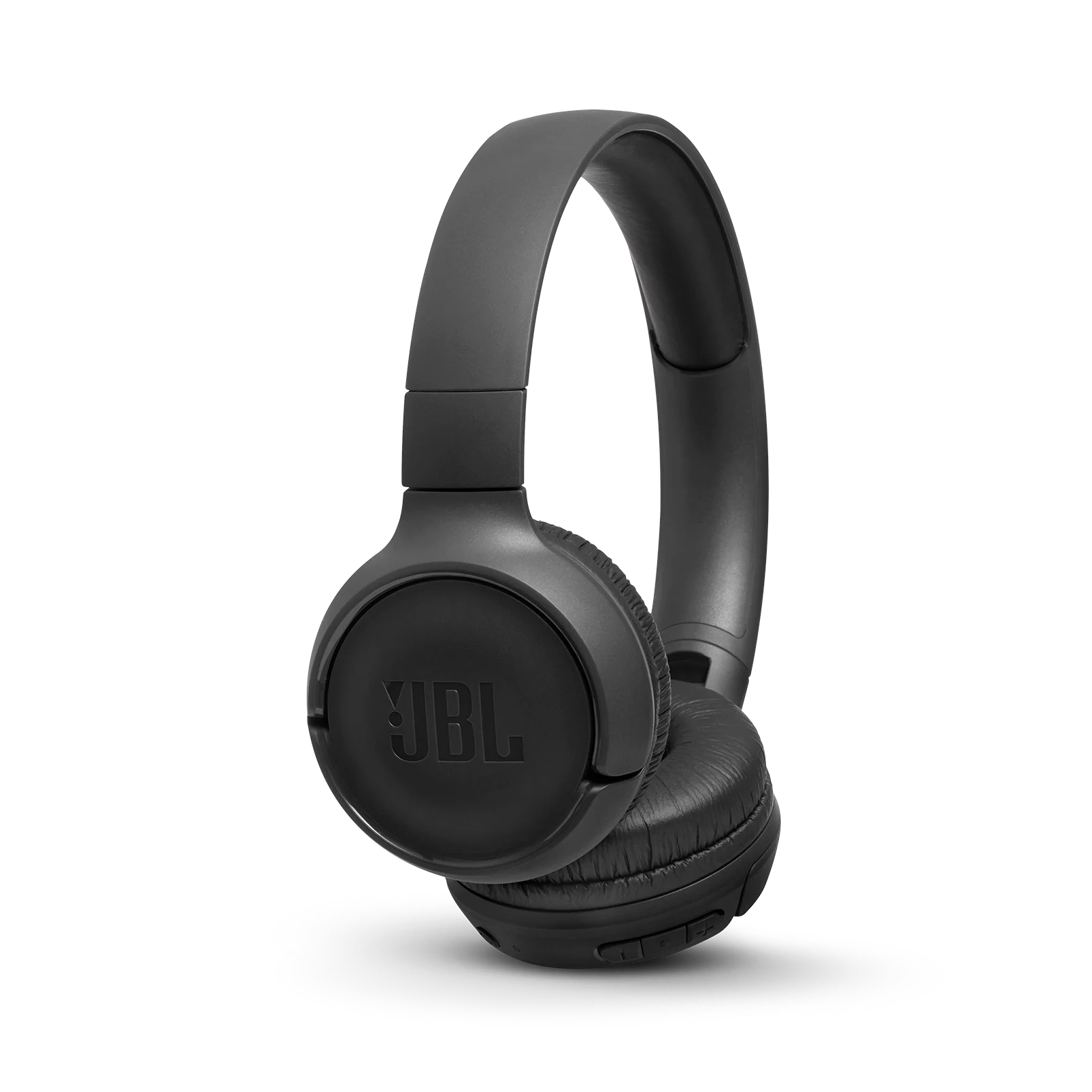 The JBL JR 300BT headphones are part of a unique line of kids' Bluetooth headphones. They're more durable, come in brighter colors, and are made for small ears.
To reset these headphones, follow these steps:
Make sure that the headphones are turned on. Disconnect the headphones from the device and turn Bluetooth off in the device settings. 
Plug the JBL JR 300 BT Headphones into their USB charger. The LED should be solid white.
Unplug the USB cable, turning the headphones off.
Manually turn the headphones on, and they should enter pairing mode. The LED will blink blue after about 5 seconds. 
At this point, you can turn Bluetooth on in your device settings and re-pair the headphones.
How to Reset Your JBL Earbuds and Headphones 2023:Newshub360.net
Related Post
Credit :www.Newshub360.net