Richest Baseball Players in the World 2020 & Net Worth. Today, we shall be taking a critical look at the Top 10 Richest Baseball Players in the World and Net Worth, so as the resolve the questions of Baseball fans that are so inquisitive to known who is topping the chat.
Baseball is one of the fastest growing sport in the world with an estimated 500 million global followers and enjoys its highest levels of popularity in the United States, the Caribbean, and Japan.
Meanwhile, below are the list of the Top 10 Richest Baseball Players in the World. We've used figures from Celebrity Net Worth, Forbes and The Richest to create this compilation.
List of Top 10 Richest Baseball Players in the World 2020 & Net Worth
10. Joe Mauer – $100 Million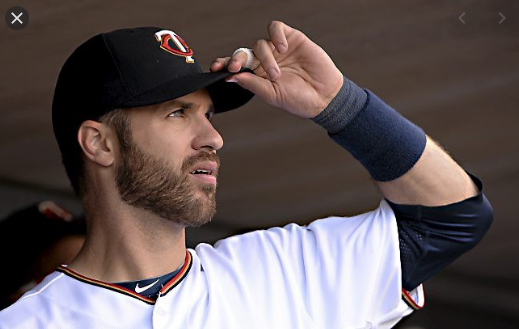 Joseph Patrick Mauer, is an American former professional baseball catcher, designated hitter, and first baseman, who spent his entire 15-year Major League Baseball career with the Minnesota Twins.
The six-time All-Star is one of the few catchers to win the American League MVP Award at his peak.
Mauer has a tremendous net worth of $100 million. The best years of his career would see him rake in huge money with his contracts.
9. Manny Ramirez – $106 Million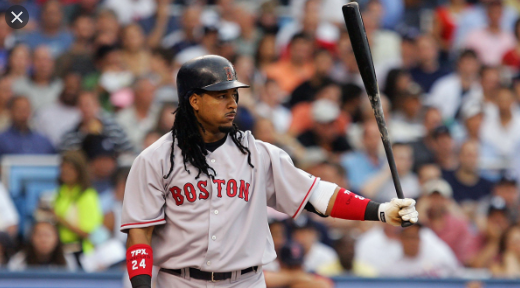 Manuel Arístides Ramírez Onelcida is a Dominican-American former professional baseball outfielder. He played in Major League Baseball for parts of 19 seasons.
The two World Series wins for Ramirez came in Boston along with the 2004 World Series MVP trophy following an improbable run to the top of baseball.
Ramirez has a net worth of $106 million years after his retirement. He finally ended his career in 2017 with a Japanese league team.
8. Joey Votto – $110 Million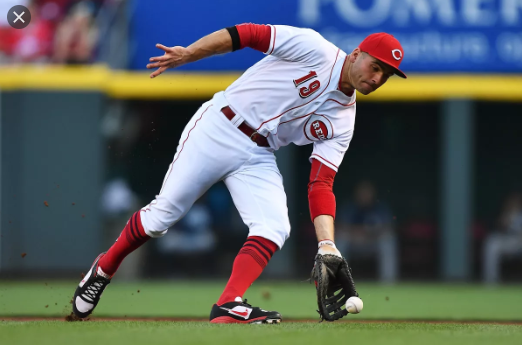 Joey Votto is a Canadian baseball first baseman for the Cincinnati Red of MBL and made his first debut in 2007.
Votti is a seven-time Tip O'Neill Award winner, two-time Lou Marsh Trophy winner, and a six-time MLB All-Star.
Six All-Star appearances and a National League MVP Award in 2010 earned Votto his net worth of $110 million.