Richest Footballers In South Africa
10. Oupa Manyisa-$530,000 (8.1 million Rands)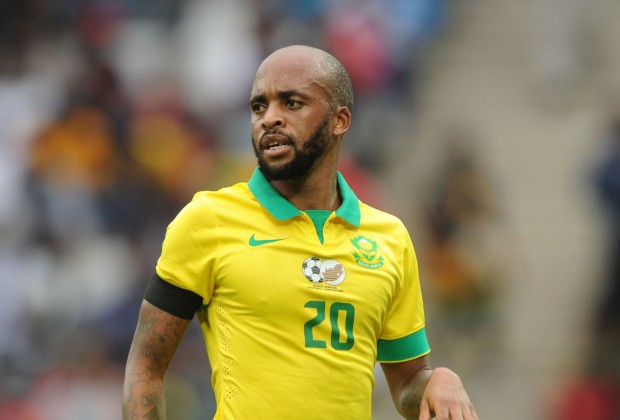 Oupa Manyisa is a South African born midfield maestro who hails from Johannesburg, South Africa.
Born on July 30, 1988, Oupa Manyisa began playing football in 2008 and has also played for several clubs such as Orlando Pirates and Mamelodi Sundowns. 
Oupa Manyisa has been with Orlando Pirates since 2008 and during this time he has won two trebles including a second-place finish in the Confederation Cup. He is the record holder for the most appearance, 163.
He is also among the few South African players to have played against top players such as Luis Suarez, Lionel Messi, and other top players from Barcelona. 
Oupa has won the African DSTV Premier League and the MTN8 Cup.
9. Innocent Maela-$680,000 ( 10.4 million Rands)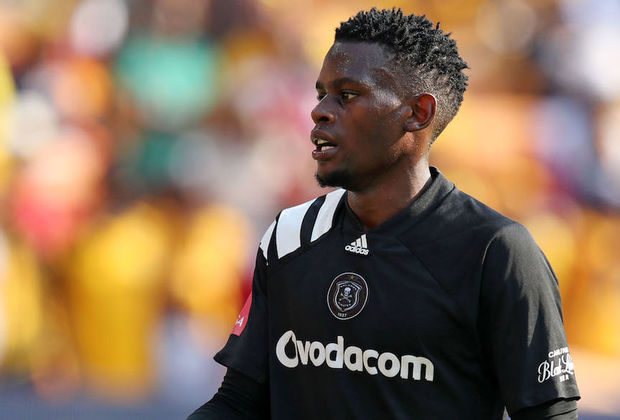 Innocent Maela is a South African left full-back, currently posting for the Orlando Pirates. He previously played for Witbank Spurs and Thanda Royal Zulu.
Maela was born on August 15, 1992, in Witbank, South Africa. He has so far featured 89 times for his present Orlando Pirates which he joined in 2017.
Innocent Maela has also registered a total of 11 goals for his various teams and has featured for the South African national team, eight times.
8. Kermit Erasmus-$900,000 (13.8 million Rands)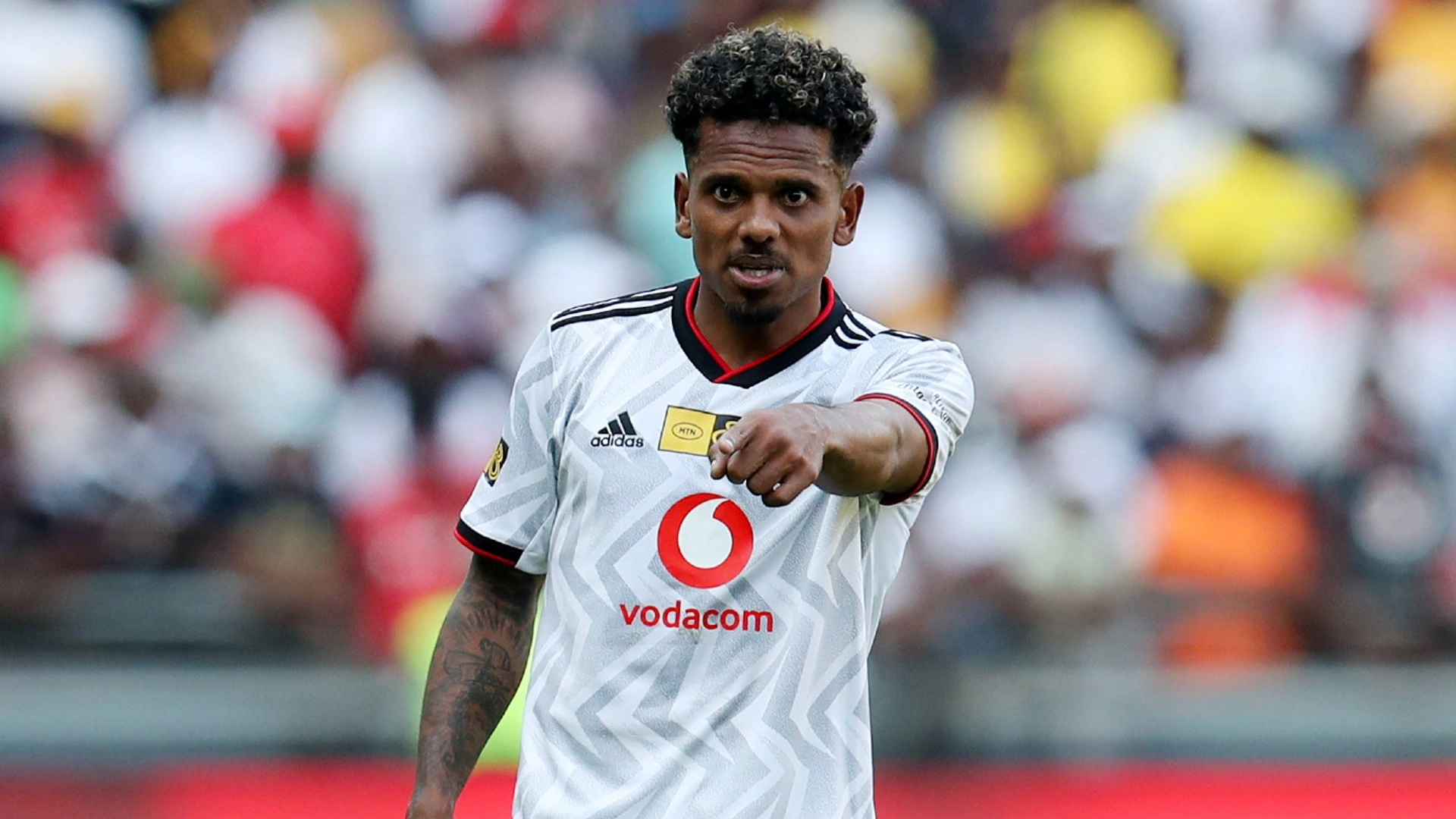 Kermit Erasmus is a forward who is 31 years old and has played for a variety of teams both in the South African league and in other leagues outside of Africa, including Lens, Victoria De Setubal, Excelsior, Orlando Pirates, Stade Rennes, and others.
He has been a member of Mamelodi Sundowns from the year 2020 and is now playing for the Orlando Pirates team.
Kermit Erasmus has also been a national representative for his cherished nation 15 times.
7. Siphiwe Tshabalala-$930,000 (14.2 million Rands )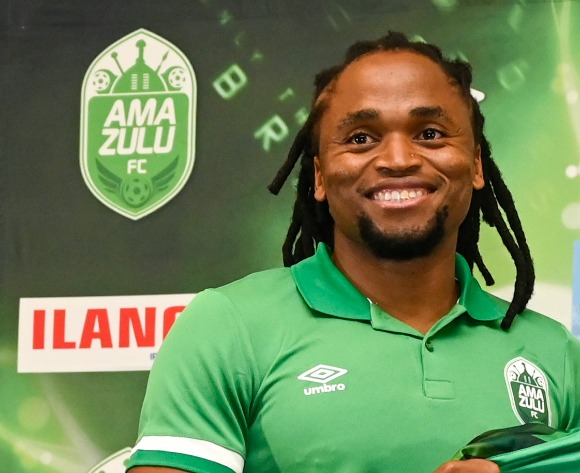 Siphiwe is a pace winger, known for his quick feet and fronts which he uses to trick his opponents.
He will fondly be remembered for his crucial goal in the 2010 FIFA World Cup against Egypt which led to their being knocked out of the competition. Siphiwe was born in Soweto, South Africa.
Siphiwe formerly played for Kaizer Chiefs for eleven years before sealing a move to his current club Amazulu. He has also played in Turkey where he was paid a good amount for his services as his net worth shows. 
6. George Lebese-$950,000 (14.5 million Rands )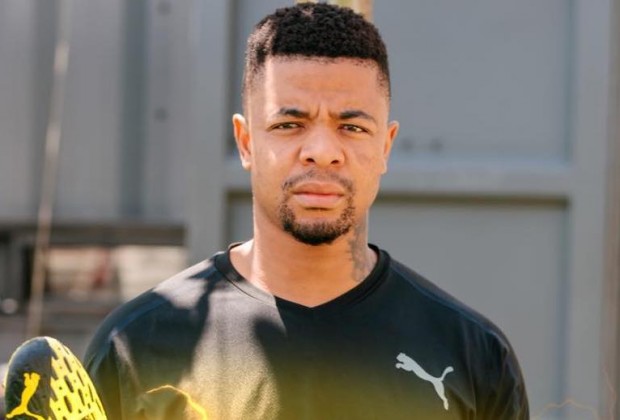 George Lebese is a prolific winger who hails from Mamelodi, South Africa, and is currently playing for TTM FC in the South African Premier League. 
Lebese also played for Kaizer Chiefs before he was loaned to SuperSport United where he spent only one season at the club.
He later moved to the United States to play for Colorado Springs Switchbacks, but as a result of the Covid-19 Pandemic, his contract was terminated due to the restrictions on travelers.