6. Chiam See Tong Net worth – $50.7 million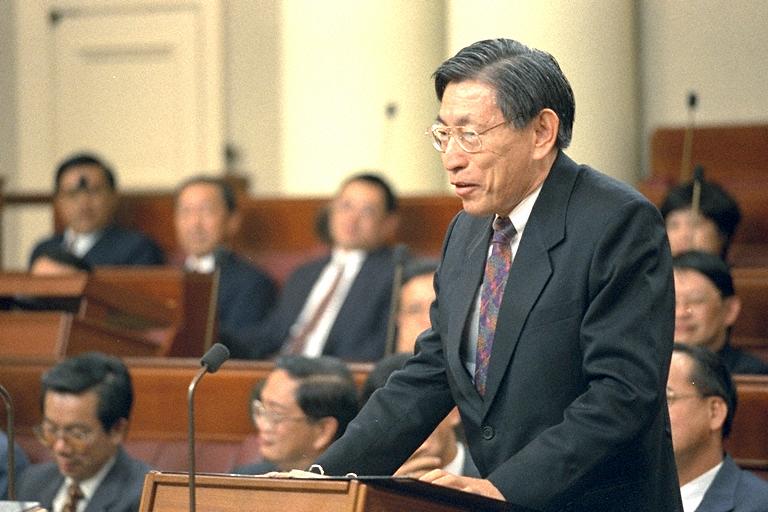 At 83 years of age, Chiam See Tong held the title as the longest serving opposition Member of Parliament of Potong Pasir SMC from 1984 to 2011.
Chiam See Tong only recently ceded the title to Worker's Party Low Thia Khiang, who has just passed the 27th year mark of service as an Opposition MP this year. Chiam was the founding leader of the Singapore Democratic Party, as well as the Singapore People's Party.
5. Grace Fu Net worth – $64.5 million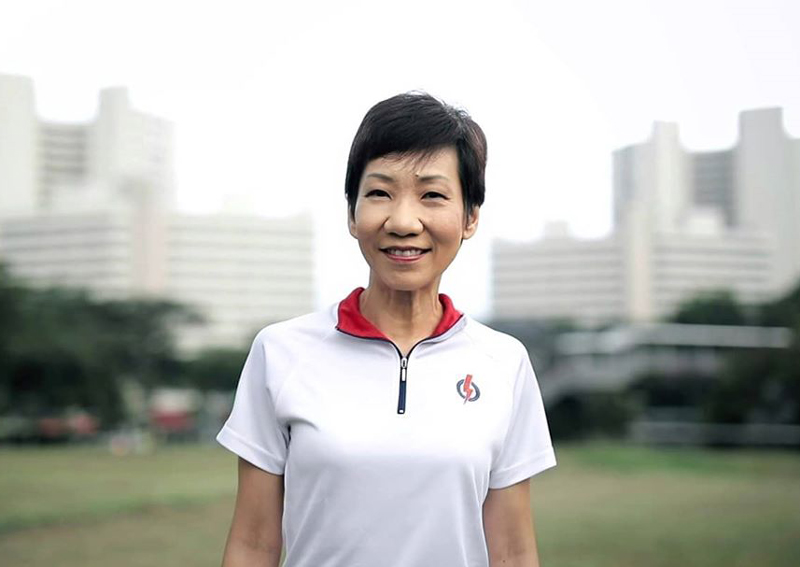 The only other female politician on this list, Grace Fu is the current Minister for Culture, Community and Youth, a role she has held since 1 October 2015.
She is only the second female full Minister since Lee Hwee Hua, who retired from politics in 2011, making Fu the only female full Minister currently.
CHECK THIS OUT : Top 10 Richest Sportsmen in Singapore 2022
4. Goh Chok Tong Net Worth – $81.2 million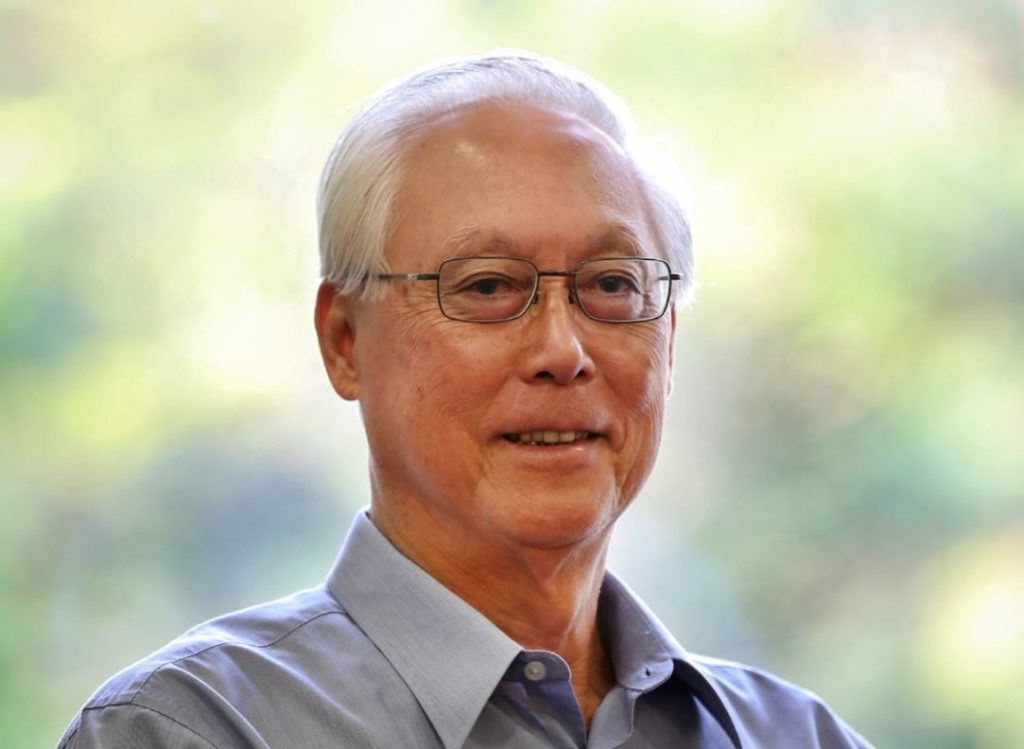 Perhaps most Singaporeans will be able to predict who the top four richest politicians are. Goh Chok Tong served as our second Prime Minister from 1990 to 2004, taking on perhaps one of the most difficult tasks politically – succeeding Lee Kuan Yew.
3. Teo Chee Hean Net Worth- $95.4 million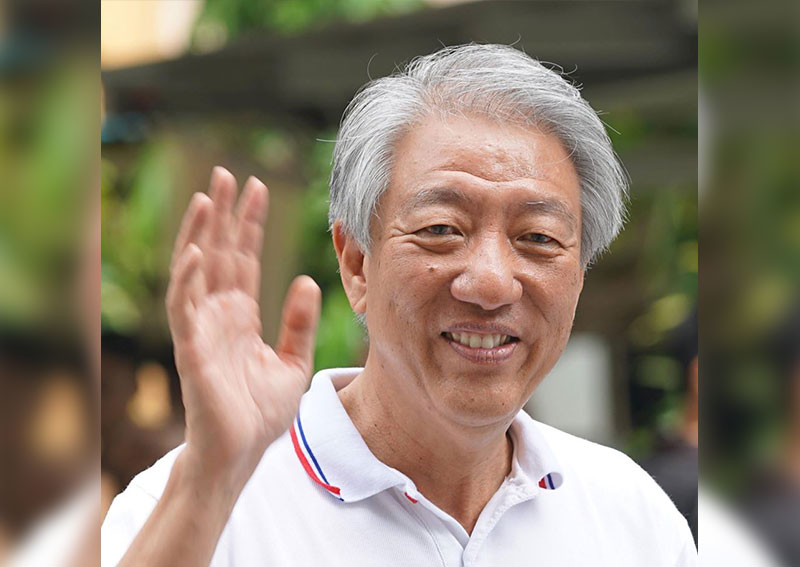 Our other Deputy Prime Minister, Teo Chee Hean is currently also serving as the Co-ordinating Minister for National Security and Minister-in-charge of the Civil Service.