Most Beautiful Women in Russia
Most Beautiful Women in Russia. There's no denying that Russia is the home of some of the most admirable, ambitious and most beautiful women on earth. Russia is also among 10 Countries With The Most Beautiful Women.
The best part about Russian women is that they fully embrace being a female. Most of them are independent, but appreciate masculine behavior of men, which is why, they are some of the most desirable women on earth.
Keep reading the list to know about Top 10 Most Beautiful Women in Russia from different fields such as sports, modeling, music and movies.
10. Anna Semenowich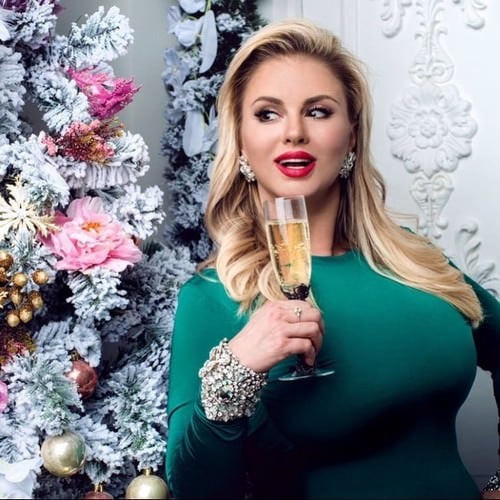 Plus sized beauty, Anna Semenowich is a former professional ice dancer. Other than being an excellent athlete, she is an actress, model and singer.
She is the Russian bronze medalist and competed at both the 2000 European Championships and the 2000 World Championships. She has one of the cutest face in the entire world along with a perfectly maintained body, which makes her ridiculously hot.
9. Anne Vyalitsyna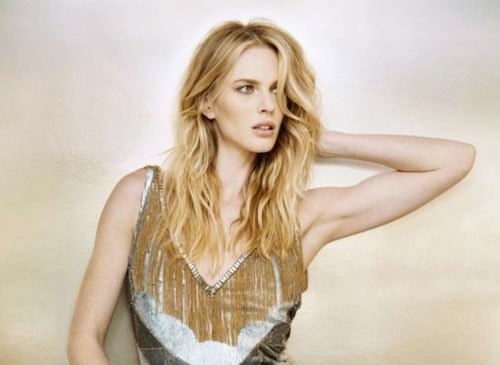 Anne Vyalitsyna also known as Anne V, is a Russian-American model. She is perhaps best known for her 10-consecutive-year run of appearances (2005-14) in the Sports Illustrated Swimsuit Issue.
Vyalitsyna has appeared in the music videos for " Out Is Through" by Alanis Morissette and " Misery " and " Never Gonna Leave This Bed " by Maroon 5.
8. Olga Urashova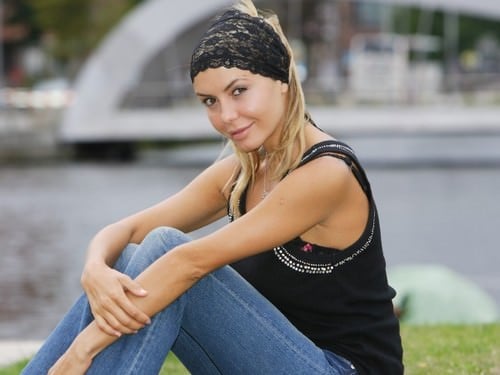 Ogla Urashova isn't any popular woman, perhaps you never heard of her. She is a professional model and has been featured on the cover of Playboy magazine.
She didn't receive any attention other than that. But we think she is one of the most beautiful Russian woman on earth.
7. Maria Sharapova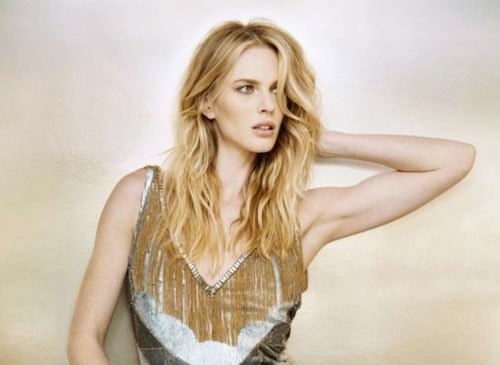 Maria is undoubtedly the most popular tennis player worldwide. She has been ranked as no.1 tennis player on multiple occasions. This strong woman is unimaginably hot and beautiful. Sharapova is undoubtedly one of the most beautiful Russian women on earth. Only one women could beat her in being hot and that is the topper of the list.
But some may place Maria on top, which is totally fine. She can be said one of the hottest Russian women.
6. Maria Kirilenko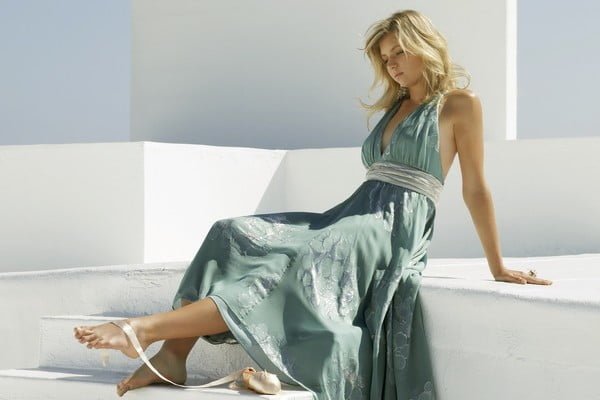 Maria Kirilenko is very successful tennis player. She has an extremely successful career as an athlete. She's an excellent tennis player, but she's also jaw droopingly hot and beautiful.
In 2006, Kirilenko was selected to be the face of Adidas by Stella McCartney tennis range, designed by noted British fashion designer Stella McCartney.
5. Sofia Rudieva
Sofia Rudieva is a beauty pageant, who was crowned miss Russia 2009. She donated her prize money of $100,000 to charity for helping homeless animals.
That means, she got some inner beauty too, along with some incredible outer beauty.
4. Anna Kournikova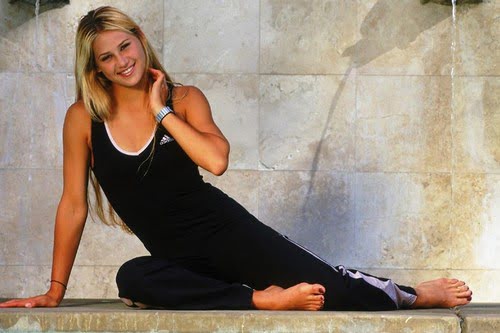 She is probably one of the best known tennis player, and can be said most popular Russian woman worldwide. Her career ended at the age of 21 due to some series back and spinal problems. She now lives in Miami with her boyfriend Enrique Iglesias.Her hot figure drag Millions of people on the internet to search for her pics, which is the reason she is one of most searched athletes on Google.
As of 2020, Kournikova has an estimated net worth of $60 million.
3. Valentina Zelyaeva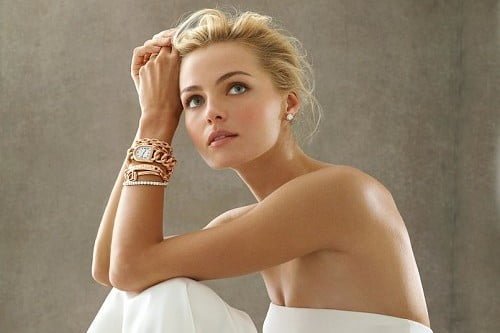 This beautifully named woman is a successful model. She has been featured in print advertisements for Tommy Hilfiger, Coach, Calvin Klein, and Ralph Lauren, with whom she signed a seven-year deal, appearing in several high-profile campaigns for the designer.
In addition to her Vogue covers, she has appeared on the covers of Elle, Harper's Bazaar, W, and Glamour, among others.
2. Natalia Vodianova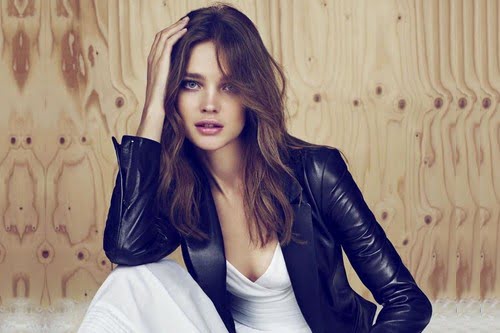 Natalia Vodionova also known as Supernova is a Russian model, philanthropist and an occasional film actress. She is well known for her rags to riches life story and for her eight-season, seven-figure contract with Calvin Klein.
In 2012, she came third position on the Forbes top-earning models list. And estimated to have earned $8.6 million in a single year. Although her success story is inspiring for everyone, but one factor in her that deserve most appreciation is her good looks.
1. Irina Shayk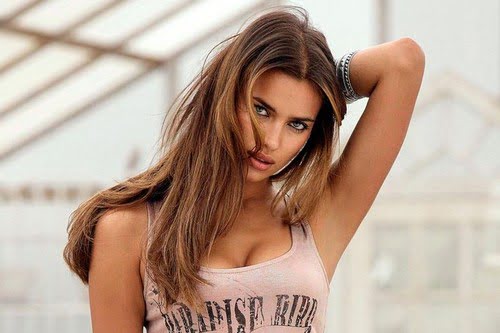 With some extraordinary full pout and wicked curves, this Russian
beauty is one of the top
models for SI Swimsuit Issues. And alos she is one of all time hottest fashion models. Irina Shayk's tanned body and knock-out blue eyes make her one of the most beautiful Russian women.
As of 2020, Irina Shayk's
net worth is $25 million
. In addition to others, her primary source of income is her career as a model.