Most Beautiful Women In South Africa 2023
Beautiful Women In South Africa 2023. Top 20 Most Beautiful Women In South Africa features the most beautiful women in South Africa, a country blessed with the most beautiful women on the continent!
CHECK THIS : Top 10 SA Female Celebrities With First Class Honours [ University Degrees ]
1. Minnie Dlamini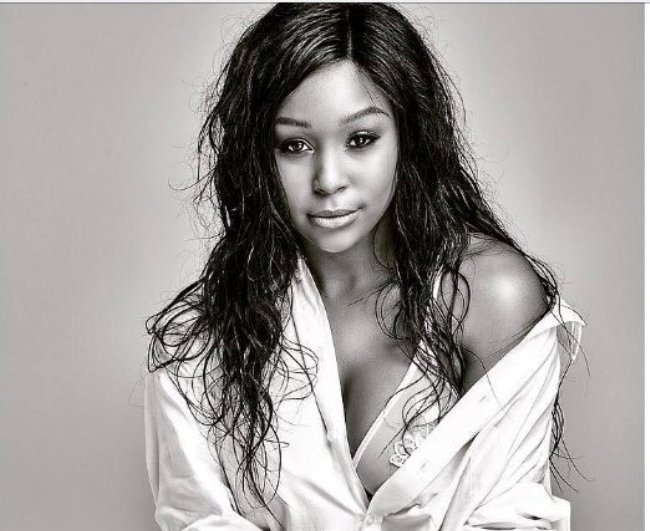 She came to fame after entering a presenter search competition for SABC 1's Live, she went on to win that competition and made her television debut. She is currently a lifestyle sports presenter on SABC1.
2. Boitumelo "Boity" Thulo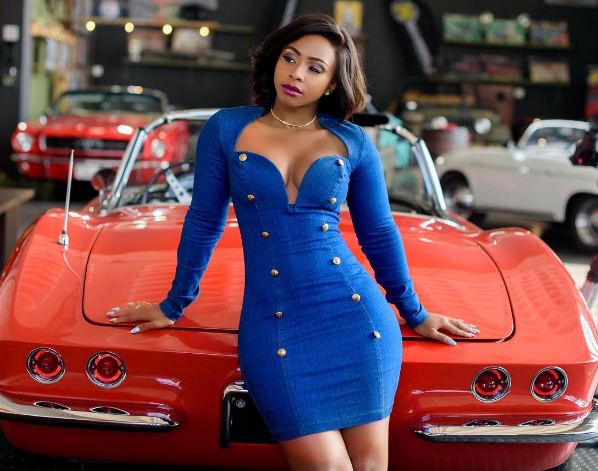 Boity is currently presenting a music show "Club808" on ETV.
CHECK THIS : Top 10 SA Female Celebrities With First Class Honours [ University Degrees ]
3. Nandi Mngoma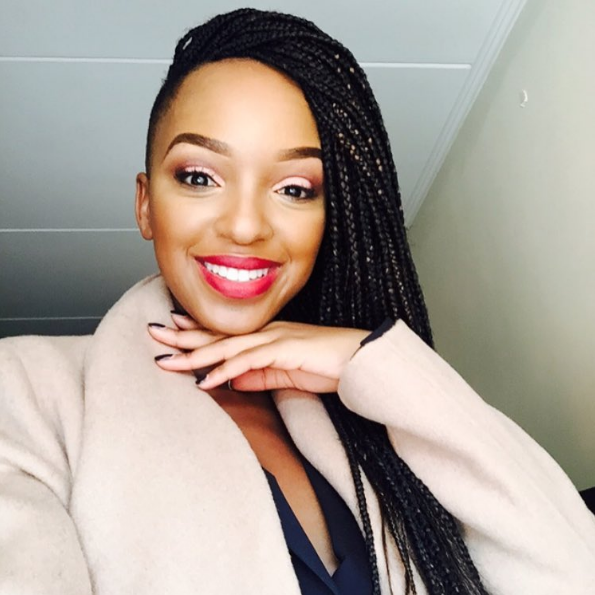 Born and raised in the KZN, Nandi Mngoma is not only known for her beauty but for her blooming music career.
For most of us hearing that she sings was a pleasant surprise because this meant we would see her on our screens and jam to her on our radios.
4. Amanda Du Pont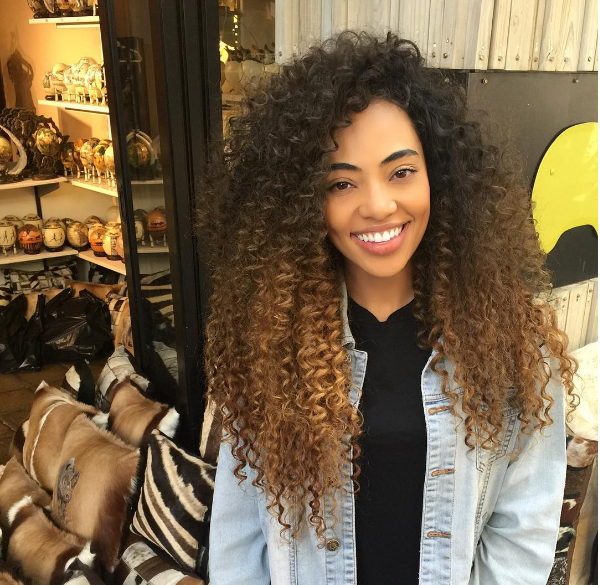 Amanda du-Pont is a Swazi actress, model and television personality who first came to prominence for portraying Thabisile Dlamini on SABC 2's popurlar sopie, Muvhango, and is best known as co-host of SABC 1's celebrity gossip show, The Real Goboza with Phat Joe and Sinazo Yolwa.
She is also an actress on the popular soapie Skeem Saam.
5. Lerato Kganyago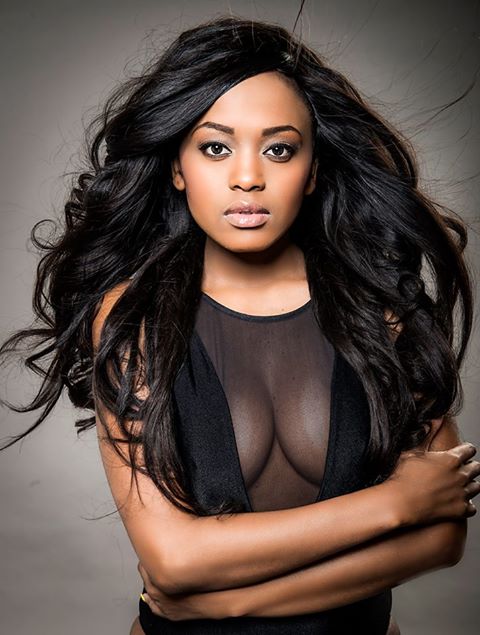 The former Miss Soweto and the host of the LKG Show on Soewto Tv, Lerato Kganyago is a true example of a dark beauty. From community TV to hosting her own show on SABC 1, this woman is a true reflection of a hard worker.
She has a great sense of style and isn't afraid to stand up for herself.
CHECK THIS OUT :  Top 10 Schools in South Africa That Charge More than R200,000 Fees
6. Bonang Matheba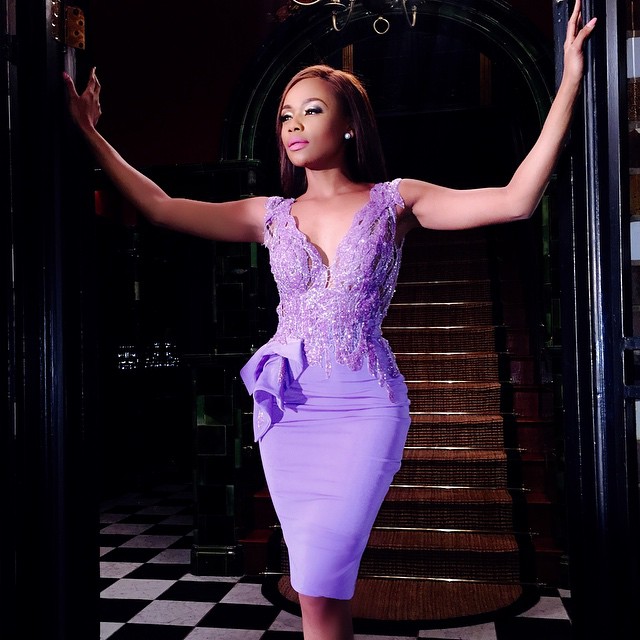 Bonang is South Africa's favourite media personality. A radio host, tv presenter and style icon- she is known for her electric personality, husky voice and magnetic smile. A global brand ambassador for Revlon Cosmetics, this award winning entertainer is also SA's number 1 social media Queen!
Most Beautiful Ladies In South Africa 2023
7.Nomzamo Mbatha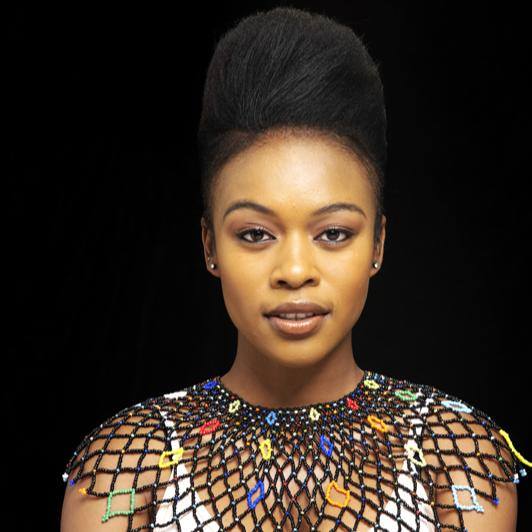 Nomzamo Mbatha is a South African accountant, actress and television personality best known as one of the three finalists in the 2012 MTV Base VJ Search. CHECK THIS OUT :  Top 10 Schools in South Africa That Charge More than R200,000 Fees
She landed her first acting role in the Mzansi Magic telenovela-turned-soap-opera isiBaya, in 2013.
8. Pearl Thusi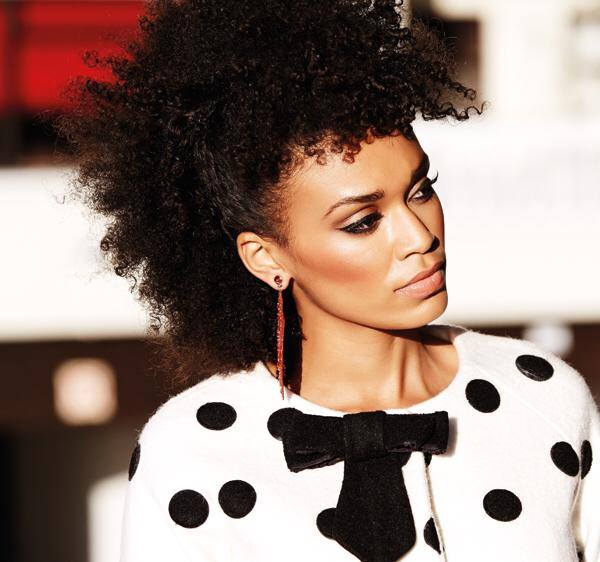 The tall beauty Pearl Thusi, burst into the industry through her role on Zone 14. She has since been working her way up the entertainment ladder. Beauty aside, she has beautiful natural hair too, the envy of most black girls.
She's tall, has an amazing body that gets her modelling gigs and is great at everything she does.
9.Lee Ann Liebenberg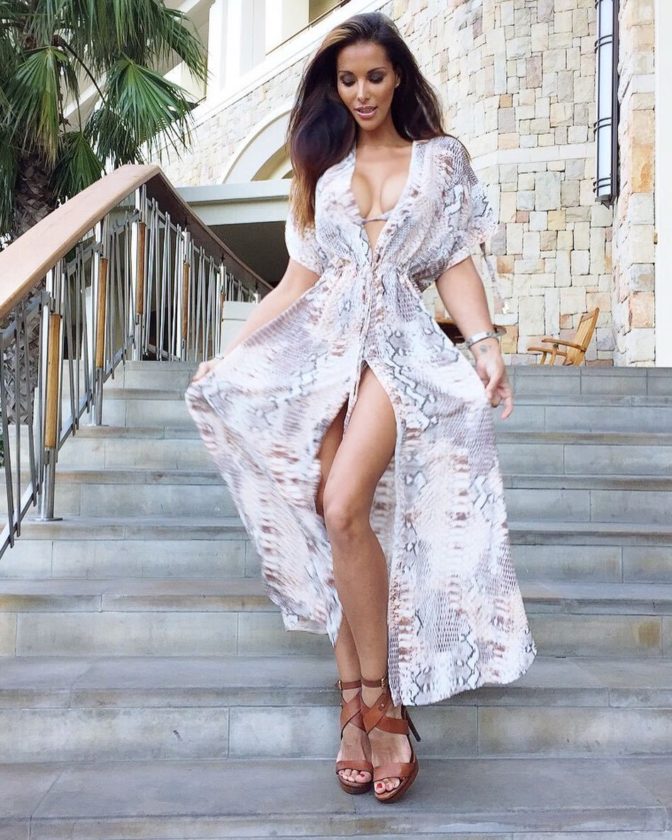 Lee-Ann Liebenberg is a South African model. Born in Roodepoort, Gauteng she was named FHM-South Africa's Sexiest Woman In the World in 2005, and appeared on the inaugural cover of the South African edition of Maxim in 2013.
CHECK THIS OUT :  Top 10 Schools in South Africa That Charge More than R200,000 Fees
Top 10 Most Beautiful Actresses In South Africa 2023
10. Jo-Ann Straus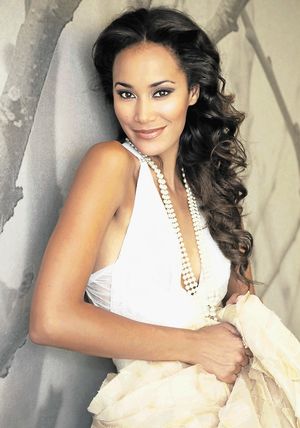 We all love a woman who isn't a one trick pony. This is a fitting definition for Jo-Ann – she's a model, public speaker and business woman. She represented South Africa in the Mrs Universe pageant in 2001.
11. Jeannie D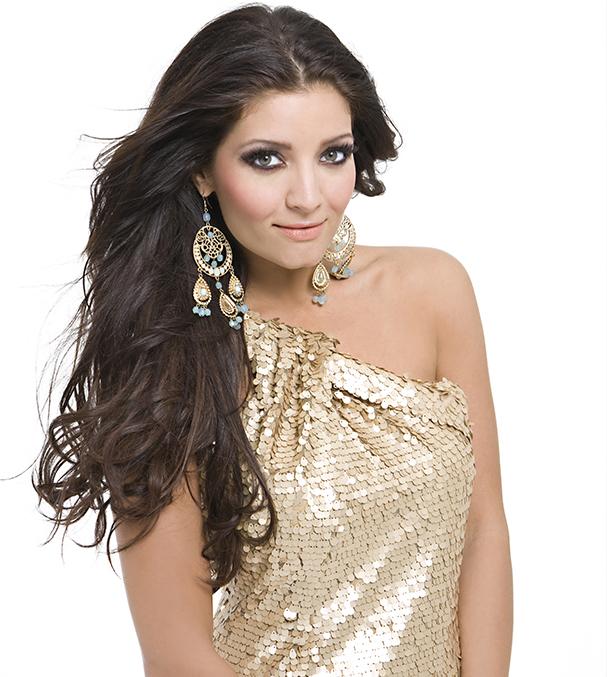 Jeannie D is a South African Actress and Television Presenter. She was known for her vocal talents on Good Hope FM radio and is a Presenter on the television magazine show Top Billing. Jeannie D is also Co-Presenter of the travel series Top Travel, a sister show to Top Billing, both of which are made by Tswelopele Productions.
She currently hosts a new show on SABC called "Afternoon express".
12. Candice Bouche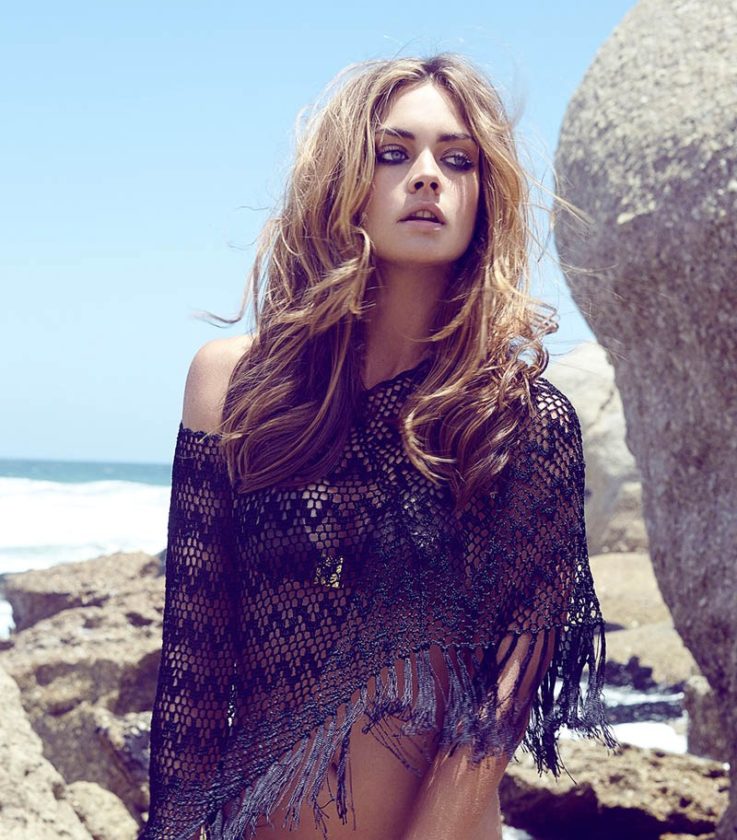 One of our very own Super models Candice Boucher is known for her beautiful eyes and body of course since she is a model. But if you think that all there is to her, wait till you hear her speak. Candice has a rich semi-deep voice which I personally think would sound amazing on radio.
CHECK THIS OUT :  Top 10 Schools in South Africa That Charge More than R200,000 Fees
13. Moneoa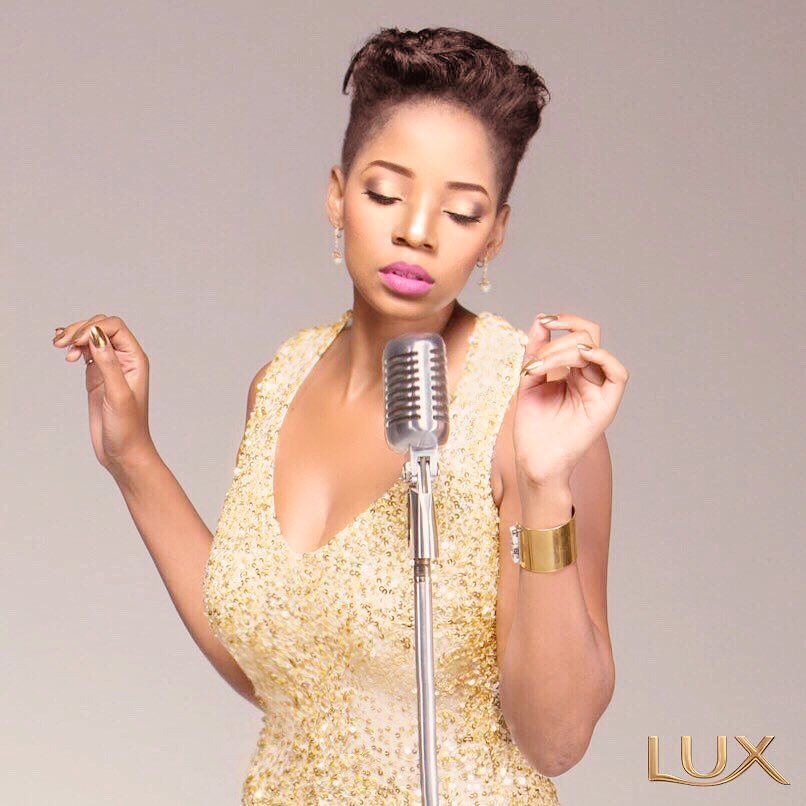 The xhosa beauty, Monea made her debut into the industry when she featured in ShugarSmax ft Sliqour's track "Take It easy". Since then she's been making waves in the industry with hits such as "Isbhanxa"and being one of the choir masters in the South African reality show, Clash of the choirs.
Not only do we love her for her beautiful voice but she also has the beauty to add to the package.
14. Lalla Hiriyama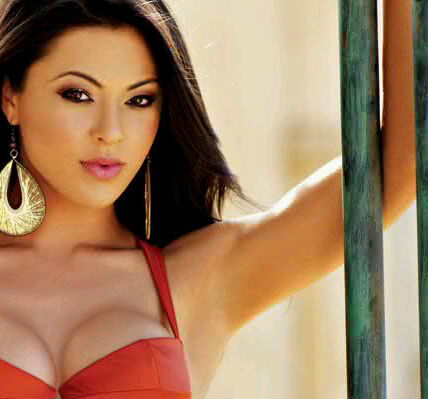 Lalla Hirayama is a Japanese-born South African dancer, actress, model, television presenter and voice artist best known for hosting the Vuzu shows Masters of Rhythm and V-Entertainment.
15. Nomuzi Mabena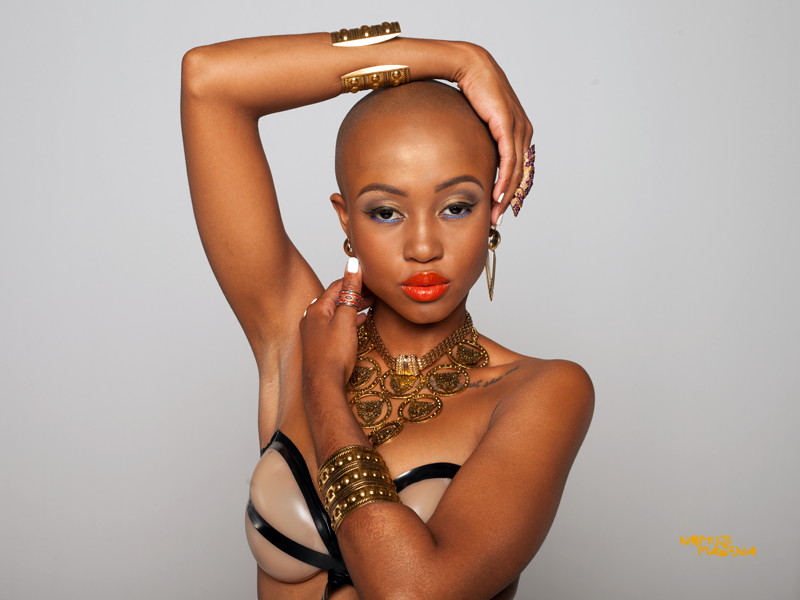 This girl is proof that beautiful girls do come from the East as she is from Benoni.
CHECK THIS OUT :  Top 10 Schools in South Africa That Charge More than R200,000 Fees
15. Shashi Naidoo
She made her way into the public eye in 2004, when she played Linda McGinty Ziggy's girlfriend – in the E.TV soapie Backstage.
16. Mbali Mlotshwa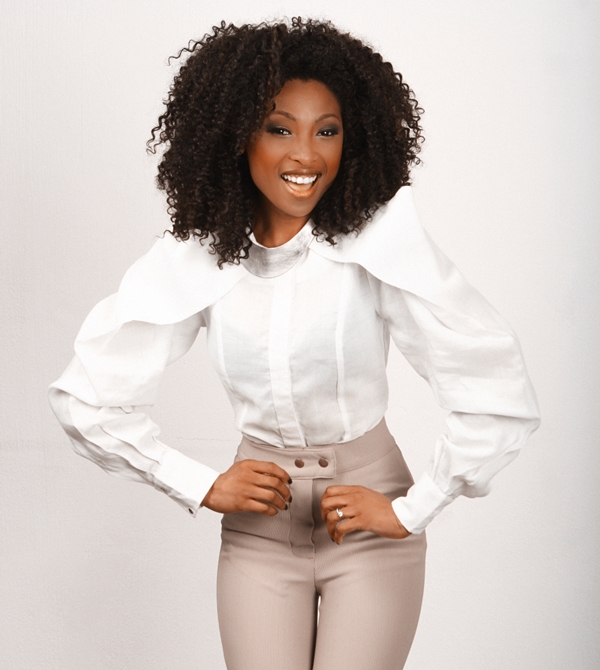 Mbali's appeared in school plays and also dances and ice skates, now we know how she keeps looking the way that she does!
17. Lee-Ann Dlamini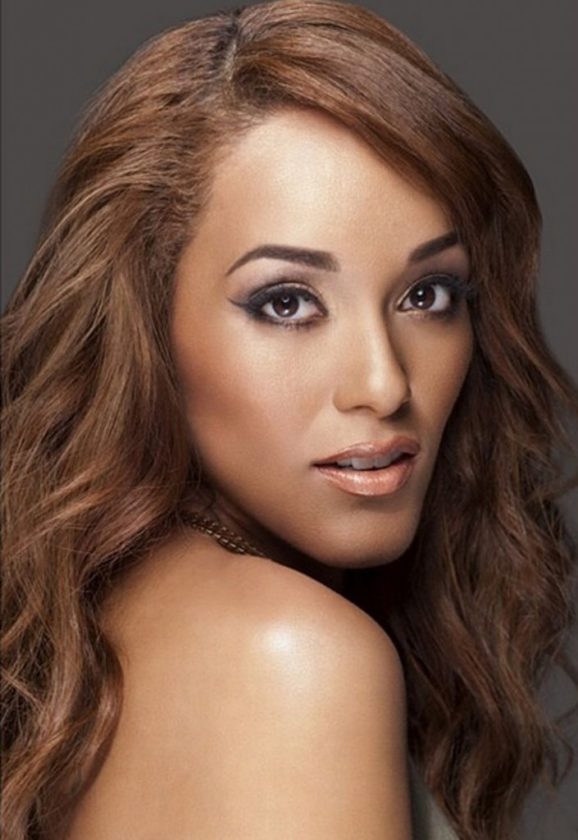 She has opened for international acts such as Akon, Mika, Fat Joe, Kanye West, Sean Paul, Joss Stone, Snoop Dogg and Pharell Williams.
18. Thembi Seete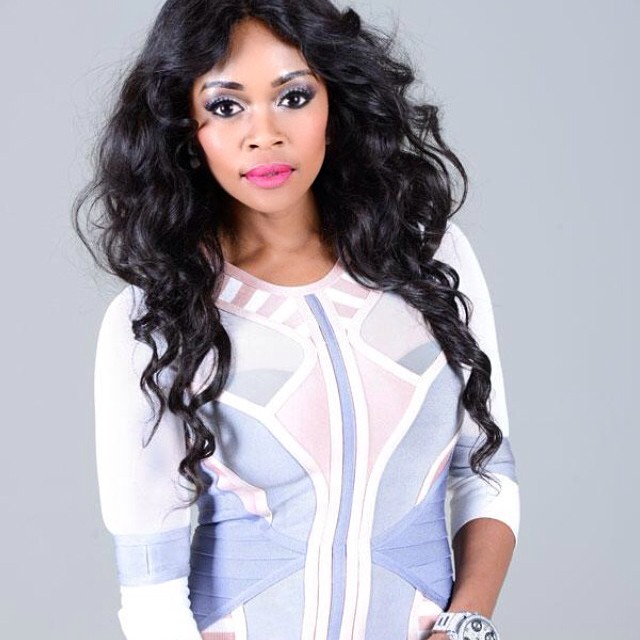 Thembi Seete is a South African kwaito star, television presenter and actress best known as one of the members of the kwaito supergroup Boom Shaka, from 1994-2000.
After the band broke up Seete simultaneously launched a solo music career and a career in acting.
19. Nadia Nakai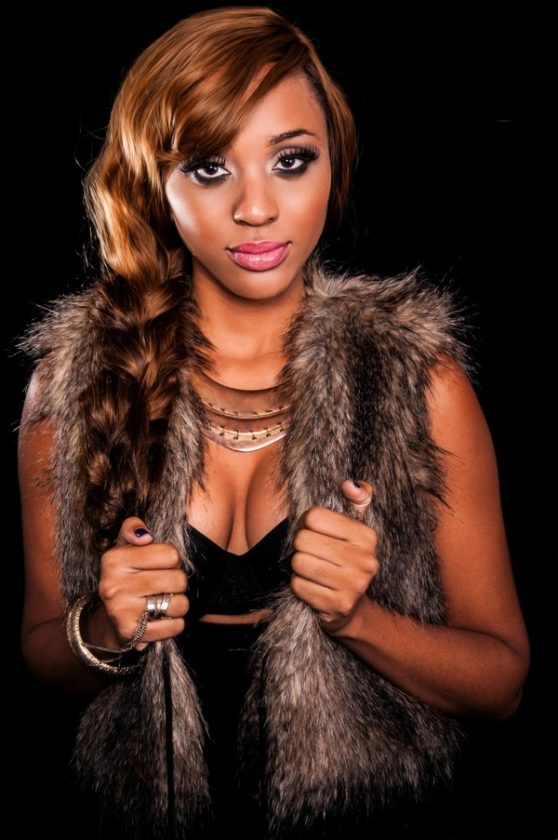 Nadia Nakai is the first completely commercial female rapper to hit the SA music scene. She's not only a cute face but a driven hard worker and will not settle for anything less than the best.
20.Luthando Sosha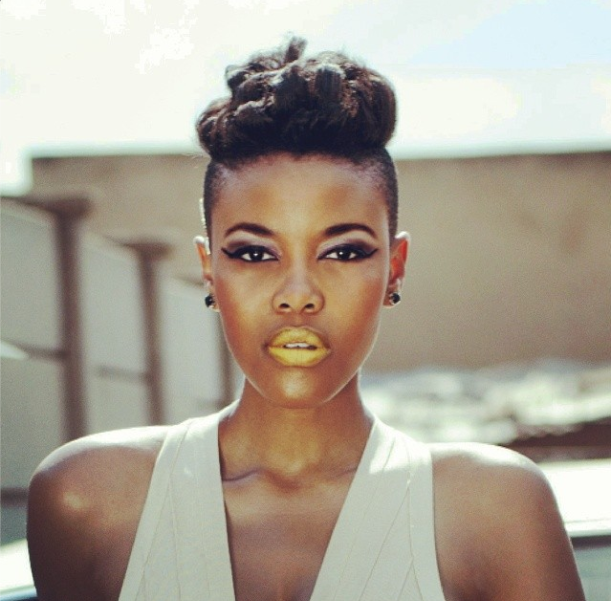 Sosha is a
South African
television presenter who is best known for winning the talent search competition which was conducted by SABC 1's Live/ Live AMP and becoming a presenter of that show alongside Pearl Thusi and DJ Warras.
Top 20 Most Beautiful Women In South Africa – Newshub360.net
Please Share to Facebook Groups or WhatsApp Groups..Thanks
CHECK THIS OUT :
♦  Top 10 Schools in South Africa That Charge More than R200,000 Fees
♦  Top 10 University Rankings in South Africa Released [Univ of Cape Town is 2nd ]
♦  Top 10 Best High Schools in Durban, 2023 [ Durban High School is 2nd ]
♦  Top 10 Best Private Schools In Johannesburg [ St. Martin's is 3rd ]
♦  Top 10 South African Universities With The Best Academic Performance
♦  Top 10 Best Boarding Schools in Gauteng [ Parktown Boys is 2nd ]
♦  Top 10 Best Girl's High Schools in South Africa [ Durban Girls is 3rd ]
♦  Top 10 SA Female Celebrities With First Class Honours [ University Degrees ]
♦  Top 10 Best High Schools in Johannesburg [ St John's College is 2nd ]
♦  Top 10 Best Primary Schools in Johannesburg [ Melpark School is 2nd ]
Credit : Newshub360.net