Mzansi Celebrities Living with Vitiligo.
These are the Mzansi Celebrities Living with Vitiligo: Vitiligo is a disease that causes loss of skin color. It cannot be cured but there is treatment for it. It is a lifelong disease.
It is chronic and does not occur because someone did something. There is no way of preventing it.
The Top 5 Mzansi Celebrities Living with Vitiligo.
Leleti Khumalo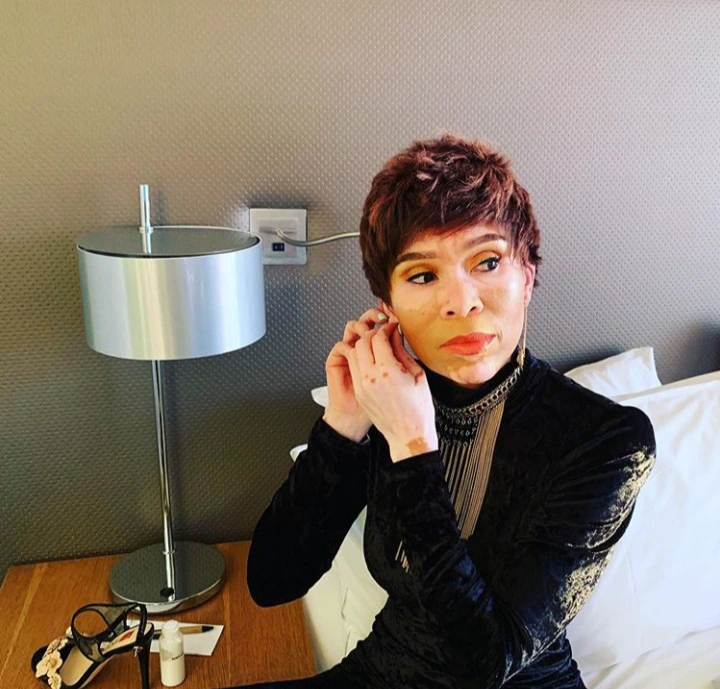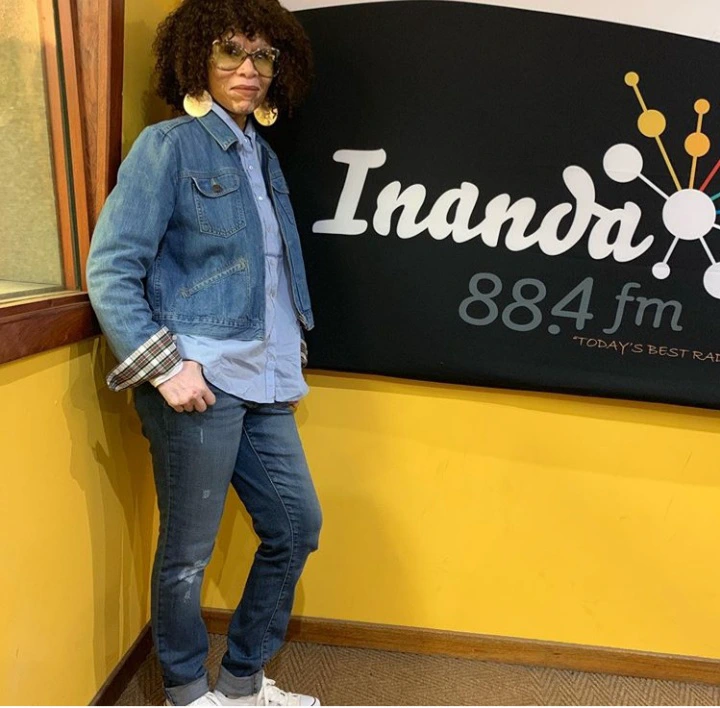 She is an actress famous for starring in Sarafina. Her role was on Generations where she played Busi Dlomo. She is currently in Imbewu, where she plays MaZulu. She had vitiligo when she was 24 year old, it just appeared and spread out through the years.
She is now 50, meaning she has had it for 26 years. Initially she hide it with make up but in Imbewu she let viewers see her patches.
Brighton Ngoma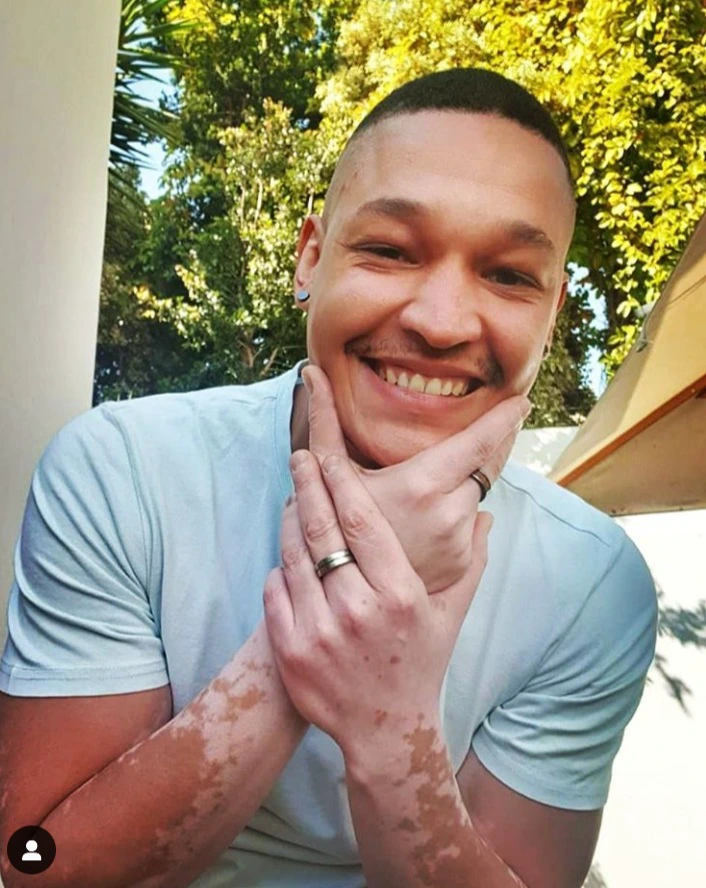 He is popularly known for his role on Scandal as Quinton Nyathi. He had patches on his arms and hands.
He revealed that it is not contagious and it is not painful. And he doesn't mind standing out.
Kgothii Dithebe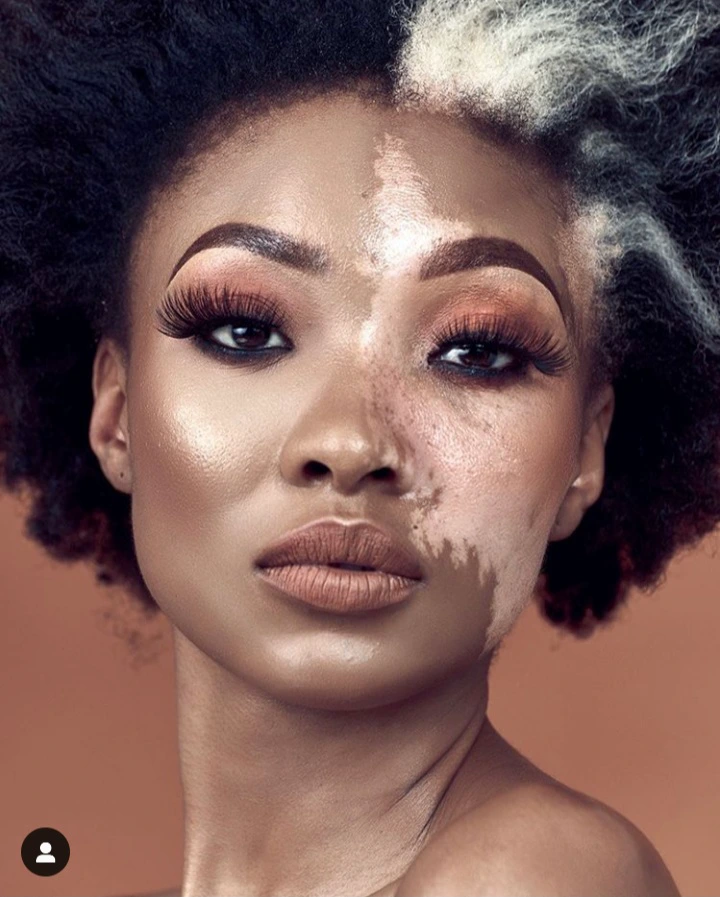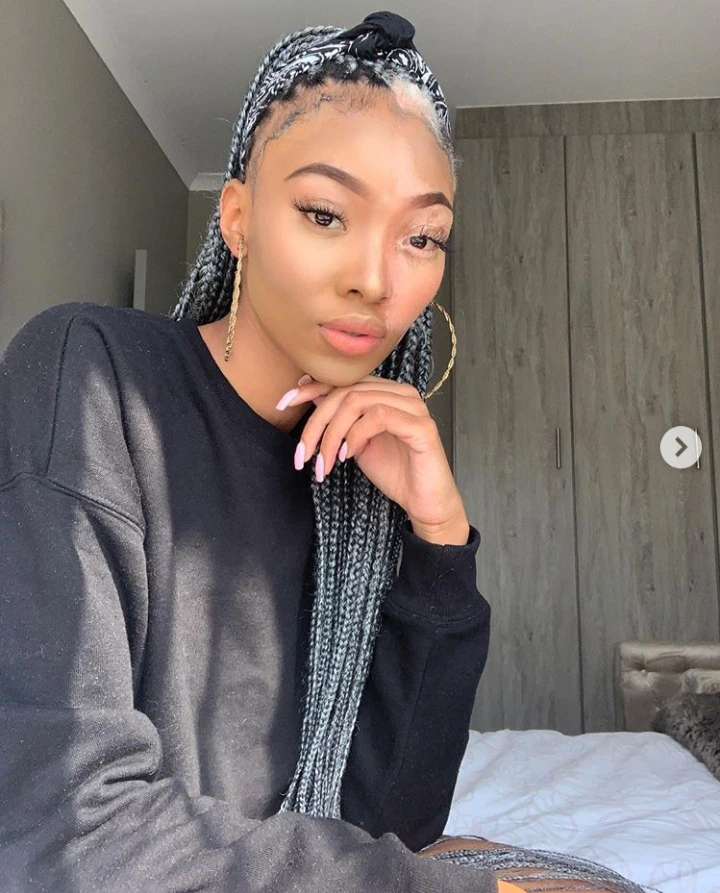 She is the first South African model with Vitiligo and she has embraced her skin condition with confidence.
She was a contestant last year for Miss South Africa, where she went on to the top 5 finalists.
Chaf Esau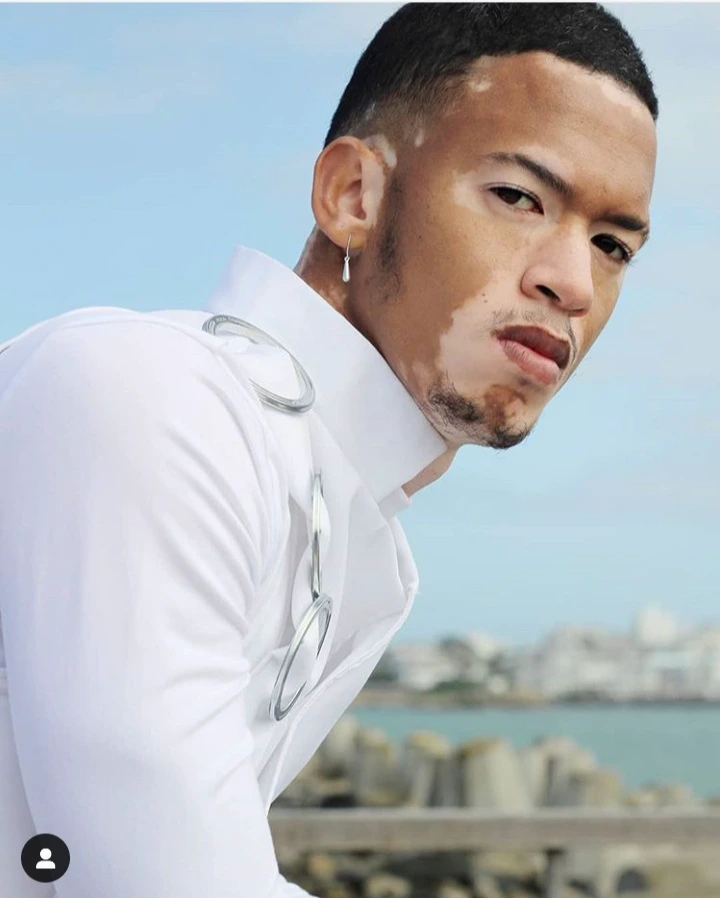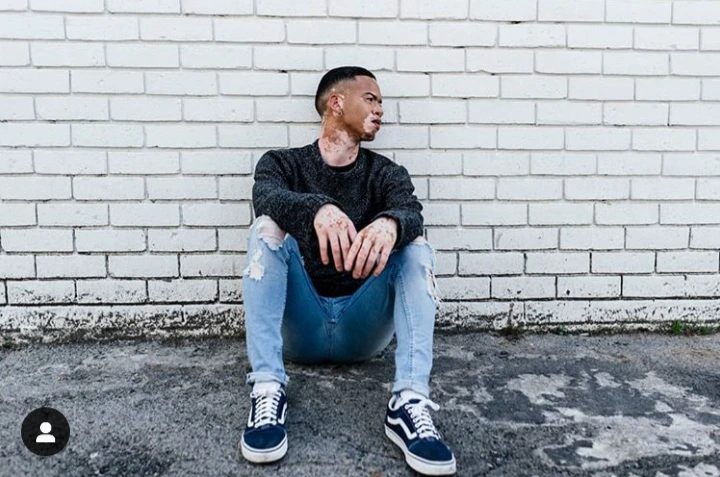 After he was bullied growing up because of the rare skin disorder. It affected his self-esteem.
He then made a decision to become a model and his dreams became a reality. He had joined Mr South Africa.
The Top 5 Mzansi Celebrities Living with Vitiligo – Newshub360.net
CHECK THIS OUT :
♦  Top 10 Schools in South Africa That Charge More than R200,000 Fees
♦  Top 10 University Rankings in South Africa Released [Univ of Cape Town is 2nd ]
♦  Top 10 Best High Schools in Durban, 2023 [ Durban High School is 2nd ]
♦  Top 10 Best Private Schools In Johannesburg [ St. Martin's is 3rd ]
♦  Top 10 South African Universities With The Best Academic Performance
♦  Top 10 Best Boarding Schools in Gauteng [ Parktown Boys is 2nd ]
♦  Top 10 Best Girl's High Schools in South Africa [ Durban Girls is 3rd ]
♦  Top 10 SA Female Celebrities With First Class Honours [ University Degrees ]
♦  Top 10 Best High Schools in Johannesburg [ St John's College is 2nd ]
♦  Top 10 Best Primary Schools in Johannesburg [ Melpark School is 2nd ]
Credit : Newshub360.net