Singapore Celebrities With Impressive University Degrees
Singapore Celebrities With Impressive University Degrees. Even actors need a degree to survive in Singapore. Many successful entertainers like Jennifer Lawrence, Leonardo Dicaprio and even local celebrities like Tabitha Nauser and Felicia Chin didn't finish their education. Even singer Joel Tan (Gentle Bones) is considering dropping out of university to pursue his music.
Although many celebrities choose to focus on their careers at a young age, there are some who persevere to graduate with a degree.
Here are five local celebrities who got their degrees, juggling their careers in the entertainment industry with their studies.
1. Rui En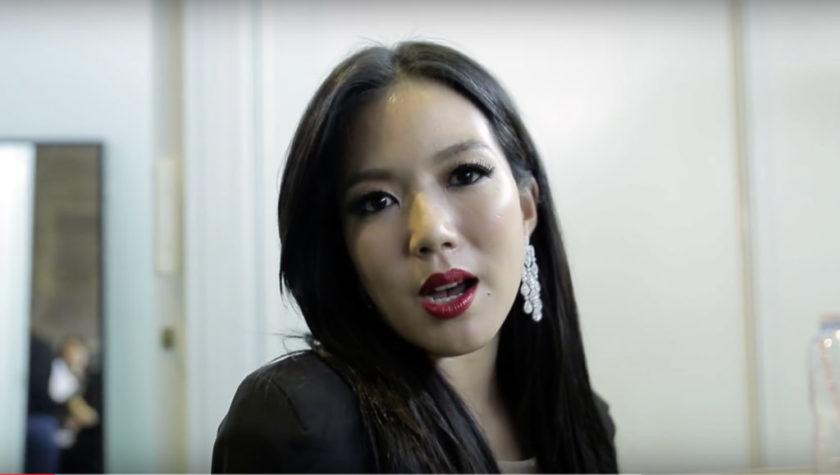 Famous for her role as Huang Zhijie, a police woman in the highly watched Channel 8 drama C.L.I.F., not many know that the actress and mandopop singer Rui En graduated in 2004 with a bachelor in business from NTU (Nanyang Technological University) specialising in Banking and Finance.
As she juggled her career and her studies simultaneously, her friends in school helped her out tremendously.
2. Ng Chin Han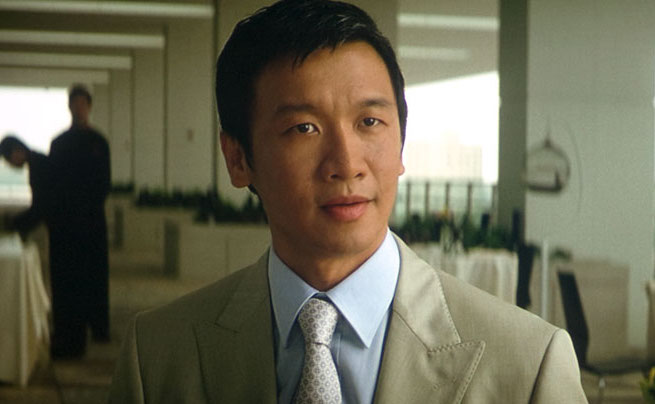 One of the Singaporeans who made it big in Hollywood, the 46-year-old has starred in blockbusters like The Dark Knight (2008), Captain America: The Winter Soldier(2014), and more recently, the upcoming Independence Day: Resurgence
Chin Han's love for acting started early in his life, and while studying in NUS (National University of Singapore), he was the president of the university theater group, Varsity Playhouse.
3. Sonia Chew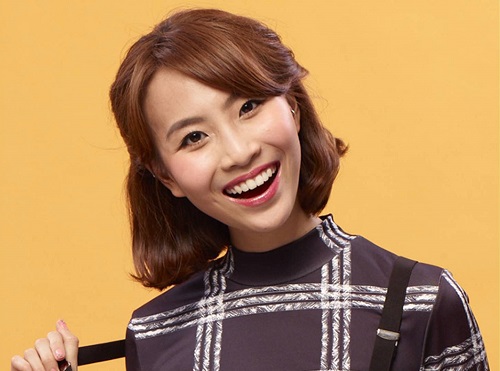 Well known for being a DJ at 987, Sonia started her radio stint while pursing her diploma at Ngee Ann poly on the campus' radio station, Radio Heatwave. She later pursued her degree in creative producing at Chapman University and won 987FM's DJ search during her final year in 2012.
She isn't the only 987 DJ host who got her degree.
4. Kimberly Wang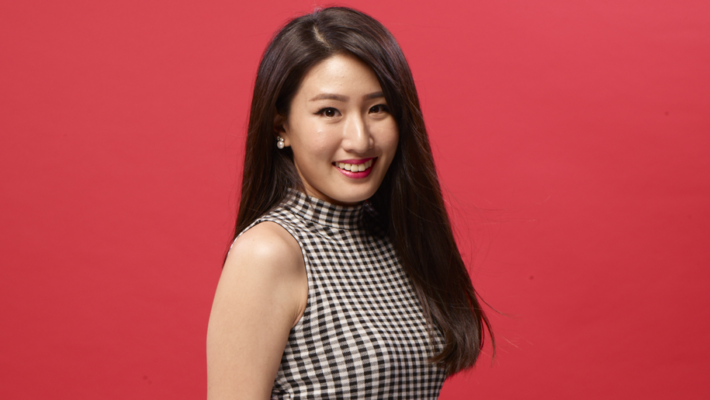 Host of 987's show Happy Ending, Kimberly started her entertainment career as early as 9-years-old, but was in and out of showbiz to commit to her studies.
While pursuing her major in public relations at NTU's well-known Wee Kim Wee School of Communication and Information in 2011, she worked part time as a DJ at 987 after winning a DJ audition.
5. Tay Ping Hui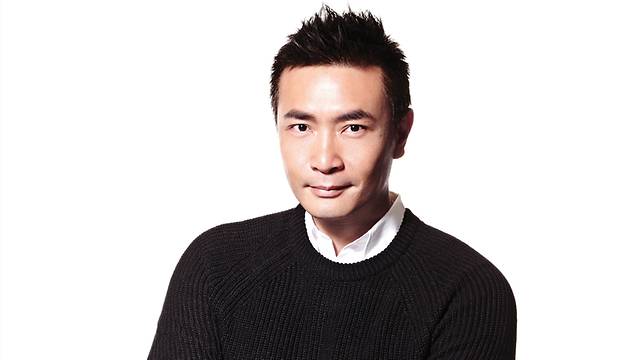 Ping Hui has been a household name in the local entertainment industry since 1999. The star of several famous Channel 8 dramas like C.I.D. and Mars vs Venus has an impressive Bachelor of Arts with a double major in Economics and Political Science from NUS.
Even more interesting is the fact that before his acting career took off, he was the general manager of Subway Singapore.
Singapore Celebrities With Impressive University Degrees – Newshub360.net
CHECK THIS OUT :
♦  Top 10 Schools in South Africa That Charge More than R200,000 Fees
♦  Top 10 University Rankings in South Africa Released [Univ of Cape Town is 2nd ]
♦  Top 10 Best High Schools in Durban, 2023 [ Durban High School is 2nd ]
♦  Top 10 Best Private Schools In Johannesburg [ St. Martin's is 3rd ]
♦  Top 10 South African Universities With The Best Academic Performance
♦  Top 10 Best Boarding Schools in Gauteng [ Parktown Boys is 2nd ]
♦  Top 10 Best Girl's High Schools in South Africa [ Durban Girls is 3rd ]
♦  Top 10 SA Female Celebrities With First Class Honours [ University Degrees ]
♦  Top 10 Best High Schools in Johannesburg [ St John's College is 2nd ]
♦  Top 10 Best Primary Schools in Johannesburg [ Melpark School is 2nd ]
Credit : Newshub360.net