Are you looking for the best dating sites and apps in Canada? With so many options out there, it can be hard to know which one is right for you.
That's why we've taken the time to research and review some of the top contenders.
In this article, we will discuss what makes each site or app stand out from the competition and how they can help you find that special someone.
Discovering Your Perfect Match: eHarmony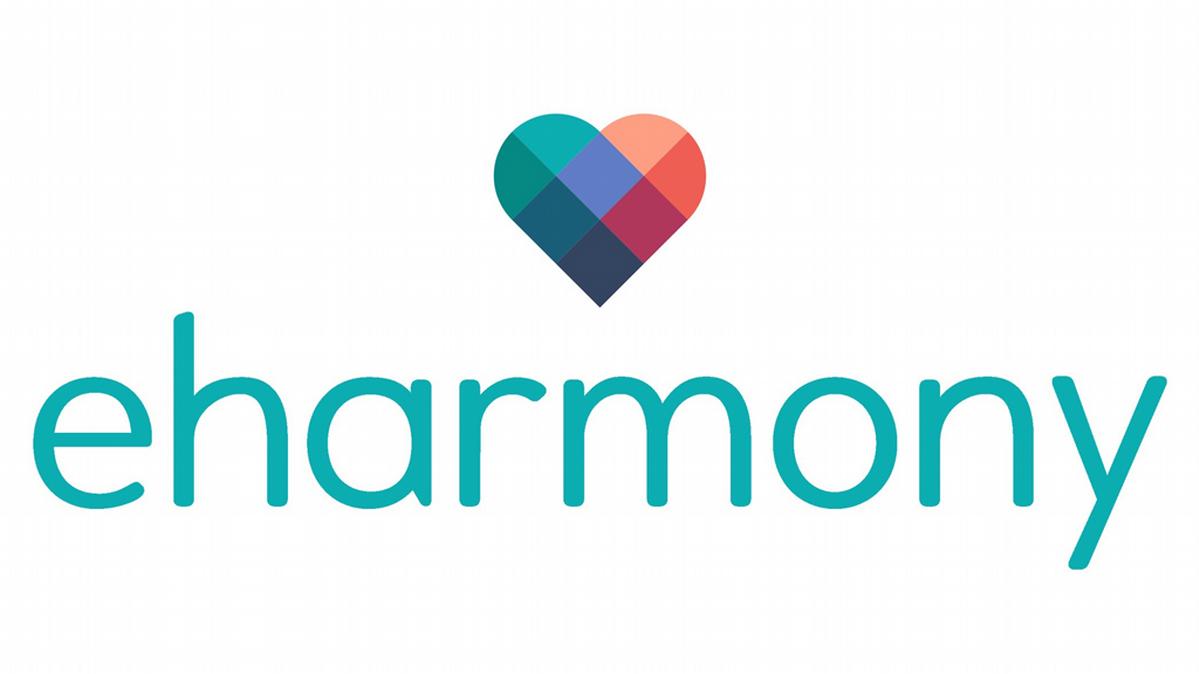 If you're serious about seeking a long-term relationship, eHarmony should be at the top of your list.
This platform, founded by a clinical psychologist, uses a sophisticated compatibility matching algorithm to ensure that users connect with potential partners who share similar values, interests, and life goals.
As a new member, you'll be asked to complete a comprehensive questionnaire, which forms the basis for the platform's unique compatibility matching system.
This extensive survey ensures that you'll be matched with the most compatible individuals, increasing the chances of a successful relationship.
A Modern Approach to Love: Hinge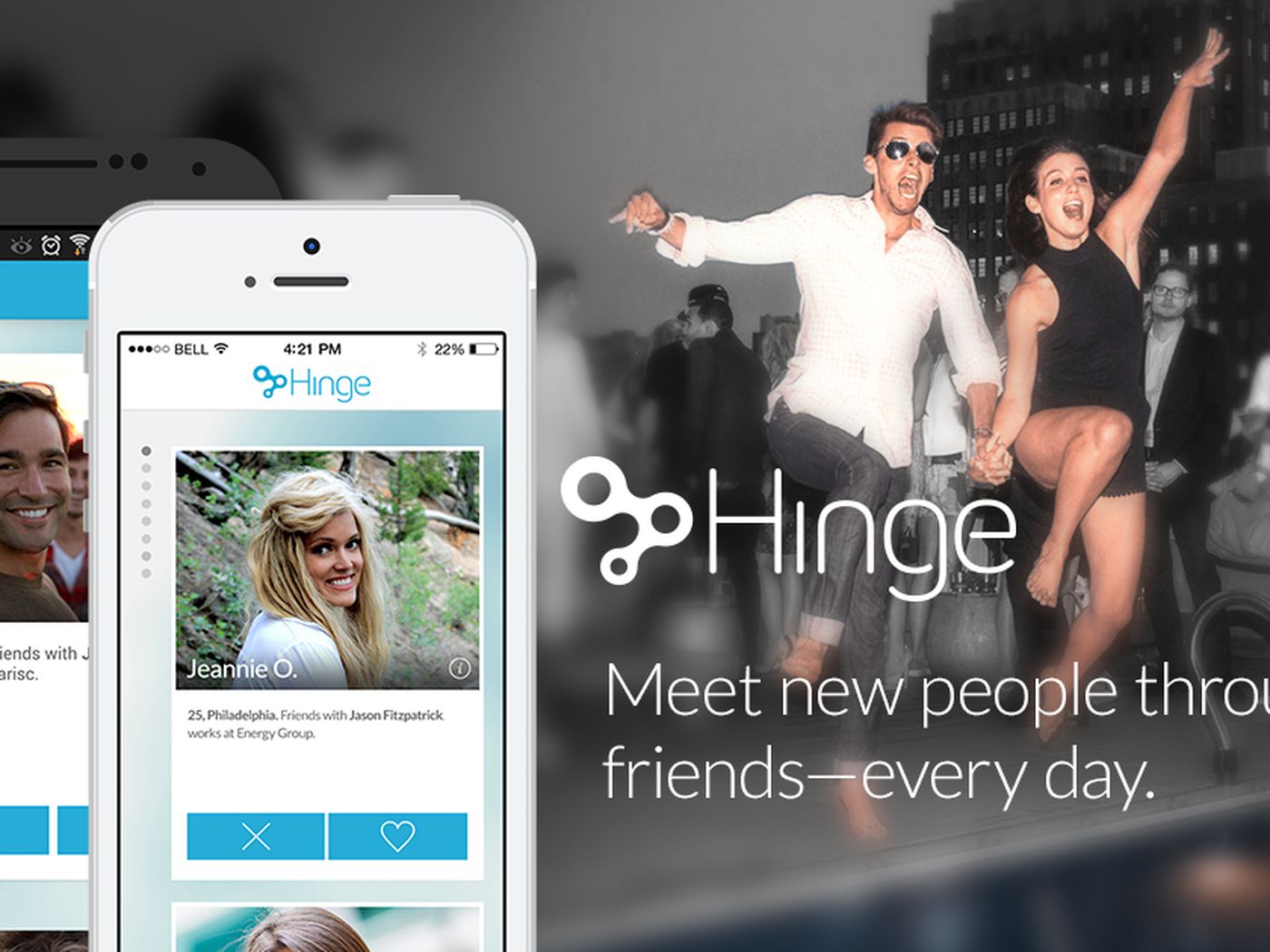 Hinge is a dating app that differentiates itself from the swiping culture associated with other platforms. Its innovative approach focuses on meaningful connections, prioritizing quality over quantity.
Hinge encourages users to engage in thoughtful conversations by prompting them to comment on specific aspects of each other's profiles.
By doing so, Hinge fosters deeper connections between its users, paving the way for potential long-lasting relationships. If you're looking for a refreshing alternative to the superficial swiping game, Hinge might be the ideal choice for you.
The Power of Choice: OkCupid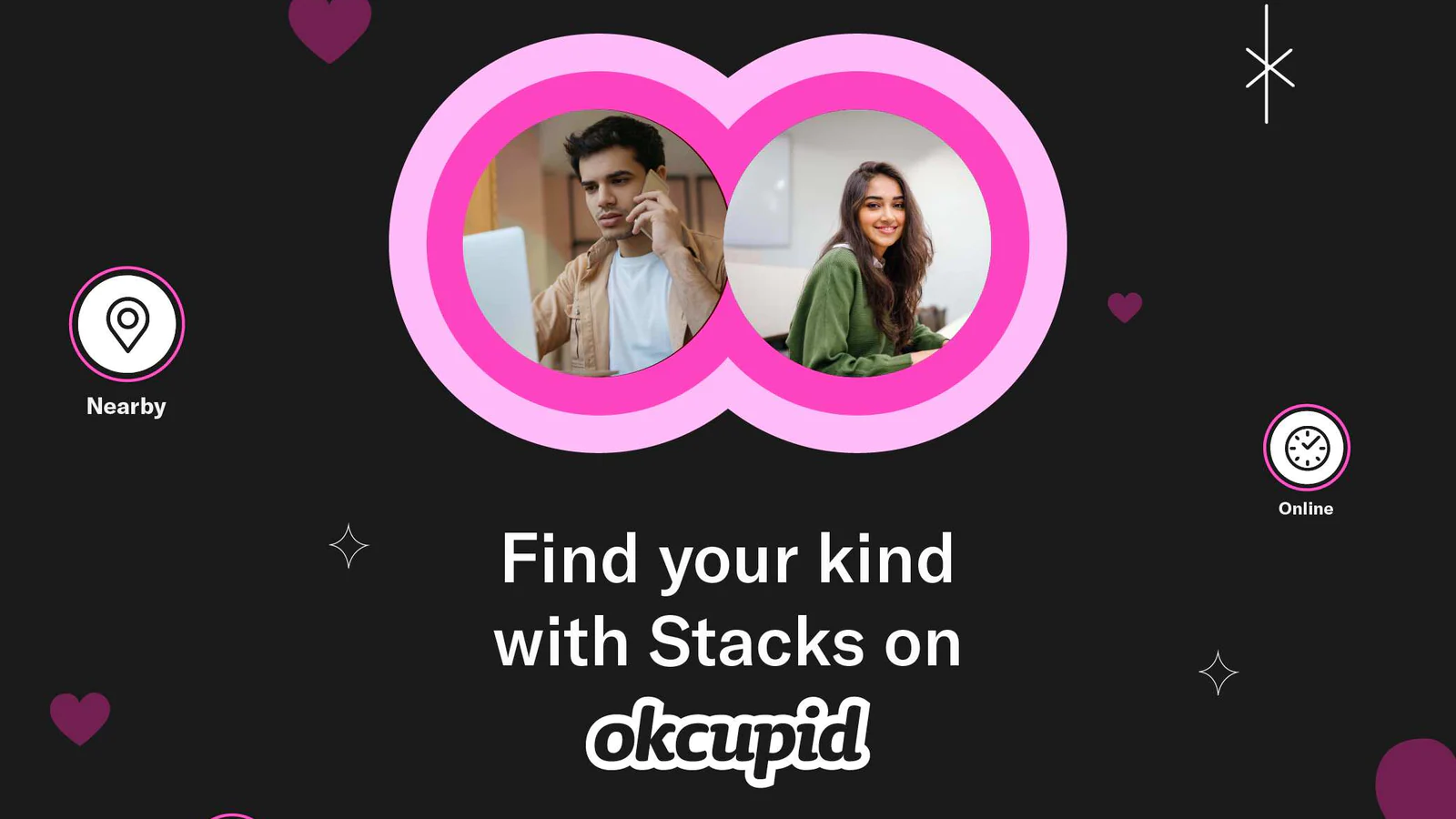 For those who embrace diversity and appreciate having a wide array of options, OkCupid is an excellent platform to consider.
With its inclusive approach, this dating site caters to people of all genders, sexual orientations, and relationship preferences.
One of OkCupid's standout features is its comprehensive questionnaire, which delves into various aspects of your personality and preferences.
The platform then uses the responses to these questions to calculate a compatibility percentage between you and other users. This insightful feature helps you quickly identify potential matches with shared values and interests.
The Go-To Platform for the LGBTQ+ Community: HER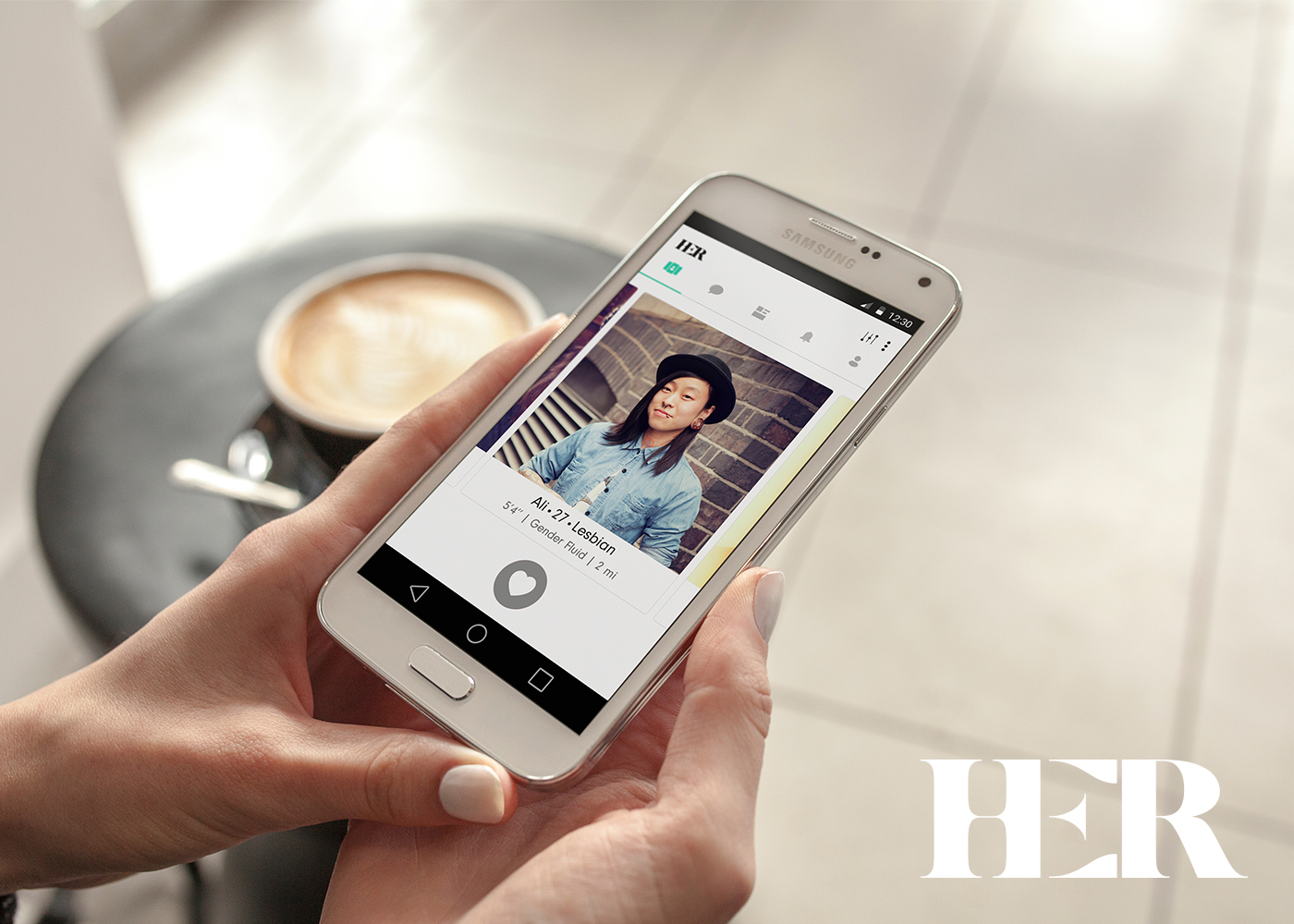 HER is a dating app specifically designed for LGBTQ+ women, non-binary, and trans individuals.
This platform aims to create a safe and inclusive space for its users, fostering connections based on shared experiences and genuine understanding.
In addition to its dating features, HER also offers a community aspect, where users can engage in discussions on various topics, attend events, and even make new friends.
By combining dating and community elements, HER creates a unique and supportive environment that caters to the specific needs of its target audience.
Embracing Age and Wisdom: SilverSingles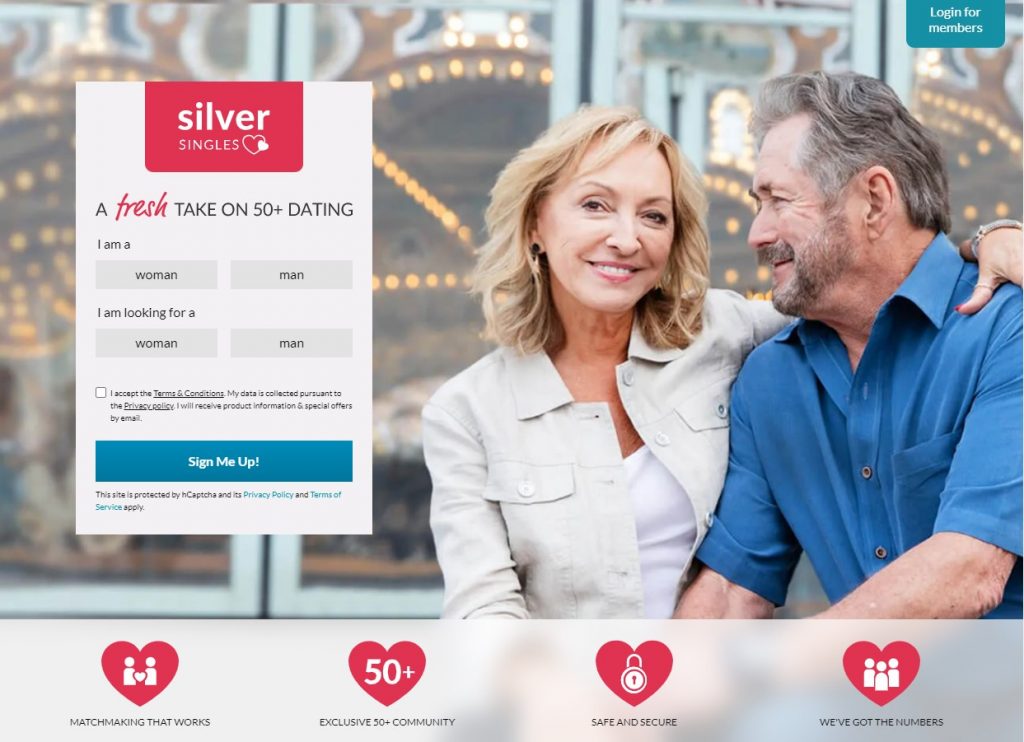 For those aged 50 and above, SilverSingles is a platform that caters specifically to mature singles seeking meaningful connections.
This site understands the unique challenges that older individuals face in the dating scene and provides a tailored experience that caters to their needs.
SilverSingles uses a detailed personality test to assess compatibility, ensuring that users are matched with potential partners who share similar values and life goals.
The platform also offers a user-friendly interface and helpful resources, making it a suitable choice for those who may not be as tech-savvy.
Expanding Your Horizons: Bumble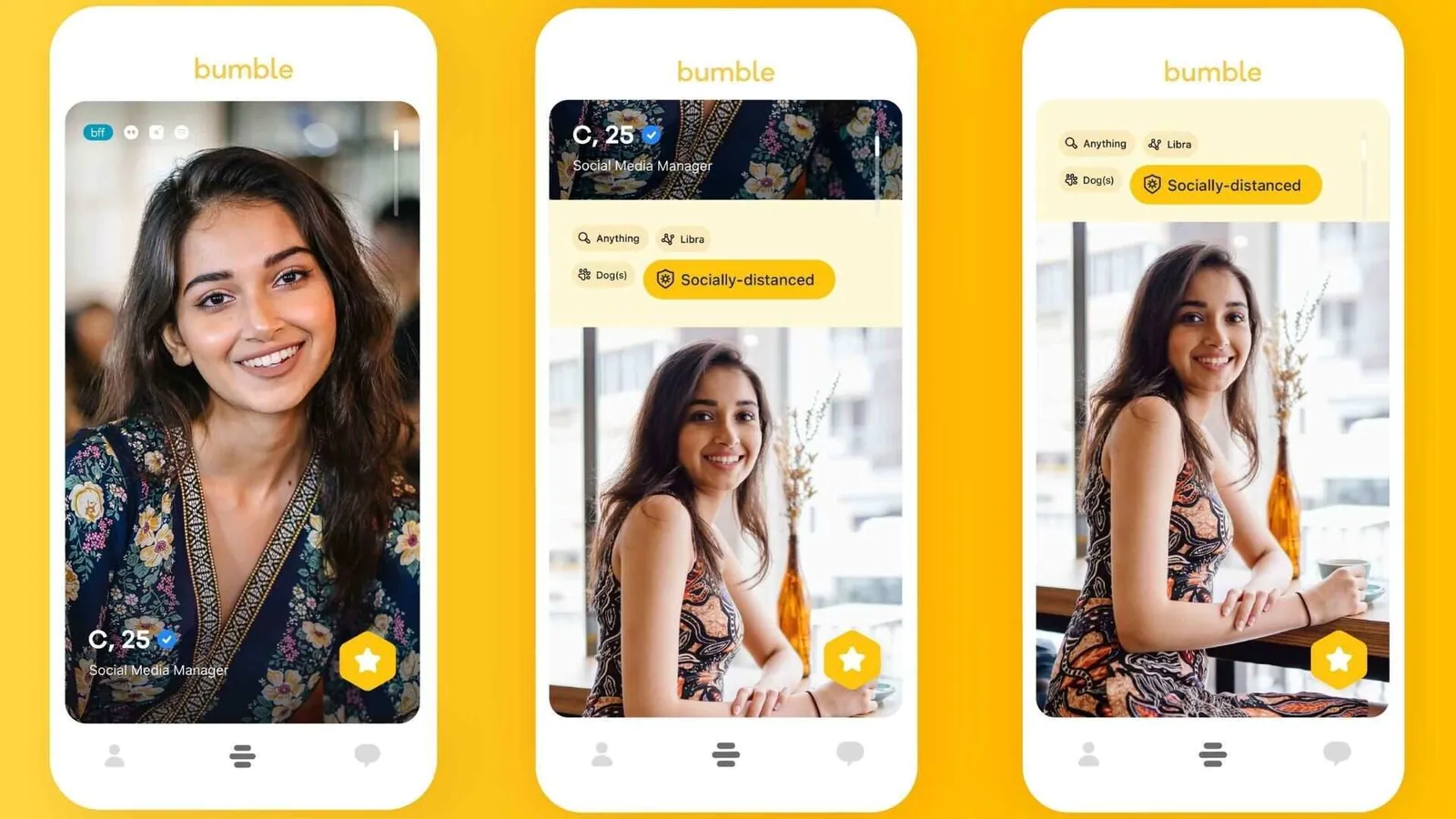 Bumble is a progressive dating app that not only empowers women but also encourages users to expand their horizons beyond romantic connections.
In addition to its dating features, Bumble offers Bumble BFF and Bumble Bizz, allowing users to form new friendships and professional connections.
Within the dating sphere, Bumble stands out for its unique approach, where women must make the first move.
This encourages more meaningful interactions and helps users break free from traditional dating norms. If you're looking to broaden your social circle, then Bumble is a solid choice for you.
Swipe Away: Tinder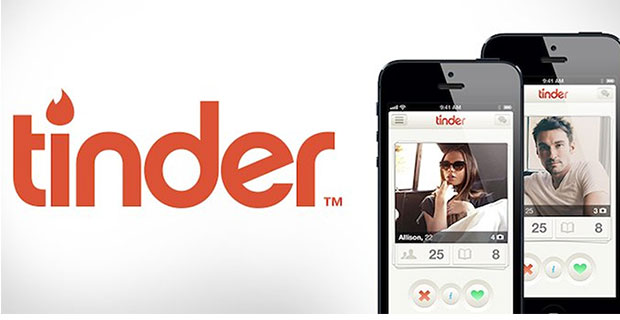 Known for its simple and straightforward approach, this platform revolutionized the online dating scene with its innovative swiping feature.
With over 50 million users worldwide, Tinder offers a diverse pool of potential matches, making it an attractive option for individuals seeking casual relationships or something more serious.
The app's accessible interface makes it easy for users to navigate and create a profile, making it an attractive choice for those seeking a hassle-free experience.
Tinder's swiping feature is its claim to fame, inviting users to swipe right if they like a profile and left if they don't.
Once two users have mutually swiped right, they can initiate a conversation and potentially take things to the next level.
Beyond its swiping feature, Tinder offers a range of features designed to enhance the user experience. One such feature is the ability to link your profile to your Instagram account, allowing potential matches to quickly gain a better understanding of who you are.
Tinder also offers a paid subscription service, Tinder Plus, which provides access to additional features such as the ability to see who has already swiped right on your profile and the ability to change your location to match with potential partners in other cities.
Despite some criticisms of encouraging a culture of casual hookups or that it's Canada's best sugar daddy website, Tinder remains a popular choice for individuals seeking romance and companionship.
With its user-friendly interface, diverse user base, and innovative features, there's no denying that Tinder has left a lasting impact on the world of online dating.
Conclusion: 
Overall, the online dating scene in Canada is vibrant and varied. Whether you're seeking a casual From HER's community-oriented approach to Tinder's swiping feature and Bumble's focus on female empowerment, each platform offers its unique experience when finding love online. With so many options available at your fingertips, all you need now is an open heart and mind.
The Best Dating Sites and Apps in Canada: Unveiling the Top Contenders – Newshub360.net
Related Post
Credit : www.Newshub360.net