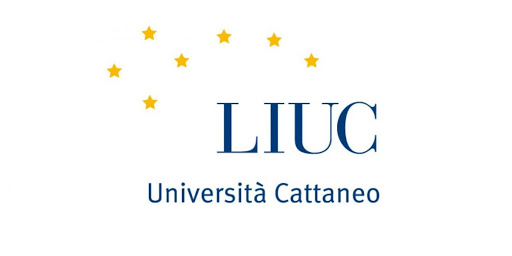 Scholarship Description:
LIUC PhD programs in Management, Finance and Accounting in Italy is open for International Students.
The scholarship allows PhD level programm(s) in the field of Finance, Management Science, Accounting, Economics, Public Administration, Industrial Engineering, Environment taught at Carlo Cattaneo University.
Degree Level:
LIUC PhD programs in Management, Finance and Accounting in Italy is available to undertake PhD level programs at Carlo Cattaneo University.
Available Subjects:
Following subject are available to study under this scholarship program.
Finance
Management Science
Accounting
Economics
Public Administration
Industrial Engineering
Environment
Economics, Management, Finance, Industrial Engineering, Public Administrations, Public Communication, Economics for the Environment and Culture.
Eligible Nationalities:
The scholarship is available for Italian and Non-Italian Scholarship.
Scholarship Benefits:
The University Carlo Cattaneo – LIUC will provide scholarships and tuition waivers for the entire three-year duration of the Ph.D. Program. The opportunities are renewed yearly upon verification of the conditions specified in the Regulations of the Ph.D. Program in terms of applicants' performance.
Eligibility Criteria:
To be eligible, the applicants must meet all the given criteria:
Applications are received from candidates who hold a Laurea Magistrale or equivalent foreign academic degree (Master of Arts, Master of Sciences), or who expects to achieve such qualification by 31 October 2020 in areas mentioned above.
Applications from candidates holding degrees in areas other than those listed above, but whose education and experience demonstrate knowledge of the subjects of the Program will be considered and assessed by the Admission Panel.
Application Procedure:
Applicants must apply for admission in a PhD program at LIUC. After that, candidates will be eligible to receive this opportunity in Italy.
Supporting Documents: Scan of the application, copy of a valid personal identity document and individual tax code, Diploma Supplement or Degree Certificate, curriculum vitae, two Letter of Reference, international test score, proof of English language certifications, and a short statement of purpose written according to the format shown and available on the website (1000 words).
Admission Requirements: Candidates are required to holds a Master's degree or equivalent foreign qualification and must have 1 – 4 years of Research Experience.
Language Requirement: Must have a good knowledge of English with an English language certificate (TOEFL/IELTS). Fluent level of English is required.