Best Football Clubs In Africa 2021
Best Football Clubs In Africa 2021. Which African club is the best? Here we have compiled a list of the top football clubs in Africa in 2021, along with all their relevant information.
Soccer has always been a popular sport in Africa. While it is true that some of the greatest footballers the world has ever seen are of African descent, including Didier Drogba, Samuel Etoo, Jay-Jay Okocha, and Yaya Toure, African-born players like these are not the only players who are fantastic.
A list of the top 10 Best football clubs in Africa in 2021:
We are extremely proud of African-born players who have also obtained foreign nationalities so that they can play abroad. This article provides general information about the well-known African soccer players. The majority of these important players play abroad for some of the world's largest soccer clubs and teams, as well as prominent soccer leagues, such as the English Premier League, the German Bundesliga, the Italian Serie A, the French League 1, and the Spanish La Liga.
CHECK THIS OUT :
♦  Top 10 Highest Paid Footballers in South Africa 2021
♦  Top 10 Highest Paid Footballers at Mamelodi Sundowns 2021
♦  Top 10 Highest-Paid Footballers at Kaizer Chiefs [ Billiat is 2nd ]
And, thus, we must be pleased with our own abilities, because we want African countries to be exceptional and to rise to this level, African nations must play at the highest possible level. And, if these stars returned to Africa, where would they play for? What do you think would be a good club for them to join?
Here is a list of the Top 10 best football clubs in Africa 2021.
10. Al Hilal Omdurman, Sudan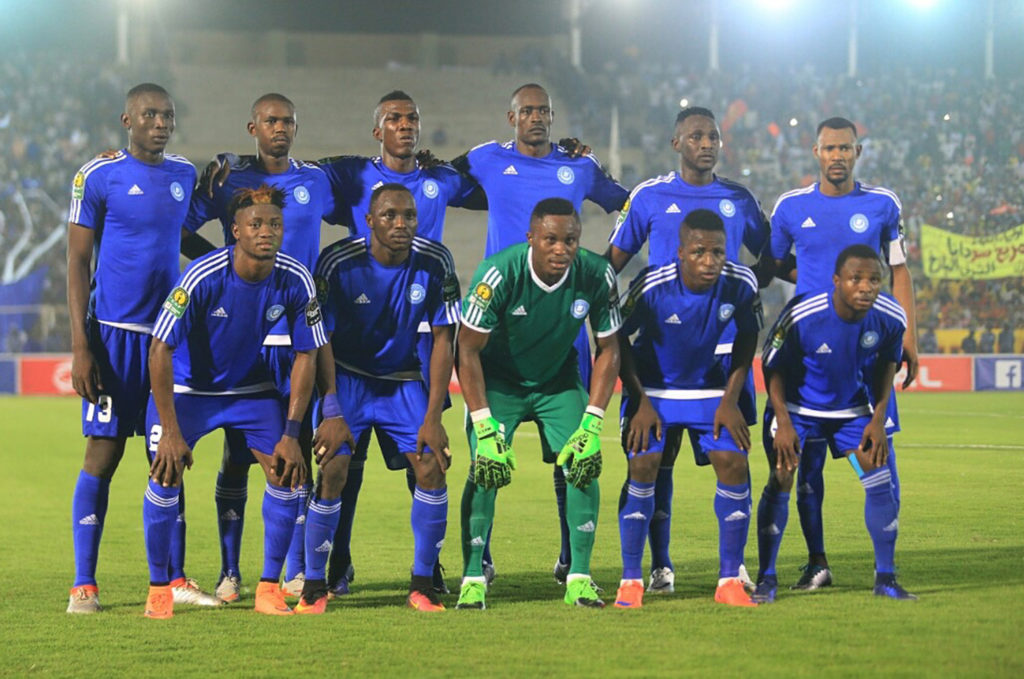 Sudanese club Al-Hilal was established in Omdurman in February 1930, a month after the country's independence.
The Al-Hilal EC has won the Sudan Premier League title seven times in the last nine seasons, and have won the competition a total of 27 times.
9. AS Vita Club – Congo DRC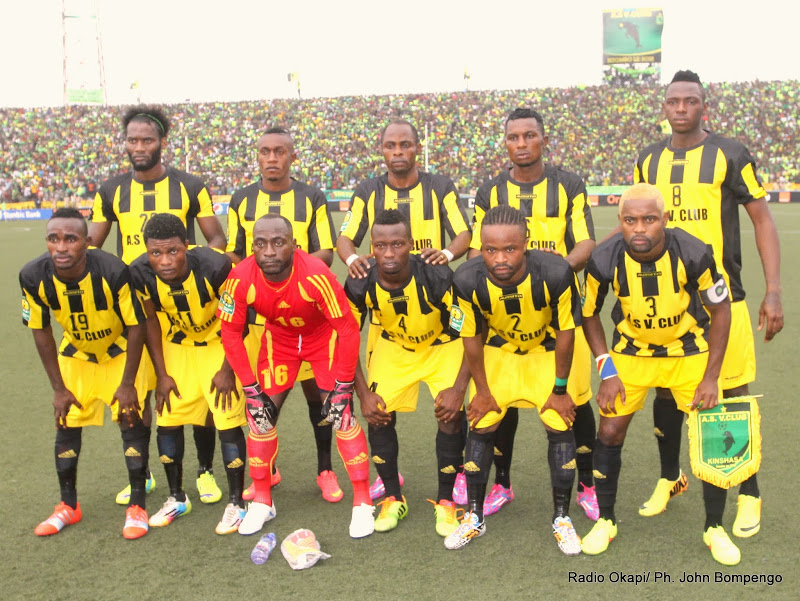 An African football club headquartered in the Republic of Congo that is known as the AS Vita Club or AS V. Club is the Association Sportive Vita Club. AS Vita Club was created in 1935 and has since accrued eight Coupe du Congo and 12 Linafoot titles.
As the AS V. Club Congo also won the Papa Kalala Challenge twice, and were then proclaimed champions of the African Cup of Champions Clubs in 1973, it is fair to say that they are among the best teams in the world.
8. Raja Casablanca (Morocco)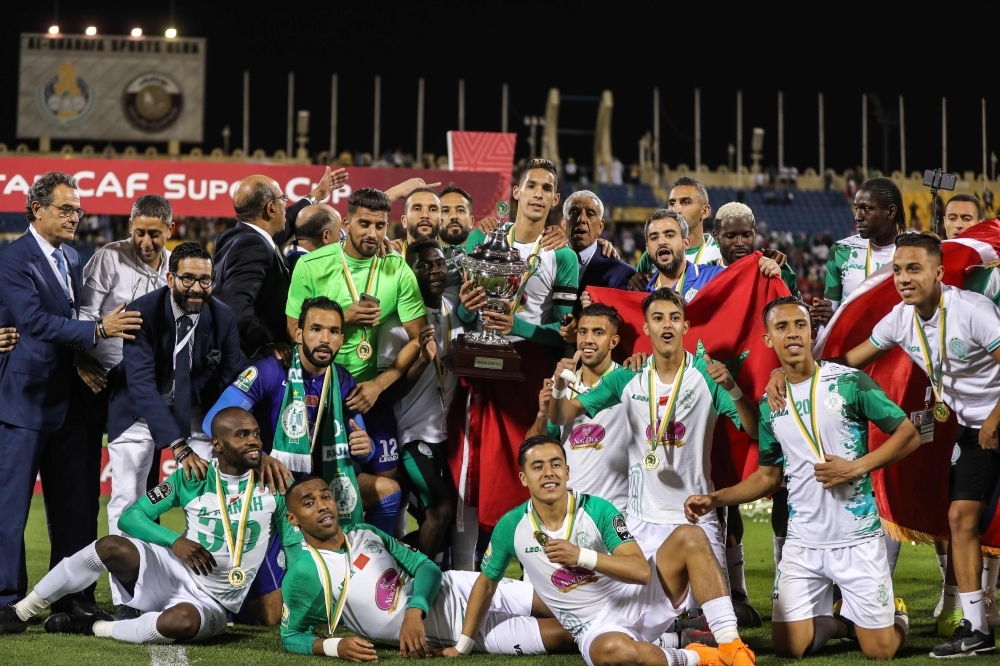 Raja is one of the most popular clubs in Africa and the Arab world. They are known as the Green Eagles. Raja is ranked by FIFA as the number 10th club in the World. Raja is also ranked third in Africa; after Al Ahly and Zamalek.
Raja has 8 continental titles, bested by Al Ahly which has 20, and Zamalek which has 12. TP Mazembe have 11 titles while Etoile du Sahel has 9.