South Africa Celebs Considered Rude by Fans
South Africa Celebs Considered Rude by Fans. For different reasons, celebs sometimes act rudely towards their fans or people in general and here in South Africa our celebs are no different.
Whether on social media or in person these seven celebs take the cake as the meanest celebs in South Africa.
Top 7 South Africa Celebs Considered Rude by Fans.
1. Lootlove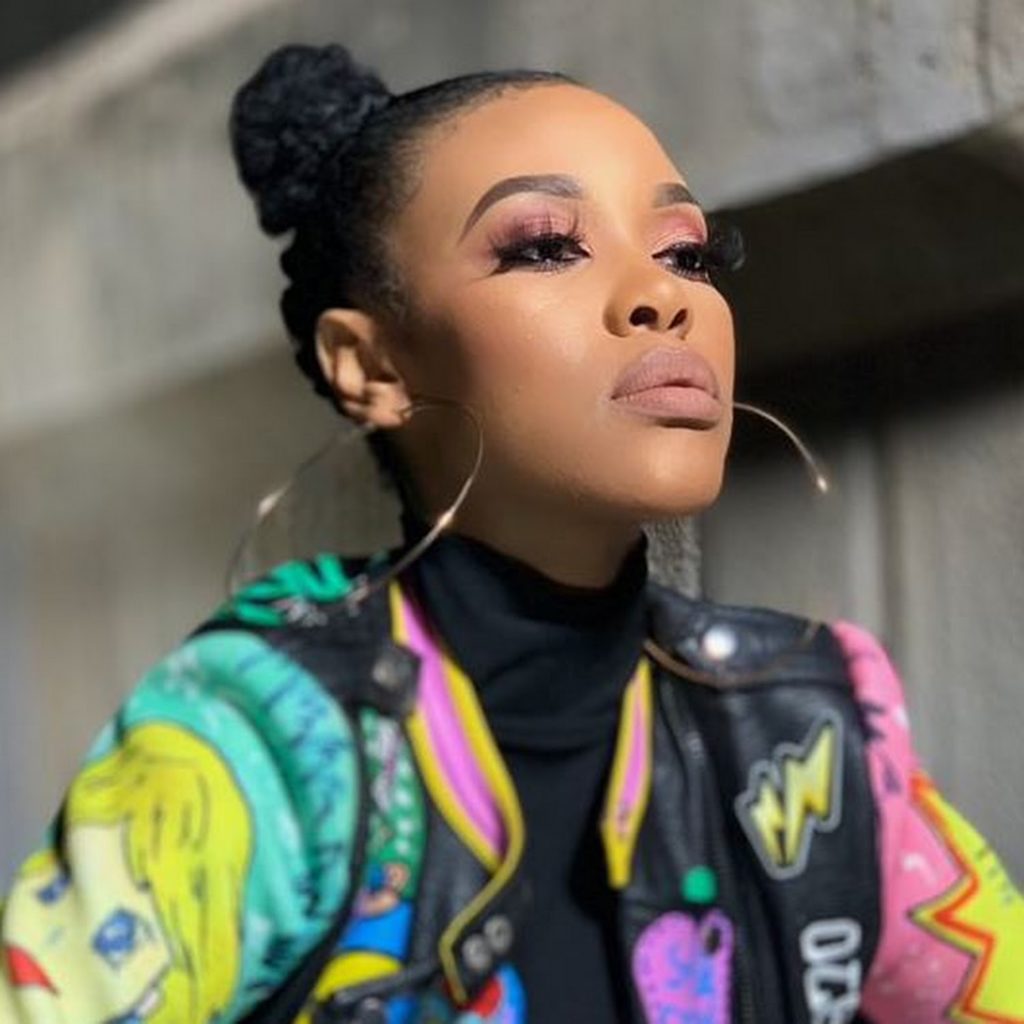 Lootlove doesn't have the best reputation when it comes to fans. She is famous for having an attitude and being mean to people when the cameras are not rolling.
2. AKA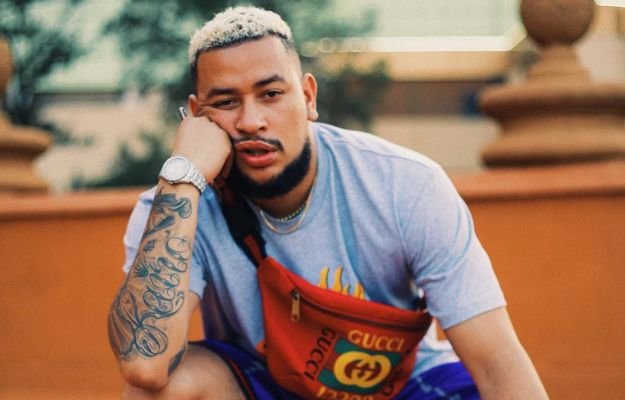 From giving his fans an ultimatum and refusing to take photos with them to being straight up mean on social media.
Self-pro-claimed king of South African hip hop is well known for his ego and attitude tops the list of the rudest celebrities in the Mzansi entertainment industry. AKA also assaulted a fan on stage in full view of party goers at the 2015 Durban July.
He is the prince of many things including being mean.
3. Euphonik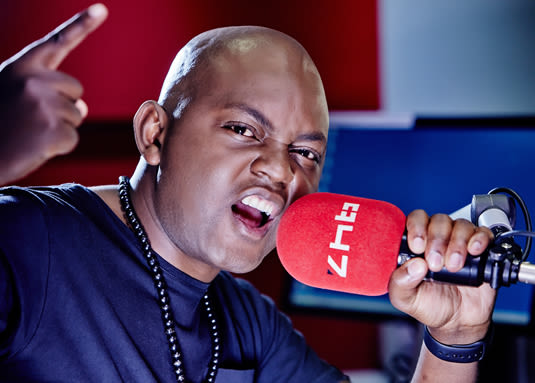 Everybody knows Euphonik is not bothered by what anybody says guess that makes it easy when you're mean.
4. Vuyo Dabula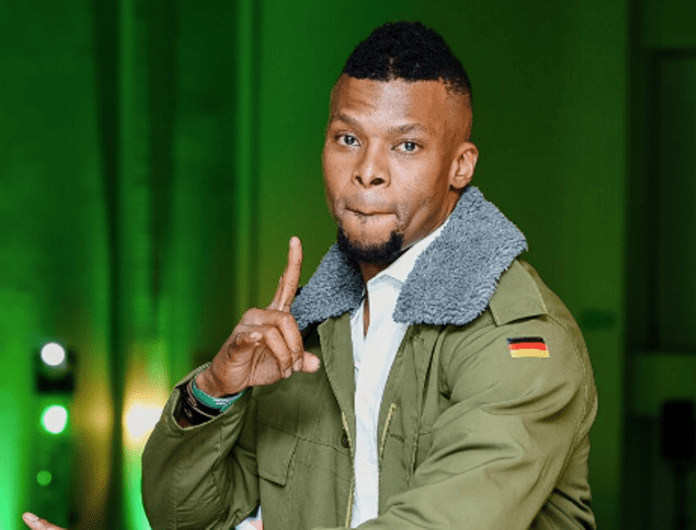 Vuyo Dabula made headlines back in February when he told a fan she should bath before asking for hugs.
He also made it clear he doesn't get paid to get photos hence he doesn't do it when cameras are off.
5. Sizwe Dhlomo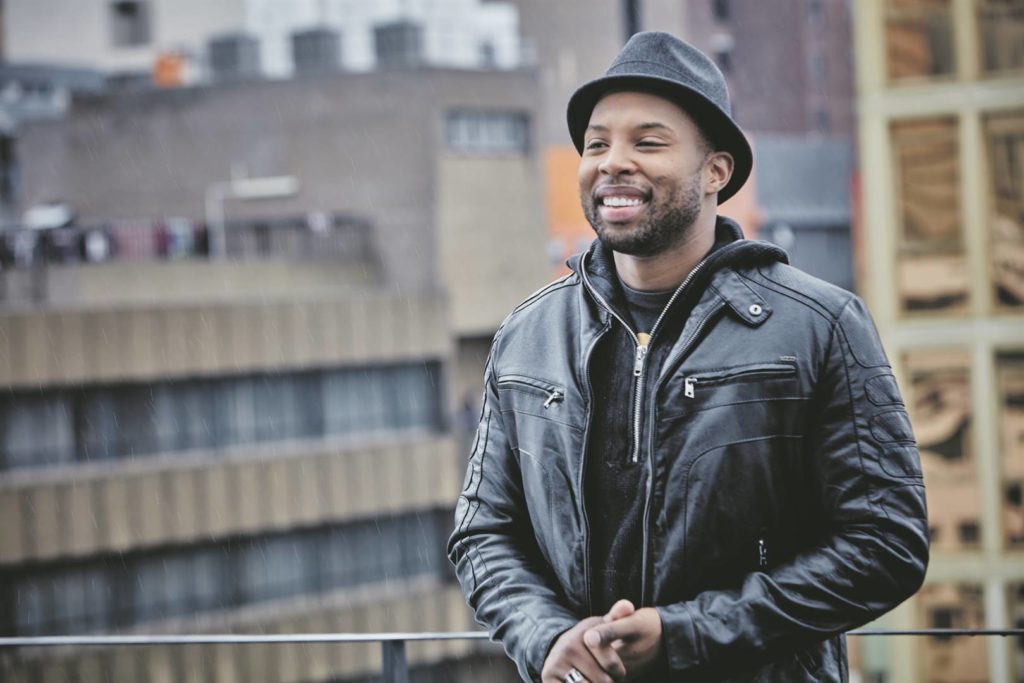 Sizwe Dhlomo is another SA being rude especially on social media. He has no filter with his responses.
6. Emtee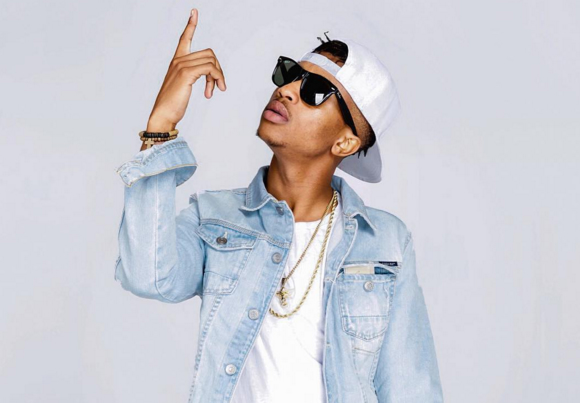 Rapper Emtee shot down an upcoming beatmaker from Rustenburg on Twitter after the beatmaker wanted to send some of his work to Emtee and was asking for his email address.
The rapper replied by saying all his producers are award winning.
7. Anele Mdoda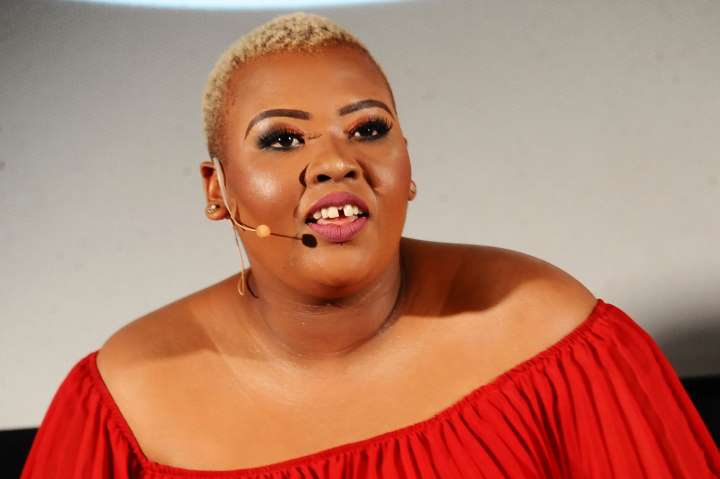 Radio personality Anele Mdoda was once accused of making rude and degrading comments about a Canadian transgender pageant contestant during one of her shows.
South Africa Celebs Considered Rude by Fans – Newshub360.net
CHECK THIS OUT :
♦  Top 10 Schools in South Africa That Charge More than R200,000 Fees
♦  Top 10 University Rankings in South Africa Released [Univ of Cape Town is 2nd ]
♦  Top 10 Best High Schools in Durban, 2023 [ Durban High School is 2nd ]
♦  Top 10 Best Private Schools In Johannesburg [ St. Martin's is 3rd ]
♦  Top 10 South African Universities With The Best Academic Performance
♦  Top 10 Best Boarding Schools in Gauteng [ Parktown Boys is 2nd ]
♦  Top 10 Best Girl's High Schools in South Africa [ Durban Girls is 3rd ]
♦  Top 10 SA Female Celebrities With First Class Honours [ University Degrees ]
♦  Top 10 Best High Schools in Johannesburg [ St John's College is 2nd ]
♦  Top 10 Best Primary Schools in Johannesburg [ Melpark School is 2nd ]
Credit : Newshub360.net