Top 10 Richest Football Club Owners in South Africa 2021
Richest Football Club Owners in South Africa. If you assumed Mamelodi Sundowns owner Patrice Motsepe was the richest PSL club boss in South Africa, you'd be mistaken.
Mostepe was for a long time the richest PSL club owner by net worth but was overtaken by another billionaire.
We profiles the top ten PSL club bosses according to their reported wealth.
CHECK THIS OUT : Top 10 Highest Paid Footballers at Mamelodi Sundowns 2021
10. Farook Kadodia – Maritzburg United – Net Worth $ 4.7m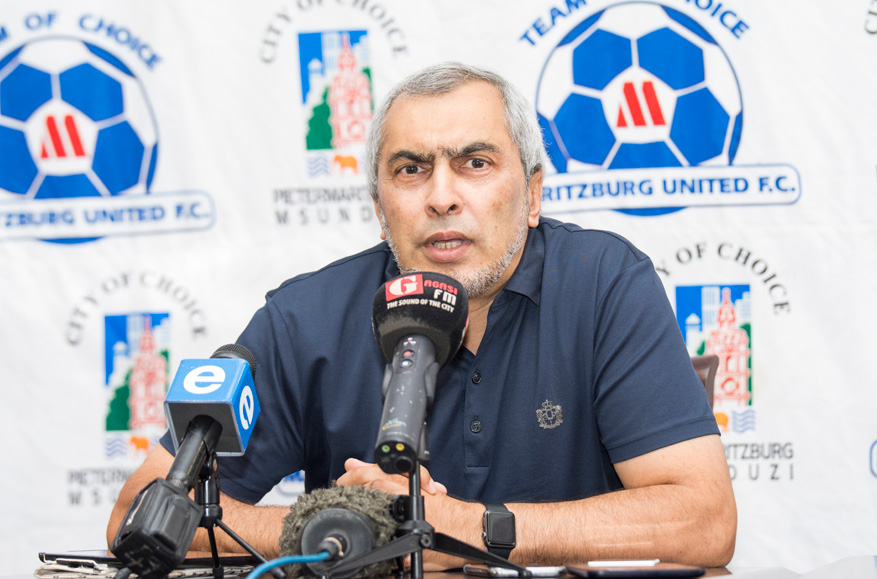 Farook Kadodia is the owner and chairman of Maritzburg United, the club was founded in 1979 and His net worth is estimated at 4.7 million dollars.
9. John Comitis (Cape Town City) – Net Worth R133m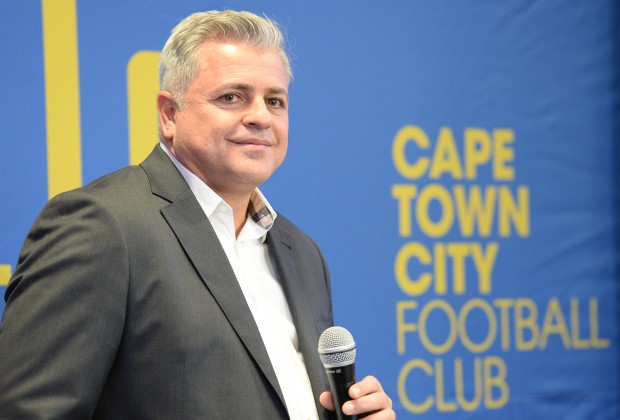 Comitis and Rob Moore founded Ajax Cape Town in 1999. After 14 years at the helm of the Urban Warriors, he later sold his shares and started his own team, Cape Town City, in 2016 after buying the status of now-defunct Mpumalanga Black Aces.
The Citizens have already won two trophies in the PSL.
CHECK THIS : Top 10 Highest Paid Footballers at Mamelodi Sundowns 2021