How You Can Stay Safe While Gambling Online: It's a wicked world out there, especially when it comes to online poker.
There are con artists in the real world and unfortunately, all too many on the web who want to illegitimately part you from your money.
Today we review some great ways to ensure that you only lose on your wagers and not through fraudulent means.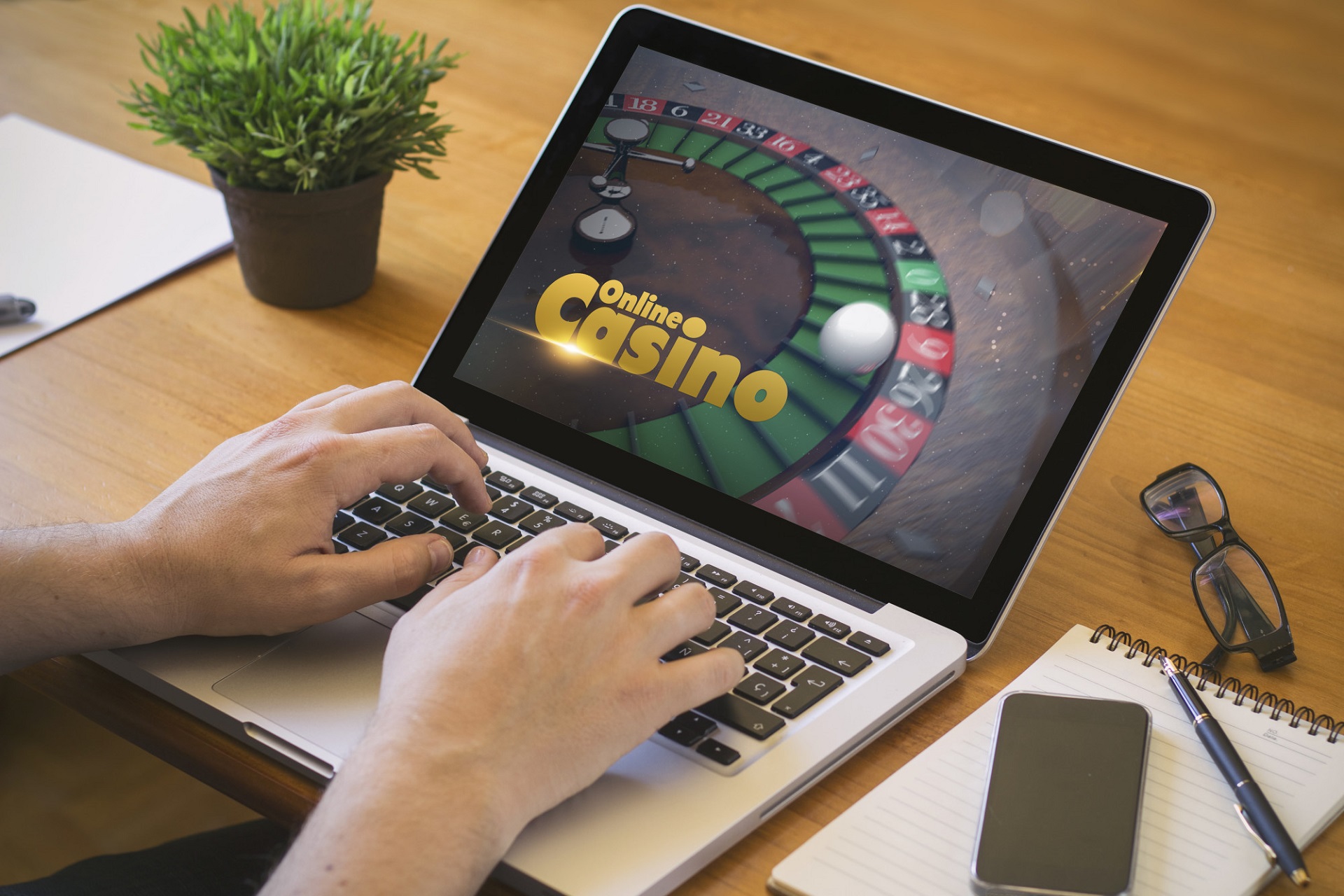 Play Only on Reputable and Trusted Sites
This one should go without saying. In 2023, anyone can set up a website. Meaning that
setting up a page that fronts as a legitimate gambling site is also relatively easy.
While that's gotten easier, the wealth of knowledge surrounding the internet has also got richer.
Some sites are dedicated to reviewing web experiences and some specifically green light and blacklist online gambling platforms based on their attributes.
Googling any site name with the suffix 'review' should provide ample information. Doing
your research will bear lots of fruit here.
As that site that is offering incredible sign-up deals with no catch, there might just be phishing for your details.
Furthermore, it's usually a legal requirement for gambling sites to display their right to practice regulated gambling activity.
In the UK, they will often have to list their license number which can be cross-checked on the Gambling Commission's official website.
Be sure to check the legal standards and requirements in your locale, as they may differ by nation or area.
Another key sign is to ensure that on your browser the connection is listed as secure, usually
denoted by a small padlock symbol on your screen.
Thankfully, there are lists out there of legit online poker sites you can play safely on with real money deposits
Only Use Technology That you Understand
It might be very attractive to convert all your monthly wage into the latest TechnoCoin or whatever it is these days, but the reality is, if you're not au fait with crypto there's usually no need to rush into it.
Traditional methods have their drawbacks for sure but certainly less than if you don't appreciate the crypto market volatility and how to bank with it.
If a casino only accepts crypto then do your homework and get up to speed or find an alternative platform.
By the same merit, if you much prefer gambling on your desktop computer don't rush into a
service that only operates on handheld devices.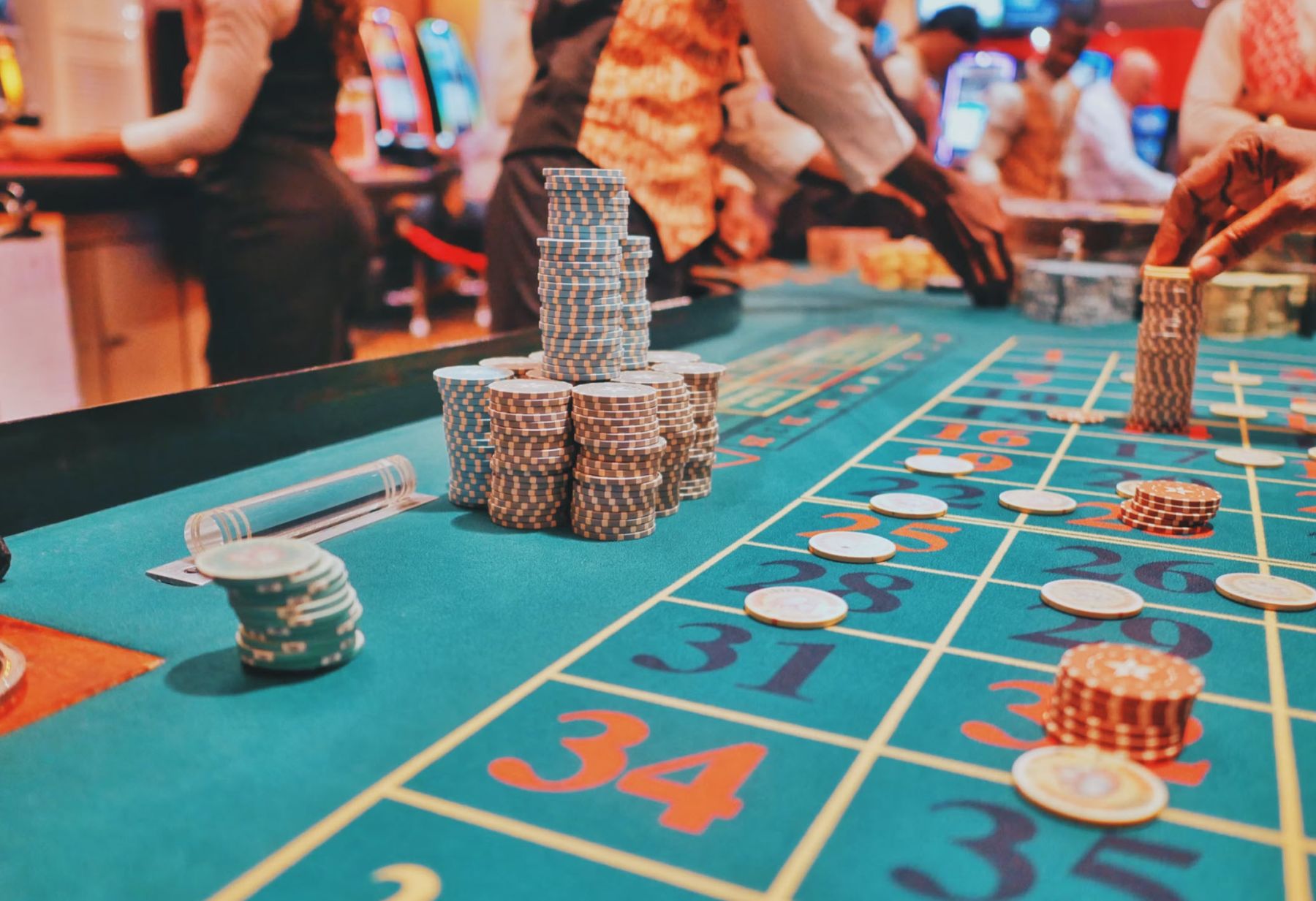 Use a VPN
While not exclusively for online gambling security, a VPN can really strengthen your internet security and privacy credentials.
These tools hide your IP address and provide you with an encrypted service so that it is much harder to track your online activity.
Given that when you gamble online you're submitting financial details and personal information (especially when signing up for a service) it is best to ensure that these details remain safe.
Don't Use Public Wi-Fi While Gambling
There's a lot to be said about using public Wi-Fi. It can be rather useful to check your train time or get a taxi ordered when you're out of data.
It however shouldn't be relied upon for much other than the aforementioned trivial points. Gambling online over public Wi-Fi opens you up to a myriad of potential pitfalls. Mainly because you can't control public Wi-Fi.
You don't know who owns it and you don't know if those people are collecting the data somewhere.
Treat your work internet connection like that as well.
While your office probably has super tight security protocols, your boss probably won't be too pleased if you're playing online slots while pretending to sift through that mountain of open cases.
For the sake of your job don't gamble online at work. Unless you're the CEO, then you can do whatever you like.
Therefore, it's much better to wait until you get home or use your personal data allowance.
Use a Unique Strong Password
Security protocols that a betting vendor has at their end can be fantastic.
However, if you don't do your bit to secure your account they won't help you that much. This can be achieved by setting a unique strong password.
While hackers and fraudsters might not be able to get access to your credentials directly from the gambling site, if you're using the same password from an old social media account they could still obtain access that way.
Two-factor verification is another great metric to ensure that your account is not compromised, i.e. adding a telephone number or providing a face ID.
Follow the Transactions Through your Bank
Even after you've signed up and committed money to an online account, there's still a need to take caution.
It's best to ensure that the vendor has only taken the exact amount you have allowed and that they also pay out promptly.
While you're on your online banking, it's also a good idea to watch your spending.
Staying in control of your betting expenditure will only ensure that you have a pleasant experience with gambling. Take the time to accurately work out what you can afford to lose.
How You Can Stay Safe While Gambling Online – Newshub360.net
Related Post

Credit : www.Newshub360.net