You could have been browsing online shopping sites or even depositing in your online casino of choice and spotted a new-looking payment method.
Cash App. If you're still in the dark about this, you needn't worry. We're here to illuminate what it is, why people use it and why Cash App casino is becoming increasingly popular.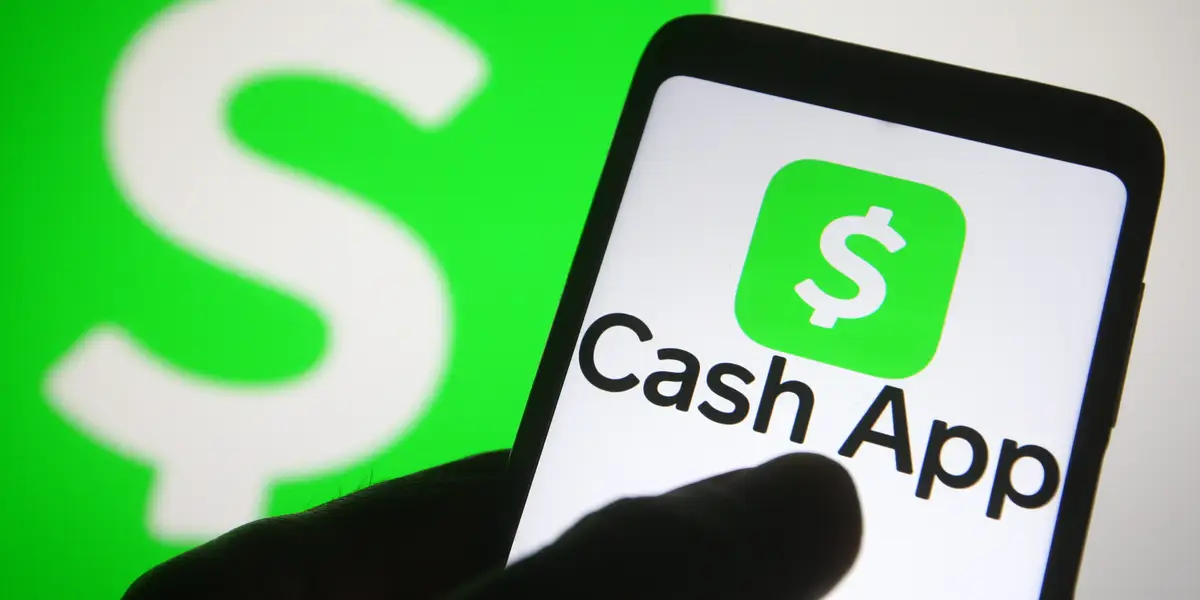 What is Cash App?
In its simplest form, Cash App is a financial piece of software operating in the US and the UK.
It's important to note that Cash App itself is not a bank, while it offers banking-style services these are presented by Cash App on their platform while being operated by their partner companies.
To get started all you need is a compatible device (works on most smartphone models), the sign-up is equally as easy with just a few details needed.
Moreover, you don't need a pre-existing bank account to use the app or the services found therein. While as stated above, it's not a bank but funds can be held there.
Now you're set-up, what can you do with Cash App? Quite a bit actually. One of the primary reasons why people use it is to send money to friends and family. The transactions are lightning quick and you can settle what you owe very efficiently.
You can also make payments using Cash App even if the retailer doesn't accept it directly. This is because the service replicates a physical card for you to use anywhere that accepts VISA, which let's face it, is almost everywhere.
On the app, you can also conduct other financial business including investing in stocks, filing taxes, and even trading in Bitcoin.
The application is available in two languages, English and French. However, they do not operate in countries other than the United States and the United Kingdom as of July 2023.
Yet, the functionality of this second language suggests that the service may be available in other regions like Canada, France, and parts of Africa where French is the primary language in the not-so-distant future.
Who is behind Cash App?
Cash App started life as Square Cash, operated by Square Inc. Despite coming to prominence in the pandemic and post-pandemic era the origins of the app stem back to 2013.
Now known as Block, the company also operates other services in the financial realm including technology to assist with payment registers accepting and processing payment methods, especially those authorized through smartphones.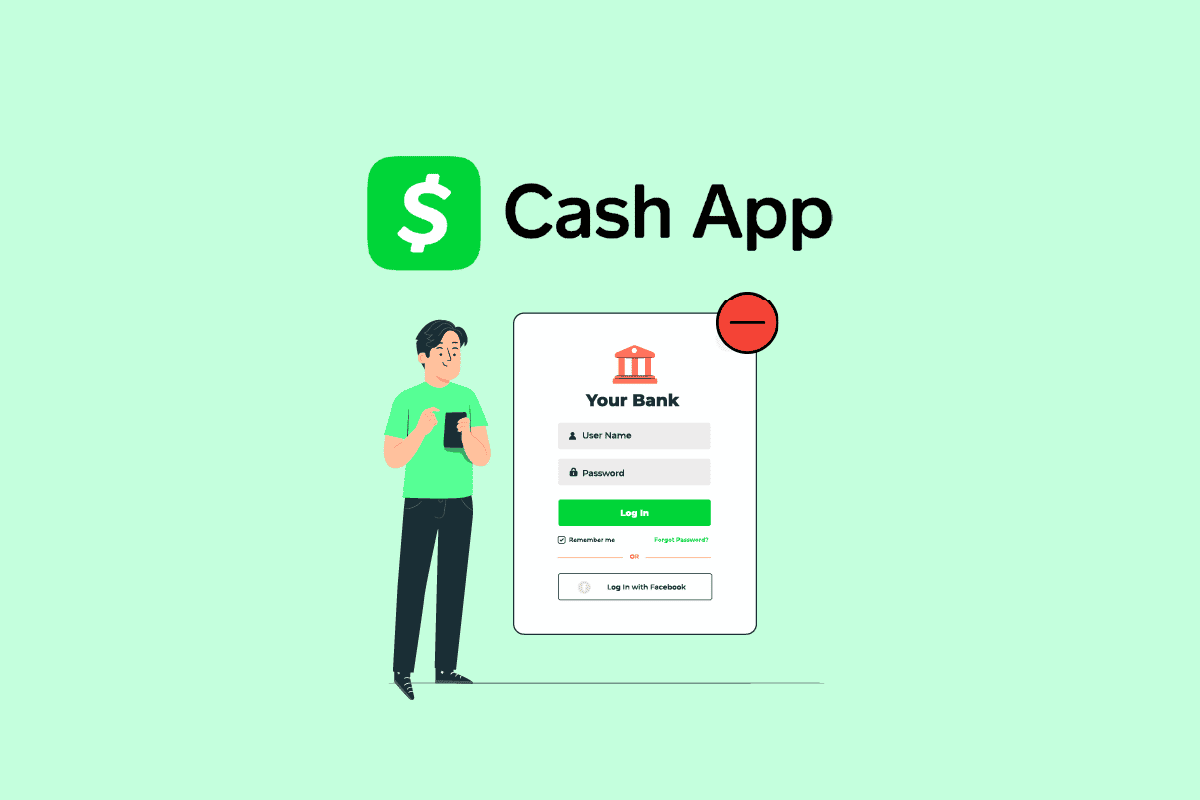 So what is good about Cash App? And why should I pay the casino through it?
All of the transactions listed are pretty nifty, right? Well, Cash App allows you to do them all
without any fees making the service incredibly regarded as users don't have to pay a third
party for all these services.
It's this free element that is making it so popular and accessible.
There are now plenty of online casinos lining up to offer Cash App as a valid payment method. It has the distinction of having no processing or deposit fee unlike other methods,
meaning that as a gambler you don't have to omit any funds other than those you're planning on wagering.
The online platforms are also eager to accept it as it taps into new customer markets. While it is a social norm to have a bank account, some people don't.
Whether it's through financial irregularity or their status in a country some banks refuse services to potential clients.
Whether these people should be gambling or not is another debate but Cash App affords them to opportunity to do what they like with their money.
Equally, this presents a good opportunity for those who want to keep their gambling activities private.
Whether your partner doesn't agree with it or for whatever reason you want to keep your betting a secret, the cash app doesn't have to leave a paper trail as it doesn't have to be connected to your bank account.
Another reason why you should use it for online gambling is the aforementioned speed. Once
you activate a withdrawal on the best cash app casino sites, your winnings are with you.
It's not like some old means where you'd have to wait a few hours or even a day or two.
As the app has become more popular, it has also stepped up its security offerings.
This includes a high level of data encryption as well using fraud detection technologies to help their users stay safe while using the application.
Have I Heard About Cash App in Song?
If you've listened to contemporary hip-hop, especially that originating from Atlanta, then there's a good chance that you've heard the app mentioned in the lyrics, with around 200 distinct name drops to date.
The parent company Square has often been seen to celebrate this relationship with the culture having worked with relevant artists including Cardi B, Megan, Thee Stallion, and Travis Scott.
What is Cash App? How Do You Use It? And Why Is It So Popular? – Newshub360.net
Related Post

Credit : www.Newshub360.net