The 10 Best Books to Read in 2023 for College Students: Reading is one of the best ways to spend your free time as a student.
It improves your vocabulary; affects essay writing skills and teaches you about people's behavior, cogitation, and feelings in various situations.
As a student, you may deal with the problem of lack of money. Fortunately, many libraries provide a discount for student tickets. You can explore if your city features a flea market or some kind of book trade.
This way you will be able to get many different books for a small price. Knowing all of this, you don't have an excuse for not reading books.
Nowadays you can use several formats of books: paper books, PDF format, or audiobooks. Please, choose your favorite format and get these ten books in 2023.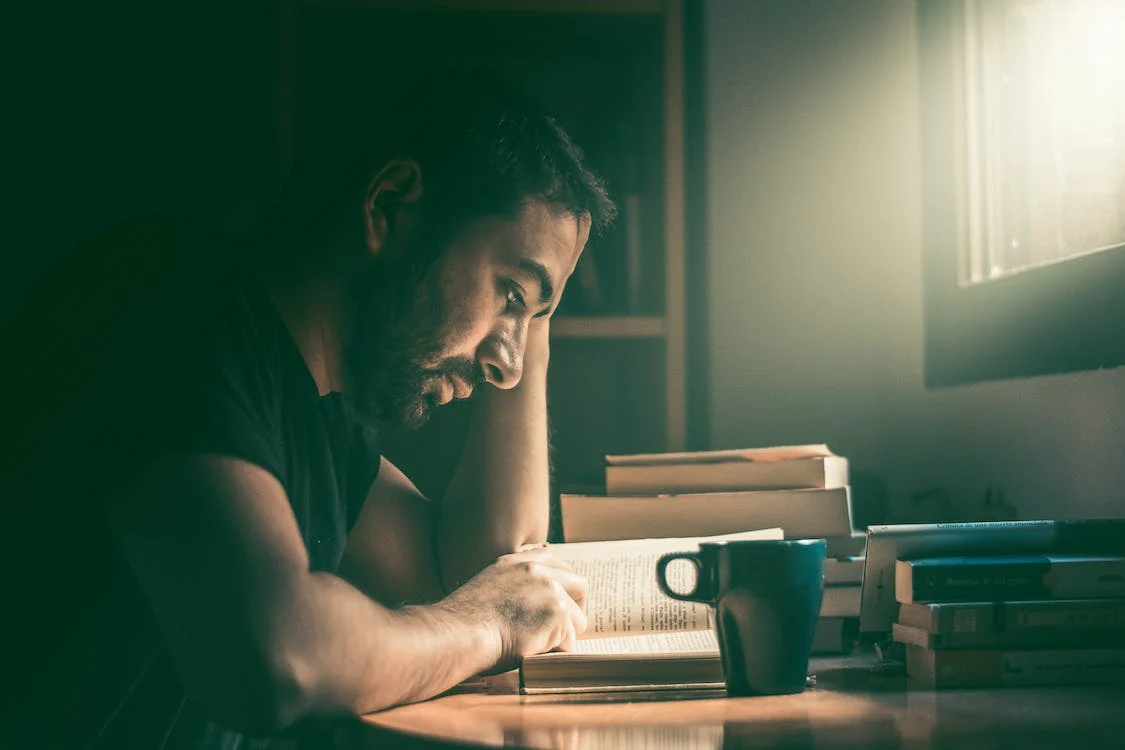 My brilliant friend, Elena Ferrante
Many critics name Ferrante and her Neapolitan tetralogy an international phenomenon.
Through as many as four books Ferrante tells a story about two friends, Elena and Lila, and their intertwined lives in the 60s and 70s in Napoli. It's on you to discover if is it Elena Lila's brilliant friend or if is it vice versa.
Great expectations, Charles Dickens
At the very beginning, you will meet Pip, an orphan who lives with his sister and her husband Joe.
One day Mr. Jaggers appears in Joe's forge and tells Pip that he should move to London and learn how to become a gentleman.
If you are a literature course student, and you're not a savvy essay writing services you could use online essay writing services.
Professional writers can make your essay on this novel and Pip's dilemma what it means to be a real gentleman perfect.
This novel teaches you that real gentleman deeply understands other people.
The Bell Jar, Sylvia Plath
If you ever get the assignment for essays about mental illness, this book will offer you great help.
It's a story about young student Esther Greenwood who gets the opportunity to come to New York and write for the magazine Lady's day.
Instead of excitement and happiness, she feels depression. Sylvia actually wrote about her reality covering it with a veil of fiction. 
Call me by your name, André Aciman
If you are looking for a book to read in college in your leisure time, this is the perfect novel for you.
In the summer of 1983 two young boys, Oliver and Elio, met in Elio's villa in Italy. You will discover how this love story ends two hundred pages later when Elio narrated his memory to the end.
Demian, Hermann Hesse
It's a story about a young boy, Emil Sinclair, and his struggles between good and evil, lightness and darkness, instinct and spirit, physical and material – in himself.
He finds Demian as an incarnation of harmony. This is the best book for college students because you can recognize yourself in Emil's character and his dilemmas.
Normal People, Sally Rooney
This is the story of Marianne and Connell, two young people who came to the same school and meet each other again in college.
They are both highly intelligent but they don't know how to handle their feelings. This isn't just a love story but it is definitely a story about two people who love each other but can't be together.
Anna Frank's Diary
Anna Frank is a young girl who hides with her family for two years of Nazi occupation of the Netherlands.
Her diary will help you understand the feeling of fear and weakness before a cruel enemy. From this honest book, you may absorb so many examples for your essay about the Holocaust and the horrors of victims' lives in the period of WW2. 
The Catcher in the Rye, J. D. Salinger
Would we interest you in this book if we tell you that it was forbidden from 1961 to 1982? Its main character is Holden Caulfield, a college boy who runs into problems with sex, loss, relationships, identity, and belonging.
This book is a brilliant critique of a hypocritical and superficial society.
Looking for Alaska, John Green
In this good book for college students, you will meet a group of young students of Culver Creek Boarding School.
They love to make pranks but even more love each other. Who is looking for Alaska and where is she hiding you will discover in this creative and unique novel.
Naïve. Super, Erlend Lu
This is the story of a man in his mid-twenty who decided to quit university. He is alone in his brother's apartment and thinks about the meaning of life.
This novel will make you laugh but also make you reevaluate your life.
Conclusion : Best Books to Read in 2023 for College Students
This is the list of books you should read in 2023 if you are a college student. Every of this book will make you feel various emotions, such as joy, fear, tension, and love.
You will learn how to understand mental illness, loneliness, and internal struggles. And, who knows, maybe you will understand how love can tear us apart.
The 10 Best Books to Read in 2023 for College Students – Newshub360.net
Related Post
Credit :www.Newshub360.net