Top 7 Rarest Crayola Crayon Colors 2023: Every home should have Crayola crayons as a standard. They have been in business for well over a century and are well-known in society.
It makes sense that some of a company's products would be highly sought after and collected if they had been in business for so long and produced so many of them.
Today's professional and amateur collectors are constantly looking for the rarest shade, colour, or variety of Crayola crayons.
Here are a few of the unique and uncommon Crayola crayons.
Top 7 Rarest Crayola Crayon Colors 2023
1. Indian Red – Somewhat Rare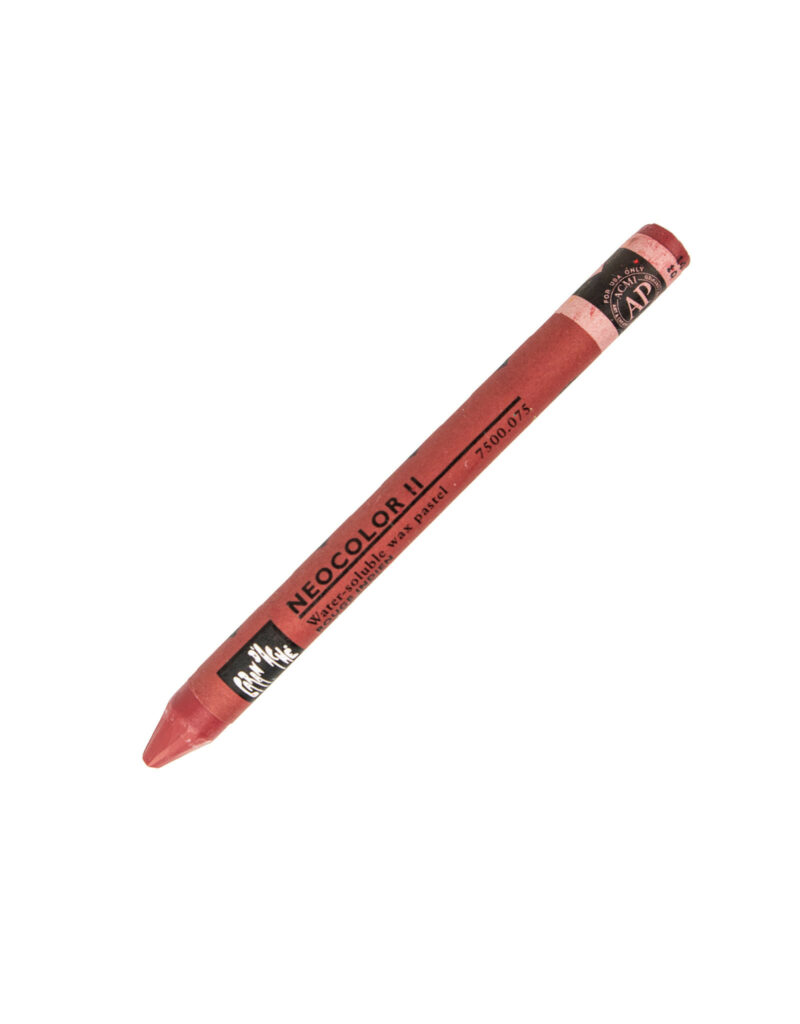 Year: Formulation in 1903, Name changed to Chesnut in 1999
Shade Profile: Reddish Brown
Collection: None
One of the earliest hues created in 1903 was Indian Red. Teachers expressed concern about the naming of the colour being less than politically correct and that children would confuse it with the skin tone of Native Americans around 1999.
Crayola complied with the request for the name change from the educators. This was the third time in history that Crayola had changed the name of a popular colour.
The first time was Prussian Blue, which was changed to Midnight Blue because students no longer understood the reference to Prussian history.
The second time was Flesh, which was changed to Peach because flesh didn't represent everyone's skin tone.
The iron oxide pigment of India and how abundantly the colour was found in the actual land were the subjects of the Indian Red, which is an interesting fact because it was never about the Native Americans.
The name could have been changed to India Red, but who would want to start another argument by doing so?
Instead, Chestnut was given a thorough makeover in 1999. Out of the 100,000 people that recommended the new title, the name was chosen as the one that garnered the greatest support.
Collectors are interested in and prize the older form of this colour with the printed label of Indian Red.
2. Eric Carle Caterpillar Green – Special Mention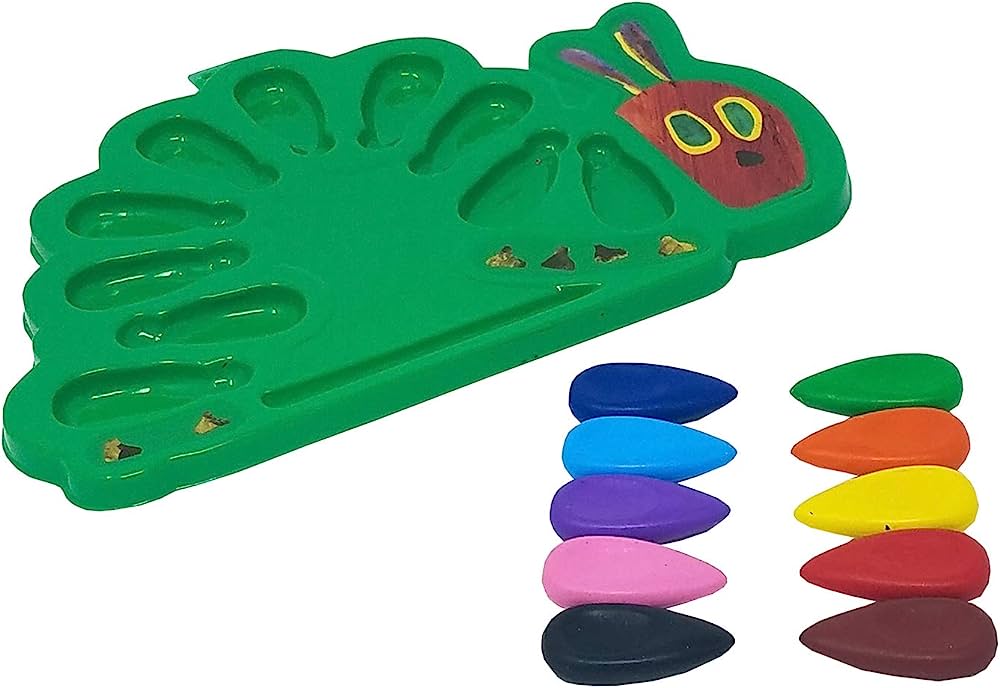 Year: 2009
Shade Profile: Vibrant Green
Collection: Celebrity Special
This one on the list deserves extra attention. Only a select handful are honoured by Crayola with special colours designed only for them.
Crayola presented a special shade of green in honour of Eric Carle. The Hungry Green Caterpillar, one of Eric Carle's best works, is commemorated by the green colour.
Kids all throughout the world appreciate this timeless narrative of change, transformation, and the journey.
On Eric Carle's birthday in 2009, Crayola gave him a special 5-foot-tall gigantic green crayon in honour of the occasion.
Additionally, the partygoers had the opportunity to use this unique "Hungry Caterpillar Green" crayon.
3. Gamboge Yellow – Considered Rare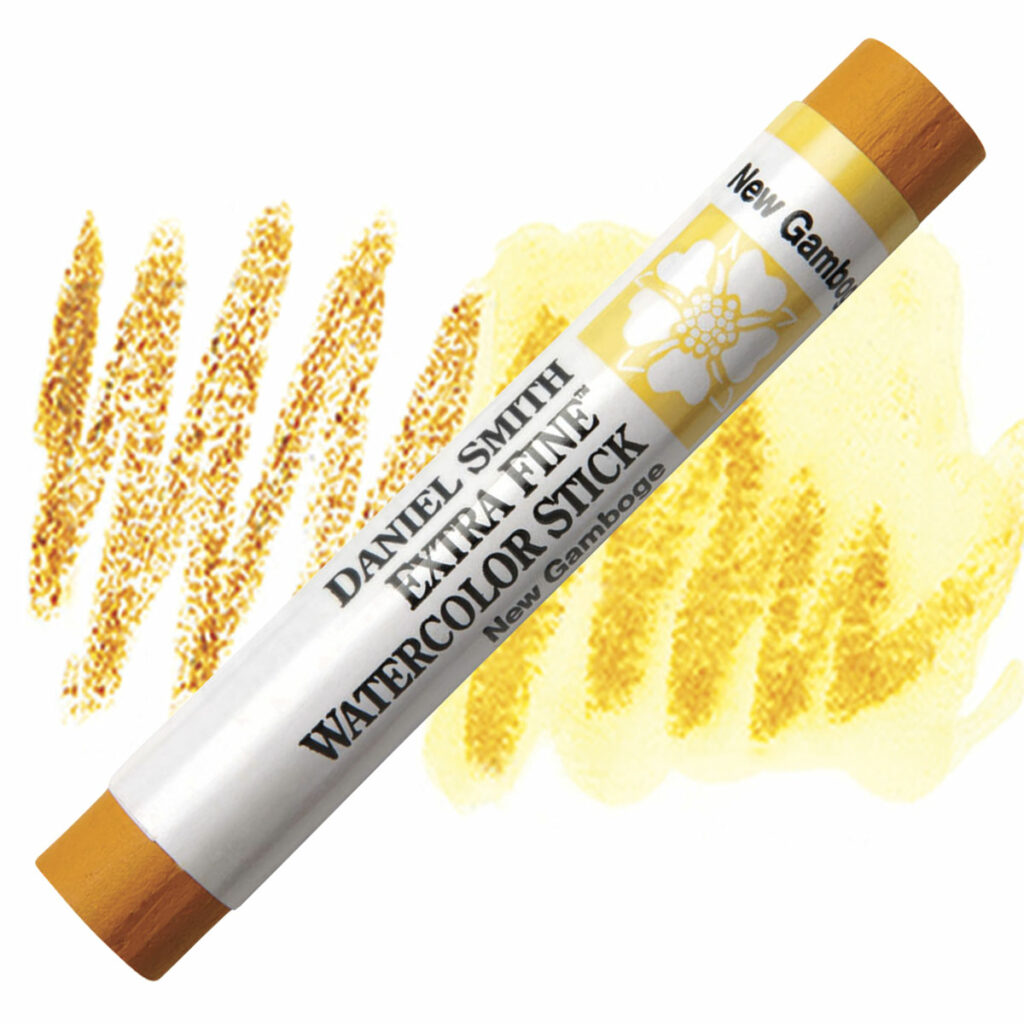 Year: 1941-45
Shade Profile: Mustard Yellow
Collection: HEX style crayon
Crayola's Gamboge Yellow is yet another uncommon colour. There weren't many different assortment sizes that included this pale mustard colour, which was exclusively available in hex-style crayons.
Officially dubbed "gamboge" after the hue of the gum resin found in Eastern Asian plants, this unusual colour is one of a kind.
Additionally, Buddhist monks' garments are coloured with a yellow pigment made from this resin.
War had an impact on every industry, including Crayola. When the United States entered World War II in 1941, Crayola made the decision to change things up and modify its selection of hexagonal crayons.
For a brief time, the gamboge yellow was included in this assortment before it was phased out by 1945. Because of the war, sources and pigments were in short supply.
During that time, Crayola discontinued a number of colours, and Gamboge Yellow was one of the war's casualties. Later, the colour was given the name Maxim Yellow.
4. Mirtilla Blueberry – Considered Rare

Year:
Shade Profile: Robin Blue
Collection: Macaroni Grill Collection
As part of its commercial strategy, Crayola collaborated with restaurants and retailers to create a unique line of crayons with names unique to their brands.
Crayons made specifically for restaurants like Chilli's and Macaroni Grill are a couple of well-known examples.
Since there haven't been another one of the "Mirtilla Blueberry" crayons manufactured just for the Macaroni Grill colour set, it is rare and valuable to collectors.
5. The Color Purple – One of a Kind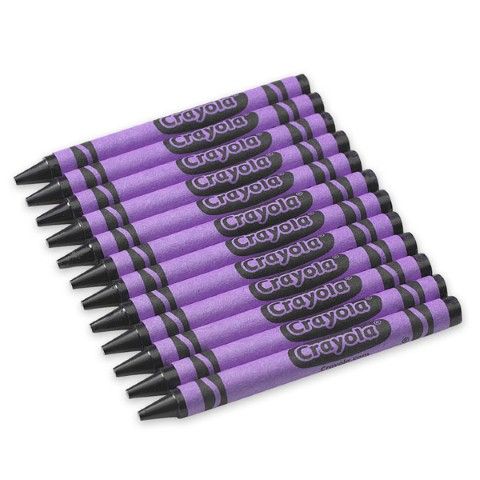 Year: 2006
Shade Profile: Vibrant Blue Violet
Collection: Celebrity Special
Similar to the celebrity-exclusive crayon created by Eric Carle, Oprah Winfrey created this one. The first personalised crayon was called The Colour Purple.
Crayola was highlighted in Oprah's "Million Dollar Ideas" episode in 2006. Crayola gave her the unique colour and all of the crayons—aside from 64—in a special No. 64 box for her performance.
The great-granddaughter of Edward Binney, one of the founders of the Crayola Company, also sent the box as a gift. Oprah signed the crayon label, which was never formally offered for sale.
It's safe to assume that it ranks among the most rare crayons in existence.
6. Light Blue – Very Rare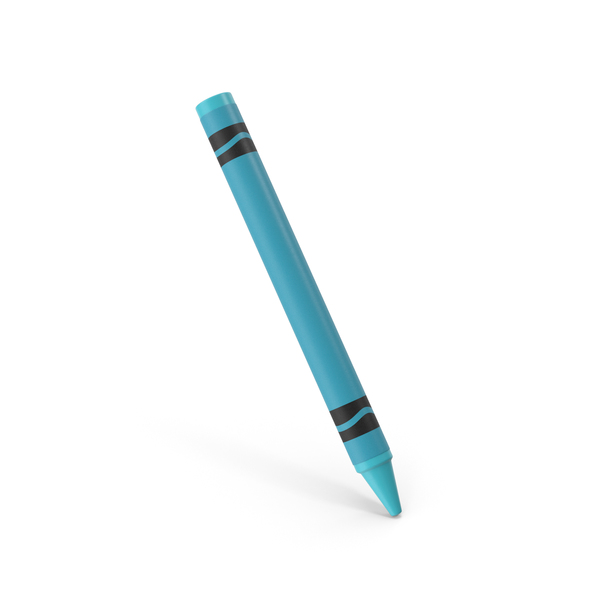 Year: 1910s
Shade Profile: Blue White
Collection: E.C. Charleston Department Stores Special
The history of Crayola's colour scheme is highly convoluted. Many colours underwent renaming, some had repeated renaming, and some colours underwent retirement. Even the hues of some names were altered.
Crayola has generated more than 120 colours over the course of a century. Even though Crayola would always officially announce the retirement of beloved colours, hardly many of them actually "vanished in thin air."
These disappearing colours are unquestionably an unusual type.
The 'Light Blue' is one such illustration. Three different colours of light blue were created throughout various time periods.
The 1910s saw the creation of this Light Blue tint for E.C. Charleston department stores, which ultimately amalgamated to form Woolworths. It is extremely uncommon because it is believed that only two of these crayons still exist.
7. C-Rex – Most Rare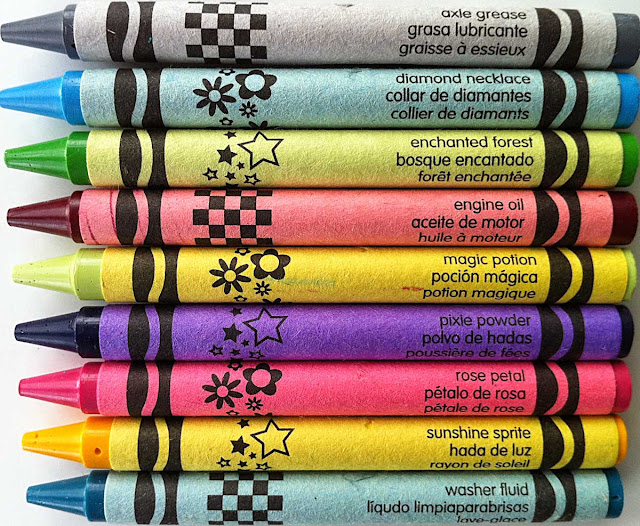 Year: 2003
Shade Profile: Orange Red
Collection: Contest Special
This one is particularly well-liked due to the mystery around it! In order to create a unique crayon colour for its competition, Crayola collaborated with Kraft Macaroni & Cheese.
The one-of-a-kind colour would be hidden inside one of these exclusive Kraft boxes for the lucky winner.
The winner is unknown to Crayola, and it's likely that they choose to maintain their incognito. No mention is made of whether the crayon even still exists.
C-Rex is the rarest Crayola crayon, as evidenced by the fact that it was only ever created once.
Top 7 Rarest Crayola Crayon Colors 2023 – Newshub360.net
Related Post

Credit: www.Newshub360.net