The 10 Richest Towns in Massachusetts 2023: There is a long list of accomplishments that Massachusetts is famous for.
The State of Massachusetts is often regarded as one of the most outstanding examples of New England culture, from the prestigious Ivy League universities to the irresistible Boston cream pie. The state of Massachusetts is prosperous in a great number of ways.
The people who call that location home have a distinct cultural background, which, along with the amazing quantity of history that can be found there, helps to define who they are as inhabitants of the place.
The state of Massachusetts is home to a number of communities that can simply be described as wealthy.
This simply means that there is an abundance of money in circulation in these communities. Due to the fact that Massachusetts is also the third richest state in the US, this shouldn't come as a surprise to any of us.
The following is a list of the ten most prosperous towns in the state of Massachusetts, which was one of the original thirteen colonies.
10. Boxford (Richest Towns in Massachusetts)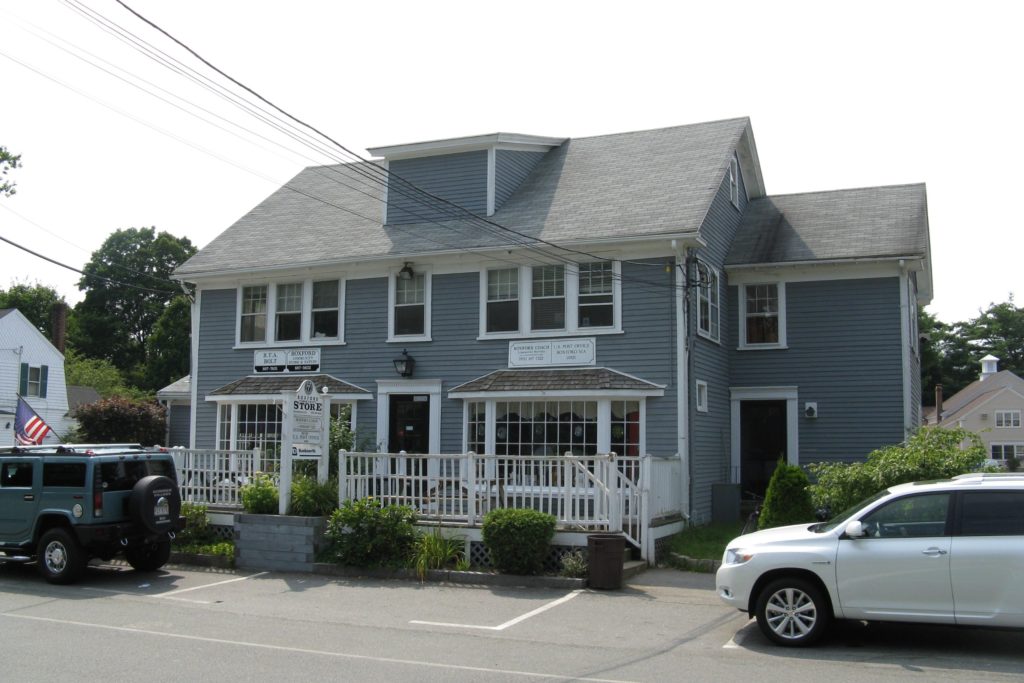 The town of Boxford, which is a suburb of Boston and is located in Essex County, is home to around 8,000 people. A per capita income of $69,734 may be found in this very tiny municipality.
This town is in a stunning setting, and it is gradually becoming more popular as a vacation spot because of its growing population. It is without a doubt a stopover from Boston that is well worth taking.
9. Lexington (Richest Towns in Massachusetts)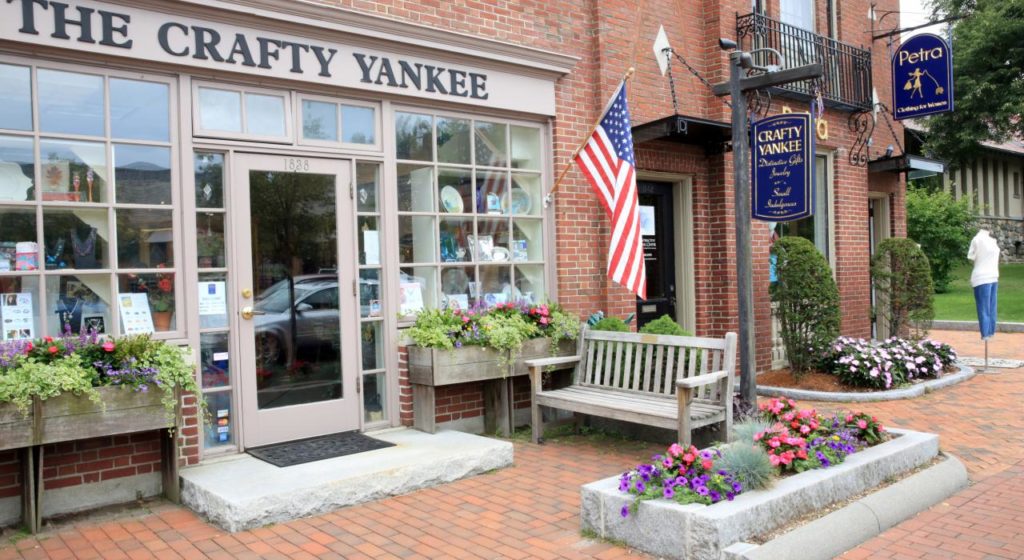 Lexington, which is only 18 kilometers (11 miles) away from Boston, is widely regarded as one of the most significant locales in the annals of the American Revolution.
The annual income of $70,002 per person can be found in this location, which has a population of around 31,800 people. Although Lexington is the type of site that history lovers would like, the enjoyment of this town can be had by anybody, regardless of their interest in the past.
There are a lot of lovely parks and museums of cultural history in this area, both of which are sure to keep any tourist entertained.
8. Manchester-by-the-Sea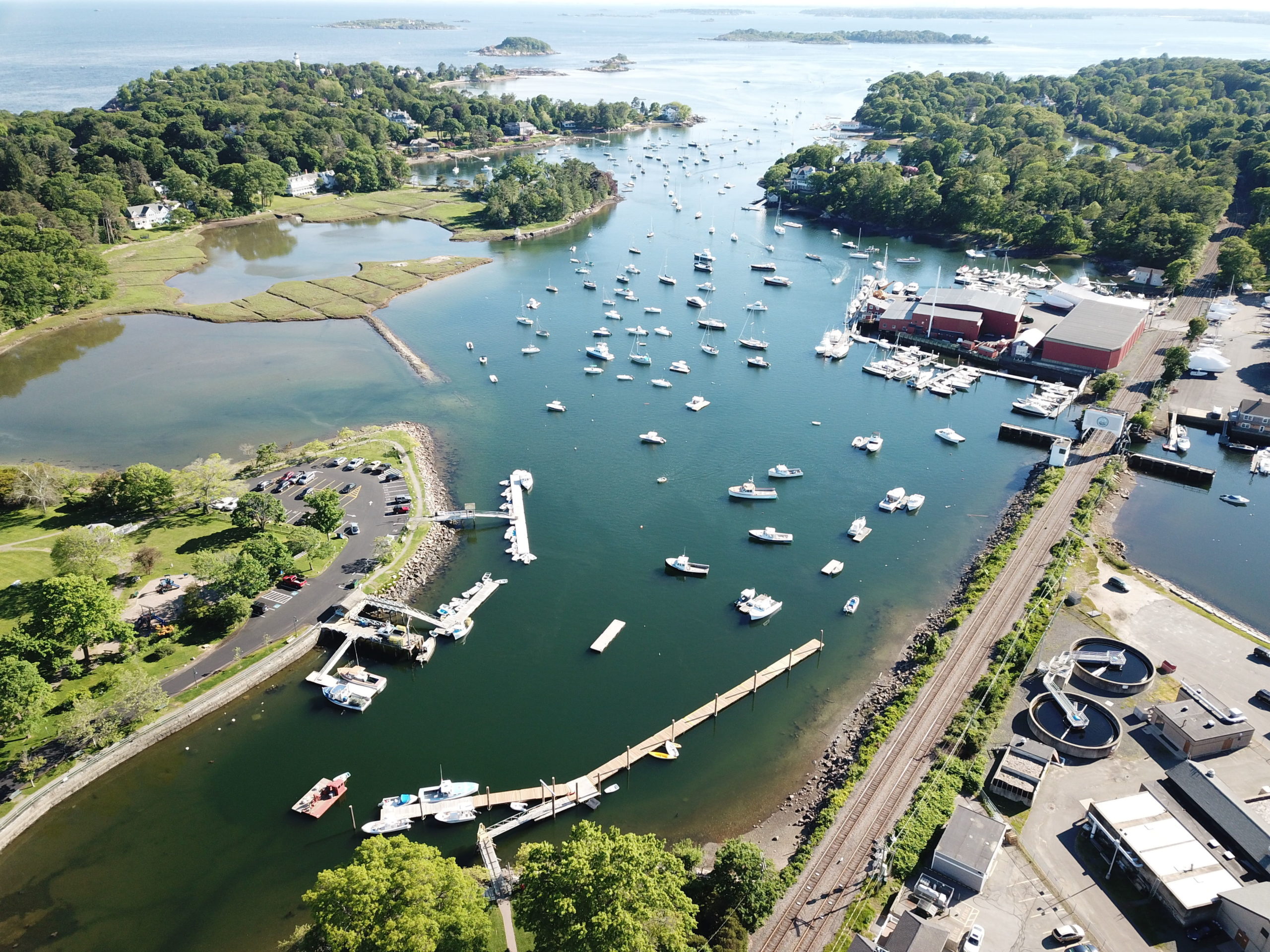 The Casey Affleck movie that was released in 2016 brought a lot of attention to Manchester-by-the-Sea, which is a very attractive tiny town in its own right.
Its name alludes to the breathtaking setting it enjoys by the shores of Massachusetts, and even at first glance, its riches is immediately apparent. Despite having a very small population of only roughly 5,100 people, the town in Essex has a per capita income of $70,075 dollars. The principal businesses of Manchester-by-the-Sea are indicative of the location, therefore there is a significant amount of boating, fishing, and tourism that takes place here.
Over the course of the years, it has developed into quite the destination, and this is not simply due to the film. Simply due to the fact that it is gorgeous, the town has been attracting a steady stream of visitors for years.
7. Winchester (Richest Towns in Massachusetts)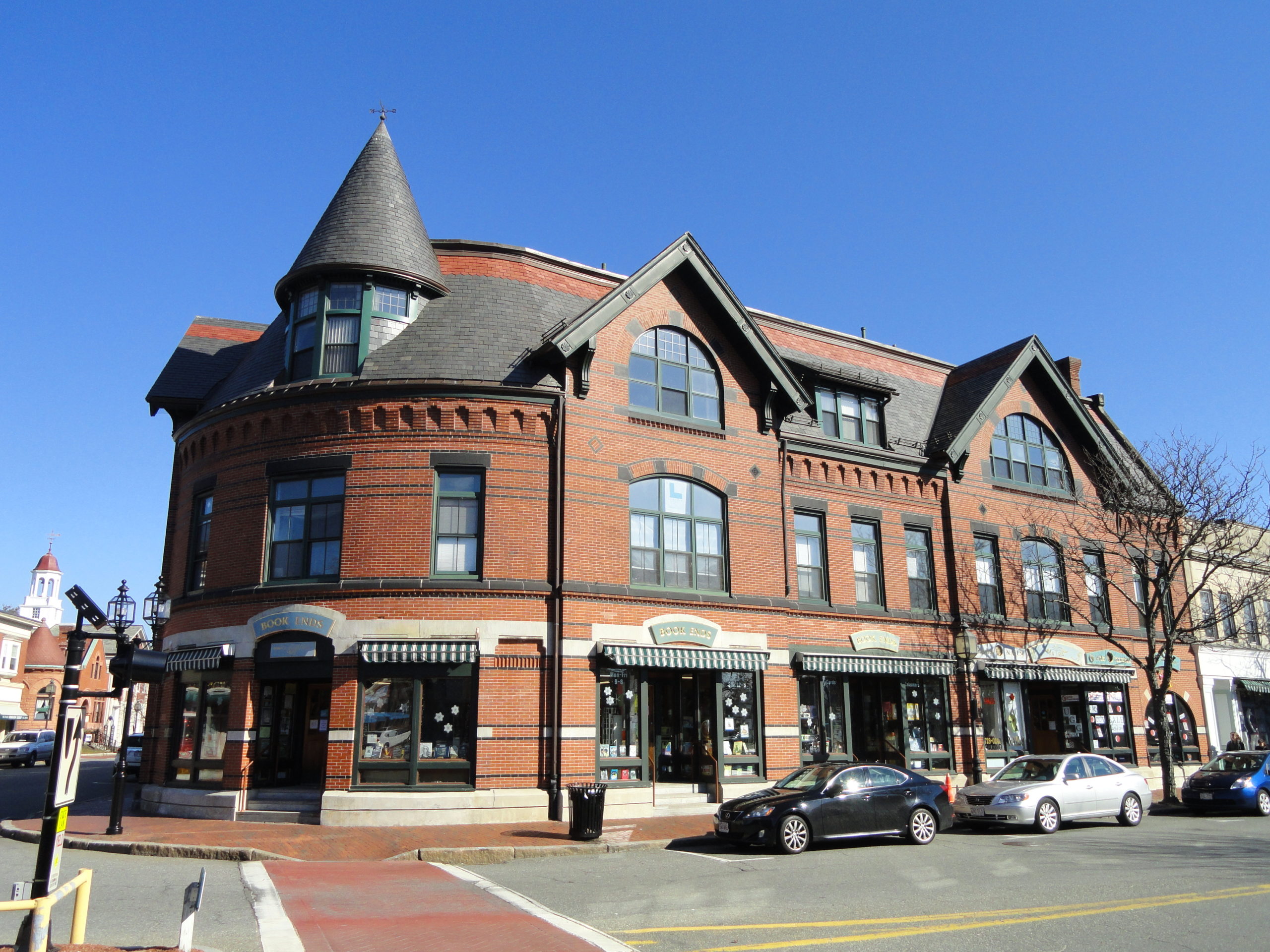 Winchester is considered to be a suburb of Boston and is located around 12 kilometers (about 8 miles) from the center of the city.
This town benefits tremendously from the activity that takes place in Boston, as a result of which it has a great deal of traction in the marketplace. With a population of around 21,600 people, the town of Winchester has an average annual income of $70,876 per resident.
The Boston Common, Stone Zoo, Lake Quannapowitt, and the Middlesex Fells Reservation are just a few of the many attractions and activities that may be enjoyed in Winchester. The city also features a wide variety of other activities and points of interest.
6. Wellesley (Richest Towns in Massachusetts)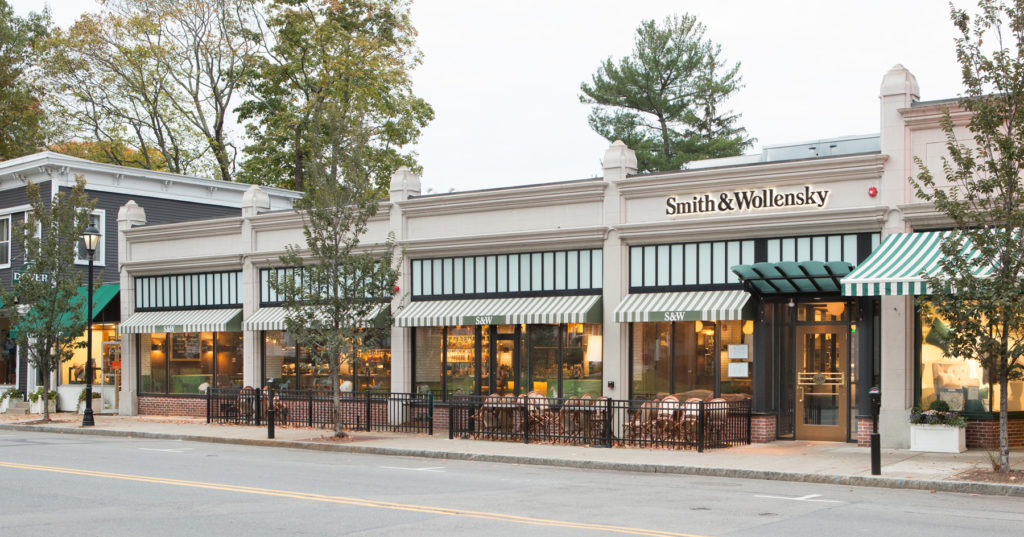 Wellesley is one of the most visited places in the Greater Boston region, mostly due to the fact that it is home to a number of prestigious educational institutions. The town is the location of several educational institutions, including Wellesley College, Babson College, and Massachusetts Bay Community College.
Wellesley, Massachusetts is a sizable town with a population of around 28,500 residents and a per capita income of $72,046. Even if you just take a look at the Wellesley Town Hall by itself, you'll see that this town is brimming with quaint architecture and breathtaking outdoor amenities.
A large number of parks as well as stores, galleries, restaurants, and other types of indoor establishments can be found in the neighborhood.
5. Sudbury (Richest Towns in Massachusetts)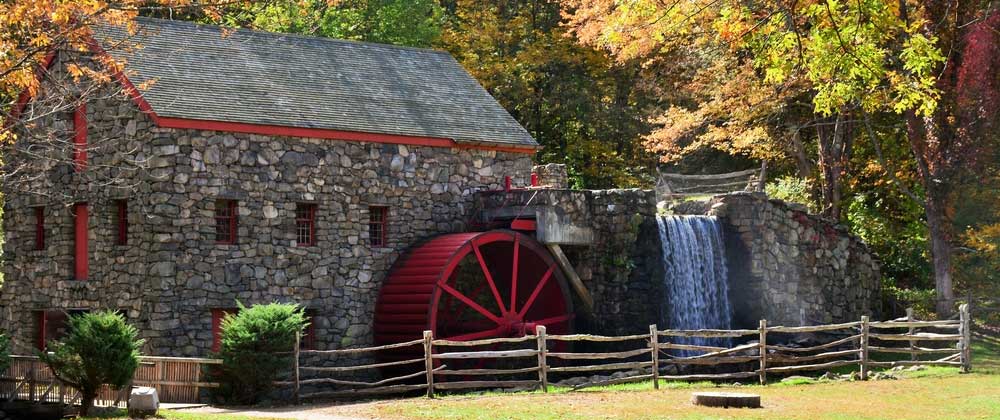 The town of Sudbury is mostly recognized for its colonial past. When passing through certain areas in this region of Middlesex County, you could have the impression that you are traveling through time on occasion.
To say that Sudbury is an old town would be something of an understatement given that it was first incorporated all the way back in 1639. There are 17,900 people living in the town, and each one brings approximately $72,700 in income. In addition to this, Sudbury is home to a number of well-known personalities. Around this time, Henry Ford was one of the numerous people who called Sudbury home.
This town was also home to Shaquille O'Neal during his time as a professional basketball player in the NBA. In the offseason of the 1917–1918 baseball season, legendary baseball player Babe Ruth rented a home close to Willis Pond. Well-known actor Chris Evans was raised in the nearby town of Sudbury.
4. Sherborn (Richest Towns in Massachusetts)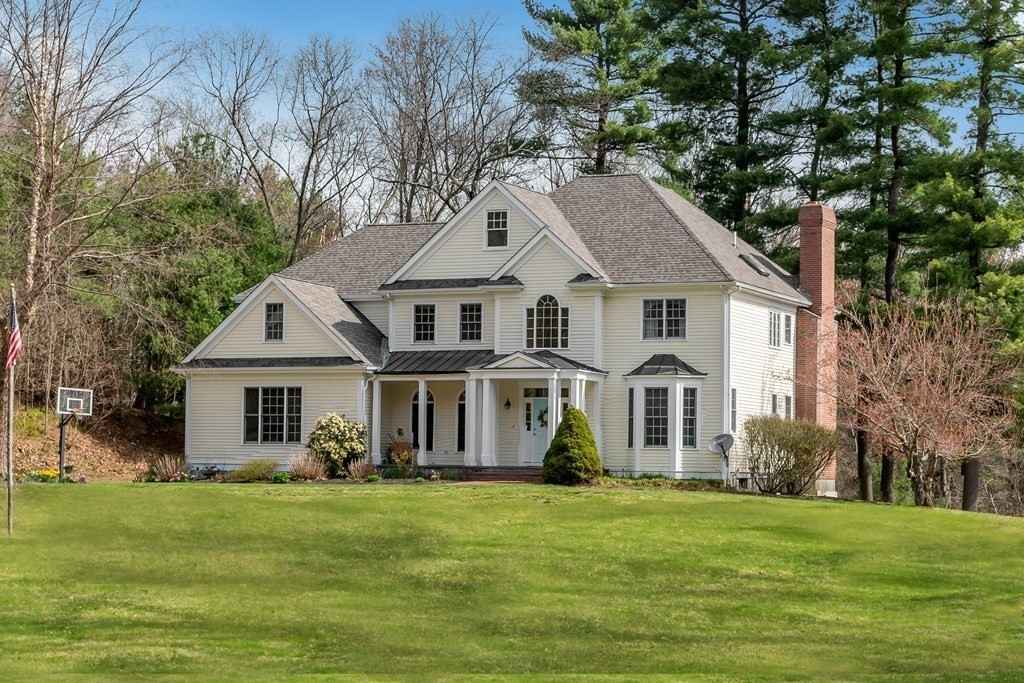 Although there are just roughly 4,100 people living in the town of Sherborn, the community has a per capita income that comes in at $73,420. Sherborn was mostly a farming hamlet until the beginning of the 20th century, when it started to transition into more of a residential town for bigger cities in the surrounding area, such as Boston.
Sherborn is known for the magnificent natural vistas and activities it offers because to the fact that it is more rural than anything else.
3. Carlisle (Richest Towns in Massachusetts)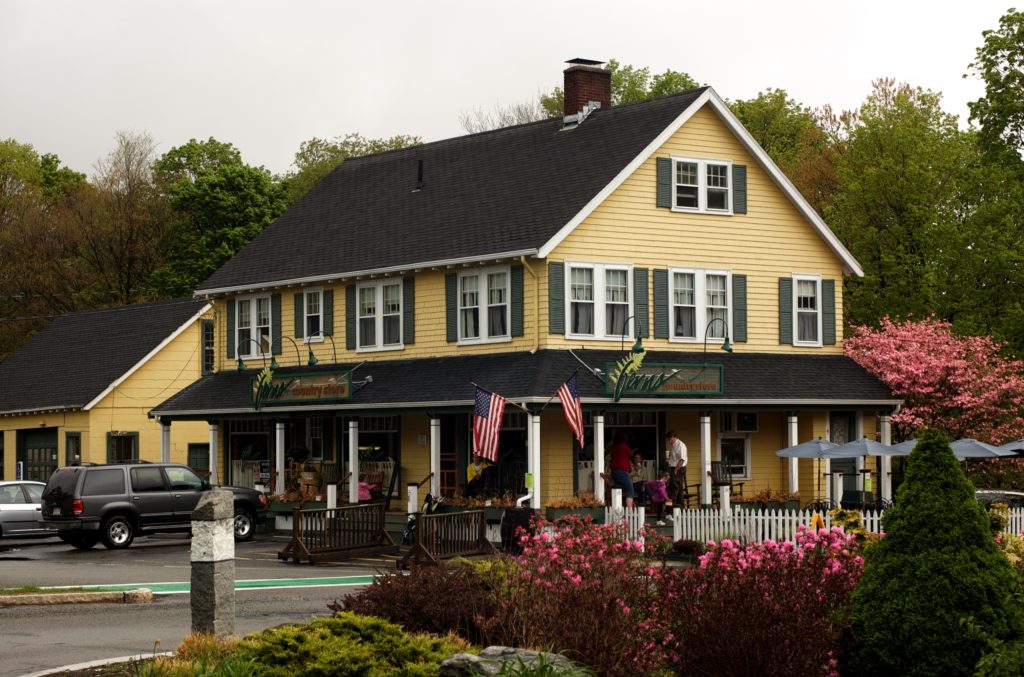 To simply remark that Carlisle is a little town is insufficient to express the allure that it possesses. In spite of the fact that one can practically name and count the number of commercial structures that can be found in Carlisle, the town nonetheless manages to create a per capita income of $77,585 in the current year.
The Blue Jay Recording Studio was undoubtedly one of the most intriguing locations in Carlisle that also held significant historical importance. Although the studio shut down in 2012, its legacy will live on.
This studio has been used to record popular albums by a wide variety of artists, including the Platters, Aerosmith, Alice Cooper, Amy Grant, Billy Joel, Lauryn Hill, Rihanna, Pat Metheny, Carly Simon, and Lady Gaga, amongst a great many more.
2. Dover (Richest Towns in Massachusetts)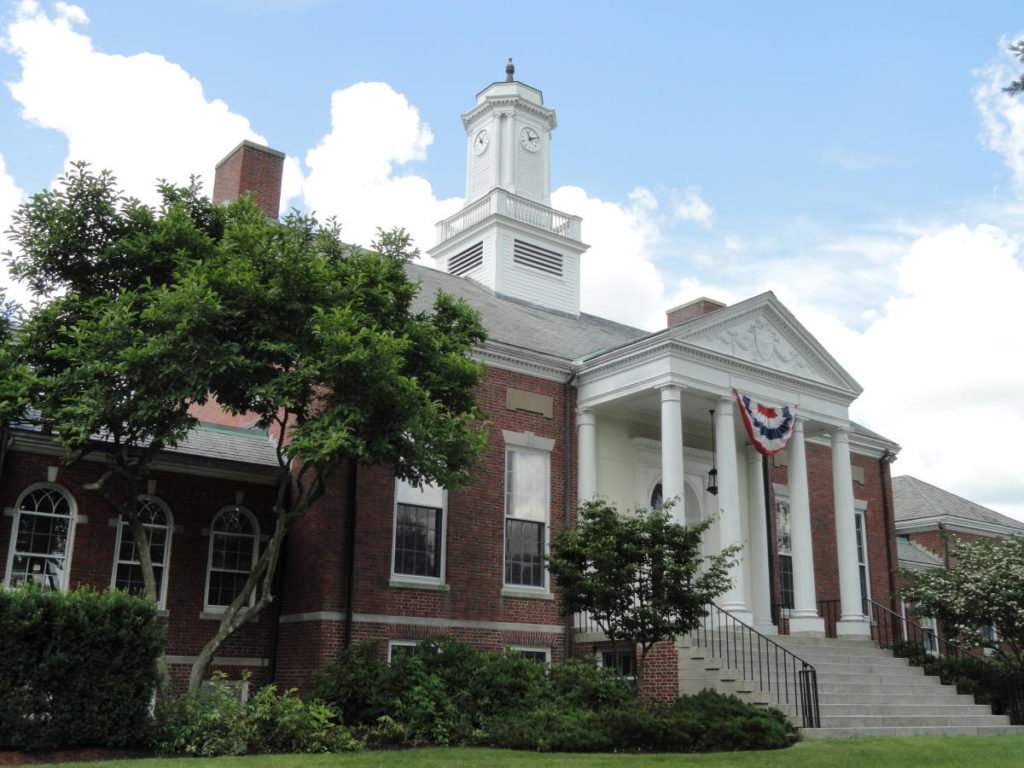 Dover frequently finds itself in the number two spot on this list, despite having previously held the top spot. With such a small population, the town has a per capita income of $89,476 despite having just 5,600 inhabitants. Dover is a town in Massachusetts that is located along the banks of the Charles River.
Even if the river itself is a great sight, there are lots of other places in the town where you may enjoy being outside. Rocky Woods and Hemlock Gorge are just two of the many places in Dover that are guaranteed to help visitors rest and unwind during their stay.
1. Weston (Richest Towns in Massachusetts)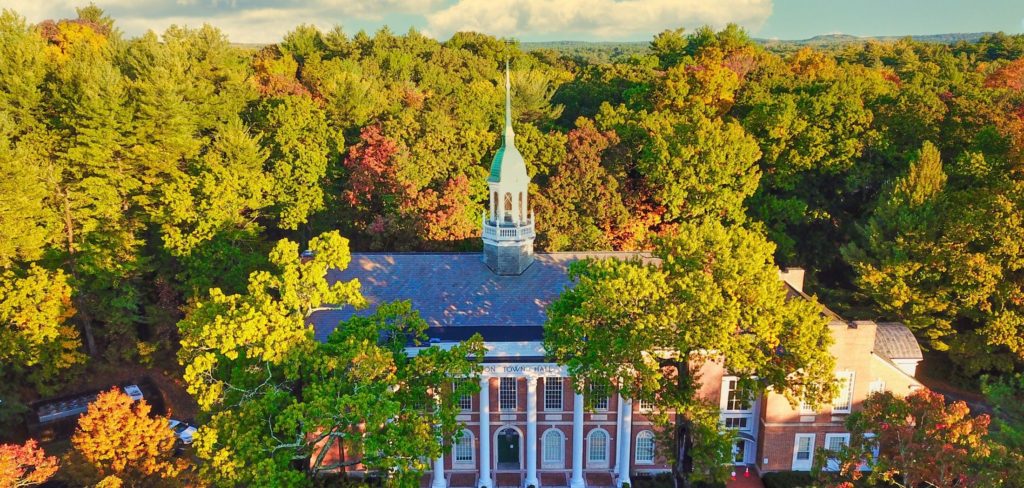 The town with the highest median family income in the state of Massachusetts is also the wealthiest, boasting a per capita income of $105,217 and a median family income that is at least $250,000 greater than the other towns. In 2019, Bloomberg listed the town of Weston, which is located in Middlesex County, as having the 11th richest zip code in the whole United States.
It is very evident that affluent people make their home in this residential community given that the average AGI during that time period was $757,000.
In addition to its reputation for its abundance of opportunities for outdoor recreation, Weston is often regarded as one of the most pleasant communities in the entirety of the state.
10 Richest Towns in Massachusetts 2023 – Newshub360.net
Credit : www.Newshub360.net