Analyzing and Synthesizing Literature: Tips for Effective Review Writing. In the discipline of academic writing, a scientific literature review is a valuable tool for synthesizing existing research and providing an overview of the current state of knowledge on a particular topic.
If you're wondering how to write a good literature review, you should rely on your skills of analyzing and synthesizing. 
Analysis involves critically evaluating the existing literature, identifying key themes and gaps in knowledge, and assessing the quality and reliability of the sources.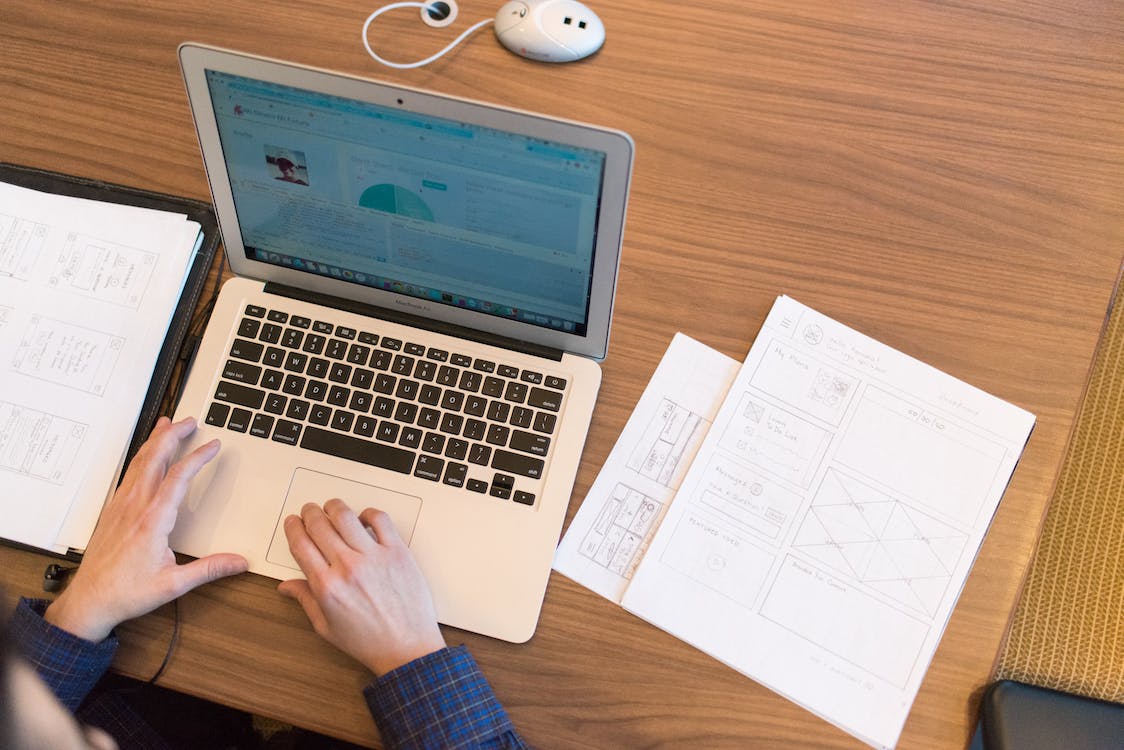 Synthesis involves using this analysis to create a cohesive and informative narrative that adds to the existing body of knowledge on the topic.  
Let's explore how you can use the methods of analysis and synthesis to write a good scientific review paper.
These general tips for writing a literature review are useful for seasoned researchers and students new to the world of scientific writing. 
The Steps of Analysis: Tips on How to Write a Literature Review Article
Conduct a Thorough Literature Search
The first step in writing an effective review paper is to do deep research into the existing literature on the topic. 
Identify relevant databases and search terms
Relevant databases may include subject-specific databases, such as PubMed for health sciences, PsycINFO for psychology, or ERIC for education. You can also go through more general databases, such as Web of Science or Scopus. 
Once you've identified the relevant databases, you'll need to develop a list of search terms that are specific to your question or topic. They should be broad enough to capture all relevant articles, but narrow enough to exclude articles that aren't related to your research question. 
Set inclusion and exclusion criteria
Inclusion criteria are the specific characteristics that articles must have in order to be included in your literature review. For example, you may only include articles that were published within a certain time frame, or articles that were conducted using a specific methodology. 
Exclusion criteria are the characteristics that articles must not have in order to be included in your review. For example, you may want to exclude articles that weren't peer-reviewed. 
Critically Evaluate Sources
This step involves assessing factors such as the study design, sample size, methodology, and statistical analysis. When evaluating the source, it's also important to consider potential biases, such as publication bias or funding bias. They may influence the results.
If you're new to academic writing, you might decide to find your literature review writer online at this point. Many students need assistance from a supervisor, librarian, or a literature review writing service to help them with this stage.
When getting assistance, you can use CaEduBirdie as a way to develop the skills and knowledge needed to critically evaluate sources on your own. Once you order literature review, use the sample as an essential part of the research that helps you overcome an obstacle during the writing process.    
The Steps of Synthesis: Literature Review Tips
Identify Key Themes and Gaps in Knowledge
This step involves synthesizing the information from the sources and identifying commonalities and differences in the findings. By identifying key themes, you can create a framework for organizing the information in your review paper. By identifying gaps in knowledge, you can highlight areas where further research is needed. 
Organize and Present Information in a Compelling Manner
Once you've identified key themes and gaps in knowledge, it's time to create a narrative that flows logically and is easy to follow. It's important to use clear and concise language, and to avoid jargon or technical terms that may be unfamiliar to your readers. Using headings and subheadings can also help to organize the information and make it easier to navigate. 
Provide a Critical Analysis and Synthesis of the Literature
Finally, you'll progress to the step of evaluating the strengths and limitations of the existing research and drawing conclusions based on the available evidence. Make sure to consider alternative explanations and avoid overgeneralizing or making unsupported claims. By providing critical analysis and synthesis of the literature, you can make a meaningful contribution to your field of study.
Overview
Conducting a literature review involves both analysis and synthesis of sources to identify key themes and gaps and knowledge, organize and present information in a clear manner, and provide a critical analysis and synthesis of the literature.
While many students may require assistance in the process, developing the skills and knowledge to conduct a high-quality literature review is an essential part of their growth as academic researchers. 
BIO: Nate Joseland is an experienced writer with a passion for creating informative content. With a background in academic writing and research, Nate has honed his skills in analyzing complex information and presenting it in a concise manner. Nate enjoys reading and exploring new topics to fuel his curiosity and creativity.
Analyzing and Synthesizing Literature: Tips for Effective Review Writing- Newshub360.net
Related Post
Credit : www.Newshub360.net