These are the Highest Paid Soccer Players at Kaizer Chiefs 2023: South African soccer team Kaizer Chiefs is the most widely supported team in Sub-Saharan Africa.
We'll take a glance at the players who earn the most money out of the entire squad in this section. Bonuses, sponsorship fees, and any other supplementary sources of revenue are not included in these figures. 
Top 20 Highest Paid Soccer Players at Kaizer Chiefs 2023.
20. Austin Dube Salary : R80,000 Rands per month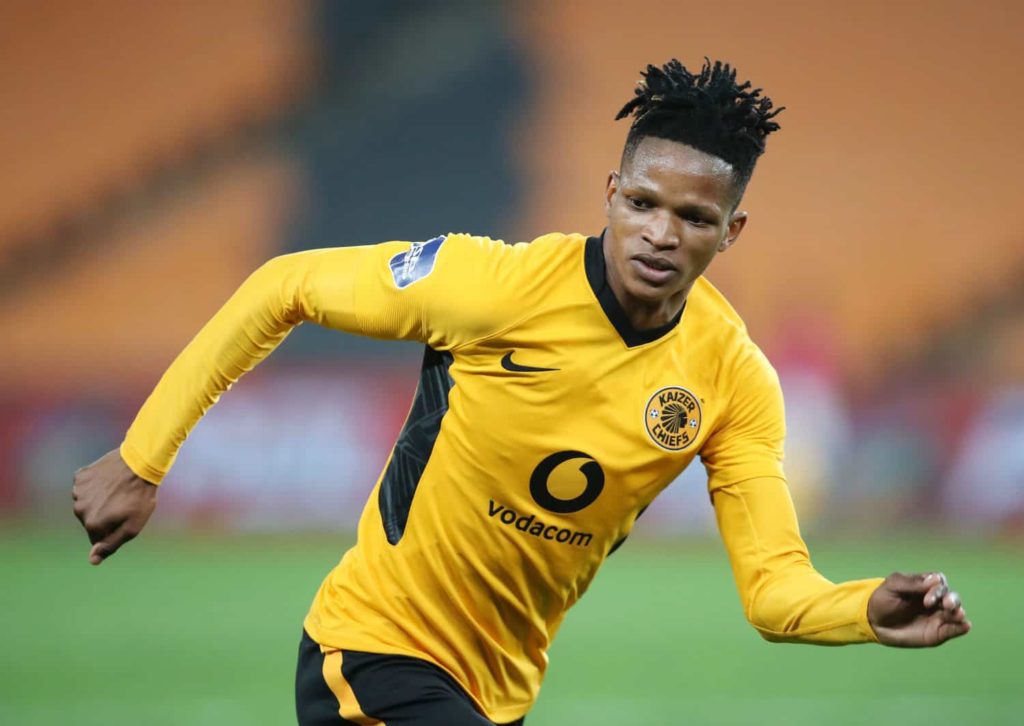 Austin Dube is a name that is unfamiliar to a large number of individuals. In the South African Premier Soccer League, he does not have a particularly long and illustrious career.
However, despite his hard work and determination, the 28-year old defender just made it to the Premier Soccer League in 2018 after joining with Witbank Spurs Football Club in the Eastern Cape province.
It was in the same year that he departed the Witbank-based side and joined TS Galaxy. He eventually won the Nedbank Cup with the Ndebele team, being the only player in history to do so against the Kaizer Chiefs.
Dube previously played for Witbank Spurs F.C. before joining TS Galaxy F.C., a Premier Soccer League team based in Mpumalanga.
Dube signed a three-year contract with Kaizer Chiefs on the 20th of July in 2021. Austin Dube salary at Kaizer Chiefs is estimated to be around R80,000 Rands per month.
19. Kgaogelo Sekgota Salary : R90,000 Rands per month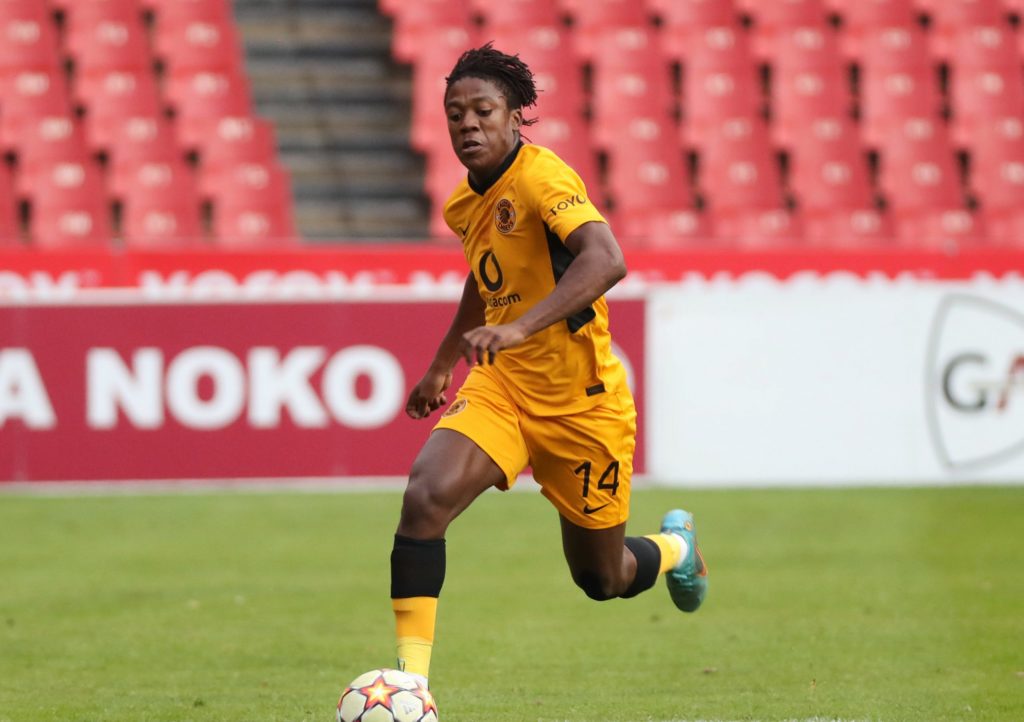 Sekgota is a young product of Polokwane United's academy, having joined in 2012. Sekgota began his senior career with Stumbras of Lithuania in 2017 before joining Vitória in January 2019.
Sekgota made his professional debut for Vitória in a 2-0 loss against FC Porto in the Primeira Liga on February 16, 2019.
On January 17, 2020, Sekgota returned to South Africa and joined Bidvest Wits.
Following the lifting of the team's transfer ban on July 9, 2021, he was revealed as a new Kaizer Chiefs player.