Highest Paid Soccer Players at Kaizer Chiefs 2022 [ UPDATED]
These are the Highest Paid Soccer Players at Kaizer Chiefs 2022: South African soccer team Kaizer Chiefs is the most widely supported team in Sub-Saharan Africa.
We'll take a glance at the players who earn the most money out of the entire squad in this section. Bonuses, sponsorship fees, and any other supplementary sources of revenue are not included in these figures.
Top 20 Highest Paid Soccer Players at Kaizer Chiefs 2022. [ Number 1 will surprise you]
20. Siphosakhe Ntiyantiya Salary- R60,000 per month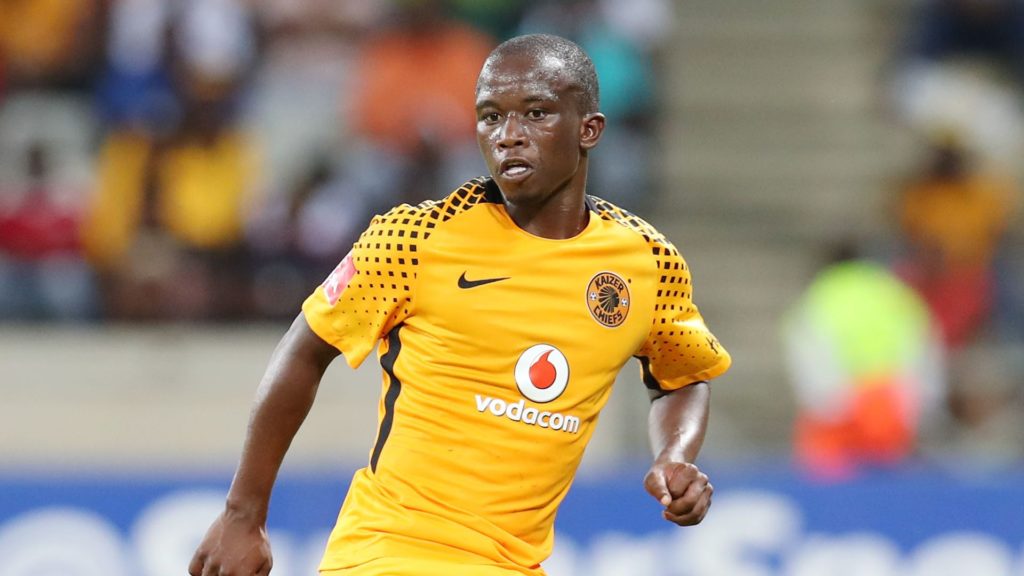 He was born in Bizana, in the Eastern Cape, South Africa, but relocated to Durban in the mid-2000s, where he played youth football for the local team Barsenal. His talent was spotted by SuperSport United in 2013 and he then transferred to Pretoria before joining Kaizer Chiefs in 2016.
In January 2018, he was promoted to the first team of Kaizer Chiefs after impressing on the reserve squad. On 6 January 2018, he made his first appearance for the club, coming on as a substitute in a 0–0 tie with SuperSport United.
Manager Steve Komphela expressed his delight at the player's debut "I think he did a good job; he was really calm and intelligent while on the field. In every situation, he chooses the more advantageous option." While playing with Kaizer Chiefs in his first season as a senior footballer, he made a total of two league appearances.
In August 2019, he agreed to a three-year contract deal with the club, which will keep him at the club until the summer of 2023.
19. Austin Dube Salary : R80,000 Rands per month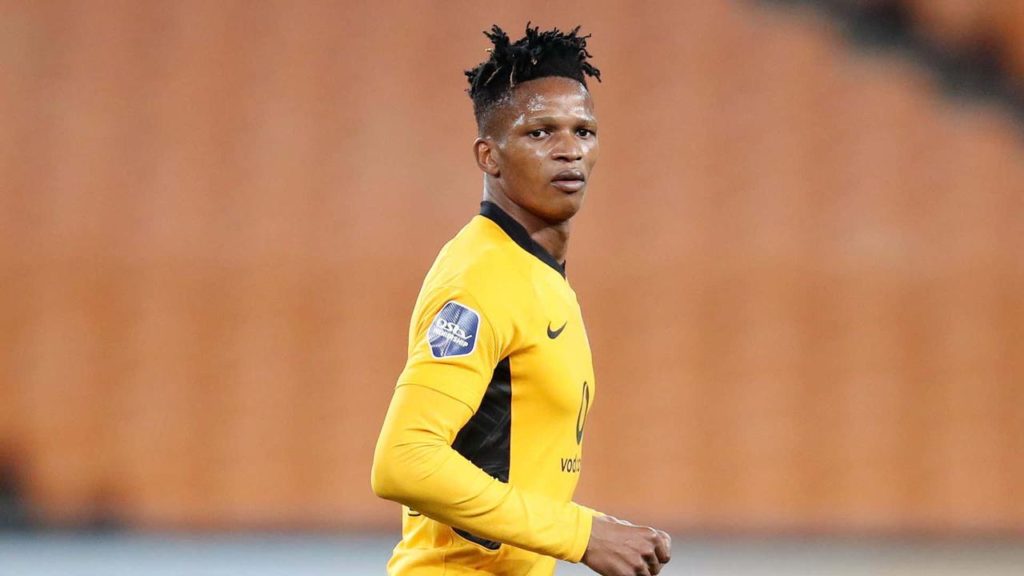 Austin Dube is a name that is unfamiliar to a large number of individuals. In the South African Premier Soccer League, he does not have a particularly long and illustrious career.
However, despite his hard work and determination, the 28-year old defender just made it to the Premier Soccer League in 2018 after joining with Witbank Spurs Football Club in the Eastern Cape province.
It was in the same year that he departed the Witbank-based side and joined TS Galaxy. He eventually won the Nedbank Cup with the Ndebele team, being the only player in history to do so against the Kaizer Chiefs.
Dube previously played for Witbank Spurs F.C. before joining TS Galaxy F.C., a Premier Soccer League team based in Mpumalanga.
Dube signed a three-year contract with Kaizer Chiefs on the 20th of July in 2021. Austin Dube salary at Kaizer Chiefs is estimated to be around R80,000 Rands per month.
18. Kearyn Baccus Salary – R80,000 per month.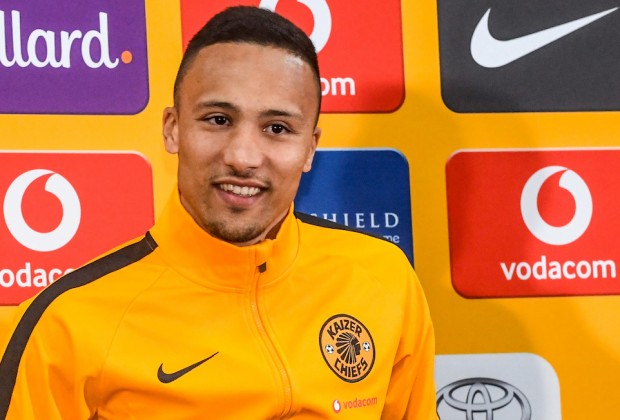 Kearyn Baccus is a tenacious player who can be intimidating on the pitch. He is not particularly gifted at scoring goals, but his primary strengths are in assisting and tackling.
As a result, he plays an important role in both scoring goals and ensuring that the opposition has a reduced percentage of ball possession. Because of Kearyn's ability to read the field and play accordingly, he has been successful.
Kearyn began his professional footballing career as a member of Sydney FC's youth system, where he developed his footballing abilities. However, after only two years, he relocated to France, where he joined the young team of Le Mans. During his time with the club, he had considerable talent, and as a result, he was invited to trial for Real Sociedad and Mallorca in Spain. In 2012, he decided to leave Le Mans and it appeared that he would be playing for the Siena club in Italy. However, he returned to his hometown to play for the Perth Glory on a short-term contract.
As of 2022, Kearyn Baccus monthly salary at Kaizer Chiefs is about R80 000 per month.
17. Kgaogelo Sekgota Salary : R80,000 Rands per month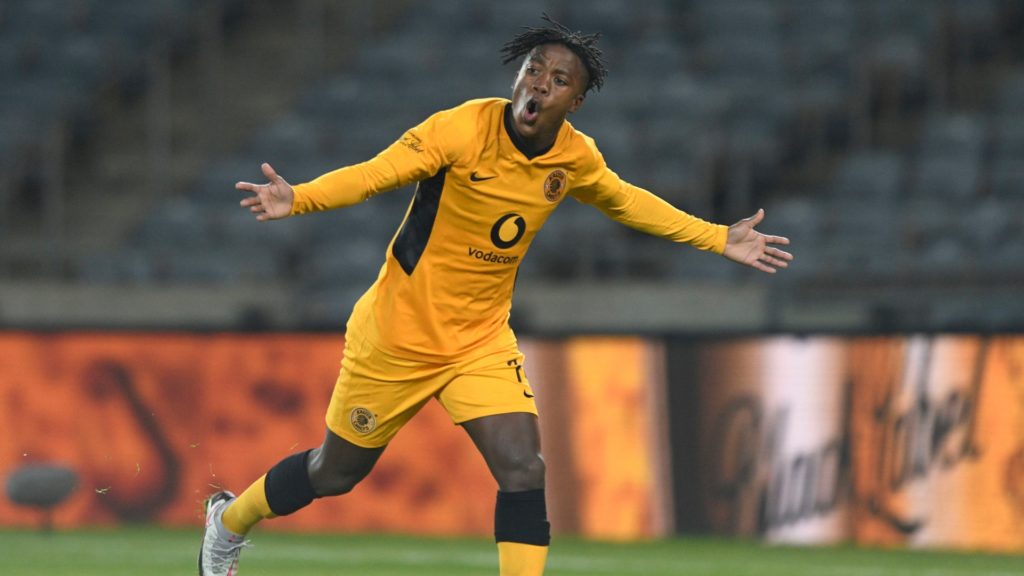 Sekgota is a young product of Polokwane United's academy, having joined in 2012. Sekgota began his senior career with Stumbras of Lithuania in 2017 before joining Vitória in January 2019.
Sekgota made his professional debut for Vitória in a 2-0 loss against FC Porto in the Primeira Liga on February 16, 2019.
On January 17, 2020, Sekgota returned to South Africa and joined Bidvest Wits.
Following the lifting of the team's transfer ban on July 9, 2021, he was revealed as a new Kaizer Chiefs player.