Highest Paid Players at Kaizer Chiefs 2023 [ UPDATED]
These are the Highest Paid Players at Kaizer Chiefs 2023: Kaizer Chiefs is a South African professional soccer team headquartered in Naturena. Kaizer Chiefs Football Club competes in the Premier Soccer League.
The club has won the Premier Soccer League on multiple grounds. The squad is referred to as the AmaKhosi Glamour Boys and the Phefeni Glamour Boys, which is Zulu for "Lords" or "Chiefs." Chiefs have won 13 league titles (four of them during the PSL era) and more than 50 club trophies in their history.
With the most medals among the other PSL teams, they are also the most well-supported club in the nation, garnering an average home attendance of 14,873 in the 2018–19 season, the second-highest in the league. They are the most successful club in the country. The team's home games are held at FNB Stadium.
Kaizer Chiefs have one of the biggest wage bills in African football let alone South Africa with Amakhosi backed by considerable financial clout.
When you know how much your favorite player earns, chances are that you will work hard to become a star just like he is. This applies to all those aspiring to be great soccer players in the future. Check out the following figures for the highest-paid players you know.
Remember that what a player earns depends on several factors, including the club they play for.
Here we look at the players who have the highest wages in the squad. The figures do not include bonuses, sponsorship fees or any additional sources of income. 
Highest Paid Players at Kaizer Chiefs 2023.
20. Austin Dube Salary per month: R80,000 Rand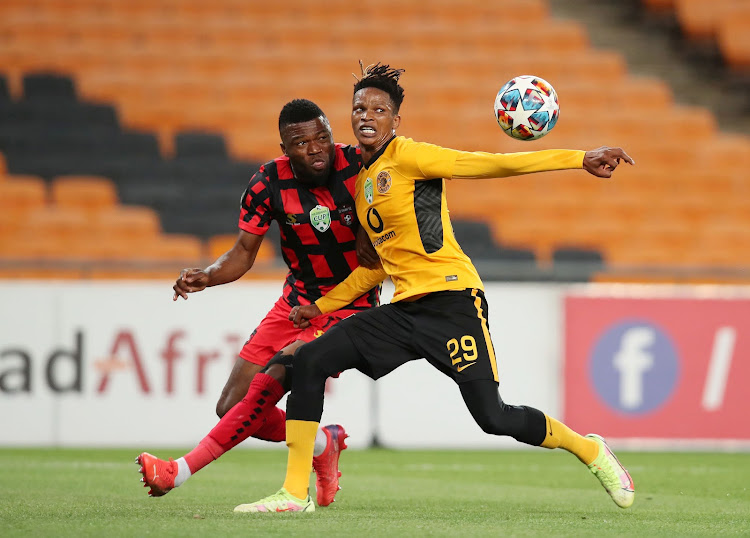 Austin Dube is a name that is unfamiliar to a large number of individuals. In the South African Premier Soccer League, he does not have a particularly long and illustrious career.
However, despite his hard work and determination, the 28-year old defender just made it to the Premier Soccer League in 2018 after joining with Witbank Spurs Football Club in the Eastern Cape province.
It was in the same year that he departed the Witbank-based side and joined TS Galaxy. He eventually won the Nedbank Cup with the Ndebele team, being the only player in history to do so against the Kaizer Chiefs.
Dube previously played for Witbank Spurs F.C. before joining TS Galaxy F.C., a Premier Soccer League team based in Mpumalanga.
Austin Dube signed a contract with South African football club Richards Bay F.C. for the 2020/21 season in the National First Division, where he made six appearances and scored one goal.
Dube signed a three-year contract with Kaizer Chiefs on the 20th of July in 2021.
It was a historic moment for Tim Sukazi's team, as they became the first club in history to win the Nedbank Cup while not competing in the top division. They also competed in the CAF Confederations Cup.
Austin Dube salary at Kaizer Chiefs is estimated to be around R80,000 Rands per month.
19. Kgaogelo Sekgota Salary per month: R80,000 Rand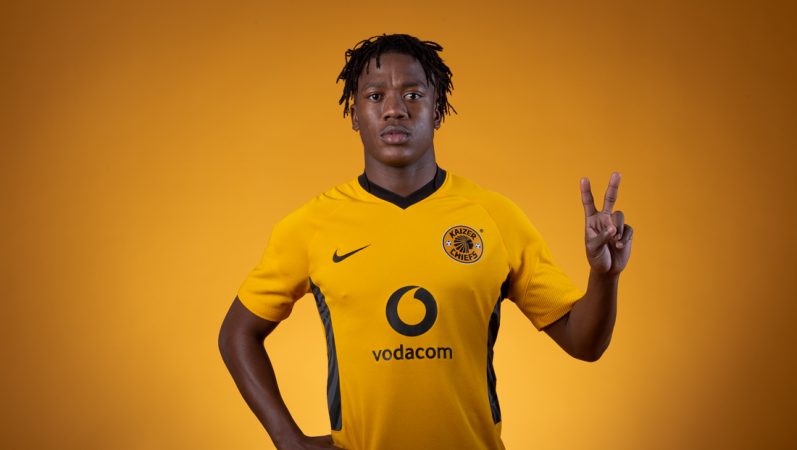 Sekgota is a young product of Polokwane United's academy, having joined in 2012. Sekgota began his senior career with Stumbras of Lithuania in 2017 before joining Vitória in January 2019.
Sekgota made his professional debut for Vitória in a 2-0 loss against FC Porto in the Primeira Liga on February 16, 2019.
On January 17, 2020, Sekgota returned to South Africa and joined Bidvest Wits.
Following the lifting of the team's transfer ban on July 9, 2021, he was revealed as a new Kaizer Chiefs player.
18. George Matlou Salary per month: R100,000 Rand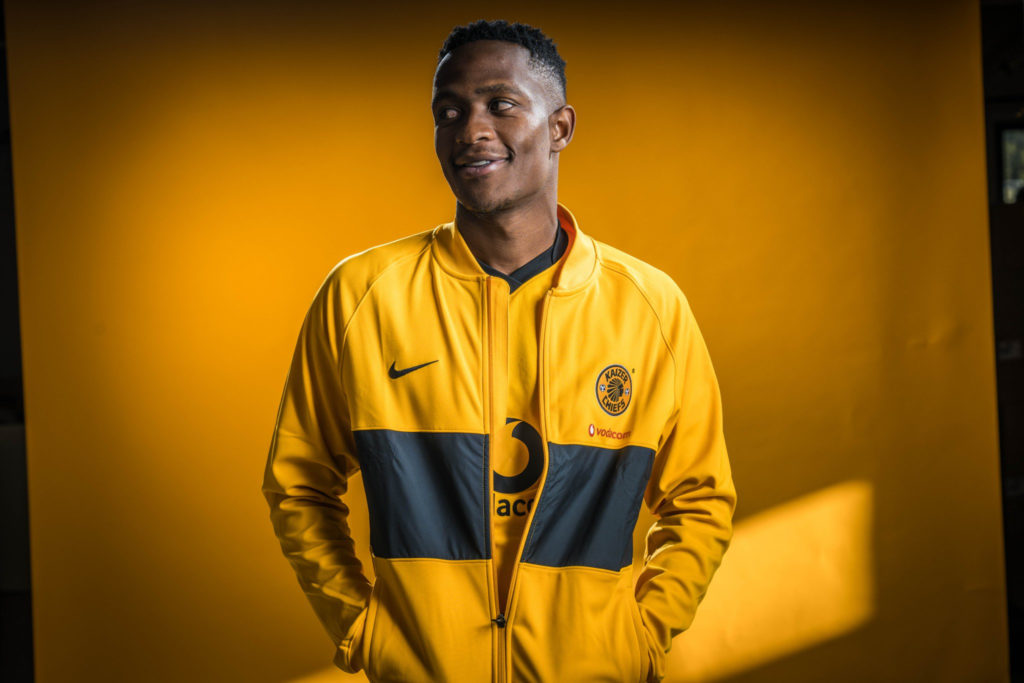 Midfielder Lehlogonolo George Matlou is very good at winning the ball. Lehlogonolo George Matlou has hit the age of 25 and stands at a height of 182 cm. His dominant foot is the left leg
In addition, George Matlou has played the role of a box-to-box midfielder and a holding midfielder at various points in his career.
As at 2023, Lehlogonolo George Matloui salary at Kaizer Chiefs is estimated at R100,000 Rands per month.
17. Phathutshedzo Nange Salary per month: R100,000 Rand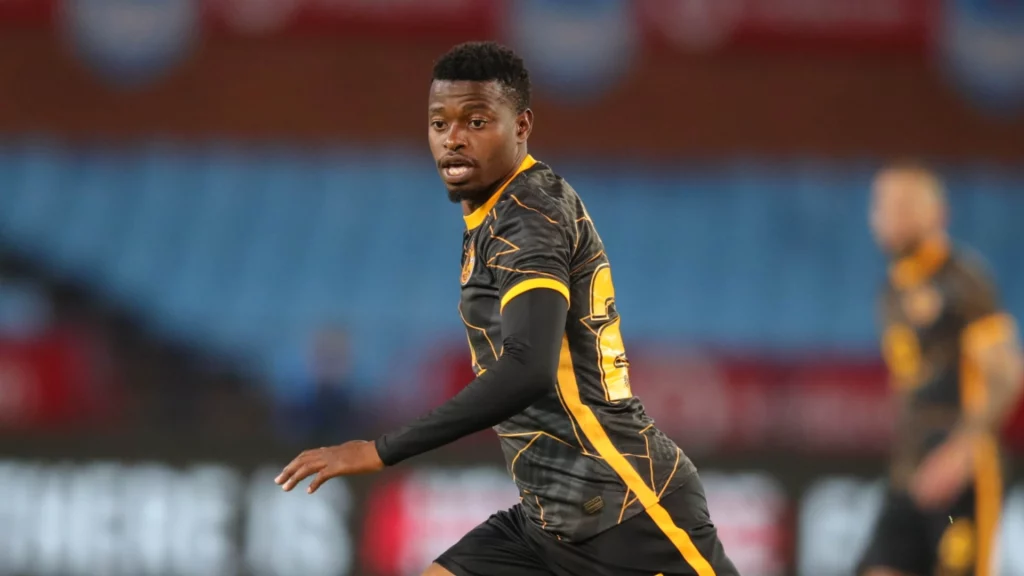 In football, he has followed in the footsteps of his father. He studied electrical engineering at Tshwane South College before starting his football career, and he graduated in 2014. Phathutshedzo Nange was 23 years old when he began playing soccer.
In college, he had a strong desire to play football. After that, he joined Leopards FC before trialing with the Mpumalanga Black Aces.
He developed into a superb football player in South Africa thanks to his collegiate football training. He played volleyball in school and was the top player in the under 12 teams, which allowed him to travel to regional events.
He started his football career with idoda uvha. Following that, he joined the Black Leopards football team, where he spent four years honing his soccer skills. Thuso Phala was also a member of this team. While waiting for FIFA approval to play for Kaizer Chiefs this year, Nange could not wait any longer and sought work elsewhere.
Phathutshedzo Nange Salary at Kaizer Chiefs is estimated at around R100,000 per month.