Kaizer Chiefs Best Transfer Window in years?. There is still one month left till the window shuts on September 22. This is one week later than normal due to a judgement made by Fifa to compensate for challenges posed by Covid-19.
There are some encouraging indications that Kaizer Chiefs have been successful thus far in the Premiership transfer window (PSL).
Amakhosi's transfer dealings during the previous several seasons have been controversial, and the fact that the club has not won a trophy in seven years demonstrates that they have not been successful.
Early indications suggest that the Glamour Boys have successfully completed several profitable transactions within the available time range. In addition to this, in order to bring a new energy to the situation, they got rid of part of the old guard.
Kaizer Chiefs Zitha Kwinika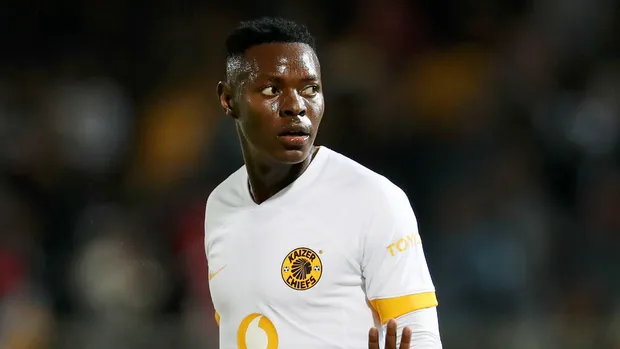 Zitha Kwinika's play in the middle of the defense has been a pleasant surprise. It seems as though he's been playing for Amakhosi for years now since he's developed more grit and poise. The addition of the former Stellies skipper provides just what the club needs, and it appears that the two will be able to develop a strong combination.
Kaizer Chiefs Yusuf Maart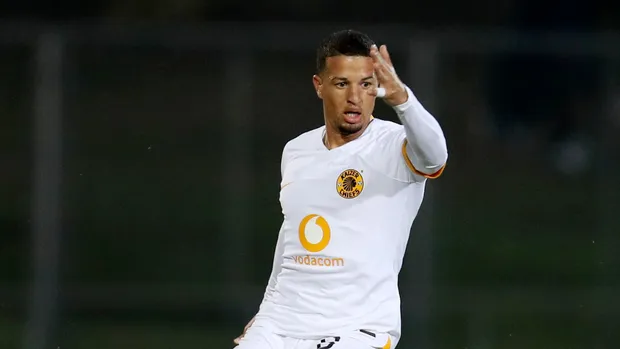 The midfielder for Bafana Bafana has been outstanding for Chiefs in the engine room, providing the squad with more drive, energy, and quality in that important position.
After receiving a red card on Saturday during the encounter against Richards Bay, the box-to-box player will regretfully be out for a few of upcoming contests.
Kaizer Chiefs Siyethemba Sithebe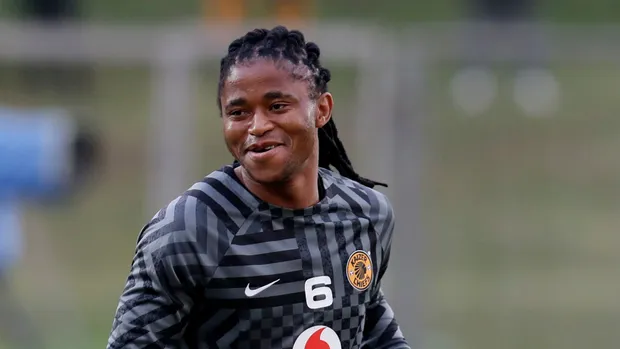 Sithebe, a former member of the AmaZulu folks, is also having a beneficial influence. He has started every game so far, providing skill and a presence that helps win the ball to the team, and he has played quite well in front of Maart in the center of the midfield.
Kaizer Chiefs Dillon Solomons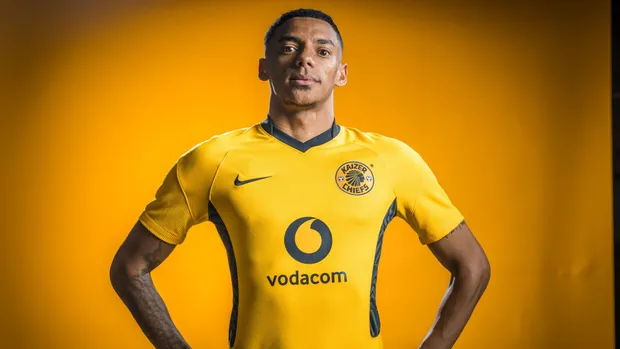 Dillon Solomons, who plays right back for the black and gold, has been extremely good throughout this season and, if he continues to perform the way he has, he may have a very successful career with the team.
Solomons, who is strong and in terrific shape, kept his composure to convert a crucial penalty kick in the team's 1-0 victory over Richards Bay. He has showed a great deal of devotion in defense while also making effective use of his speed in attack.
Kaizer Chiefs Ashley du Preez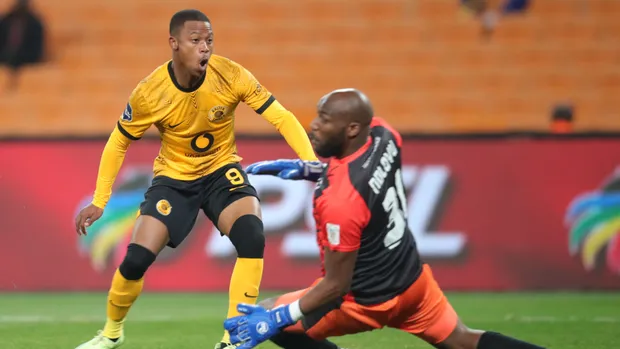 Du Preez is another who has gotten off to a strong start. Since joining the team from Stellenbosch, he has appeared bright and lively, ready to take on the task, and he recently scored a goal against Maritzburg United that was taken rather well.
Although he has only played twice this season before being sidelined with an injury, Du Preez's speed is going to give the Chiefs a higher threat up front this year. However, he is currently out of action.
Kaizer Chiefs Lehlogonolo Matlou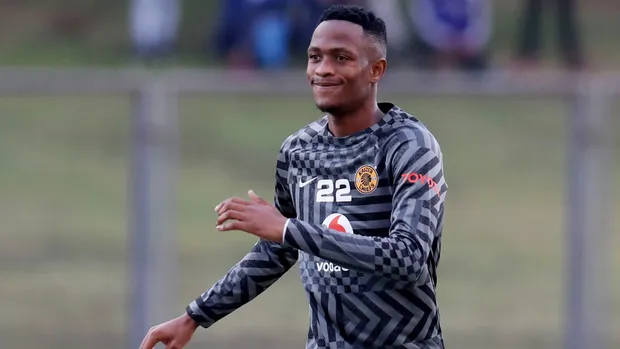 Matlou's performance against Maritzburg lasted for only half an hour, although there were moments during that period when it seemed promising.
Edmilson Dove and Bonfils-Caleb Bimenyimana
Dove, who has not yet participated in a game since he is waiting for his papers to be processed, is expected to provide strong cover at left back and may prove to be a wise signing from Cape Town City.
With Bimenyimana, there was the appearance that Chiefs backtracked on their initial decision not to sign him. The Burundi striker will likely have the goal of demonstrating to the club's supporters that the decision to bring him on board was ultimately the best one.
8 Kaizer Chiefs Best Transfer Window in years? – Newshub360.net
Please Share on Facebook or WhatsApp Groups…Thanks
CHECK THIS OUT:
♦  Top 20 Highest Paid Footballers in South Africa 2023
♦  Top 20 Highest Paid Footballers at Mamelodi Sundowns 2023
♦  Top 20 Highest-Paid Footballers at Kaizer Chiefs [ Billiat is 2nd ]
♦   Top 20 Highest Paid Footballers at Orlando Pirates 2023
♦   Top 20 Highest Paid Footballers at Supersport United 2023
♦   Top 20 Highest Paid Footballers at Royal AM 2023
♦  Top 10 South African Footballers Who Went Broke After Retirement
♦  Top 10 Richest Football Club Owners in South Africa [ Motsepe is 2nd]
♦  Top 10 Most Expensive High Schools in South Africa 2023
♦  Top 10 Richest Football Clubs in South Africa
Credit : www.Newshub360.net