Highest Paid Soccer Players in South Africa ABSA PSL 2022
Top 20 Highest Paid Soccer Players in South Africa ABSA PSL 2022. Do you want to know the highest-paid player in the PSL in 2022? The South African Premier Soccer League is one of the most important soccer leagues on the continent. The league has grown in popularity around the world over the years. Some of its players are among the highest paid in all of Africa, according to Forbes. So, who are the highest-paid soccer players in the ABSA Premiership 2022 in South Africa? In this post, we'll go over some of the legends.
The wage of a player is directly proportionate to his or her level of performance. As a result, it is reasonable to assert that the highest-paid player in the PSL in 2022 is also the best player on the field. At the same time, the vast majority of gamers are natives, with a few exceptions from other parts of the world. In South Africa, the pay of the highest-paid soccer players serves as a testament to how rich the sport has grown.
Who are the Highest Paid Soccer Players in South Africa ABSA PSL 2022?
Footballers from South Africa have traditionally relocated to European countries in search of greener pastures for a long time. However, this has not been the case in the last decade, thanks to the high wages they received from the PSL.
These salary figures for soccer players provide an in-depth look at how much the highest-paid soccer players make.
20. Willard Katsande Salary- R270,000 per month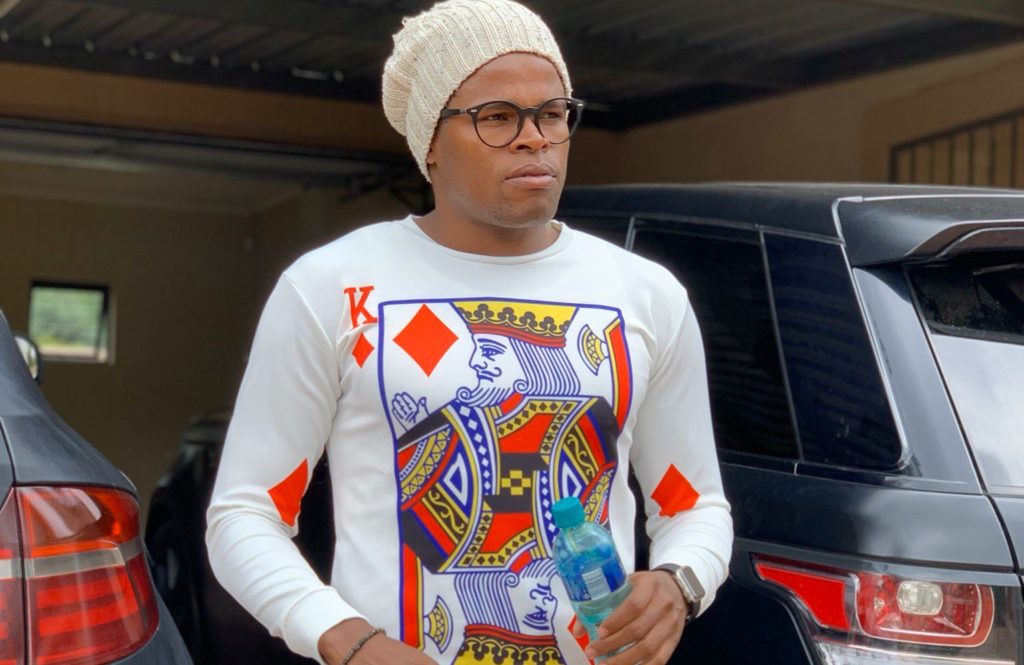 Willard Katsande is a Zimbabwean professional footballer, a former player of Premier Soccer League club Kaizer Chiefs and the Zimbabwe national team. He is currently with DStv Premiership side Sekhukhune United F.C.
Known as a midfield work-horse, Willard Katsande began his career playing for local lower division clubs in Zimbabwe such as Frontier Steel (2002–2005), Feruka (2006–2007) and a popular giant killing club from Mutare, called Highway (2007–2009) from where he was recruited to play for Gunners F.C. in Harare for the 2009–10 season.
On 15 August 2011 it was announced that Willard Katsande had joined the Kaizer Chiefs, after Chiefs manager Bobby Motaung saw his performance, while attending an international friendly match between Zimbabwe and Zambia.
Sekhukhune United F.C player Willard Katsande is currently Valued at R9.8 Million.
19. Bernard Parker Salary- R300,000 Monthly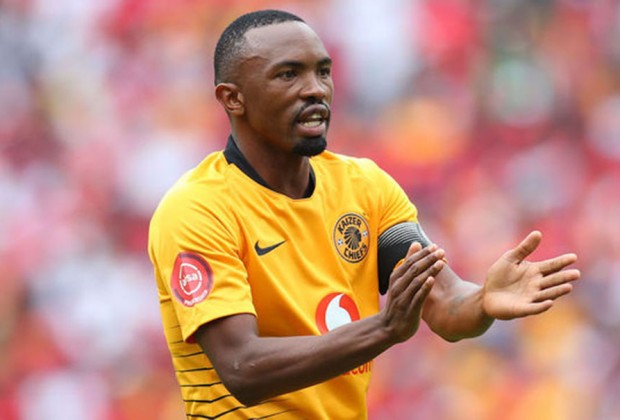 Bernard Parker is a South African professional association footballer who plays as a midfielder or striker for Kaizer Chiefs.
Parker, like the other players on this list, has been in the league for a long time, and his experience may be one of the reasons he earns a whopping R300,000 every month.
The midfielder for Kaizer Chiefs, who can also play as a striker, was born in 1986 and began his professional football career with Thanda Royal Zulu in 2004.
Before joining Kaizer Chiefs in 2011, he played for a number of other clubs. As a result, he has risen to become one of the wealthiest players in the league, with an estimated net worth of more than R20 million. In addition, he represented South Africa on an international platform.
He was sold to Kaizer Chiefs in 2011, where he would go on to make over 200 appearances and score over 40 goals. He was awarded the 2013–14 Lesley Manyathela Golden Boot and won two league titles, the Nedbank Cup and the MTN 8 with the South African club.
Kaizer Chiefs Bernard Parker takes home R300,000 Monthly as salary.
18. Lebogang Manyama Salary R300,000 per month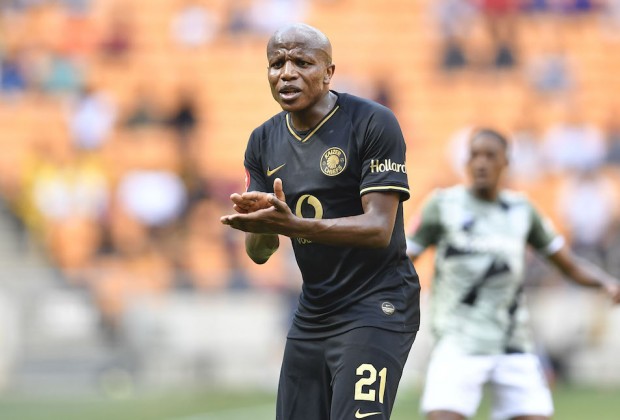 Chiefs announced the signing of Lebogang Manyama on August 22 2018, with Manyama putting pen to paper on a three-year deal.
Lebogang Manyama is a South African professional soccer player who currently plays as a midfielder for Kaizer Chiefs and the South Africa national soccer team.
According to sources, former Atiker Konyaspor player, Manyama is believed to be cashing in on more than R5 million per annum.
17. Mosa Lebusa Salary – R300,000 Rands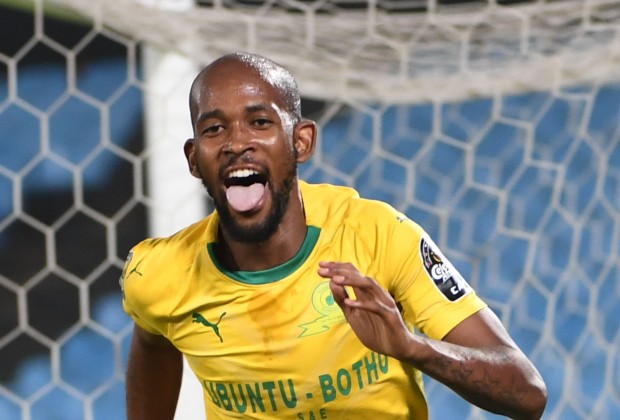 Mosa Lebusa was born in the Free State of South Africa, in the town of Welkom. This Free State native grew up playing soccer in the streets, and when he didn't do well in school, he turned to soccer. Lebusa's soccer career began in his youth, when he joined Dinonyana FC and honed his skills.
When Lebusa left Dinonyana in the first division in 2012, he began his professional career. He joined Mamelodi Sundowns in 2018 and has remained with the club ever since.
Mosa Lebusa has had a successful 10-year football career in his homeland South Africa. Mosa Lebusa salary at Mamelodi Sundowns is pegged at R300 000 per month.
ALSO READ : Top 10 Highest-Paid Footballers at Kaizer Chiefs  [ Billiat is 2nd ]