Richest People in South Africa 2021
The following is a list of the top 10 richest people in South Africa as by Forbes. The list is based on an annual assessment of wealth and assets compiled and published by Forbes magazine in 2021.
South Africa is a country with lots of opportunities filled with aggressive business minds. These minds have taken advantage of the opportunities to make their way to Forbes.
10. Jannie Mouton – Net Worth: $1.0 billion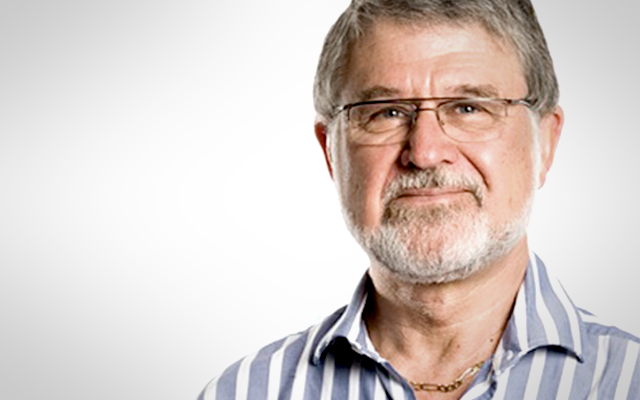 Johannes "Jannie" Mouton is a South African billionaire businessman, the founder and chairman of PSG Group. PSG has interests in financial services, banking, private equity, agriculture, and education.
9. Christoffel Wiese – Net Worth: $1.1 billion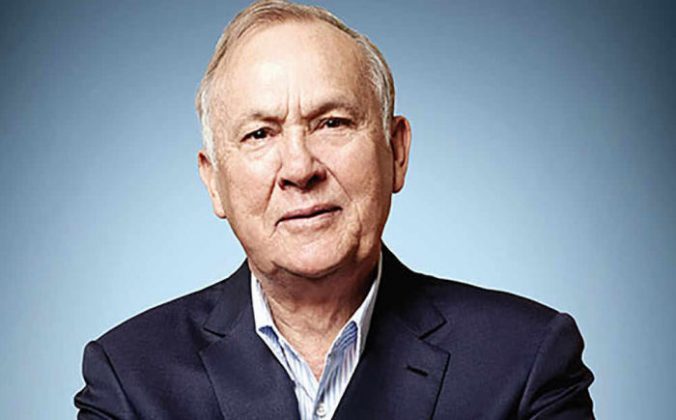 Christoffel F. Hendrik Wiese is a South African businessman and former billionaire. His source of wealth is consumer retail.
Christoffel Wiese built his Pepkor retail empire by offering bargain prices in South Africa and expanded into other African countries.
8. Michiel Le Roux – Net Worth: $1.2 billion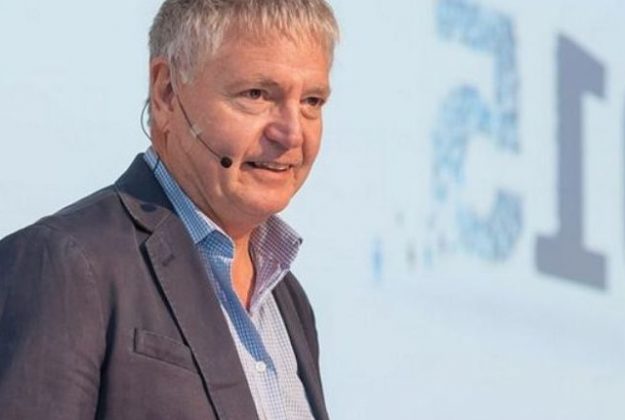 Michiel Le Roux of South Africa founded Capitec Bank in 2001 and owns about an 11% stake. The bank, which trades on the Johannesburg Stock Exchange, targets South Africa's emerging middle class.
He served as chairman of the board of Capitec from 2007 to 2016 and has continued on as a board member.