Richest People in South Africa 2023
The following is a list of the top 10 richest people in South Africa as by Forbes. The list is based on an annual assessment of wealth and assets compiled and published by Forbes magazine in 2023.
South Africa is a country with lots of opportunities filled with aggressive business minds. These minds have taken advantage of the opportunities to make their way to Forbes.
10. Jannie Mouton Net Worth: $1.0 billion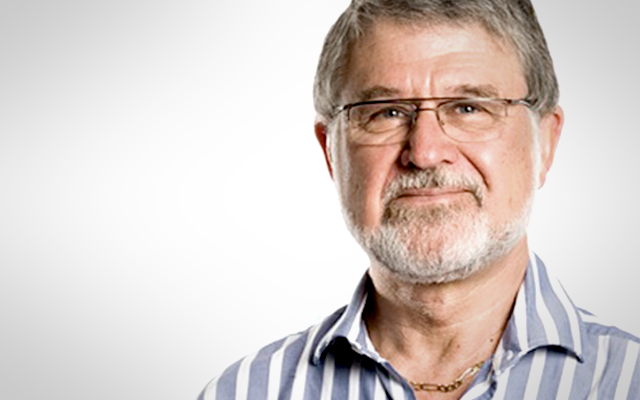 Johannes "Jannie" Mouton is a South African billionaire businessman, the founder and chairman of PSG Group. PSG has interests in financial services, banking, private equity, agriculture, and education.
9. Christoffel Wiese Net Worth: $1.1 billion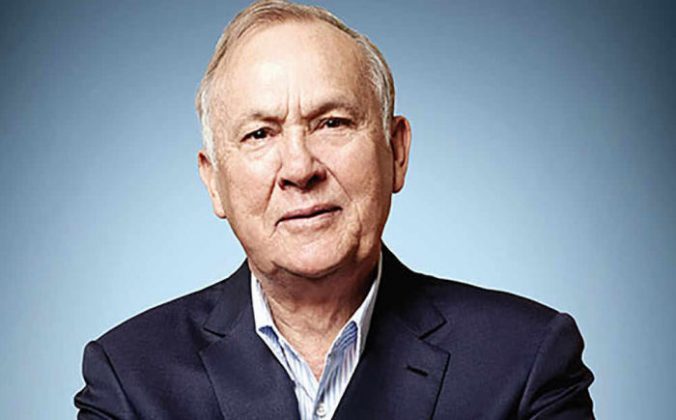 Christoffel F. Hendrik Wiese is a South African businessman and former billionaire. His source of wealth is consumer retail.
Christoffel Wiese built his Pepkor retail empire by offering bargain prices in South Africa and expanded into other African countries.
8. Michiel Le Roux Net Worth: $1.2 billion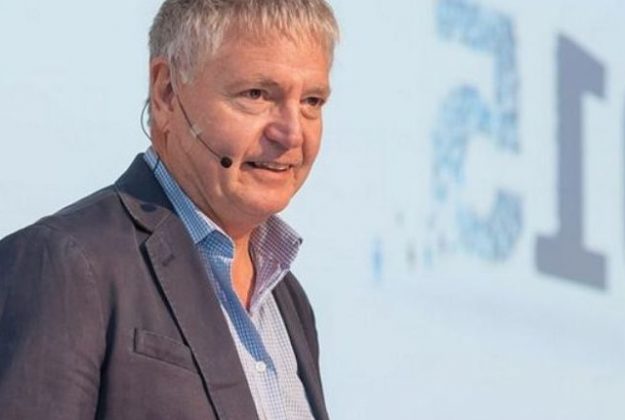 Michiel Le Roux of South Africa founded Capitec Bank in 2001 and owns about an 11% stake. The bank, which trades on the Johannesburg Stock Exchange, targets South Africa's emerging middle class.
He served as chairman of the board of Capitec from 2007 to 2016 and has continued on as a board member.
7. Allan Gray Net Worth: $1.2 billion
Allan William Buchanan Gray was a South African billionaire businessman and philanthropist. He was the founder of the privately-owned Allan Gray Investment Management, and the non-profit Allan Gray Orbis Foundation, and the Allan and Gill Gray Charitable Trust.
6. Patrice Motsepe Net Worth: $2.8 billion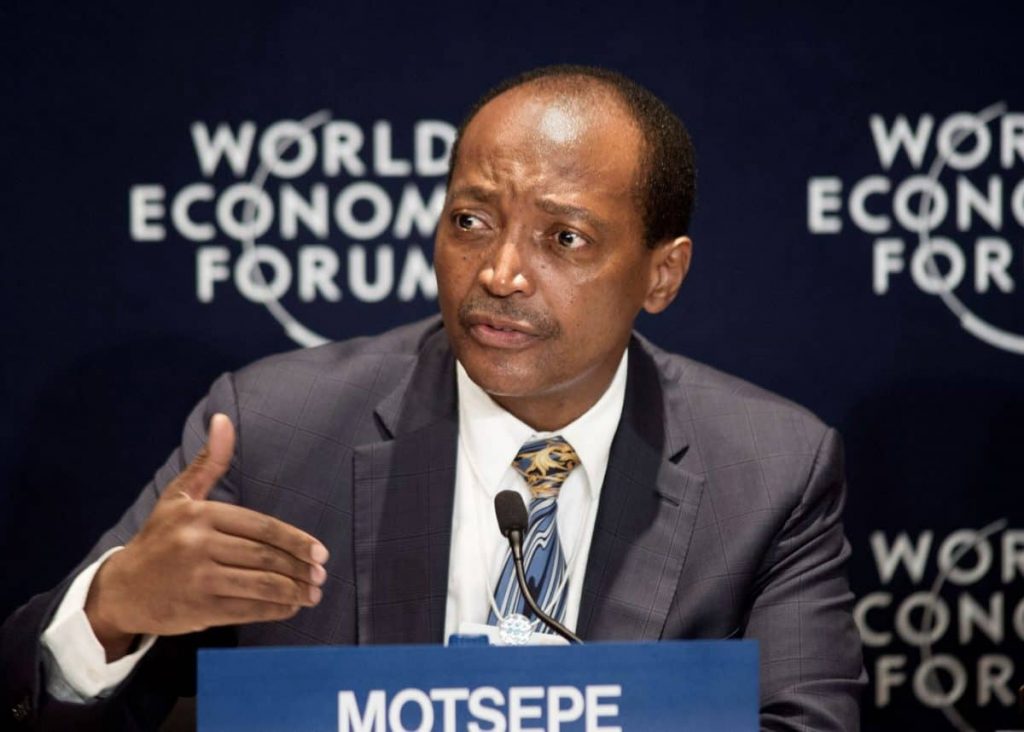 Patrice Tlhopane Motsepe is a South African mining billionaire businessman of Tswana descent.
He is the founder and executive chairman of African Rainbow Minerals, which has interests in gold, ferrous metals, base metals, and platinum.
5. Koos Bekker Net Worth: $2.8 billion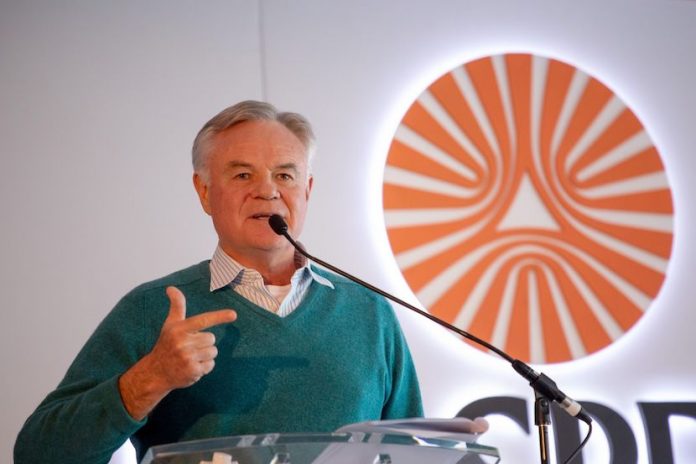 Jacobus Petrus "Koos" Bekker is a South African billionaire businessman and the chairman of media group Naspers. The company operates in 130 countries and is listed on the London Stock Exchange and Johannesburg Stock Exchange.
It has the largest market capitalization of any media company outside the U.S. and China.
4. Johann Peter Net Worth: $6.7 billion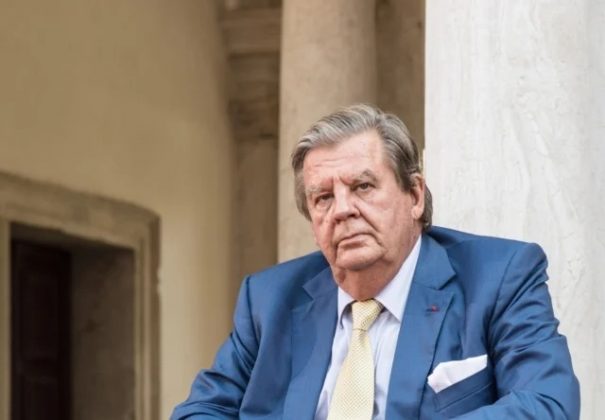 Johann Peter Rupert is a South African-born entrepreneur, who is the eldest son of business tycoon Anton Rupert and his wife Huberte. He is the chairman of the Swiss-based luxury-goods company Richemont and the South Africa-based company Remgro.
3. Patrick Soon-Shiong Net Worth: $6.7 billion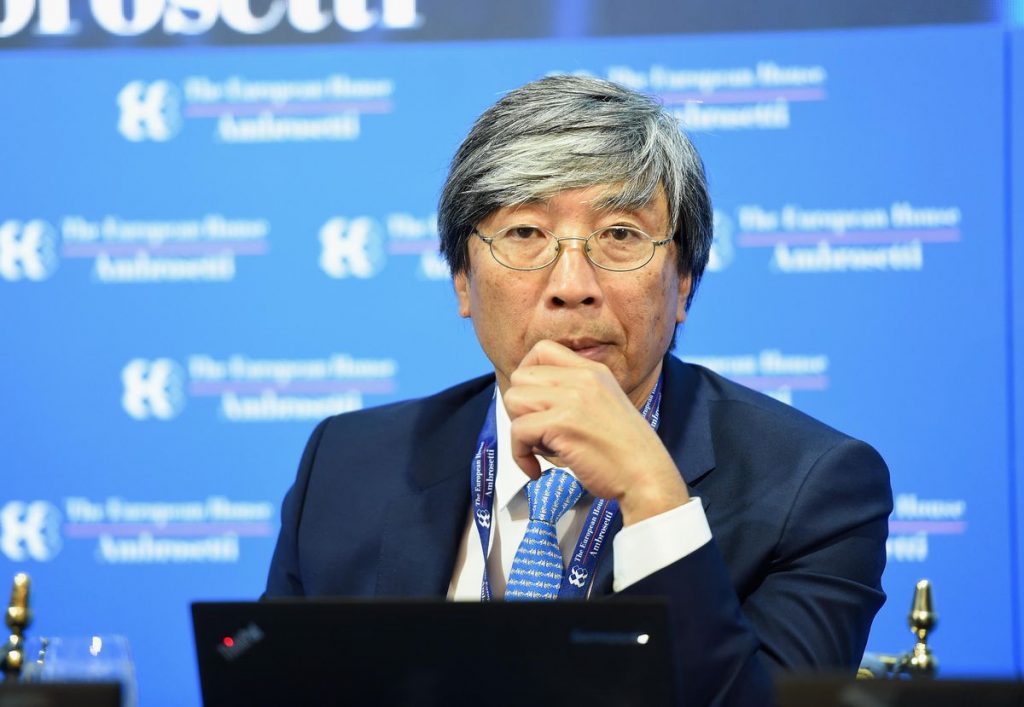 Patrick Soon-Shiong is a South African-American transplant surgeon, billionaire businessman, bioscientist, and media proprietor.
He is the inventor of the drug Abraxane, which became known for its efficacy against lung, breast, and pancreatic cancer.
2. Nicky Oppenheimer Net Worth: $7.7 billion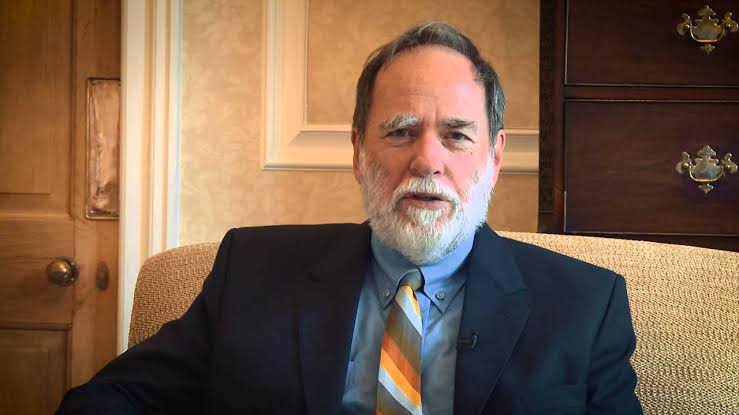 Nicholas F. Oppenheimer is a South African billionaire businessman. He was formerly the chairman of De Beers diamond mining company and of its subsidiary, the Diamond Trading Company, and former deputy chairman of Anglo American.
He is the third richest man in Africa.
1. Elon Musk Net worth: 147 billion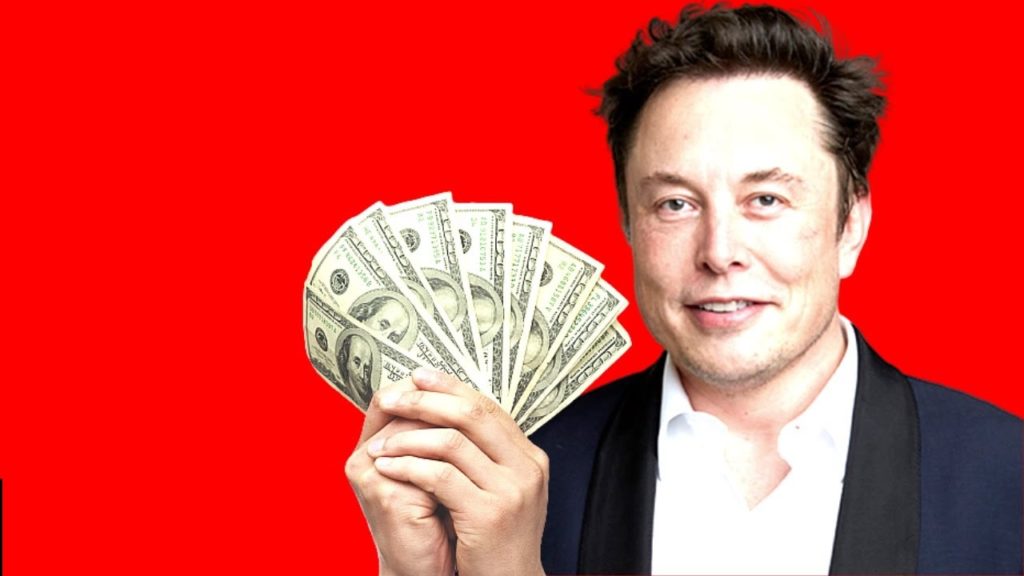 Elon Reeve Musk is a business magnate, industrial designer, and engineer.
He is the founder, CEO, CTO, and chief designer of SpaceX; early investor, CEO and product architect of Tesla, Inc.; founder of The Boring Company; co-founder of Neuralink; and co-founder and initial co-chairman of OpenAI. – Newshub360.net
CHECK THIS OUT:
♦  Top 20 Highest Paid Footballers in South Africa 2023
♦  Top 20 Highest Paid Footballers at Mamelodi Sundowns 2023
♦  Top 20 Highest-Paid Footballers at Kaizer Chiefs [ Billiat is 2nd ]
♦   Top 20 Highest Paid Footballers at Orlando Pirates 2023
♦   Top 20 Highest Paid Footballers at Supersport United 2023
♦   Top 20 Highest Paid Footballers at Royal AM 2023
♦  Top 10 South African Footballers Who Went Broke After Retirement
♦  Top 10 Richest Football Club Owners in South Africa [ Motsepe is 2nd]
♦  Top 10 Most Expensive High Schools in South Africa 2023
♦  Top 10 Richest Football Clubs in South Africa
Credit : www.Newshub360.net