Most Expensive High Schools in South Africa and Their Tuition Fees. Are you one of those parents that check out the most expensive schools in South Africa before deciding to enroll your child? If so, then you will be pleased to note that there are several institutions you can choose from depending on your preference.
Education is the key to a successful nation. The citizens of South Africa sees education as the path to a good future for their children. There are so many secondary schools in South Africa, both private and public. This article will provide you with a list of the most expensive schools in South Africa.
CHECK THIS : Top 10 Schools in South Africa That Charge More than R200,000 Fees
The schools listed below reflect what South African parents are paying for a full senior year. All of them are reported to have achieved a 100% matric pass rate.
Check Out The Top 10 Most Expensive High Schools in South Africa & Their Tuition Fees [ UPDATED ]
10. Kearsney College: Boarding – R260 000 / Day – R178 640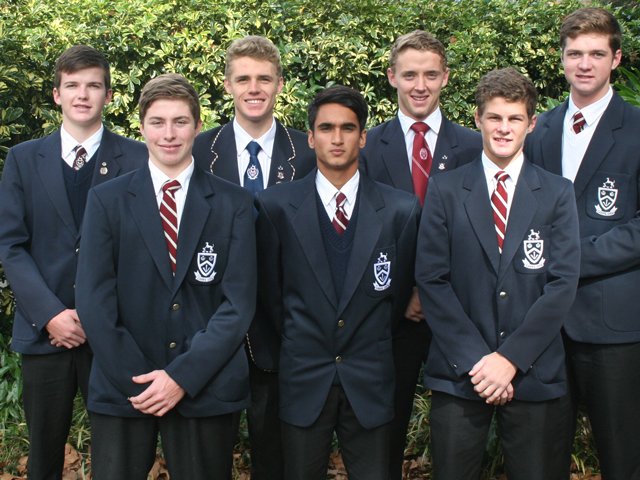 Kearsney College is a private boarding school for boys in Botha's Hill, a small town between the provincial capital of Pietermaritzburg and Durban, in the KwaZulu-Natal province of South Africa.
Kearsney College is named after Kearsney, Kent and originates from Sir Liege Hulett giving his family home on Natal's North Coast near Stanger to the Christian Church.
9. Bishops: Boarding – R259 620 / Day – R148 240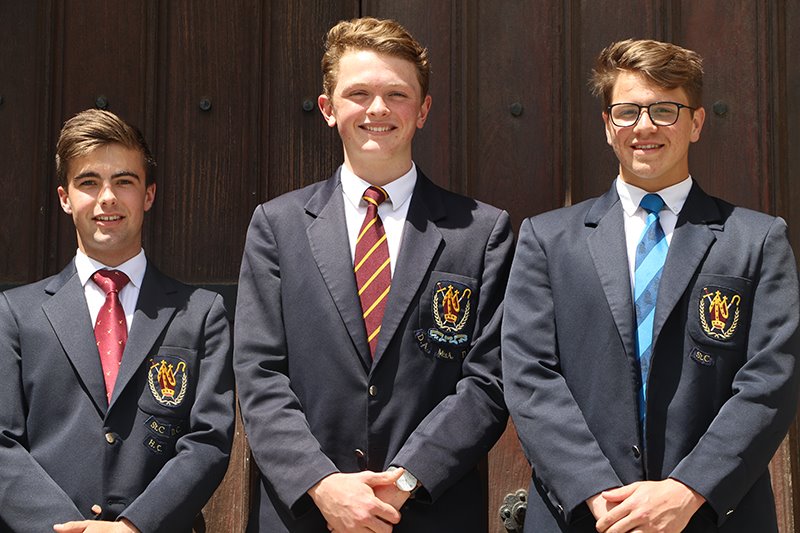 The Diocesan College, or Bishops as it is more commonly known, is an independent, all-boys school situated in the suburb of Rondebosch in Cape Town, South Africa.
The school was established in 1849 by Robert Gray, Bishop of Cape Town.
CHECK THIS : Top 10 Schools in South Africa That Charge More than R200,000 Fees