The 12 Best Destination Wedding Venues in Florida 2023: It might be difficult to decide where you want to celebrate your big day when there are so many wedding venues in Florida.
Florida provides a wide range of wedding venues that make the ideal backdrop for both relaxed celebrations and lavish soirees, from private beach ceremonies to Renaissance courtyards and historic hotels.
Here are some of the top Florida locations for destination weddings to use as wedding day ideas.
12 Best Destination Wedding Venues in Florida 2023
1. The Don CeSar, St. Pete Beach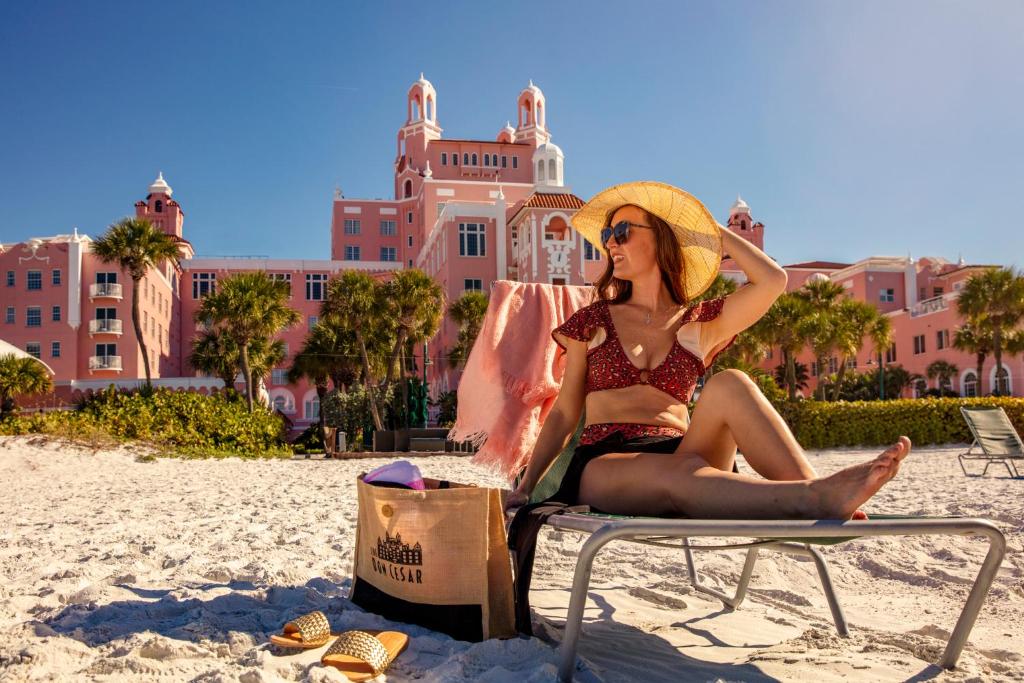 You can't match the Don CeSar's great Gulf Coast beach position in St. Pete Beach, once the stomping grounds of F. Scott Fitzgerald, at this historic hotel that dates back to 1928 (and one of Central Florida's best luxury spa resorts).
The "Pink Palace," as it is affectionately known, allows you to exchange vows in the beach or on the famous courtyard staircase.
You may also add special touches like Marry Me cocktails, spa services, floral arrangements, and wedding décor, as well as a goodbye brunch to round off your celebration.
2. Vizcaya Museum & Gardens, Miami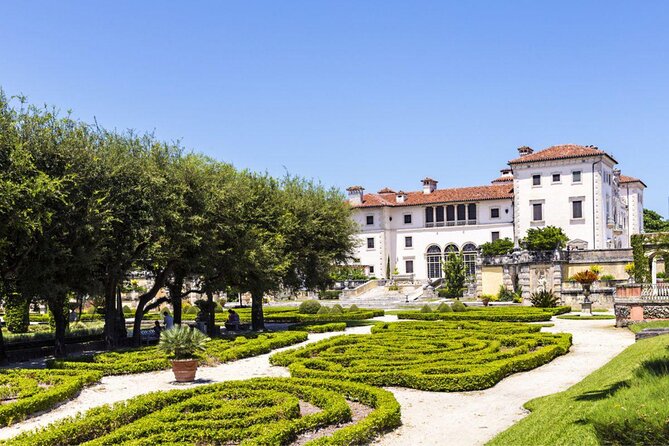 The lush subtropical forest surrounds in Coconut Grove at the Vizcaya Museum & Gardens in Miami make the garden ceremonies there nothing short of breathtaking for your big day.
Its 18th-century Italian-style edifice is stunningly situated near to Biscayne Bay's shoreline, and as you celebrate your love, its ornate corridor and geometrically formed garden will make you feel like royalty.
3. JW Marriott Marco Island Beach Resort, Marco Island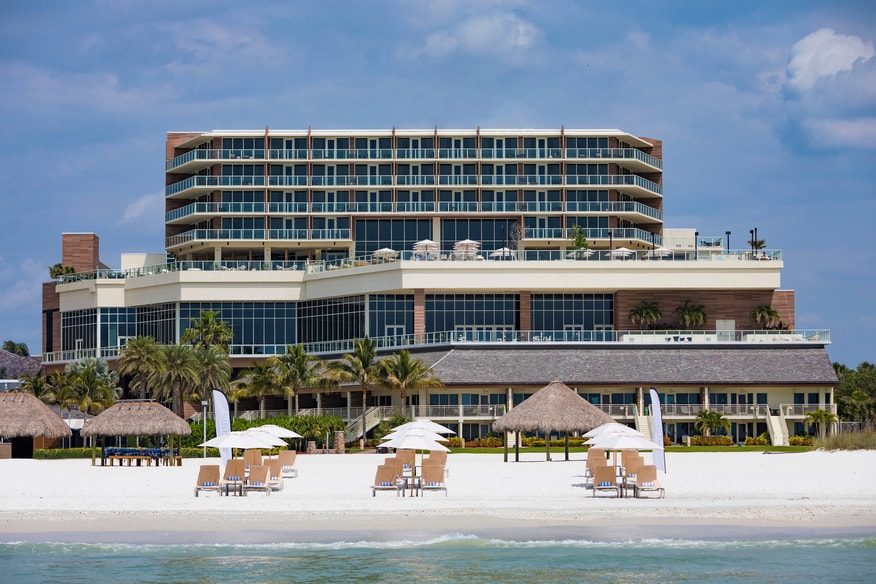 If you've ever desired to exchange vows on a beach, the JW Marriott Marco Island Beach Resort ought to be among your top options.
This resort, one of Florida's greatest beachfront hotels, lets you realize your fantasy of a tropical wedding by exchanging vows on the sand at dusk or dancing the night away.
You have the freedom to plan the wedding of your dreams, whether that be a fairytale nuptial in a regal ballroom or an after-party at the Tiki Bar.
4. Casa Monica Resort & Spa, St. Augustine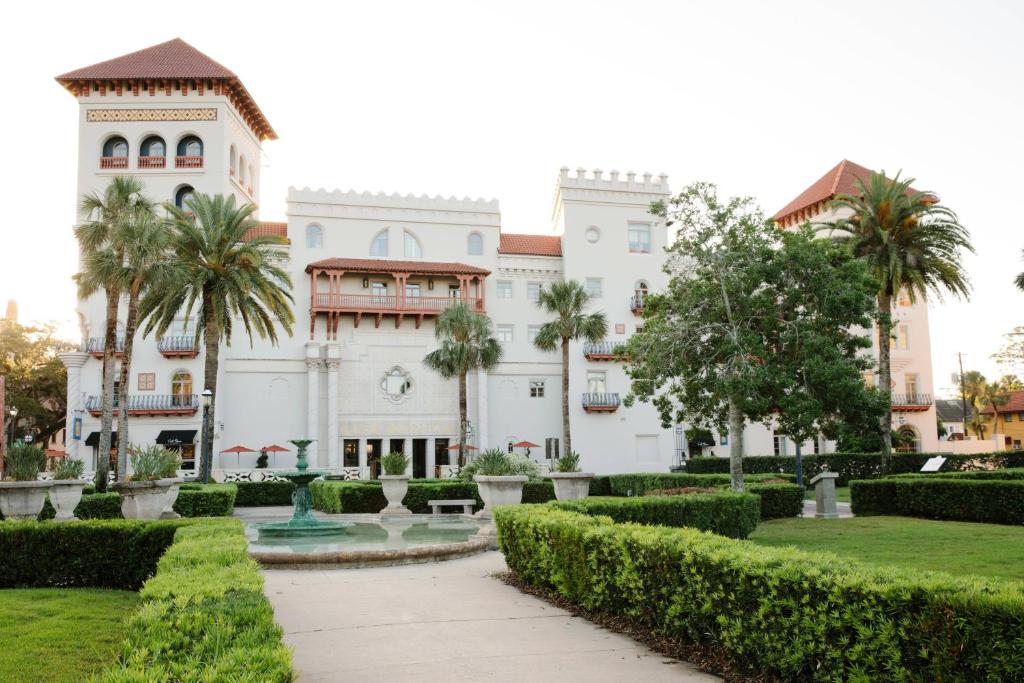 Casa Monica in St. Augustine, which dates from 1888, exudes a charming, vintage appeal. In the oldest city in America, you can exchange vows in a lush park with fountains and host an exquisite reception in one of the stately ballrooms.
Nearly 10,000 square feet of space, including both indoor and outdoor areas, accentuate its historic beauty and create the ideal setting for a romantic evening.
5. Ernest Hemingway Home and Museum, Key West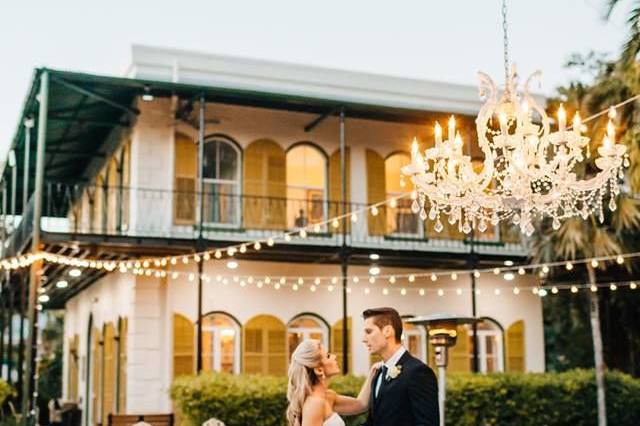 Hemingway spent almost ten years living and working at the Ernest Hemingway Home and Museum in Key West, which was built in 1849.
A tall brick wall and a dense canopy of trees surround the garden's wonderfully designed area, creating a special environment for you and your loved ones.
The 50 six-toed cats that wander the grounds and are named after renowned persons will excite book lovers. Hemingway established the custom.
6. Boca Raton Resort & Club, a Waldorf Astoria Resort, Boca Raton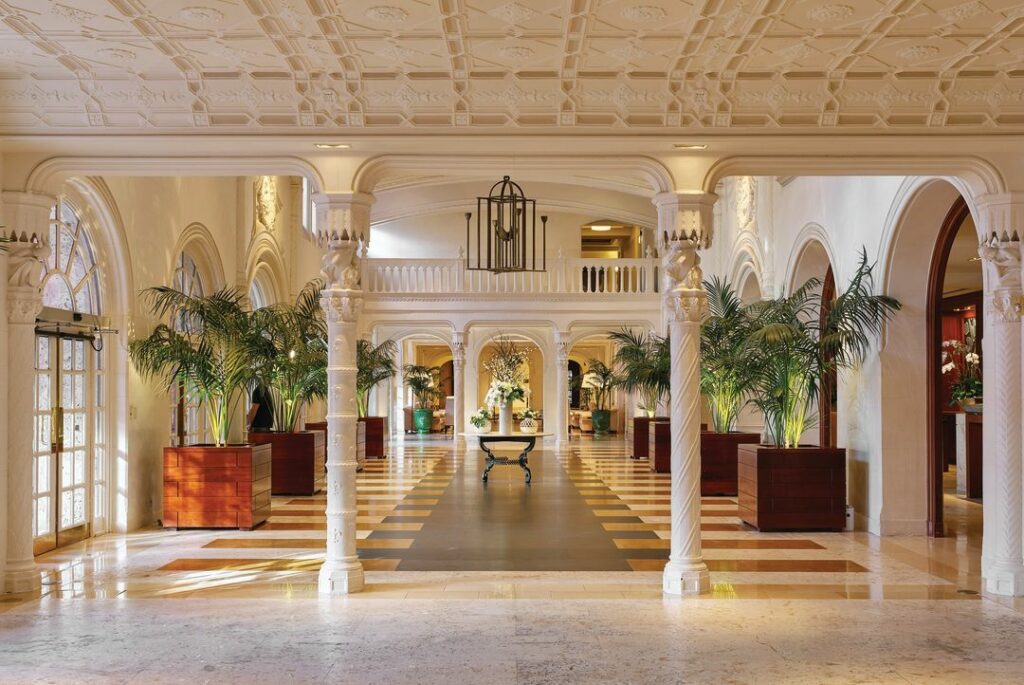 The Boca Raton Resort & Club, a Waldorf Astoria Resort, is a venerable resort in Boca Raton that dates back to the 1920s.
A private beach area, the garden, and a Yacht Club Terrace are just a few of the locations on their property where you can exchange vows in a throwback to the 1920s.
Book the Cathedral Room if you want something classy. It features a magnificent stained glass window and a striking coffered ceiling.
7. Lake Wales' Bok Tower Gardens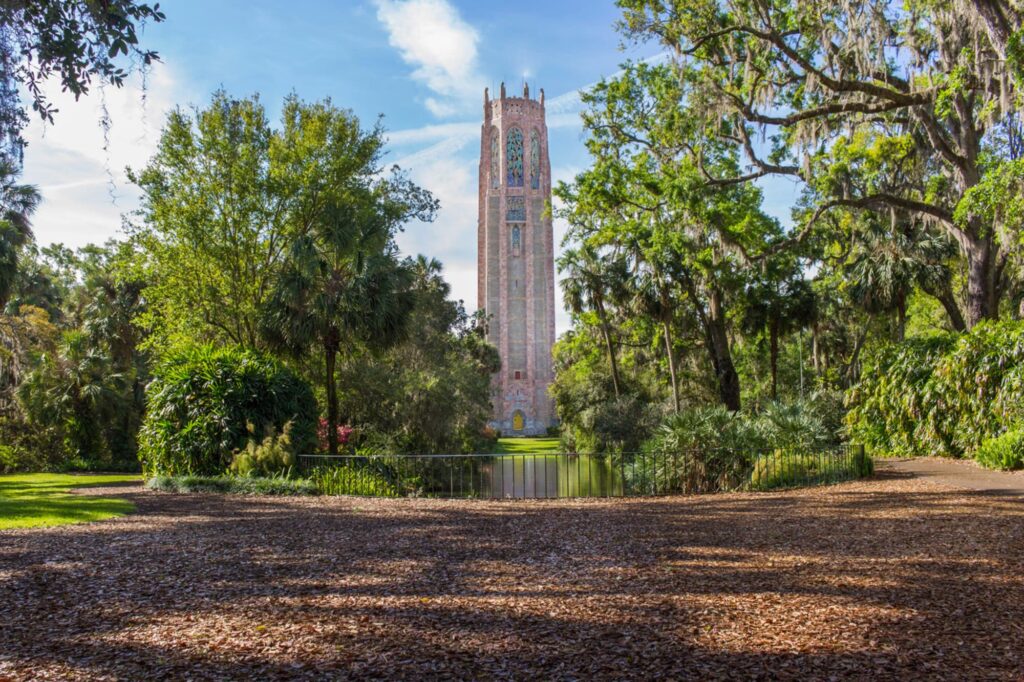 One of Florida's most well-known gardens makes a beautiful location for a wedding. Bok Tower Gardens in Lake Wales provides a private garden environment that combines the tranquility of nature with beauty.
The 60 carillon bells are highlighted by the tree canopy, chirping birds, and blossoming flowers, which create an amazing scene all year round.
A variety of locations are available, including the Round Garden surrounded by rich vegetation, the Tower Lawn, and Sundian Overlook.
8. Key Largo Lighthouse, Key Largo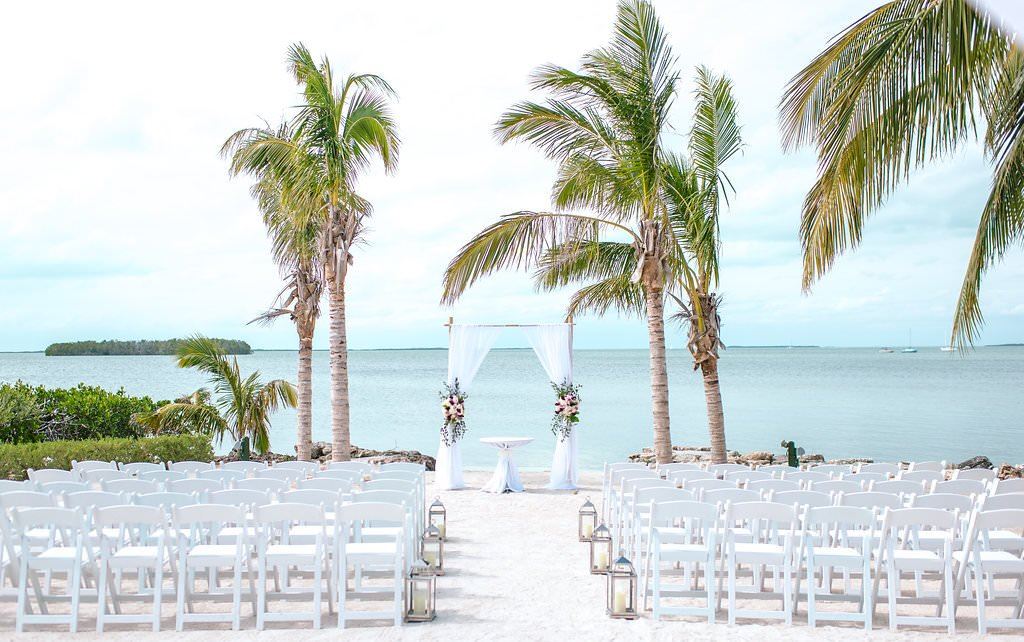 The Key Largo Lighthouse is a gorgeous beach resort where you can hold a small wedding ceremony with a reception and spend four nights with friends and family.
The rooms are on-site at both the Hidden Beach and Coral Beach locations, giving you the best possible views of the setting sun.
A wedding in this island paradise will be an experience no one will quickly forget because of the privacy and natural beauty it offers.
9. The Ringling, Sarasota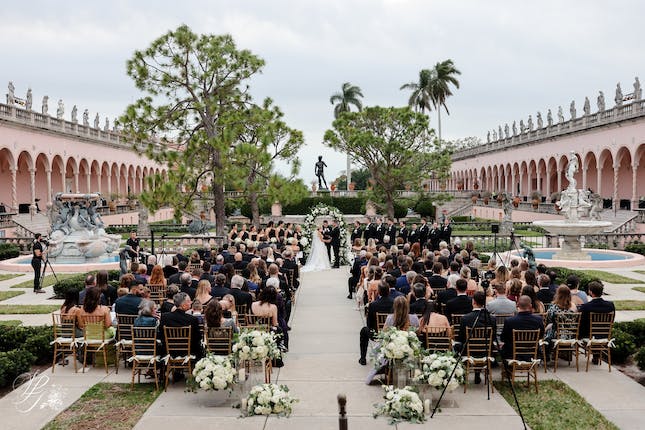 The Ringling is a museum-turned-estate on a 20-acre beachfront property in Sarasota that features a lovely Renaissance courtyard.
You can make your marriage official beneath a canopy of Banyan trees, the greatest collection of these trees in Florida, which is lined with classical statues of Michelangelo's David and a vibrant rose garden.
The venue's beautiful building and lush gardens, which provide stunning views of Sarasota Bay, provide the perfect backdrop for a wedding that exudes classic elegance.
10. Miami's Villa Woodbine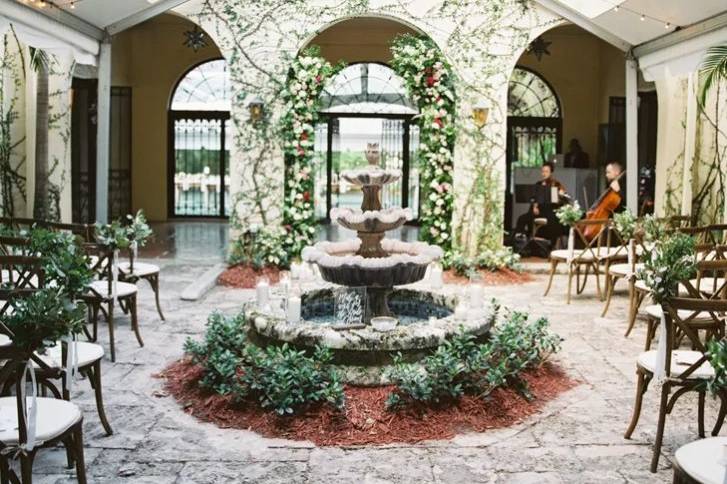 Villa Woodbine in Miami is a private estate created in a Mediterranean-Renaissance style by Walter De Garmo in 1930. It is a fairytale setting only a short distance from the hustle and bustle of the huge metropolis.
A historic building with a view of Biscayne Bay and multicolored tiles in the stairwell and dining room, exquisite arched arches, and intricate landscaping in its outdoor gardens is renowned for its craftsmanship.
Its front lawn is made up of massive oak trees and a string of lights, while its central open courtyard and fountain serve as its focal point.
11. Ancient Spanish Monastery, North Miami Beach
The renovated 12th century Romanesque and Gothic Ancient Spanish Monastery in North Miami Beach allows you to have a traditional wedding in the chapel or in the gardens amid Spanish oaks and dangling moss.
The 20 acres of beautiful landscape and subtropical vegetation at this 870-year-old structure give off a calming aura.
12. Lightner Museum, St. Augustine
The Lighter Museum, which Henry Flagler built in 1988, is a legendary treasure that exhibits collections of Tiffany gems and ornamental art from the 19th century.
For more than 125 years, it has served as the venue for the city's most opulent celebrations. With its historic pool area, large lobby, and outdoor courtyards all available for hire, it's sumptuous details and big location make the ideal background for a spectacular wedding.
12 Best Destination Wedding Venues in Florida 2023 – Newshub360.net
Related Post

Credit: www.Newshub360.net