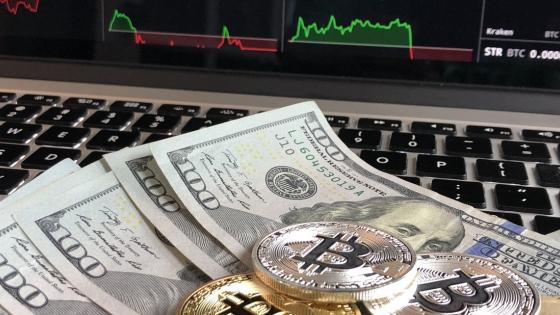 Does Investment in Crypto Make Sense in 2023? 2022 was the year of the crypto market collapse caused by many factors, including the increased rate by the FED and the looming economic crisis caused by the large-scale war.
So in the spring of 2022, a significant collapse happened, and following Bitcoin, all crypto assets dropped. Another drop occurred in November after the news about the FTX exchange financial problems.
When the market is falling, it is called a bear trend. Investors massively leave the market, causing price drops and the snowball effect. The bull trend always replaces the bear trend.
A bull trend is characterized by price growth and buzz around the crypto market. When this trend starts, people begin to buy crypto massively, increasing the demand, and thus prices grow too.
Experts believe, the year 2023 may meet the next bull market trend. So it obviously makes sense to buy crypto assets now before the upward market tendency begins. Now let's talk about how to buy crypto online.
How to Invest in Cryptocurrency?
The easiest and safest way to buy and sell crypto is using a cryptocurrency exchange of a centralized type. Such platforms operate officially and comply with all the regulators' requirements. Examples of crypto exchanges that are worth trust:
WhiteBIT
Binance
Huobi
Kraken.
These platforms allow users to deposit fiat currencies and convert crypto back to fiat. Such an option requires users' registration and verification.
People can buy and sell crypto without passing the KYC verification, but in that case, they will have limited withdrawals and no access to advanced trading tools.
For example, futures and margin trading is available only to registered and verified users.
If you want to keep abreast of the latest crypto industry news, welcome the WhiteBIT blog. It has many interesting articles and guides on trading.
Does Investment in Crypto Make Sense in 2023? – Newshub360.net
Related Post
Credit :www.Newshub360.net