5. Emtee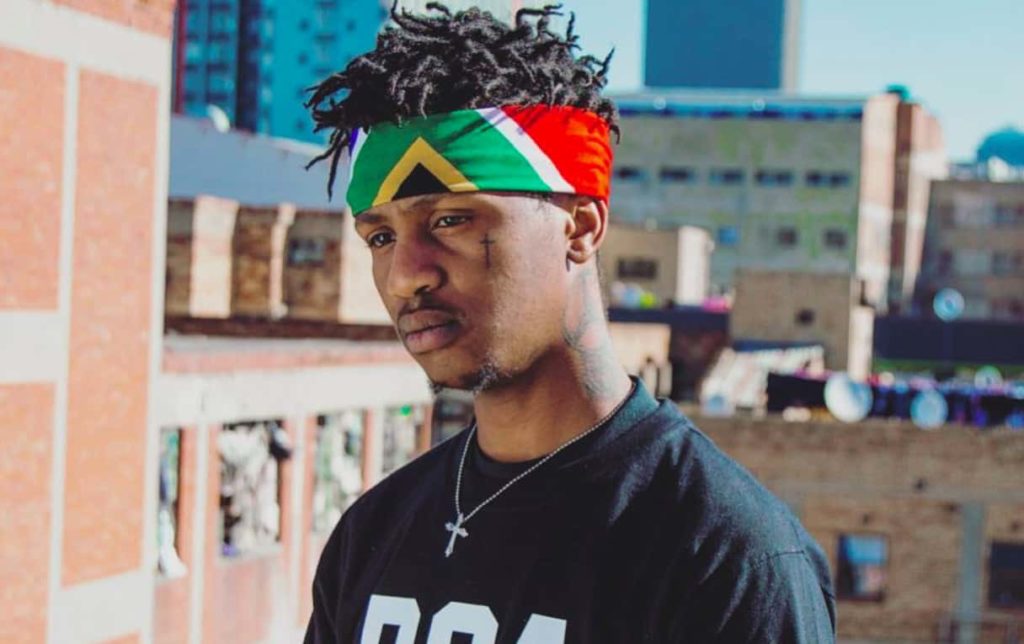 Mthembeni Ndevu is a 27-years-old South African rapper, producer, and songwriter who gained recognition after his single "roll up".
To view Emtee songs, you can check out his YouTube channel. Emtee new album (DIY 2) was released early this year (2018).
4. Lucky Dube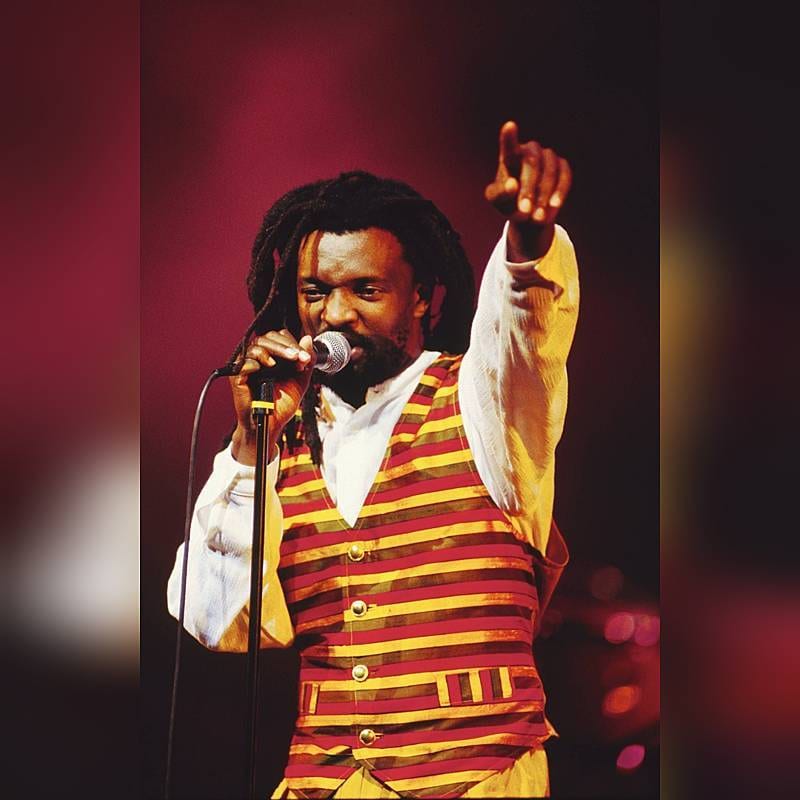 Lucky Philip Dube was a South African Rastafarian and reggae musician who had been active from 1981 and up to 2007 when he met his tragic death (murdered) at the age of 43 years.
He left a legacy of the "biggest-selling reggae artist" after recording 22 albums in English, Zulu, and Afrikaans within 25 years.
One of the Most Famous Musicians in South Africa history.
3. Petite Noir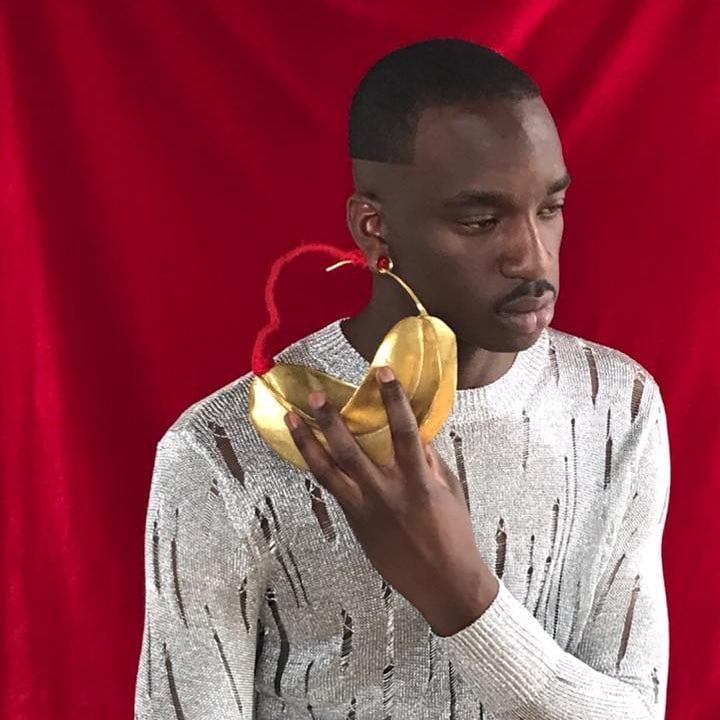 Petite Noir is a 30-year-old South African songwriter, producer, and musician from Cape Town. His real name is Yannick Ilunga.
He has a Belgian father and Angolan mother, but he calls South Africa home because that is where he grew up, and his music is based here. He is known for blending African music with contemporary electronics, which makes him create unique music.
He has released several albums such as Life is Beautiful and Eps, such as The King of Anxiety. He has also had the chance to perform with world renown artists such as Kendrick Lamar. He sure has taken his unique music style to the world.
2. Francois Van Coke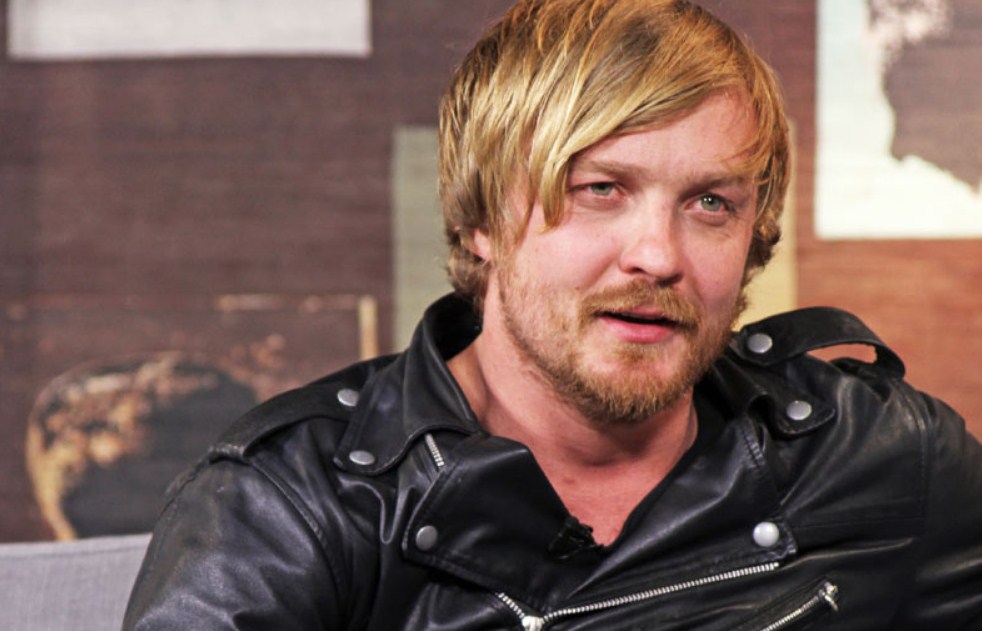 His birth name is Francois Badenhorst. Francois is a 38-year-old South African musician who acquired fame after being a frontman in the famous South African bands.
For instance; Van coke cartel (was active up to 2017) and Fokofpolisiekar Van Coke had a passion for music since childhood. He performed the vocals in the 'Battle of Bands' Competition back in high school. Later on, he created a Christian band known as AS180.
His aggressiveness and passion toward music also made him organize another group known as "A Guy Called Gerald" which later transformed to "New World Inside".
1. Sho Madjozi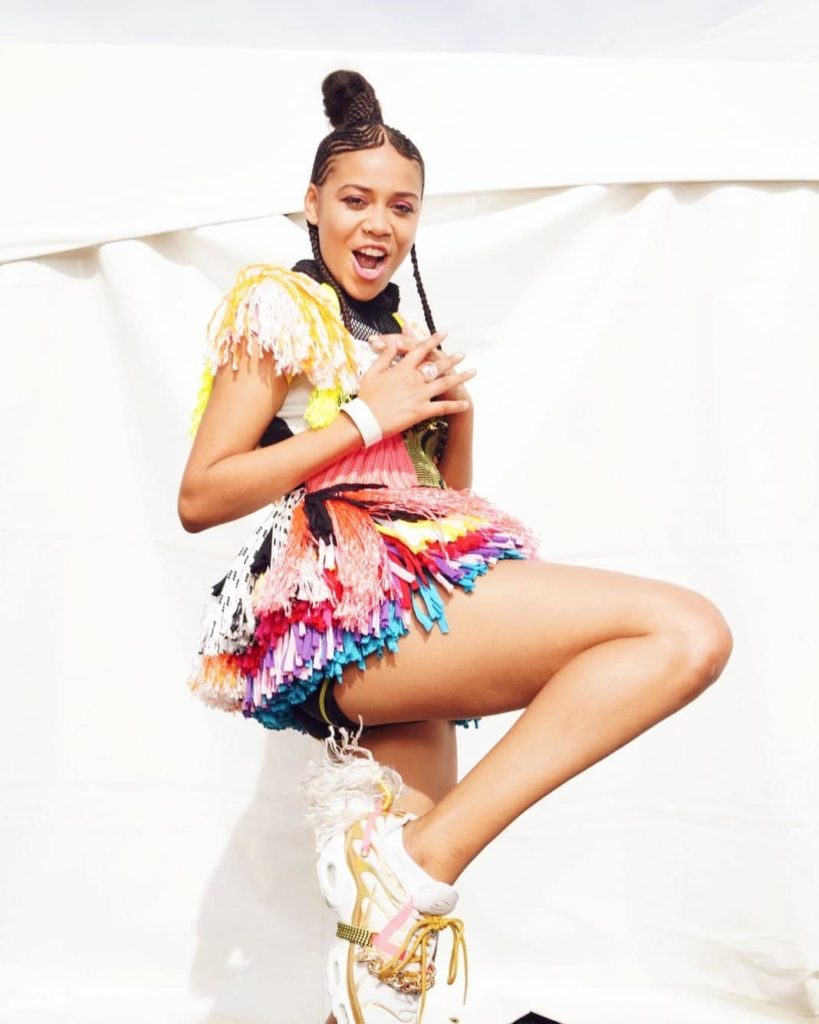 Sho Madjozi, whose real name is Maya Christinah Xichavo, is a rising music star here in South Africa. Apart from being a musician, she can act, rap, and do poems.
She has had the privilege of singing alongside top world musicians such as Cardi B, The Weekend, Shawn, Mendes, Chris Martin, and Janelle Monae.
She travels the world most of the time, and she has learned to speak several languages such as Swahili, Tsonga, and French. The vibrant songstress has released songs that were heard all over the world, such as Wakanda Forever, John Cena, Huku, and others.
Top 10 Most Famous Musicians in South Africa 2023 – Newshub360.net
CHECK THIS OUT:
♦  Top 20 Highest Paid Footballers in South Africa 2023
♦  Top 20 Highest Paid Footballers at Mamelodi Sundowns 2023
♦  Top 20 Highest-Paid Footballers at Kaizer Chiefs [ Billiat is 2nd ]
♦   Top 20 Highest Paid Footballers at Orlando Pirates 2023
♦   Top 20 Highest Paid Footballers at Supersport United 2023
♦   Top 20 Highest Paid Footballers at Royal AM 2023
♦  Top 10 South African Footballers Who Went Broke After Retirement
♦  Top 10 Richest Football Club Owners in South Africa [ Motsepe is 2nd]
♦  Top 10 Most Expensive High Schools in South Africa 2023
♦  Top 10 Richest Football Clubs in South Africa
Credit : www.Newshub360.net