Famous Musicians in South Africa 2023
Most Famous Musicians in South Africa. The South African Music industry is one of the most developed in Africa and the entire world.
Many talented artists make a significant contribution to the music scene. You will find musicians of all ages, colors, and gender. All genres of music, such as reggae, hip-hop, jazz, African, and others, are represented.
There is a long list of Most Famous Musicians in South Africa that ensure South African music appears on the world map.
Some famous South African musicians died or have retired from music, but their songs still inspire many people across the continent. Some are new to the industry but have managed to achieve global status from their music hits and high selling albums.
Most Famous Musicians in South Africa 2023
Besides the Bands, there are famous South African musicians whose hits cannot be assumed. Some of them acquired recognition after releasing great singles while others have been releasing high-selling albums not only within South Africa but worldwide.
15. Zoe Modiga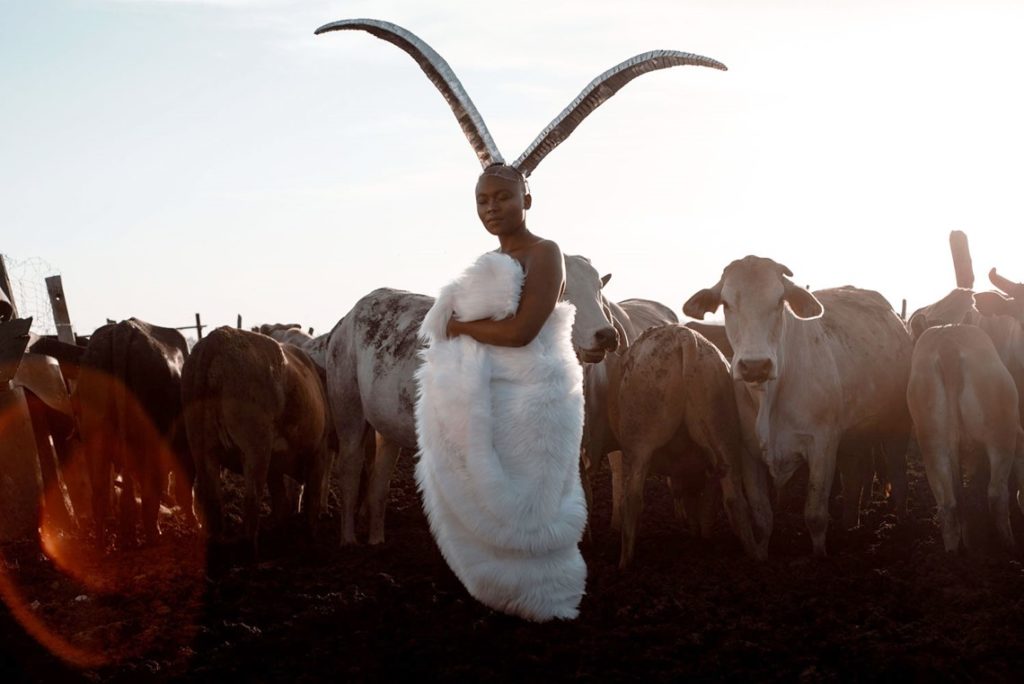 Her real name is Palesa Pumelele Modiga. She was born in Overport, which is in Durban and then grew up in Pietermaritzburg. She attended the National School of Arts located in Johannesburg to study classical piano, vocals, and clarinet.
She also has a degree in jazz vocals from the South African College of Music, UCT. She is one of the best Jazz musicians in South Africa.
She has also won several awards including the 2015 SAMRO Overseas Scholarship Competition in the jazz category.
14. King Monada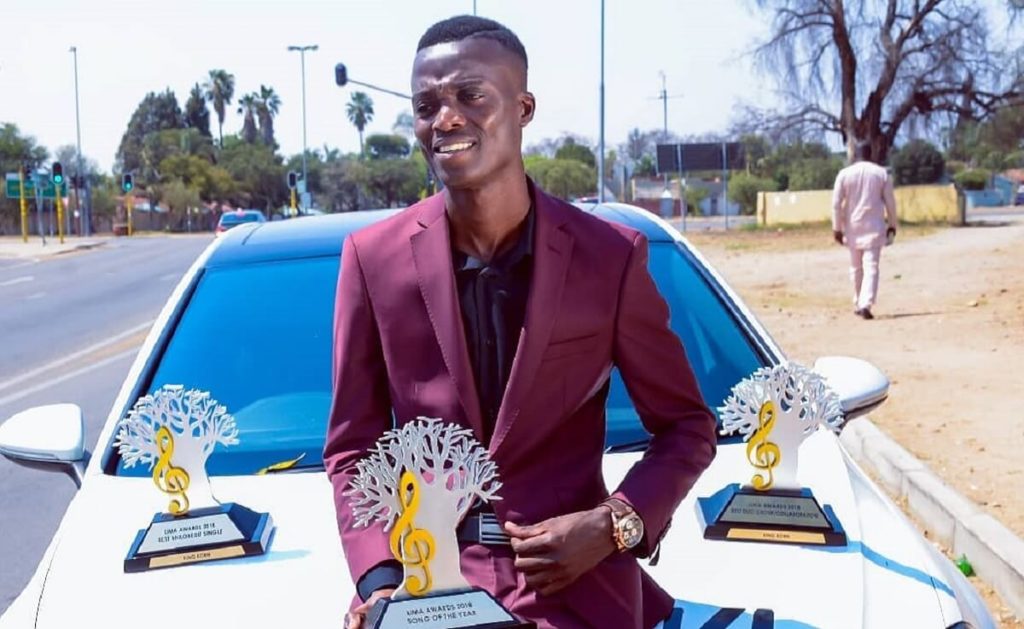 Khutso Steven Kgatle, popularly known as King Monada, is a rising music star in South Africa. He was born on 25th November 1992 in Ga-Lekhotho, Limpopo. He dropped out of school when he was in grade 8 so that he could pursue his music career. He sings in native Khelobedu.
He owns King Monada music, which is his record label. Ska Bhora Moreki, a song he released in 2016, is the one that propelled him to global fame.
The dance challenge from the song went global, giving him the chance to perform in Europe.
13. Hugh Masekela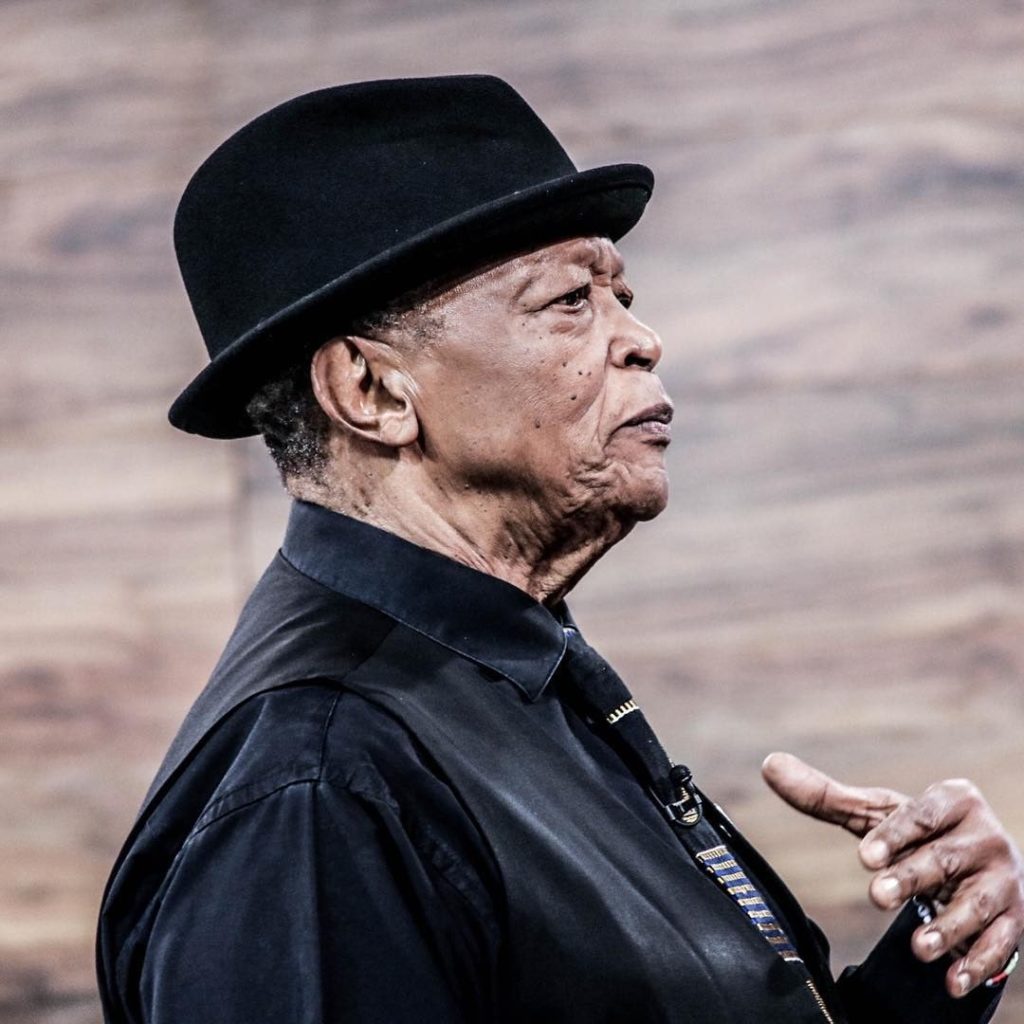 Ramapolo Hugh Masekela was a South African Jazz musician and trumpeter from the 1950s. He has been in the music industry for more than five decades.
He died on 23rd January 2018, aged 78, from prostate cancer. He released several international Jazz songs such as Grazing in the Grass, which was a worldwide hit and even topped charts in the United States. Most of his songs were to fight against apartheid rule in South Africa such as the Soweto Blues.
At his death, he was still preaching against xenophobia, which is common in the country.
12. Yvonne Chaka Chaka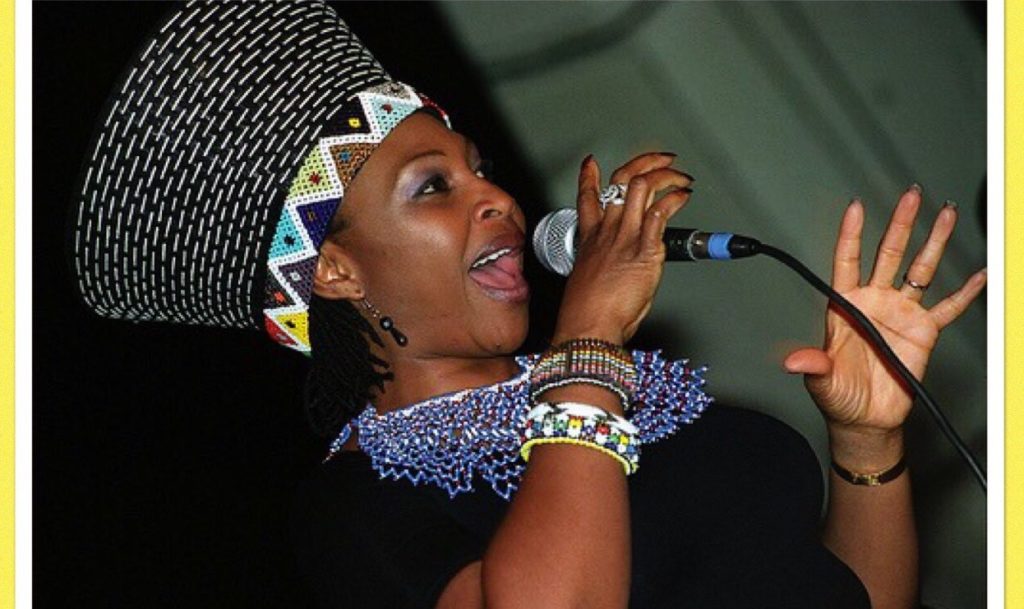 Yvonne Chaka Chaka (54-year- old) is among the favourite South African female music artists' and songwriter, lecturer, humanitarian, and an internationally recognized entrepreneur. She has been among the leading musicians in the region for 27 years.
She released 12 albums between 1986 and 2006, two compilations, and ten contributing albums.
11. Simphiwe Dana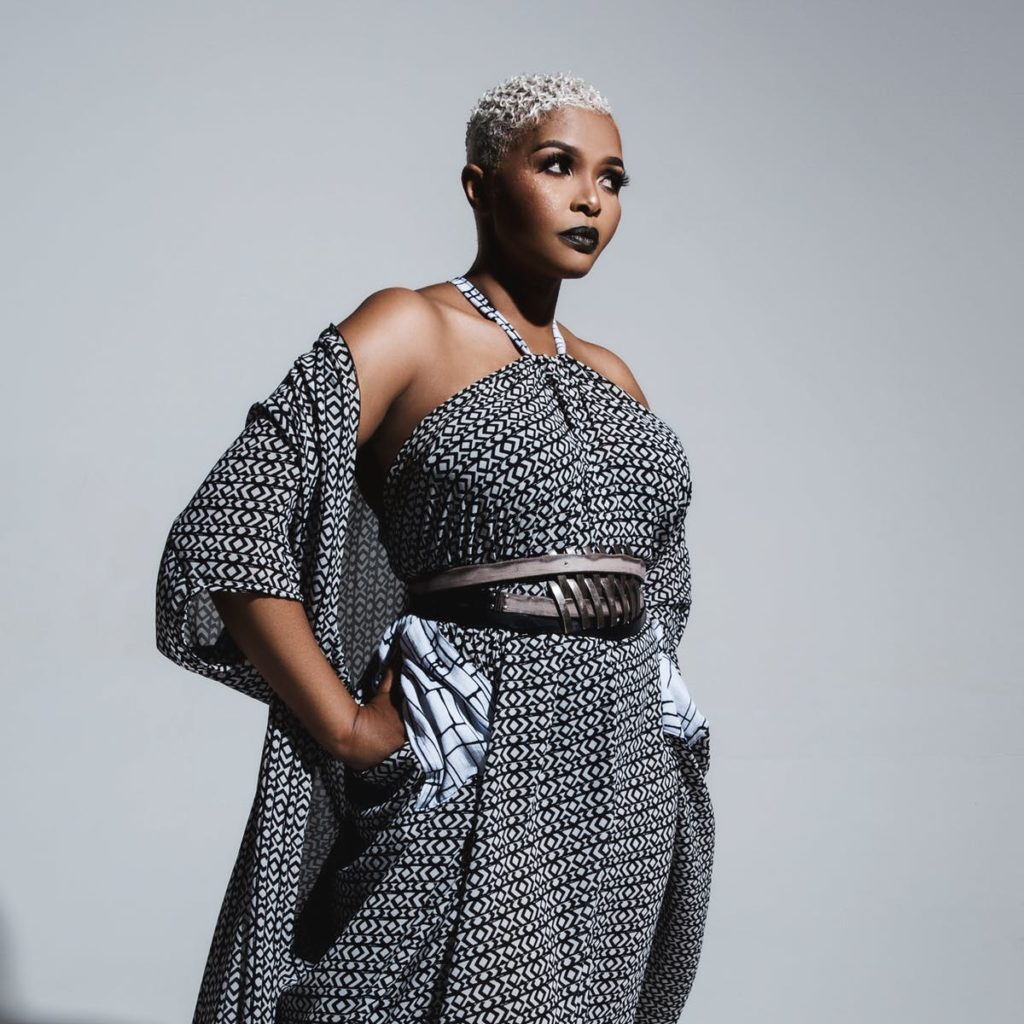 Simphiwe (39-year-old) is also one of the famous South African female singers specializing in music writing and Xhosa songs. Simphiwe Dana has also been referred to as the new Miriam Makeba due to her exceptional skills in combining Rap, jazz, traditional music, and Afro-soul.
She released her first album, "Zandisile" in 2004 which gained her recognition and awards such as; AVO Session Basel awards and 2005 SAMA awards.