12. Brian Onyango Salary – R380,000 Rands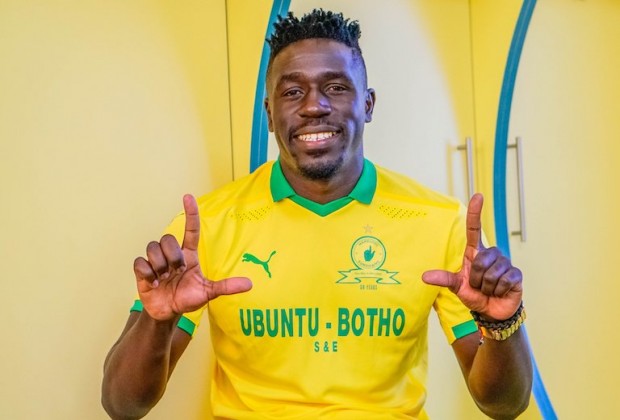 Brian Onyango began his professional soccer career in 2010 when he was signed by Posta Rangers of Kenya's premier division. At the climax of the year, he joined Kenyan football powerhouse Tusker, where he stayed till the end of 2011.
After landing a deal with Santos in 2012, he relocated to South Africa. Onyango then went to Maritzburg United in 2015, where he stayed for four years before signing a three-year contract with Mamelodi Sundowns at the end of 2020.
Although Brian Onyango is relatively new to Mamelodi Sundowns, he brings in a lot of international experience. Brian Onyango salary at Mamelodi Sundowns is currently pegged at R380 000 per month.
11. Gaston Sirino Salary- R400,000 Per Month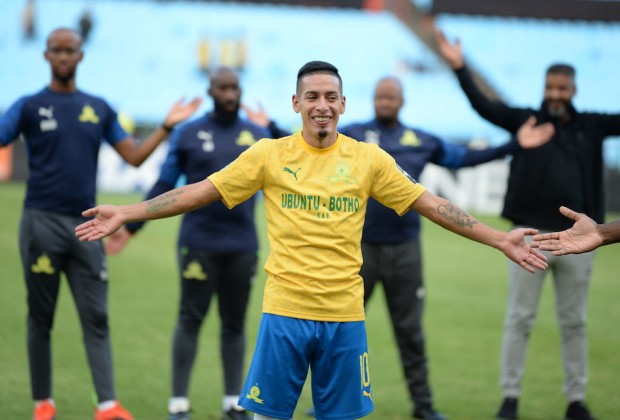 Mamelodi sundowns player Gaston Sirino also earns 400 000 Per Month.
Gastón Leandro Sirino Rodríguez is a technically gifted forward who is capable of occupying any of the forward position and is mostly known for his appearances out wide and cutting in on his right or left foot for current club Mamelodi Sundowns . Gastón Sirino arrived in the South African top flight in 2018 and has since become a mainstay in the Brazilians' first team, he instantly became a favourite of then manager Pitso Mosimane.
Gastón Sirino's consistent and dependable performances lead to many rumours and speculation of interest from other clubs but it soon became apparent that former manager of his, the aforementioned Mosimane wanted the Uruguayan's services for his new club the Egyptian giants Al Ahly. Negotiations between Al Ahly and Mamelodi Sundowns fell through due to the disagreement of the fee for the then 29 year old as reports claim the giants from Mamelodi wanted a club outgoing record fee of R90 million.
Gastón Sirino achieved a number of memorable moments at Mamelodi Sundowns and most notably scoring a winner for the club in the 2019/2020 Nedbank Cup final.
Highest Paid Soccer Players in South Africa ABSA PSL 2022
10. Thapelo Morena Salary-  R400,000 per month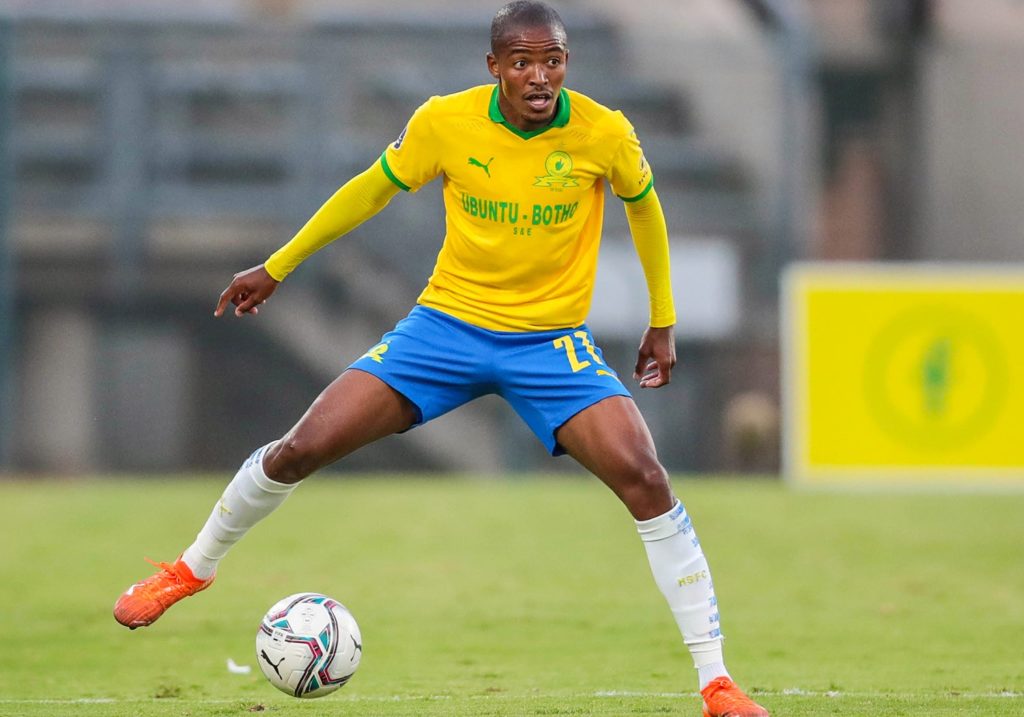 Thatelo Morena was born on August 6, 1993, in Randfontein, South Africa, and has quickly risen through the ranks to become one of the most exciting and charismatic South African players to watch in the game.
He began his professional career with Bloemfontein Celtic in 2011, when he was just 22 years old, and progressed through the ranks. When he was promoted to the senior team in 2013, he remained with the club until 2016, when Mamelodi Sundowns gave him a lucrative contract that drew him away from the club.
As of this writing, he is still playing for Sundowns, earning an estimated R400,000 per month. In part due to his adaptability and agility, Morena has played in a variety of positions for the club, notably in the midfield and as a defender for the majority of his career.
9. Kennedy Mweene Salary – R420,000 Rands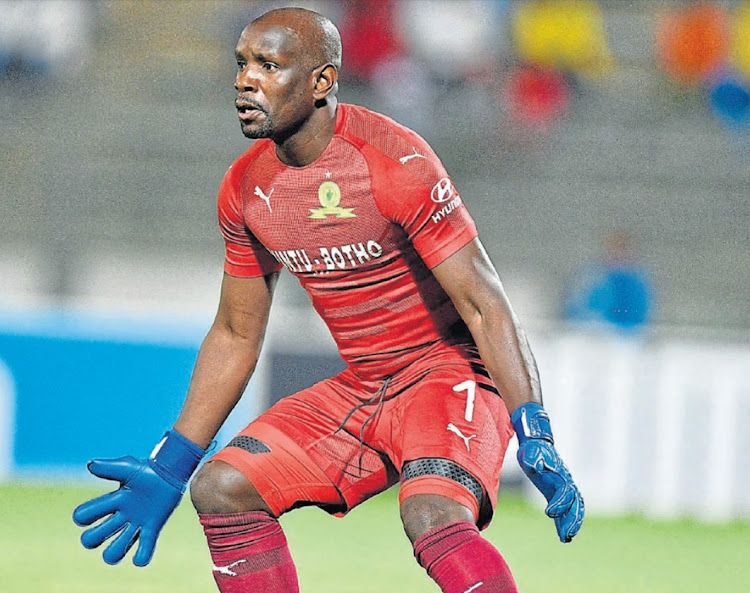 Kennedy Mweene, who was known for his penalty-saving and penalty-taking abilities, was undoubtedly one of Africa's best goalkeepers, winning the PSL Goalkeeper of the Season title (best player in South Africa's premier division) in the 2008-09 season. He was wanted by all of South Africa's top spending clubs, but he stayed with the Free State Stars until the end of the 2012-13 season. He signed a three-year contract with Mamelodi Sundowns on June 27, 2013.
He has saved every penalty he has been confronted with while playing for Zambia since being defeated from the spot by Samuel Eto'o at the 2008 Africa Cup of Nations. Since his debut in 2004, he has been Zambia's first-choice goalkeeper, and he has competed in the 2006 African Nations Cup, 2008 African Nations Cup, 2010 African Nations Cup, and 2012 African Nations Cup.
Mweene kept a clean sheet in the 2012 Africa Cup of Nations Final on February 12, 2012, and stopped one penalty kick (as well as successfully converting his own) in the penalty shootout that decided the game, which Zambia finally won. He was named the tournament's best goalkeeper.
Kennedy Mweene has been consistent with excellent goal keeping for 17 years. He has gradually solidified his position as one of Africa's best goalkeepers. Kennedy Mweene's current salary at Mamelodi Sundowns, is pegged at R420 000 per month.