The 10 Mamelodi Sundowns Greatest Players in South African Football History. Mamelodi Sundowns, a powerhouse in South African football, has witnessed the rise of countless talented players who have left an indelible mark on the beautiful game.
From their humble beginnings in 1970, the club has become a force to be reckoned with, dominating domestic competitions and making an impact on the continental stage.
In this article, we pay homage to the legends who have graced the famous yellow and blue jersey, showcasing the top 10 Mamelodi Sundowns' greatest players of all time.
From goalkeepers who stood tall as pillars of strength to midfield maestros and goal-scoring machines, each player on this esteemed list has played a vital role in shaping the club's rich history and has become an icon in South African football.
So, let's dive into the stories of these exceptional individuals who have left an everlasting legacy at Mamelodi Sundowns.
1. Surprise Moriri – The Silent Assassin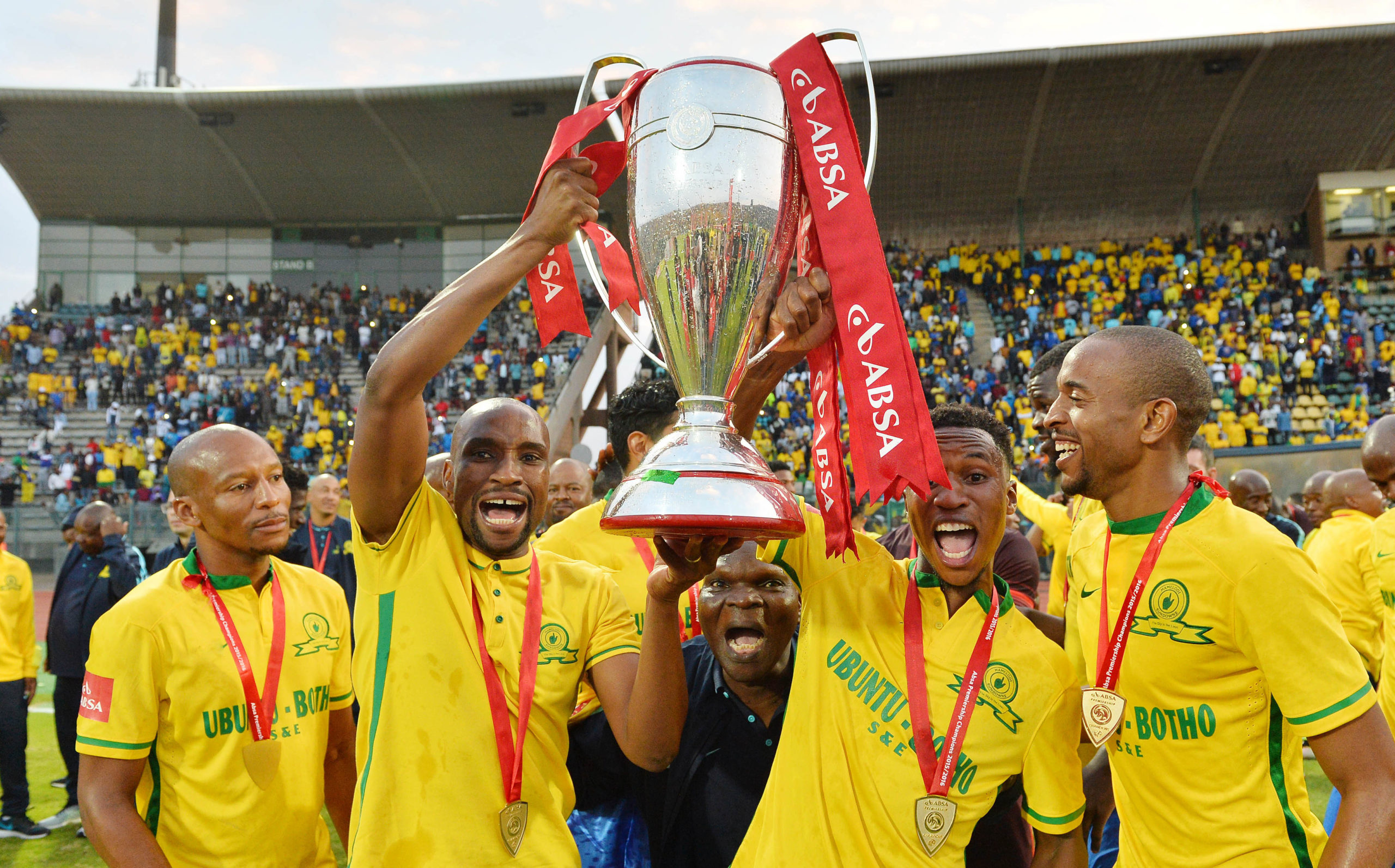 Surprise Moriri, often referred to as "Kingsize," was a key figure in Mamelodi Sundowns' success over the years.
This versatile midfielder possessed remarkable technical ability, a keen eye for goal, and the rare gift of making the difficult seem effortless.
Moriri's contributions, especially in the club's African Champions League triumph, will always be etched in the hearts of Sundowns supporters.
2. Daniel Mudau – The Scoring Sensation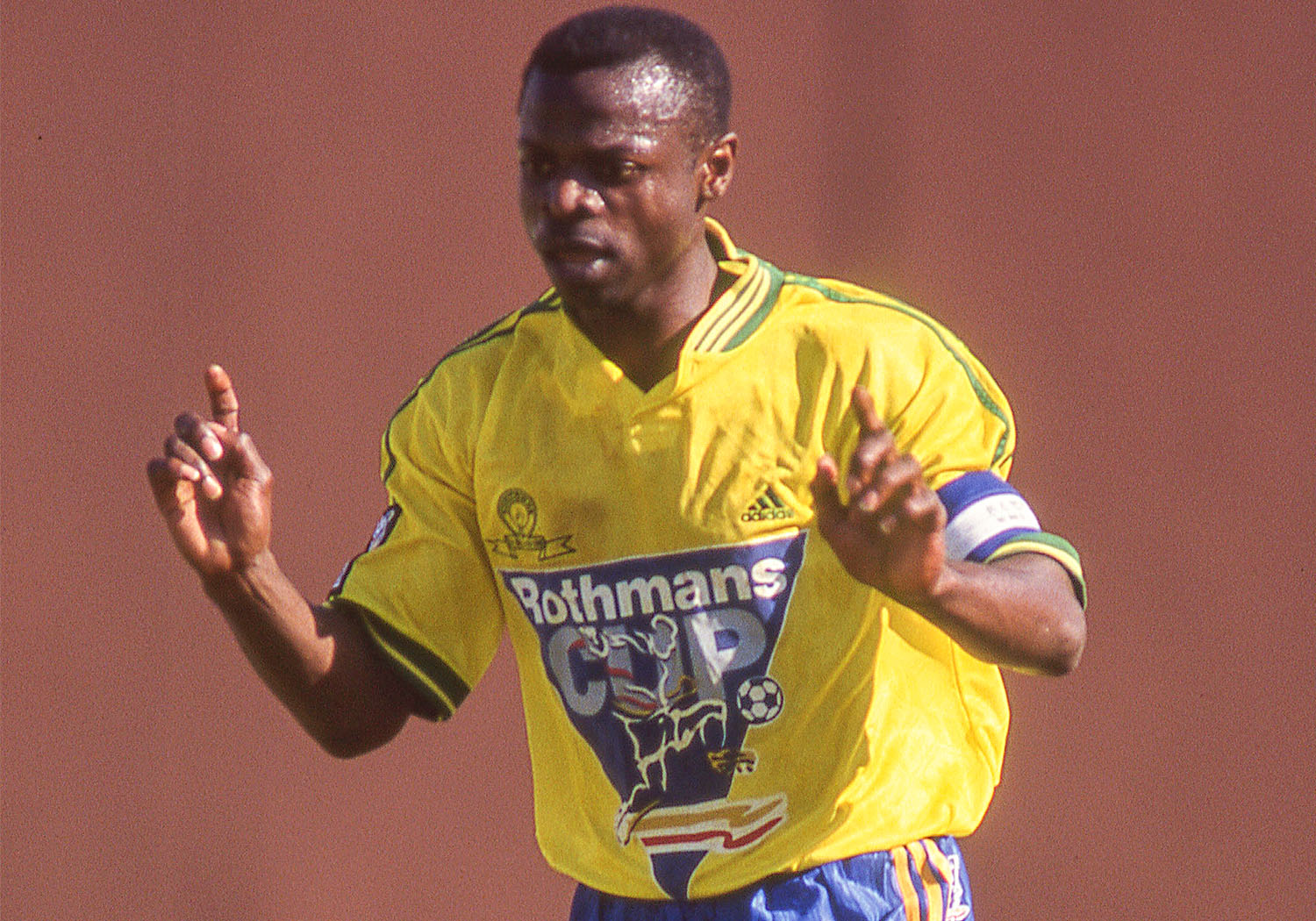 When it comes to prolific goal-scoring, Daniel Mudau's name stands tall among Mamelodi Sundowns' greatest players.
With an eye for the back of the net and a powerful left foot, Mudau terrorized defenses and became the club's all-time leading goal-scorer.
His consistency and lethal finishing touch played a significant role in Sundowns' triumphs throughout his career.
3. Esrom Nyandoro – The Midfield General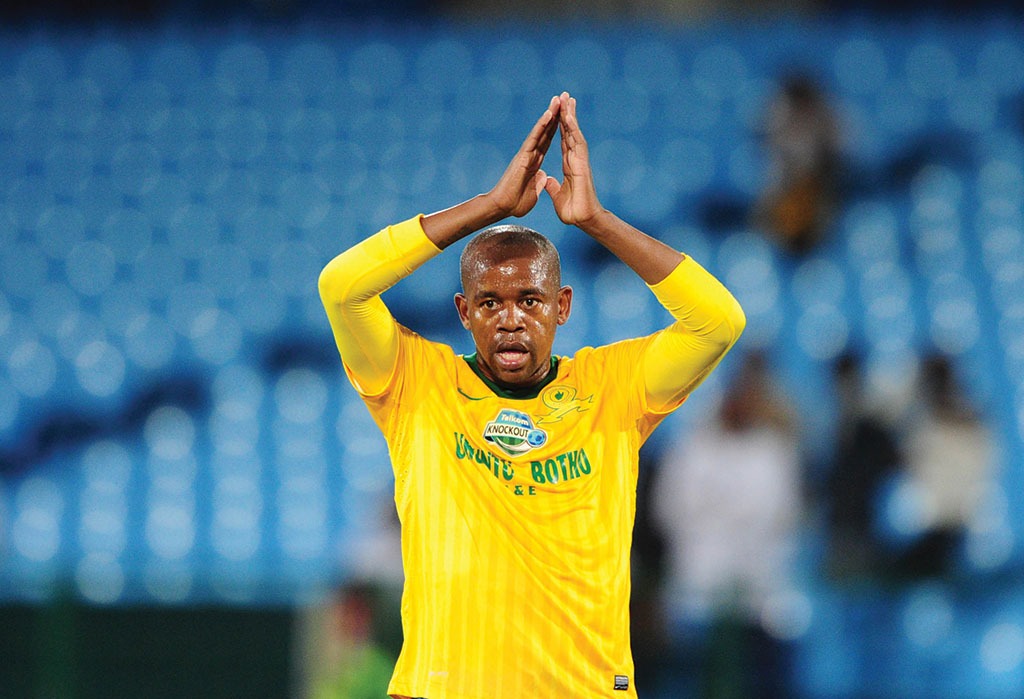 In the heart of Mamelodi Sundowns' midfield, Esrom Nyandoro was a commanding presence.
Renowned for his exceptional work rate, tactical intelligence, and precise passing, Nyandoro dictated the tempo of games.
His performances were instrumental in Sundowns' domestic success and continental campaigns.
4. Hlompho Kekana – The Maestro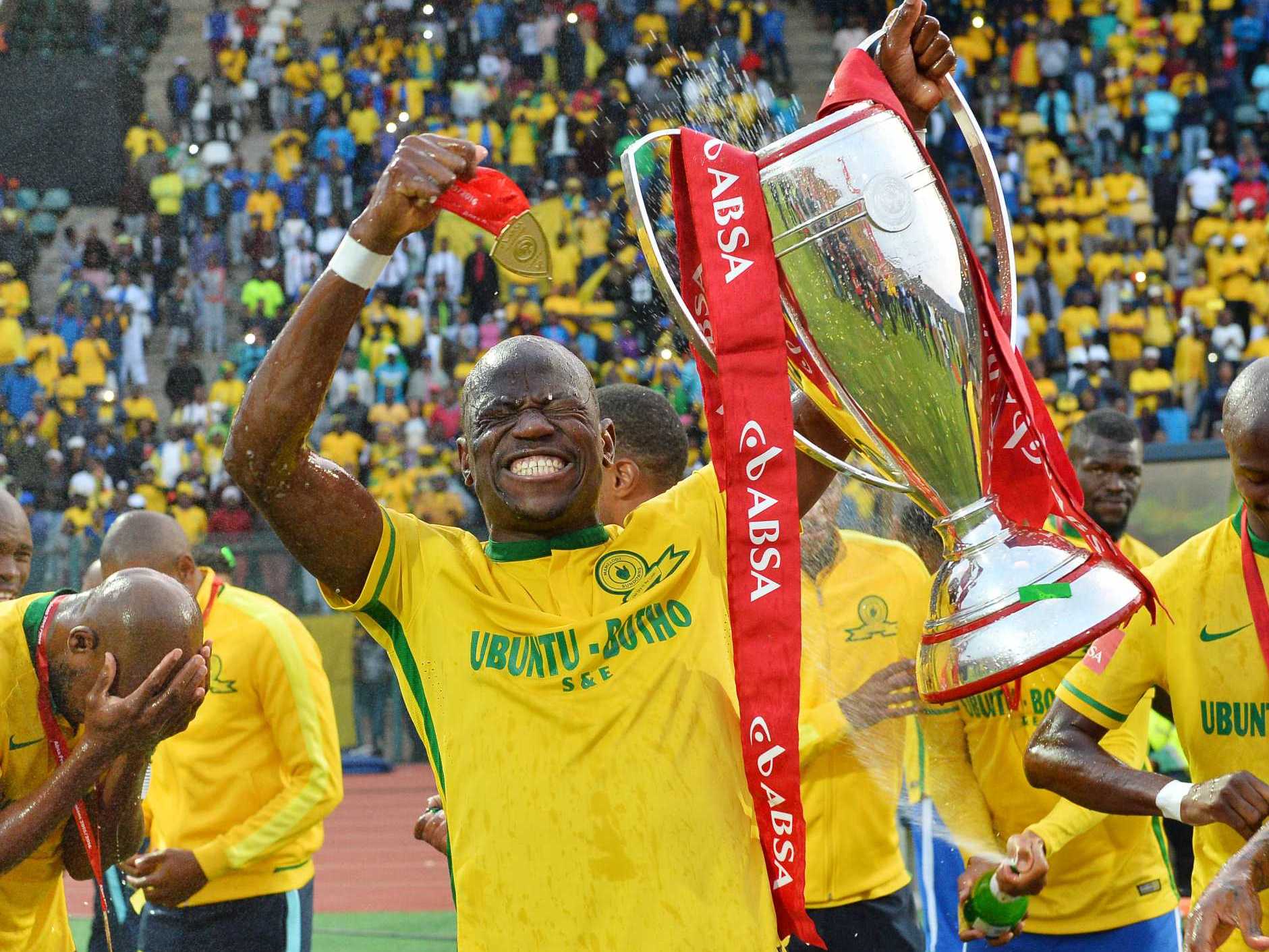 Hlompho Kekana, the current captain of Mamelodi Sundowns, has established himself as one of the modern greats in South African football.
His ability to control the game from midfield, coupled with his thunderous long-range strikes, has made him an iconic figure at Sundowns.
Kekana's leadership and unwavering commitment to the club have earned him a special place in the hearts of fans.
5. Percy Tau – The Rising Star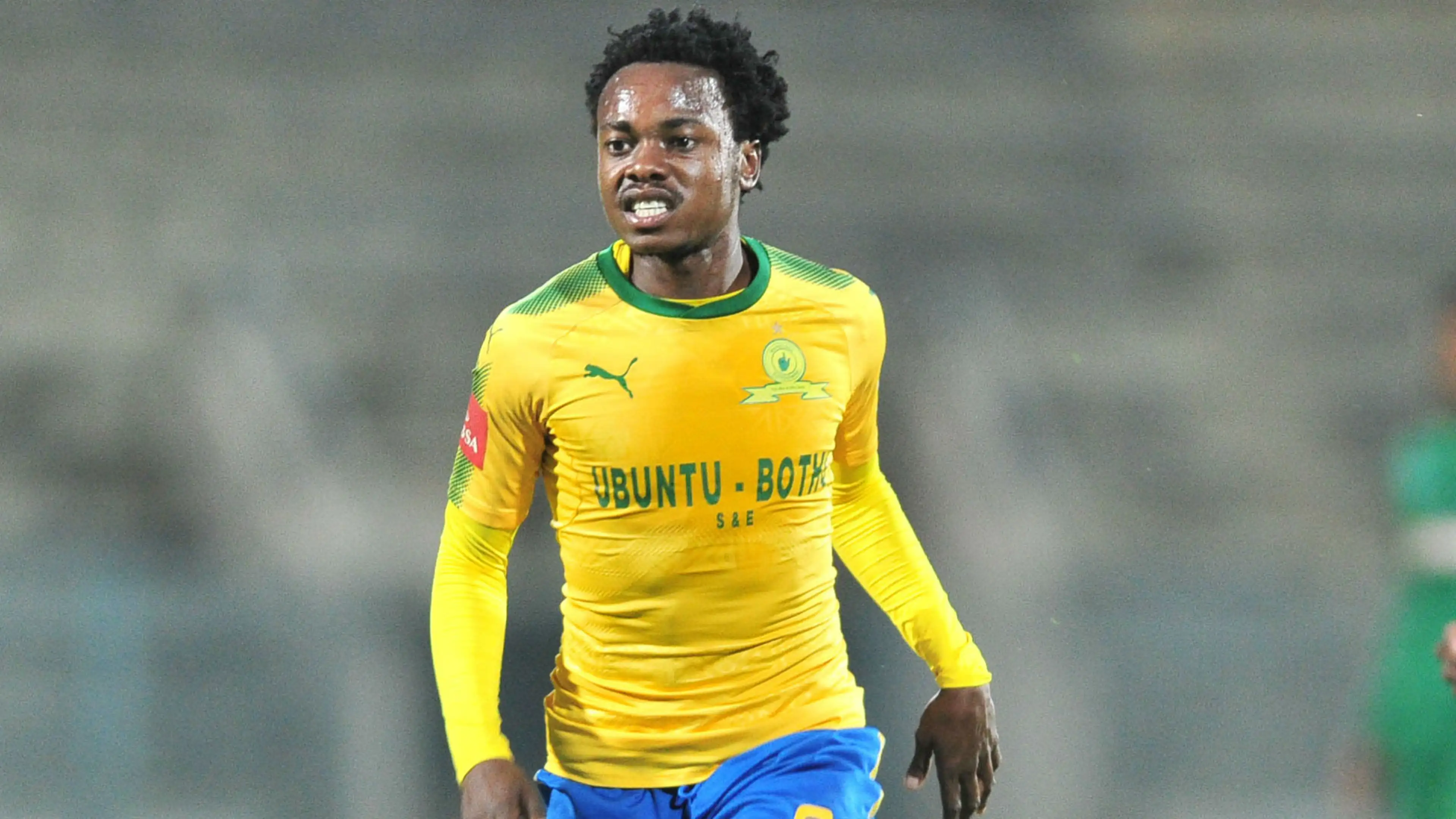 Percy Tau's meteoric rise from the Sundowns youth academy to the global stage showcases the club's commitment to nurturing talent.
Blessed with exceptional dribbling skills, lightning pace, and a clinical eye for goal, Tau was a constant threat to opposition defenses.
His performances at Sundowns caught the attention of European clubs, leading to a successful move overseas.
6. Anthony Laffor – The Speedster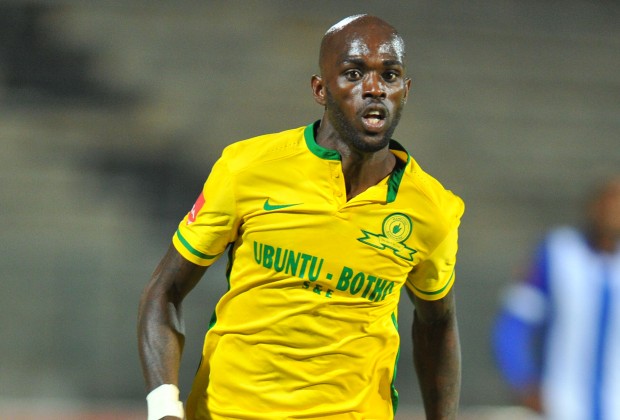 Anthony Laffor's blistering pace and technical prowess made him a nightmare for defenders. His ability to create scoring opportunities and score crucial goals in tight contests proved invaluable for Mamelodi Sundowns.
Laffor's contributions were crucial during the club's domestic dominance and their journey to African Champions League glory.
7. Zane Moosa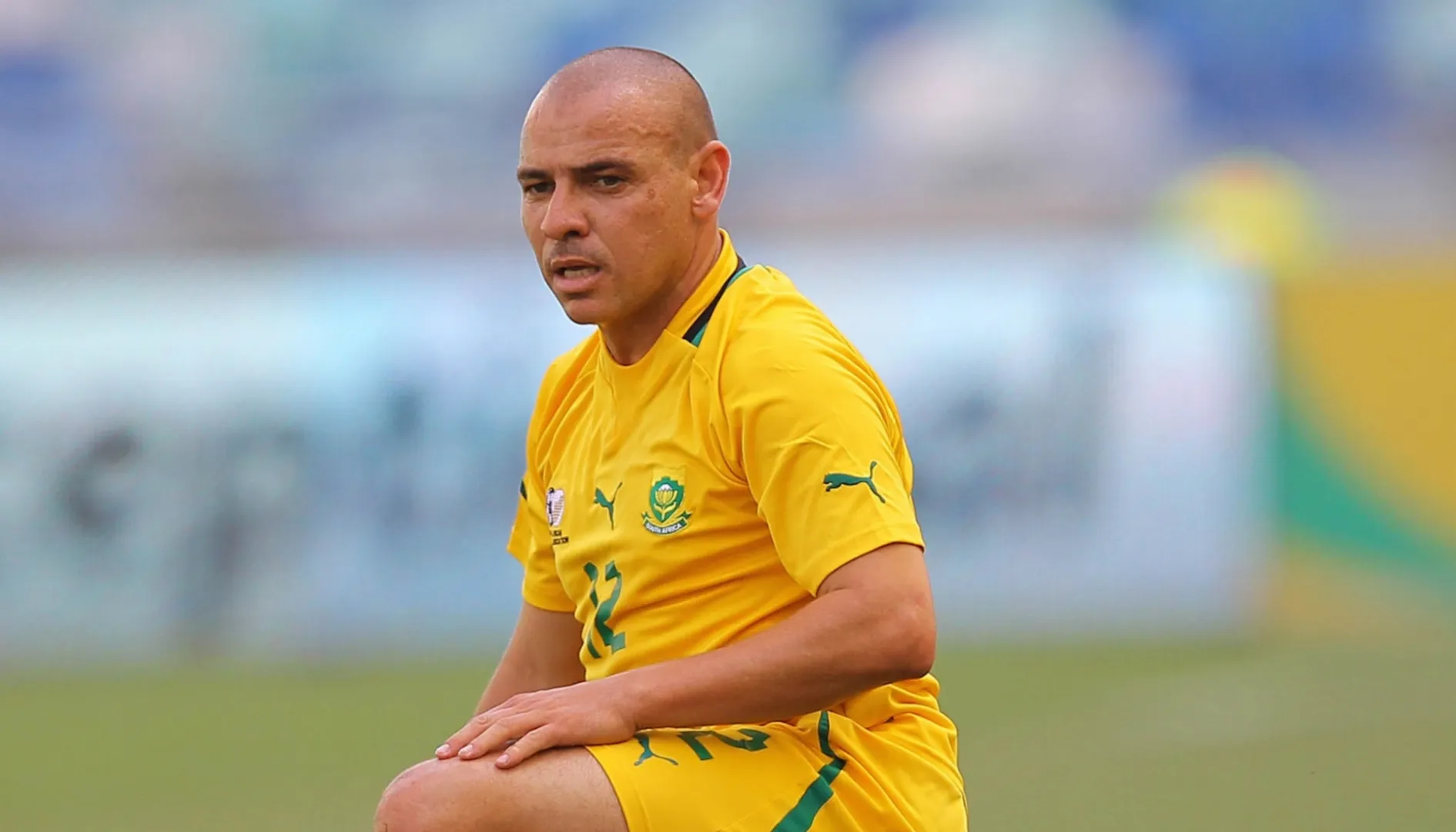 Zane Moosa's name is synonymous with Mamelodi Sundowns. This talented left-winger was a creative force, providing assists and scoring goals with remarkable consistency.
Moosa's agility and ability to take on defenders made him a nightmare for opposing teams.
8. Katlego Mphela – The Deadly Finisher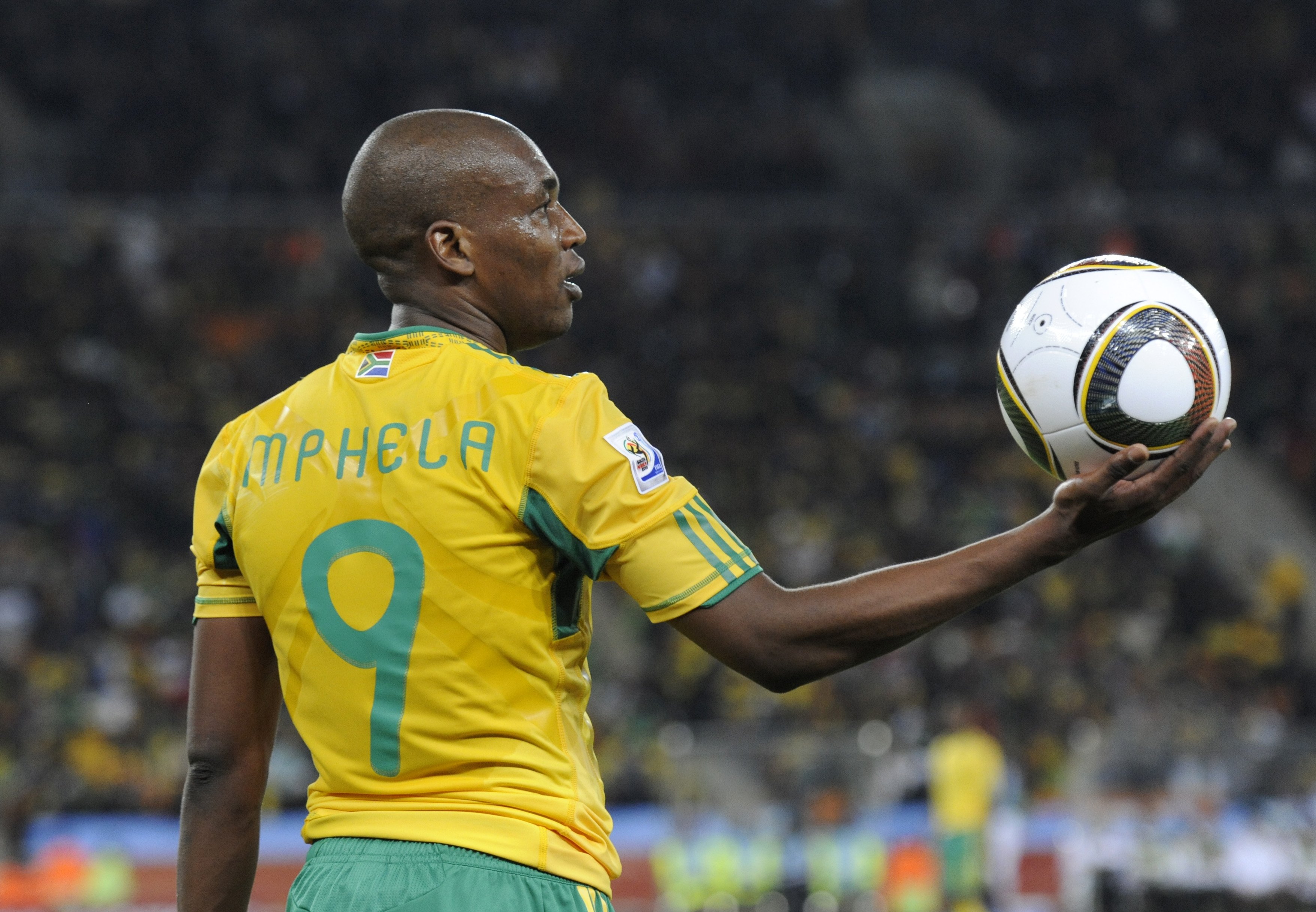 Katlego Mphela's lethal finishing abilities and clinical goal-scoring instincts were unmatched during his time at Mamelodi Sundowns.
Whether it was a powerful strike from outside the box or a delicate chip over the keeper, Mphela had an uncanny knack for finding the back of the net.
His goals were pivotal in securing victories and accolades for the club.
9. Teko Modise – The Creative Genius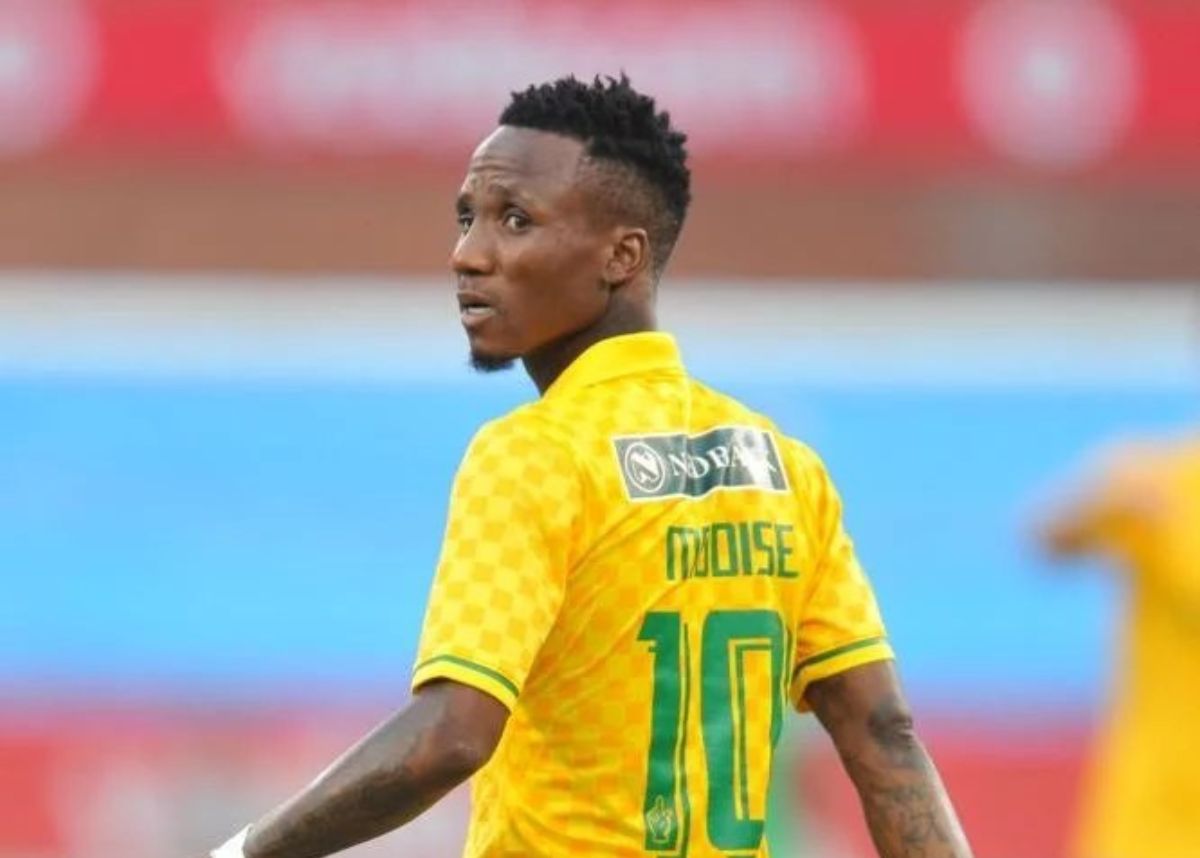 Teko Modise, an elegant and creative midfielder, brought artistry to Mamelodi Sundowns' game.
With exceptional dribbling skills, precise passing, and an eye for the spectacular, Modise orchestrated Sundowns' attacks and unlocked defenses with ease.
His performances on the field earned him recognition as one of the most gifted players of his generation.
10. Phil Masinga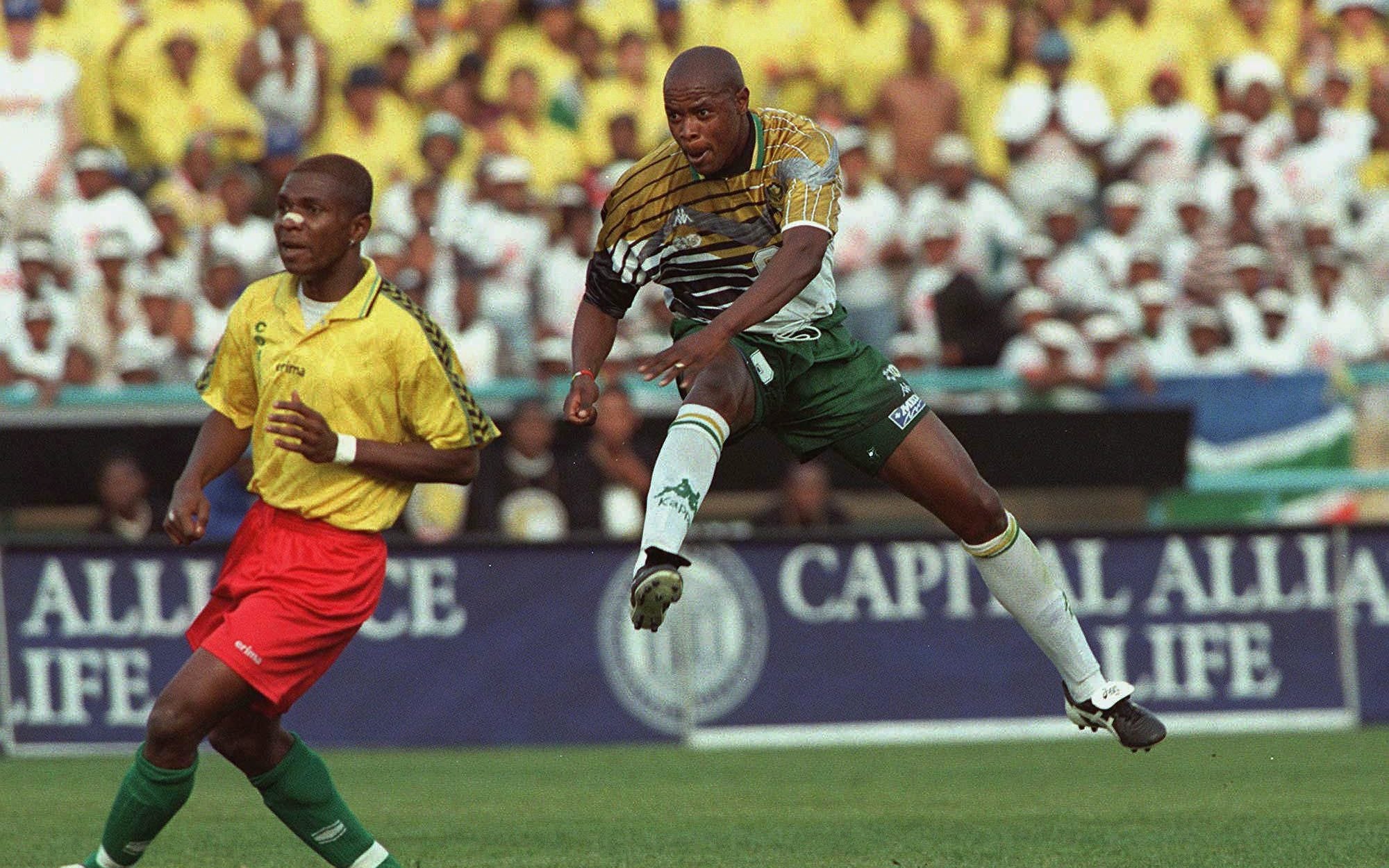 Last but certainly not least, we have Phil Masinga. Although his time at Mamelodi Sundowns was relatively short, Masinga's impact was undeniable. As a powerful striker with an eye for goal, he made an instant impression, leaving a lasting legacy at the club.
Conclusion: 10 Mamelodi Sundowns Greatest Players
Mamelodi Sundowns' rich history is adorned with remarkable players who have thrilled fans and left an indelible mark on South African football.
The top 10 greatest players mentioned in this article represent the essence of what it means to don the yellow and blue jersey of Sundowns.
From the legendary Jomo Sono to the rising star Percy Tau, each player has contributed significantly to the success and legacy of Mamelodi Sundowns.
These icons have not only achieved remarkable feats on the domestic front but have also showcased their prowess on the continental stage, elevating the club's reputation in African football.
As we celebrate these extraordinary individuals, let's remember and cherish the unforgettable moments they created, the trophies they lifted, and the joy they brought to fans across the nation.
Mamelodi Sundowns' greatest players will forever hold a special place in the hearts of South African football enthusiasts.
Mamelodi Sundowns Greatest Players in South African Football History – Newshub360.net
Related Post
Credit : www.Newshub360.net