Rebecca Lim Husband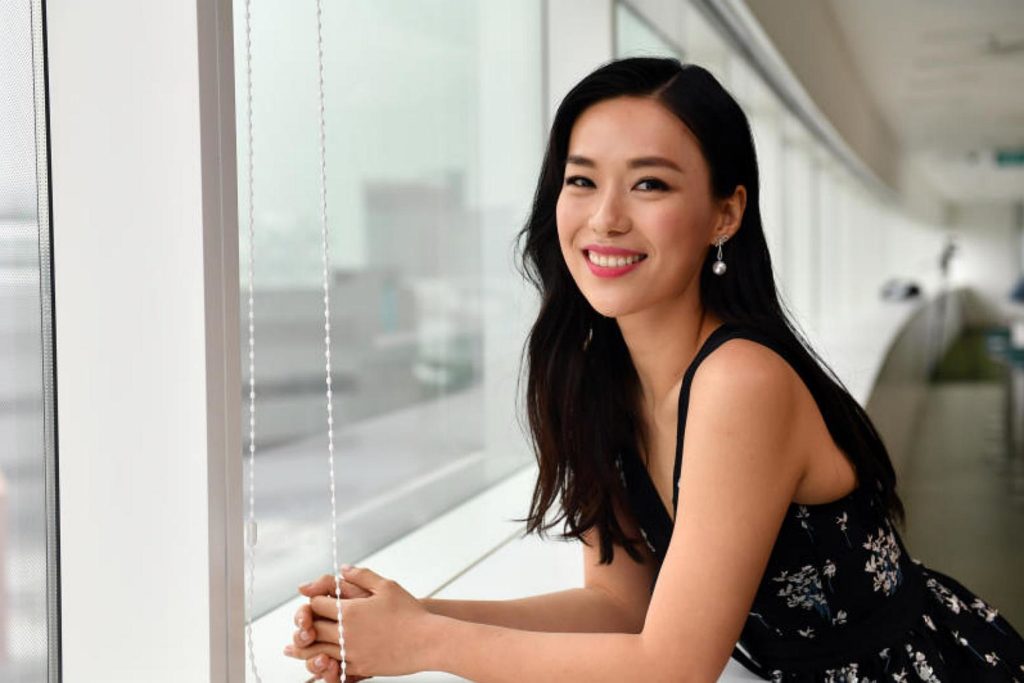 Singaporean Actress and super star Rebecca Lim Husband: Rebecca Lim is a Singaporean actress who won Best Actress in a leading role at the Asian Television Awards and two Best Actress in a Leading Role awards, a Best Supporting Actress award and 9 consecutive Top 10 Most Popular Female Artiste in the local Star Awards ceremony since 2012.
Rebecca also won Best Performance in a Leading Role at the Seoul International Drama Awards. Rebecca has been the cover girl for numerous fashion magazines, and has been invited to Paris Fashion Week 2019 for Christian Dior and Hermes show.
In 2020, Rebecca was awarded the Best Actress National Winner – Malaysia for her performance in The Bridge and she is married today at 15 November but her boyfriend name is unknown .
Rebecca Lim Husband
Rebecca Lim, a Singaporean actress, has announced her engagement. On Monday evening (November 15), the 35-year-old shared the happy news on Instagram, along with images of the proposal, which took place on November 12.
So, who is the lucky man, and when is her special day? She didn't respond to each question with specifics, simply stating that her "very discreet" prospective spouse is a 35-year-old Singaporean who works in corporate branding.
Lim claimed they were connected by a family friend early this year during a get-together at a friend's residence before all the limitations came in, according to an interview with local entertainment portal 8days.sg.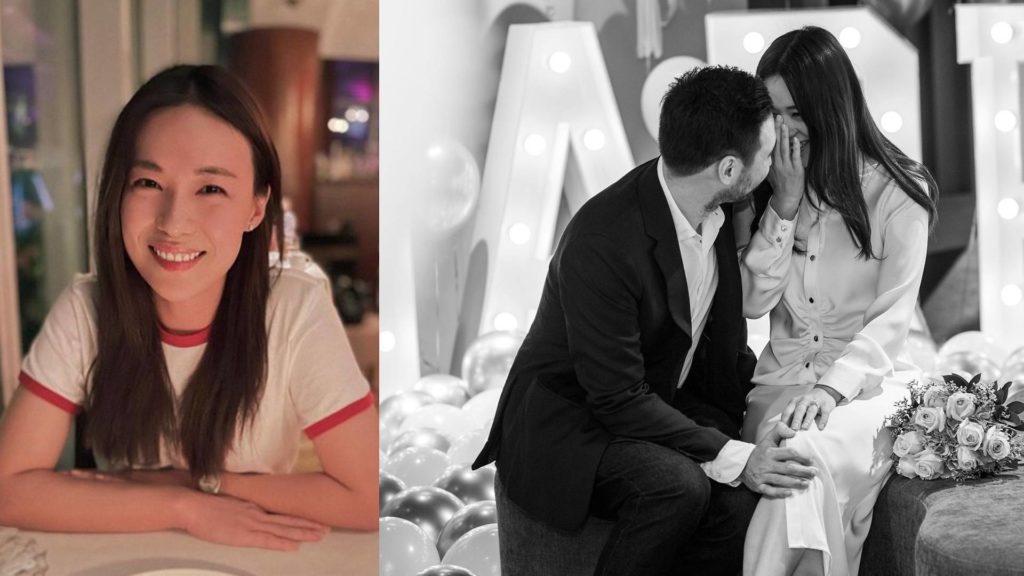 "They thought we were quite suitable for each other, so they introduced us during the dinner and we hit it off," Lim said.
In the same interview, Lim revealed that only her close friends and both their families knew they were dating.
"With the pandemic, we didn't go out much, so we just stayed home to spend time together or with the family," she told the entertainment site. "Even when we did go out for meals and people saw us, I would still say hi to people who say hi to me."
She added: "No one in the industry has met him. I just wanted this relationship to be not so scrutinised and just evolve as naturally as it can."
Lim described her husband-to-be as "honest, mature, down-to-earth and very filial" – her pillar of support that has helped her a lot in her career by "being very secure and very stable".
So is getting married with less than a year of dating under her belt a wee bit too soon?
Lim explained that both of them were clear about their intentions from the start.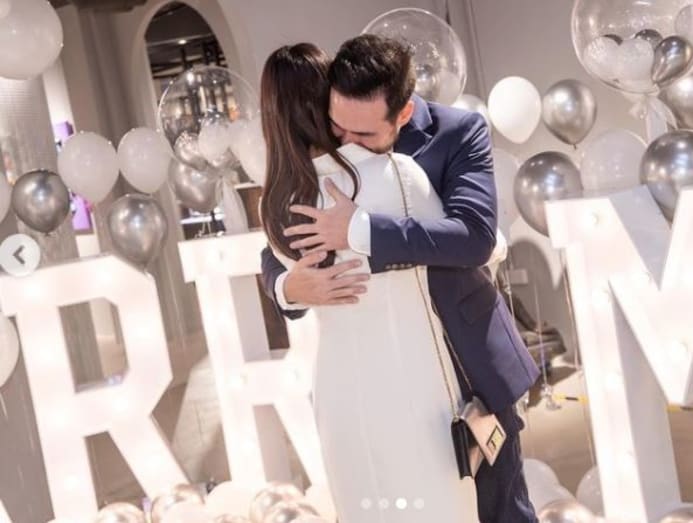 "I think when you meet at a certain age and you've been through things, you know what you want and what you don't want," she told 8days.sg. "I was very transparent from the beginning and so was he. And we laid our cards down at the beginning. We got to know each other at this age where we want to be as honest as possible. And not to waste any more time."
"Whenever we communicated, there was no pretence and no mind games," she shared. "Nothing of that sort."
Many of Lim's colleagues and fans have left congratulatory messages on Instagram, including Michelle Chong, Xiang Yun, Ben Yeo, Chantalle Ng and Ian Fang.
Rebecca Lim Husband: Who is He ? – Newshub360.net
CHECK THIS OUT :
♦ Top 10 Richest Politicians in Singapore by Forbes
♦  Top 10 Richest People In Singapore 2023
♦ Top 10 Richest Sportsmen in Singapore And Their Net Worth
♦ Top 5 Singapore Celebrities With Impressive University Degrees
♦  Top 10 University Rankings in South Africa [Univ of Cape Town is 2nd ]
♦  Top 10 Best Private Schools In Johannesburg [ St. Martin's is 3rd ]
♦  Top 10 South African Universities With The Best Academic Performance
♦  Top 10 Best Girl's High Schools in South Africa [ Durban Girls is 3rd ]
♦  Top 10 SA Female Celebrities With First Class Honours [ University Degrees ]
♦  Top 10 Best High Schools in Johannesburg [ St John's College is 2nd ]
Credit : Newshub360.net