Top 10 Richest People In Singapore 2021
Richest People In Singapore. This year seems to be an interesting year for the richest in Singapore. Instead, we see three billionaires who made their fortunes in technology and medical devices, a change from the usual real estate and banking tycoons – a reflection of the changes that the pandemic has wrought on our economy.
Four of the top ten billionaires are also naturalized Singapore citizens. Meanwhile, those who are Singapore-born are setting up their family fortunes or part of a family fortune.
Property remains a favorite of Singapore's richest. The Wees and the Khoos who have made their initial wealth have also expanded to real estate while those who were already in real estate are still expanding in the area.
Top 10 Richest People In Singapore 2021
Interestingly, both Forrest Li and Eduardo Saverin who made their fortunes through technology are moving towards finance in different ways: e-payments/ online banking and venture capital. Perhaps, this is a new direction that the richest will move towards.
Some have rags to riches stories, while others are more riches to riches.
Without farther ado, here are the Top 10 Richest People In Singapore. A departure from previous years, this year's top list includes names from technology and medical sectors.
Top 10 Richest People In Singapore 2021 And How They Built Their Fortunes.
10 Wee Cho Yaw –  Net Worth: $5.3 Billion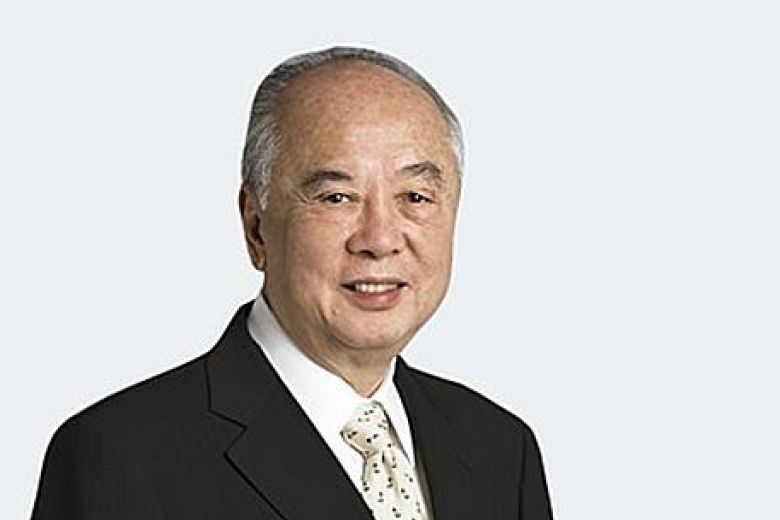 At age 91, Wee Cho Yaw is a venerable main stay in Singapore's billionaire list. Currently Chairman Emeritus of United Overseas Bank, he stepped down as director of UOB after sixty years. His oldest son Wee Ee Chong is UOB's CEO, while his younger son Wee Ee Lim has a board seat.
Over the years, while staying true to their banking roots, the family has also expanded into real estate. In 2017, Wee acquired 45 unsold apartments in the Nassim, a luxury condo, for $411.6 million through his family's real estate arm, Kheng Leong.
9 Kwee Brothers  – Net Worth: $5.5 Billion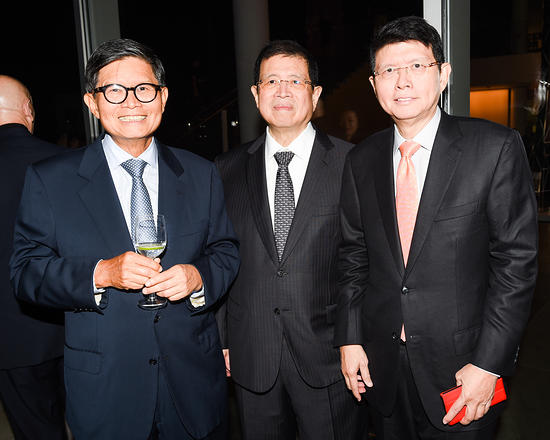 Founded by their Indonesian father, Pontiac Land is controlled by the four Kwee siblings today. They own luxury hotels in Singapore, Sydney and Maldives, prime commercial buildings across Singapore, as well as having developed premium residential buildings.
In New York, the brothers own majority stake in the luxurious 53W53 building, designed by Jean Nouvel, beside the Museum of Modern Art. In 2017, they acquired the Cappella Hotel group. Additionally, they are partnering Mayo Clinic to develop a hotel in the centre of the May Clinic campus in Rochester. In the coming 4Q2020, Pontiac Land is launching a luxury resort, Faris Islands, in Maldives.