3. Sheikh Mohammed bin Rashid Al Maktoum Net Worth: $14 Billion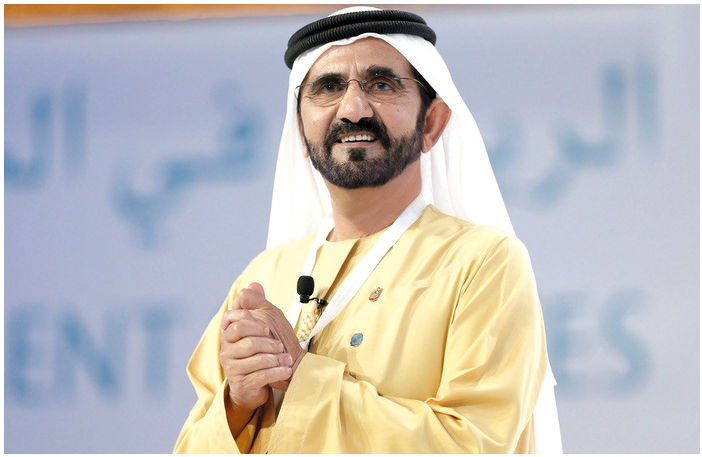 Al Maktoum took over as the ruler of Dubai, as well as vice president and prime minister of the UAE, in the year 2006. Under his leadership, Dubai has consolidated its status as an international trade and financial center. It is also a major tourist destination and this has led to an increase in the Sheikh's personal fortune.
Another major moneymaker for Al Maktoum is horse racing. He is the founder of the largest horse racing team in the world, Godolphin, as well as a stallion breeding operation known as Darley. Godolphin has won about 6,000 races across various parts of the world since 1992.
2. Khalifa Bin Zayed Al Nahyan Net Worth: $18 Billion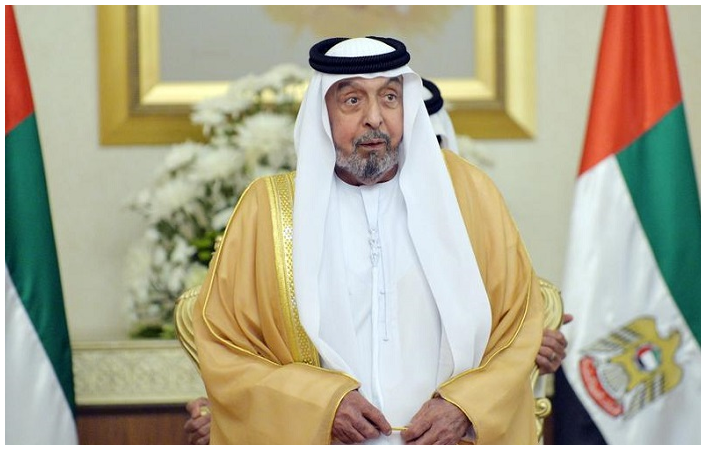 Sheikh Khalifa is the emir of Dubai's wealthier neighbors, Abu Dhabi. He is also the president of the entire United Arab Emirates. Khalifa, therefore, sits atop the control of the Emirates' huge crude oil reserves valued at 97.8 billion barrels. He also runs one of the largest sovereign wealth funds in the world with assets of $830 billion. All this makes it a given that the sheik is quite rich on a personal note. His financial dealings, however, came under scrutiny following the revelation of his name in the infamous Panama Papers investigation of 2016.
The investigation revealed that Sheikh Khalifa is one of the richest landlords in London with a real estate empire worth a combined £5.5 billion. It includes a nine-story luxury apartment block in Kensington, a huge office block in Berkeley Square House, a mid-century building in Mayfair that houses several stores including Hermes, the Tilney house in Mayfair, a high-end office block in Berkeley Street, a string of four detached homes in Ham Richmond, and 16 Berkeley Square which houses the exclusive nightclub and celebrity hangout, Annabel's.
1. Salman bin Abdulaziz Al Saud Net Worth: $18 Billion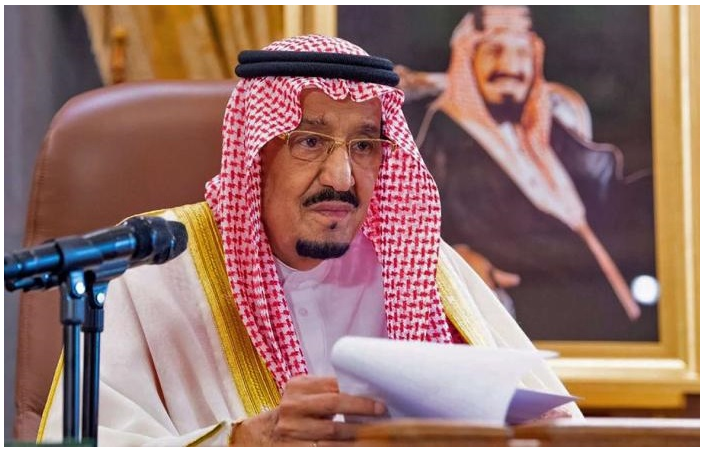 Given that his country has the world's largest reserves of crude oil deposits, it doesn't come as a surprise to know that the king of Saudi Arabia is the richest sheikh in the world. Beyond oil, Al Saud also has a stake in the Saudi Research and Marketing Group that owns several newspapers and magazines.
As is customary in such things, Al Saud is now focused on grooming his successor and that is one of his sons named Mohammed Bin Salman. Bin Salman is wasting no time consolidating his position and has reportedly detained several members of the royal family viewed as threats. He has also been fingered in the execution/assassination of several critics, including journalist Jamal Khashoggi.
Salman bin Abdulaziz Al Saud served as the Governor of Riyadh province for 48 years (1963 – 2011).
Top 10 Richest Sheikhs in The World and Their Net Worth. – Newshub360.net
CHECK THIS OUT :
♦ Top 10 Richest Politicians in Singapore by Forbes
♦ Top 10 Richest Sportsmen in Singapore And Their Net Worth
♦ Top 5 Singapore Celebrities With Impressive University Degrees
♦  Top 10 Schools in South Africa That Charge More than R200,000 Fees
♦  Top 10 University Rankings in South Africa [Univ of Cape Town is 2nd ]
♦  Top 10 Best High Schools in Durban, 2022 [ Durban High School is 2nd ]
♦  Top 10 Best Private Schools In Johannesburg [ St. Martin's is 3rd ]
♦  Top 10 South African Universities With The Best Academic Performance
♦  Top 10 Best Boarding Schools in Gauteng [ Parktown Boys is 2nd ]
♦  Top 10 Best Girl's High Schools in South Africa [ Durban Girls is 3rd ]
♦  Top 10 SA Female Celebrities With First Class Honours [ University Degrees ]
♦  Top 10 Best High Schools in Johannesburg [ St John's College is 2nd ]
♦  Top 10 Best Primary Schools in Johannesburg [ Melpark School is 2nd ]
Credit : Newshub360.net