Top 10 Richest Soccer Clubs in South Africa 2021
Richest Soccer Clubs in South Africa 2021. After taking a sneak peek at the Transfermarket, we have drawn up a table of the Top 10 Wealthiest PSL Clubs In South Africa.
Football has now become an integral part of our daily routine across the globe and the PSL is making waves. Not only has football been loved by many also it has turned into one of the most lucrative business venture in South Africa.
According to reports, Premier Soccer League is the seventh most earned sponsorship revenue in the world.
ALSO READ : Top 10 Highest Paid Footballers in South Africa And Their Salaries
In this post, we will be taking a look at the Top 10 Richest Soccer Clubs in South Africa 2021.
10. Ajax Cape Town – Market value R52.39 million
Ajax Cape Town is South African football club that is based in Parow. Their parent club is known as AFC Ajax which plays in the Dutch Eredivisie. The SA club was founded in the year 1999 and are nicknamed Urban Warriors.
The club was formed through the amalgamation of 2 teams based in Cape Town known which were Seven Stars and Cape Town Spurs. The Parow based club has a net worth of $4.2 million.
9. Chippa United F.C – Market value R54.34 million
Chippa United are a South African club based in Port Elizabeth, Eastern Cape and they play in the Premier League Soccer. Chippa United was founded in the year 2010 and are nicknamed Chilli Boys.
Chippa United is owned by Chippa Investment Holdings, a Cape Town-based construction, security and cleaning company and they have a net worth of about $4.4 million.
8. Bloemfontein Celtic – Market value R63.44 million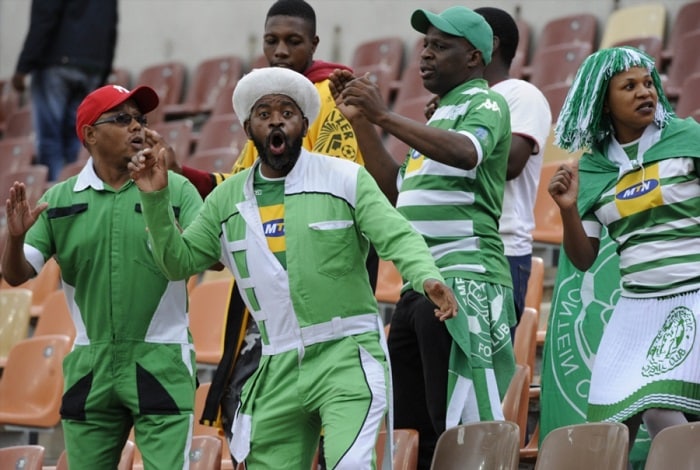 This SA club is based in Bloemfontein and was founded in the year 1969 by Norman Mathobisa and Victor Mahatane. They have got the nicknames "Phunya Sele Sele, Siwelele". The supporters of the club are referred to as Siwelele. Bloemfontein Celtic have a net worth of about $5.1 million.
CHECK THIS : Top 10 Highest-Paid Footballers at Kaizer Chiefs 2021 [ Billiat is 2nd ]