6. Sandhurst Pre- & Preparatory College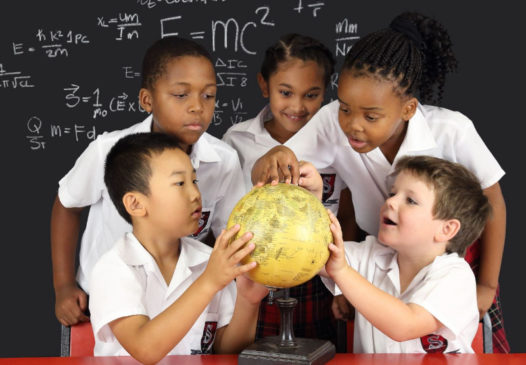 Sandhurst Pre- & Preparatory College is a co-educational, primary school located in Olympia Avenue, Parkmore, Johannesburg.
The school continues to pride itself by continuing and expanding on the high standards and traditions of world-class, independent Pre-school previously known as Stepping Stones Preschool, and to provide high quality education to learners.
5. Saxonwold Primary School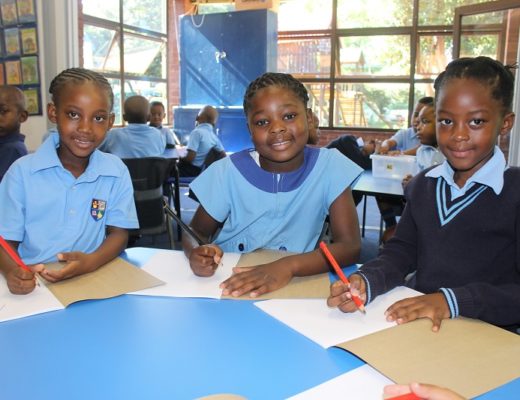 Saxonwowold Primary School is a public, co-educational primary school situated close to Oxford Road in Johannesburg. The school provide education for children from Grade 1 through to Grade 7.
4. Bryanston Primary School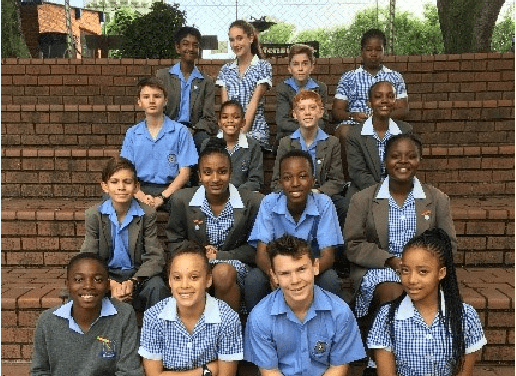 Bryanston Primary School commonly known as BPS is an English-medium, public primary school located in Johannesburg, South Africa. Founded in 1954, the school offer education for students in Grades 1 – 7, as well as Grade 0.
Bryanston Primary School offers a wide variety of academic, sports, and cultural activities for learners.