Best Primary Schools in Johannesburg 2023
Do you want the Best Primary Schools in Johannesburg for your child? This article includes of: Primary Schools in Johannesburg South as well as the list of Private and Government Primary Schools in Johannesburg North, South Africa.
You are reading this article probably because you are looking for the best primary schools in Johannesburg, South Africa. Am sure that is why you are here in the first place.
Top 10 Best Primary Schools in Johannesburg 
Even though there are some worst primary schools in Johannesburg; when I say "worst primary schools", I mean the type of schools you would not—in your right sense—want to send your children to. However, there are quite some good primary schools in Johannesburg—if you ask me.
In this article, we'll cover everything from Private to Government, as well as the list of top primary schools in Johannesburg.
Top 10 Best Primary Schools in Johannesburg 2023 :
10. Bedfordview Primary School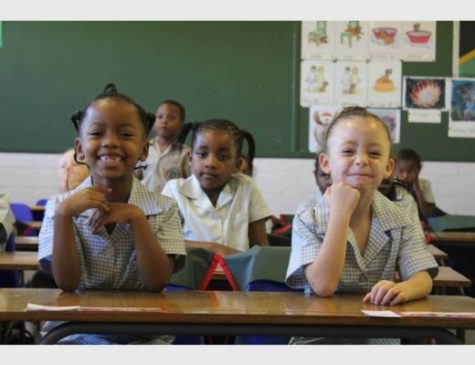 Bedfordview Primary School is an English-medium, co-educational institution located in Johannesburg. The school prides itself in offering a high standard in education and discipline through continually striving for excellence.
Currently, it caters for more than 900 learners and offers a well rounded educational, sporting and cultural programme.
9. Littlehill Montessori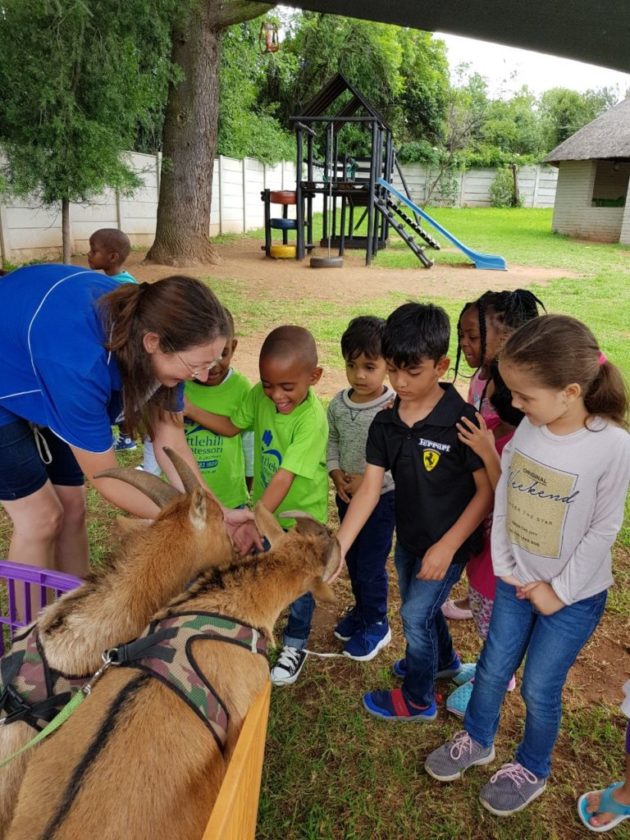 Littlehill Montessori is a co-educational public primary school located in Johannesburg. Founded in 2005 with the vision of providing children with a warm, nurturing environment where children could grow and learn.
The school welcomes children between the ages of 18 months to 6 years.
8. Parkhurst Primary School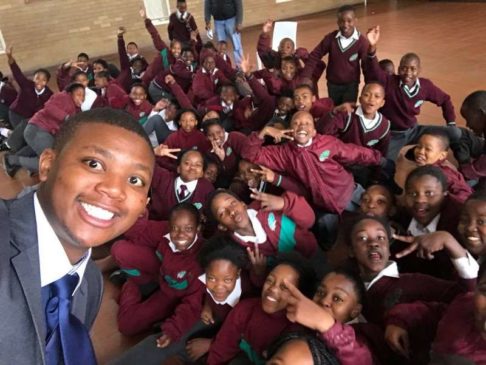 Parkhurst Primary School is public, co-educational primary school located at the Parkhurst suburb of Johannesburg. Established in 1952 with just 139 pupils; the school currenly has an army of children on its register, from Grade 1 to Grade 7.
7. Blairgowrie Primary School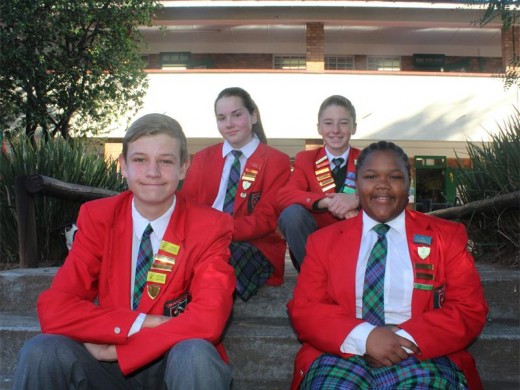 Blairgowrie Primary is a co-educational, multi-cultural primary school situated in the northern suburbs of Johannesburg.
Established in 1959 with 259 pupils, the school caters for over 856 learners from Grade R to Grade 7.