Highest Paid Coaches in South Africa 2023
These are the Highest Paid Coaches in South Africa 2023. It is therefore no surprise that the best coaches in South Africa earn huge salaries. As a matter of fact, it looks like coaches' salaries are on the rise; every year the numbers go up, and the coaches get richer because if you do not pay, someone else will.
But who are the coaches in South Africa with the biggest paychecks? That is exactly what this article is intended to discover. Furthermore, we will also discuss their antecedents; why they have the right to demand such high fees. Without wasting time, let us now discover the top 10 highest-paid coaches in South Africa.
The Top 10 Highest Paid Coaches in South Africa 2023
10. Steve Barker Salary: R400,000 per month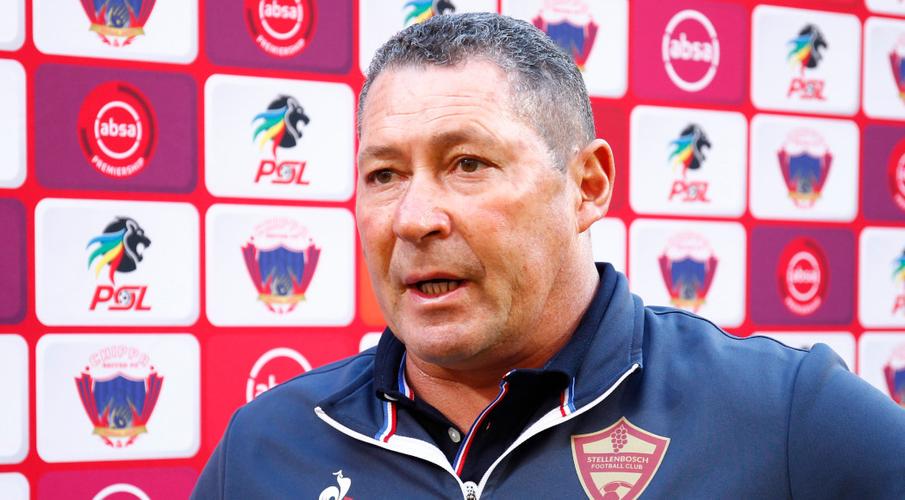 Club: Stellenbosch F.C
Age: 53 years old
Salary: R400,000
Years of Active Coaching: 2008 – present
Steven Robert Barker is currently the manager of the South African Premier Soccer League (PSL) team, Stellenbosch F.C. He is not the only "Barker" to be popular for their association with South African football. He is nephew to Clive William Barker, the legendary South African football coach who lead the country's national team to their only African Nation's Cup title in 1996.
Born on December 23, 1967, Steve Barker started his playing career in 1990 at Wits University F.C. and then moved to SuperSport United F.C. in 1999. He began his managerial career with the University of Pretoria Football Club, popularly called Tuks F.C., in 2008, and led them to the Premier Soccer Division in 2012 before he left in 2014 to manage the Durban-based AmaZulu F.C. His stay with Amaqhawe lasted only two years as the Maseru-born tactician moved on to sign for Stellenbosch F.C. in 2017, where he earns R400,000 in salary monthly.
9. Kaitano Tembo Salary: R500,000 Rands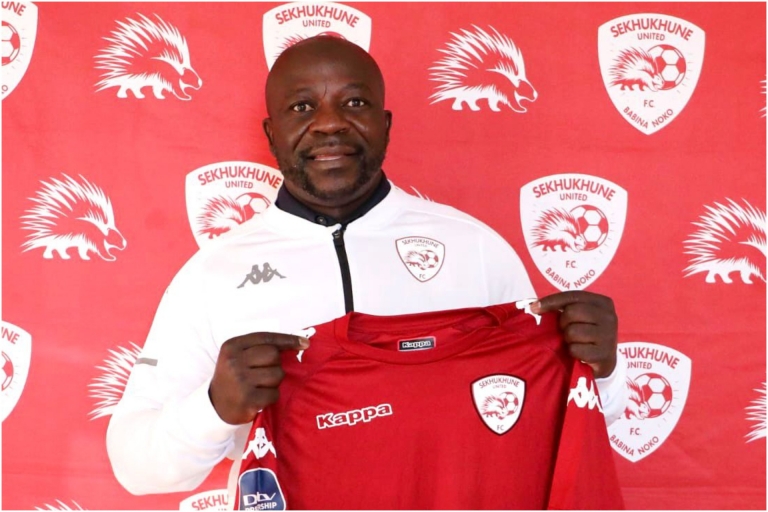 Club: Sekhukhune United.
Age: 52 years old
Salary: R500,000
Years of Active Coaching: 2014 – present
Kaitano Tembo will take over as the new head coach of Sekhukhune United, according to an announcement made by the club.
Since he was fired from SuperSport United months ago due to the team's dismal run of results, the Zimbabwean strategist has been out of work and looking for work.
In the following announcement, Sekhukhune stated that Tembo will succeed McDonald Makhubedu as head coach beginning with the following season. Tembo will succeed Makhubedu.
In a statement released by the club, it was said that "Sekhukhune United Football Club is thrilled to announce the addition of Mr. Kaitano Tembo to the Technical Team of Sekhukhune United FC."
"The previous head coach of Supersport United FC will now be working with Babina Noko in the same capacity. Following Mr. McDonald Makhubedu's promotion to the role of senior coach, Mr. Tembo has been given the opportunity to lead the squad in his capacity as Head Coach."
Tembo's appointment comes a week after Owen Da Gama, a former coach for the Orlando Pirates, resigned from his position at Sekhukhune.
8. Steve Komphela Salary: R500,000 – R600,000 per month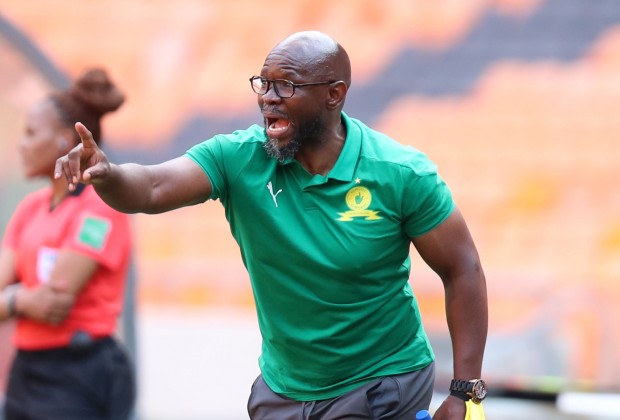 Steven Mbuyi Komphela is currently the Senior Coach at Mamelodi Sundowns F.C., where he works alongside two other coaches – Rhulani Mokwena and Manqoba Mngqithi. His salary ranges between R500,000 – R600,000 and places him at the 8th spot on the list. He has also managed top South Africa PSL clubs, including Maritzburg United (two stints), Free State Stars (two stints), Kaizer Chiefs, Golden Arrows, among others. His stint at Kaizer Chiefs (2015–2018) was the longest he had stayed in any club since he began coaching, but he left unceremoniously following his inability to win a trophy.
It was a big dent in his profile, but he somehow re-jigged his career at Bloemfontein Celtic F.C. in 2018. He moved again to Golden Arrows in 2019 before signing for Mamelodi Sundowns F.C. in October 2020.
7. John Maduka Salary at Maritzburg United: R600,000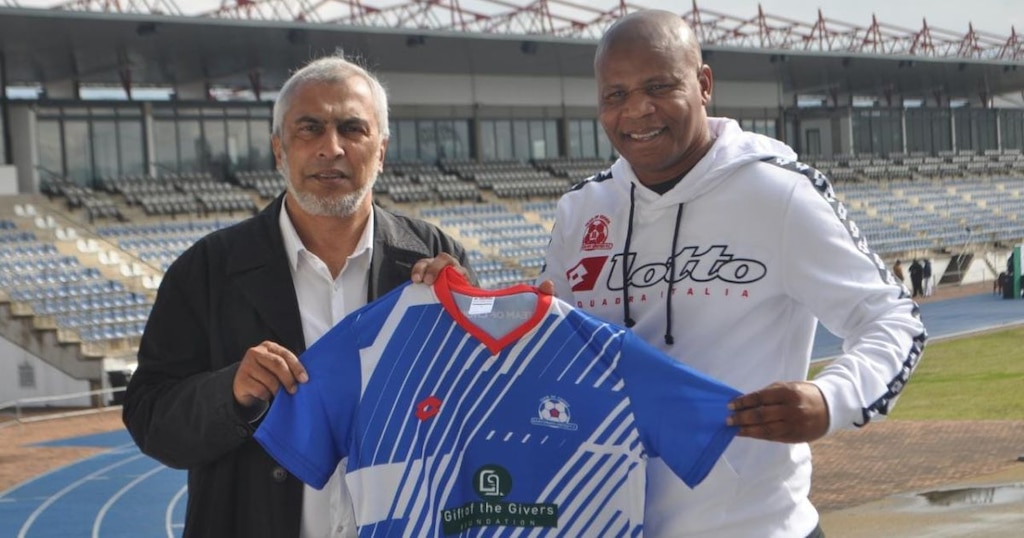 Club: Maritzburg United F.C.
Salary: R600,000
John Maduka had a lot of success as the coach of Royal Am, but he decided to step down from his role with Shauwn Mkhize's team. When reports began circulating on Monday that John Maduka had left his position at the club, Royal AM did not comment on the matter.
Today, Maritzburg United had a special press conference in which they made the announcement that John Maduka will be taking over as the team's head coach.
The position of head coach of Maritzburg United has been formally filled by John Maduka. At a special news conference held today, it was announced that the new manager will be the person who formerly managed Royal AM.
Maduka will begin his tenure with the Team of Choice in preparation of the 2022–2023 DSTV Premiership season after having agreed to a three-year deal with the club.
At the end of the season, Maduka guided Shauwn Mkhize's team to a third-place finish in the league thanks to his outstanding play for Royal AM. In addition to that, they advanced to the semi-finals of the Nedbank Cup.