Highest Paid Soccer Players in South Africa 2023
Top 20 Highest Paid Soccer Players in South Africa 2023: In the Premier Soccer League 2023, have you ever wondered who in South Africa earns the most money as a professional soccer player? Do you have a strong interest in soccer and want to discover if it is a possible career path for you?
If that is the case, you will be aware of how much soccer pays and how it allows you to live well. Seemingly real-life representations of professional footballers who make a career out of their sport may help you grasp the concept more readily.
Who will be the wealthiest player in the Premier League in 2023?
You might find that knowing who the wealthiest soccer player in South Africa is is all the motivation you need to keep training and honing your skills. Having a strong desire for soccer but not believing that it is beneficial in any manner, can be quite demotivating.
In the video below, you can get a glimpse of some of South Africa's highest-paid soccer players. Who will be the highest-paid player in the Premier League in 2023?
When you see how much money your favorite player makes, you're more likely to want to achieve the same level of success as he does yourself.
According to these estimations, the country's highest-paid soccer players earn a respectable livelihood from the sport they love.
Which soccer player, in your opinion, is the highest-paid?
This list includes the top athletes in the world, as well as how much money they make from their sport.
In this section, we will look at the top players on the squad who earn the most money. There are no bonuses, marketing fees, or other forms of revenue included in these calculations.
Top Highest Paid Soccer Players in South Africa 2023
20. Willard Katsande Salary- R270,000 per month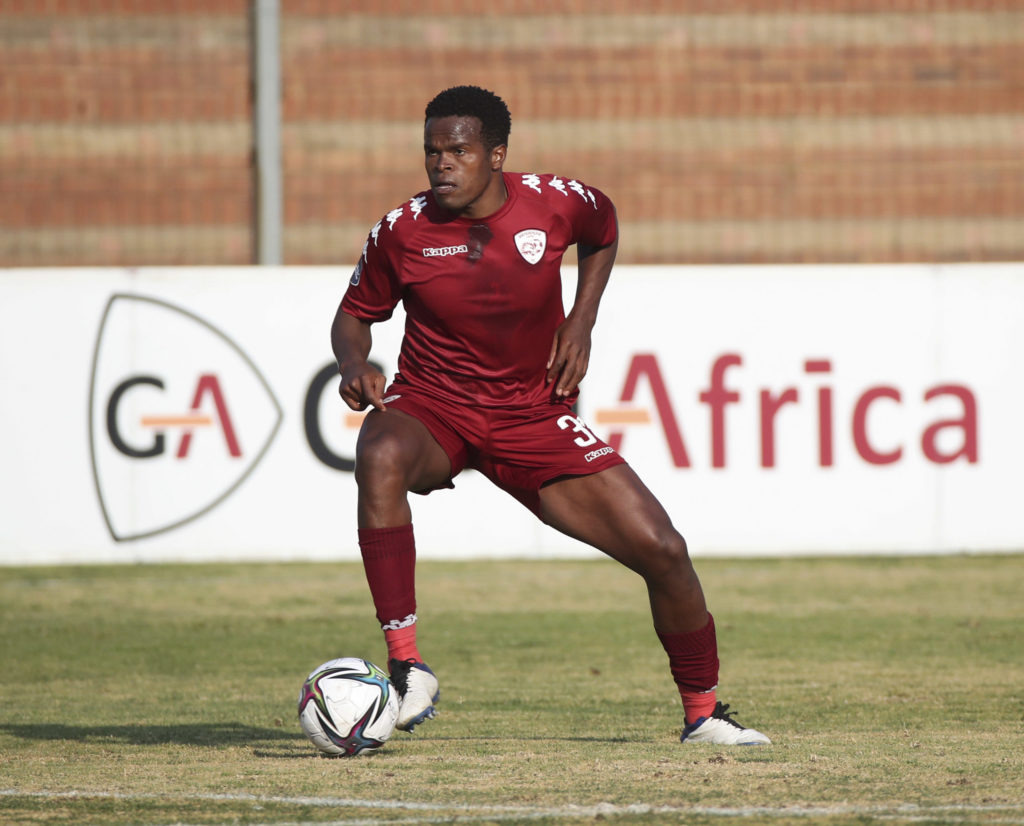 Willard Katsande is a Zimbabwean professional footballer, a former player of Premier Soccer League club Kaizer Chiefs and the Zimbabwe national team. He is currently with DStv Premiership side Sekhukhune United F.C.
Known as a midfield work-horse, Willard Katsande began his career playing for local lower division clubs in Zimbabwe such as Frontier Steel (2002–2005), Feruka (2006–2007) and a popular giant killing club from Mutare, called Highway (2007–2009) from where he was recruited to play for Gunners F.C. in Harare for the 2009–10 season.
On 15 August 2011 it was announced that Willard Katsande had joined the Kaizer Chiefs, after Chiefs manager Bobby Motaung saw his performance, while attending an international friendly match between Zimbabwe and Zambia.
Sekhukhune United F.C player Willard Katsande is currently Valued at R9.8 Million.
19. Abubeker Nassir Salary – R290,000 Rands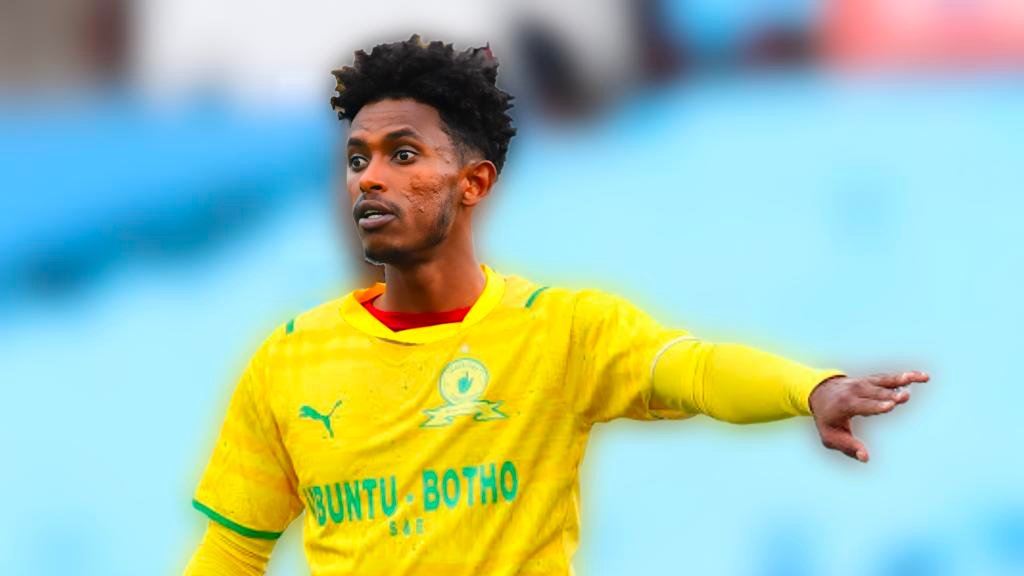 Nassir parted ways with his first club, Harar City, in 2016 (2009 E.C.), and joined Ethiopian Coffee, a perennial powerhouse in the league.
Nassir started out with the club's B team but swiftly worked his way up to the main squad after a solid performance there.
Nassir signed a new deal with Ethiopian Coffee in 2020, which would keep him playing for the team until 2025 if the agreement was honored.
According to reports, the 2021 DStv Premiership teams Kaizer Chiefs and Mamelodi Sundowns have stepped up their pursuit of the Ethiopian wonderkid Abubeker Nassir.
In addition, clubs from Algeria and Egypt are also keeping an eye on Nassir, so it's not just Chiefs and Sundowns that are considering signing him.
According to KickOff, Coffee have previously rejected proposals from Tanzanian team AZAM after they had tabled solid offers for the striker. This comes after AZAM had presented Coffee with their offers.
According to the newspaper, Nassir has had offers to play football in Georgia as well as in lower categories of Spanish football.
As at 2023, Abubeker Nassir salary at Mamelodi Sundowns is estimated at R290,000 Rand per month.
18. Mosa Lebusa Salary – R300,000 Rands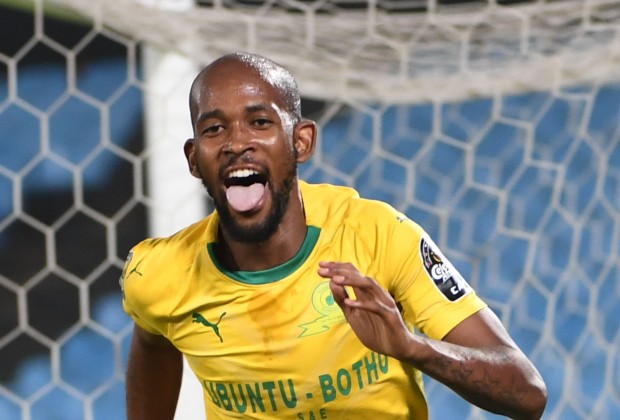 Mosa Lebusa was born in the Free State of South Africa, in the town of Welkom. This Free State native grew up playing soccer in the streets, and when he didn't do well in school, he turned to soccer. Lebusa's soccer career began in his youth, when he joined Dinonyana FC and honed his skills.
When Lebusa left Dinonyana in the first division in 2012, he began his professional career. He joined Mamelodi Sundowns in 2018 and has remained with the club ever since.
Mosa Lebusa has had a successful 10-year football career in his homeland South Africa. Mosa Lebusa salary at Mamelodi Sundowns is pegged at R300 000 per month.
ALSO READ : Top 10 Highest-Paid Footballers at Kaizer Chiefs  [ Billiat is 2nd ]
17. Elias Gaspar Pelembe Salary :  R320,000 per month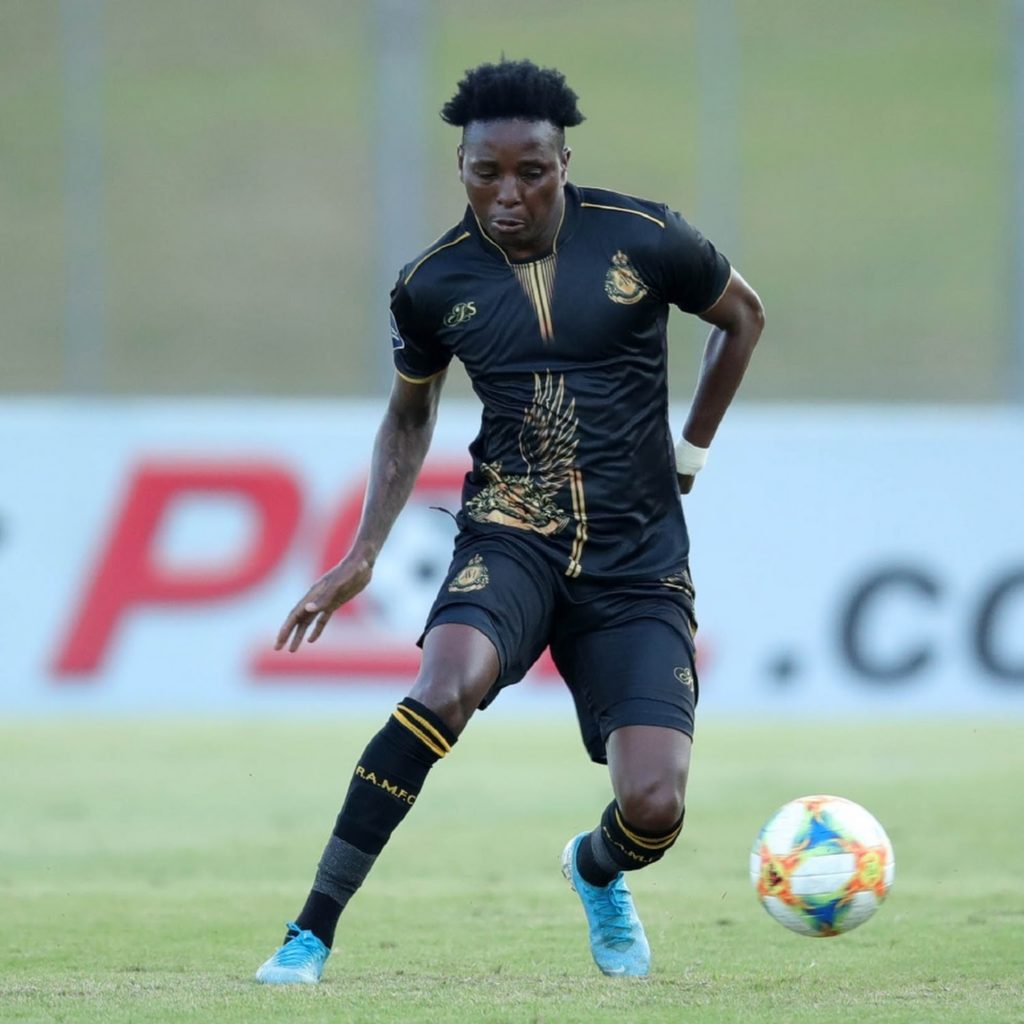 Elias Gaspar Pelembe currently Plays for Royal AM and takes home about R320,000 per month as salary.
Domingues, as he is nicknamed, moved to South Africa in 2007 from Desportivo Maputo. He was considered Supersport United's most influential player when they won the 2007–08 Premier Soccer League and was subsequently voted PSL Player of the Season.
During the summer of 2009, he was rumoured to be closing in on a move to one of Europe's bigger leagues as he had caught the eye of Tottenham Hotspur scouts following a string of impressive performers for club and national team. Eventually he was bought by big-spenders Mamelodi Sundowns where he was handed a substantial wage.