Top 10 Richest Football Clubs In Africa 2021
Richest Football Clubs In Africa 2021. Looking for the top richest football clubs in Africa? Then, you have come to the right place.
One of the most lucrative and patriotic jobs or professions to do is to be a footballer, representing one's nation in the football community or playing for a certain club. It is a lucrative profession on one hand because it fetches the footballer more money for him or her to take care of his or her needs. It is a patriotic profession on the other hand because it enables the footballer to promote and increase the value of his or her team in the global communities.
This article therefore, aims at providing you the top 10 Richest Football Clubs In Africa 2021 coupled with information about each one of them.
10. MC Alger – Net Worth: $10,086,438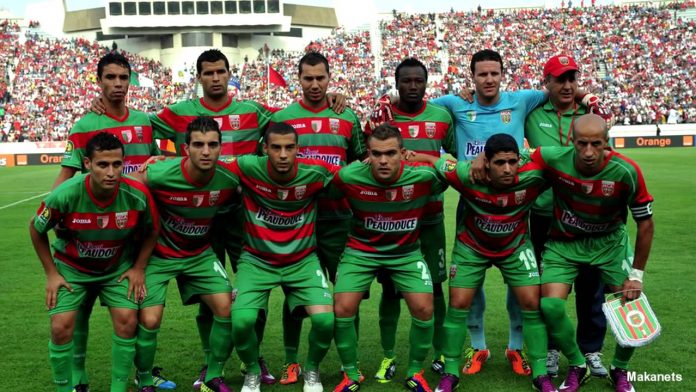 Popularly referred to as MC Alger or MCA, the Algerian football club was founded in the year 1921 with red, green and white has its colours.
The full name of the club is Mouloudia Club d'Alger and the club is currently managed by Adel Amrouche with Kamel Kaci-Said as the President.
The club is one of the most successful Algerian Clubs having won the domestic league 14 times. MC Alger won many titles including Algerian League 1, Algerian Cup, Algerian Super Cup, Algerian League Cup, African Cup of Champions Clubs, North African Cup of Champions, Maghreb Champions Cup and Maghreb Cup Winners Cup. Currently, Omar Hamadi Stadium serves as the home-based stadium for MC Alger.
9. L'Esperance Tunis – Net Worth: $11,242,857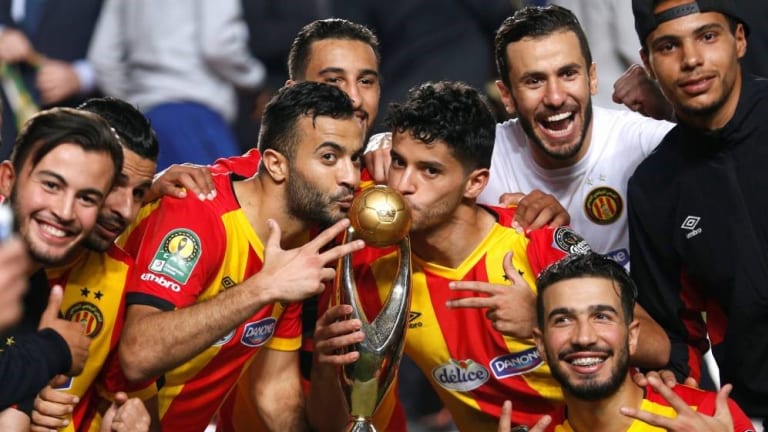 Based in Tunis, the Capital City of Tunisia, Esperance Sportive de Tunis is one of the most populous football clubs in Tunisia.
Their excellent professionalism has earned them many nicknames including Mkachkha, Bab Souika's Team, Dawla Tarajia and The Beast of Africa. Moine Chaabani currently manages the club.
8. TP Mazembe – Net Worth: $11,300,000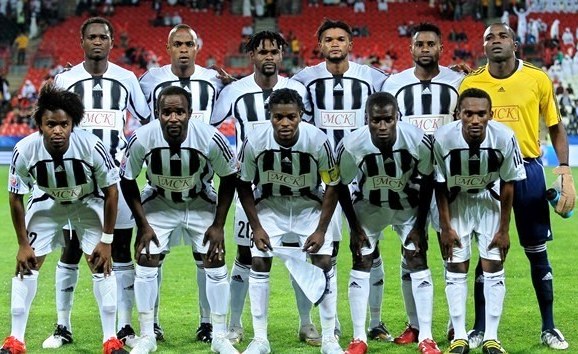 TP Mazembe is a Congolese football club formerly known as Englebert and based in Lubumbashi. As of today, The club was nicknamed Les Corbeaux which means "The Ravens due to the high level of professionalism it's players always exhibit.