Top 10 Richest Football Clubs In Africa 2022 [ UPDATED]
Richest Football Clubs In Africa 2022. Looking for the top richest football clubs in Africa? Then, you have come to the right place.
One of the most lucrative and patriotic jobs or professions to do is to be a footballer, representing one's nation in the football community or playing for a certain club. It is a lucrative profession on one hand because it fetches the footballer more money for him or her to take care of his or her needs. It is a patriotic profession on the other hand because it enables the footballer to promote and increase the value of his or her team in the global communities.
This article therefore, aims at providing you the top 10 Richest Football Clubs In Africa 2022 coupled with information about each one of them.
10. MC Alger Net Worth: $10,086,438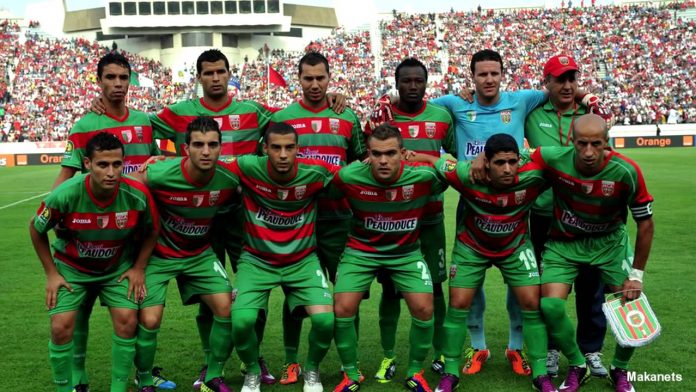 Popularly referred to as MC Alger or MCA, the Algerian football club was founded in the year 1921 with red, green and white has its colours.
The full name of the club is Mouloudia Club d'Alger and the club is currently managed by Adel Amrouche with Kamel Kaci-Said as the President.
The club is one of the most successful Algerian Clubs having won the domestic league 14 times. MC Alger won many titles including Algerian League 1, Algerian Cup, Algerian Super Cup, Algerian League Cup, African Cup of Champions Clubs, North African Cup of Champions, Maghreb Champions Cup and Maghreb Cup Winners Cup. Currently, Omar Hamadi Stadium serves as the home-based stadium for MC Alger.
9. L'Esperance Tunis Net Worth: $11,242,857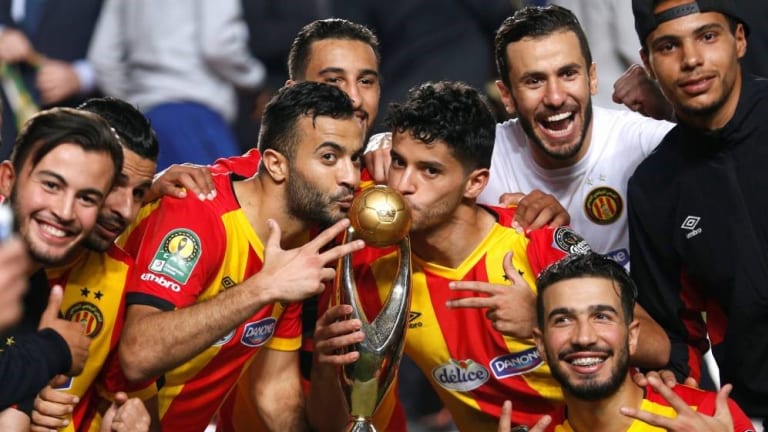 Based in Tunis, the Capital City of Tunisia, Esperance Sportive de Tunis is one of the most populous football clubs in Tunisia.
Their excellent professionalism has earned them many nicknames including Mkachkha, Bab Souika's Team, Dawla Tarajia and The Beast of Africa. Moine Chaabani currently manages the club.
8. TP Mazembe Net Worth: $11,300,000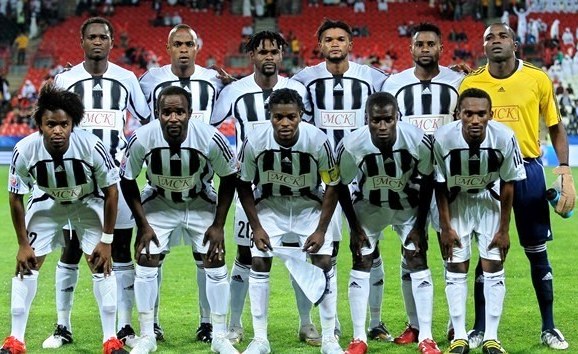 TP Mazembe is a Congolese football club formerly known as Englebert and based in Lubumbashi. As of today, The club was nicknamed Les Corbeaux which means "The Ravens due to the high level of professionalism it's players always exhibit.
7. Wydad Casablanca Net Worth: $11,939,833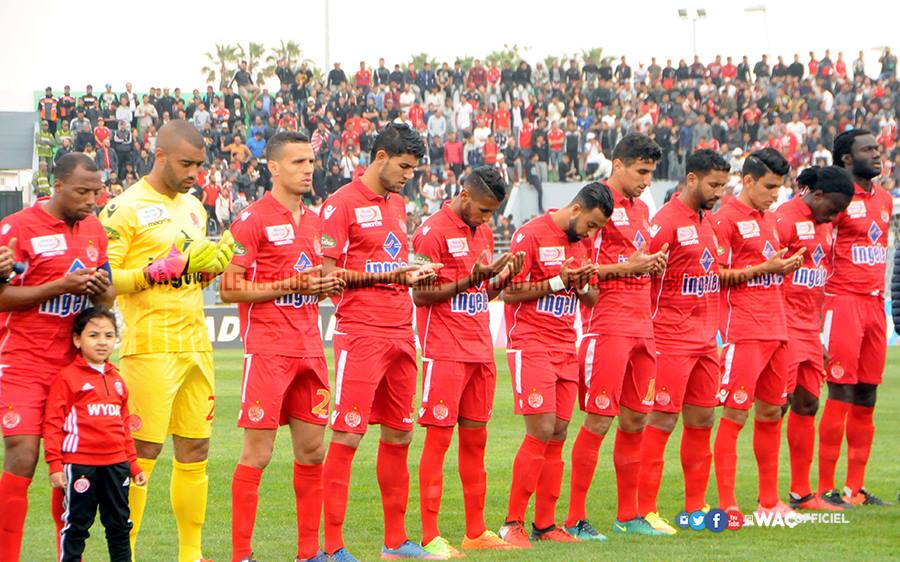 Wydad Athletic Club commonly refers to as WAC, is a football club based in Casablanca, Morrocco. Founded in 1937, the club has Said Naciri as the President, Faouzi Benzarti as the Head Coach and plays its home-based games at Stade Mohammed V, located in Casablanca, Morrocco.
The club is well known for its exceptional glories that include: winning the Morrocco League title 19 times, the Moroccan Throne Cups 9 times and the CAF Champions League 2 times.
6. Orlando Pirates Net Worth: $15,185,952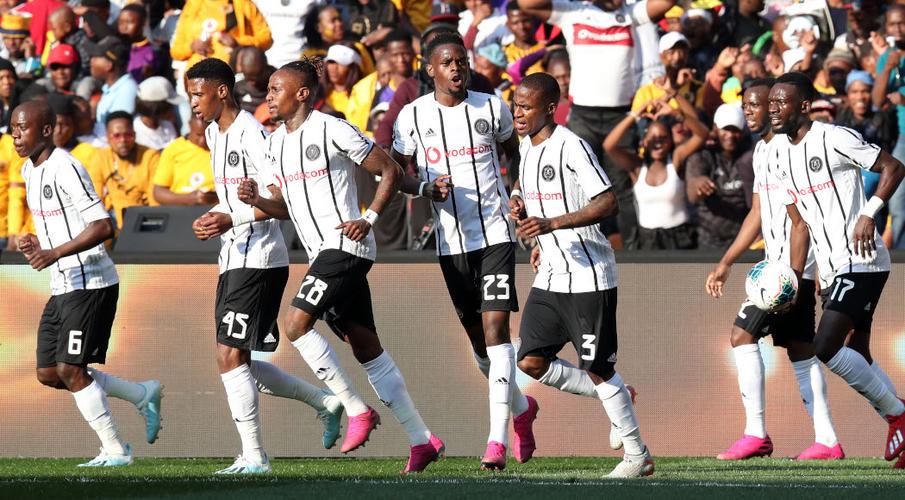 Based in the Houghton suburb of the city of Johannesburg, South Africa, Orlando Pirates is a professional football club that plays in the Premier Soccer League. Founded in 1937 as Orlando Boys Club, the club has been given different nicknames which include Buccaneers, Bucs, Ezikamagebhula, Sea Robbers, the Ghost, Happy people, The Black Ones, etc.
Currently, Milutin Sredojevic and Dr. Irvin Khoza serve as the Manager and Chairman of the club.
5. Zamalek SC Net Worth: $18,744,214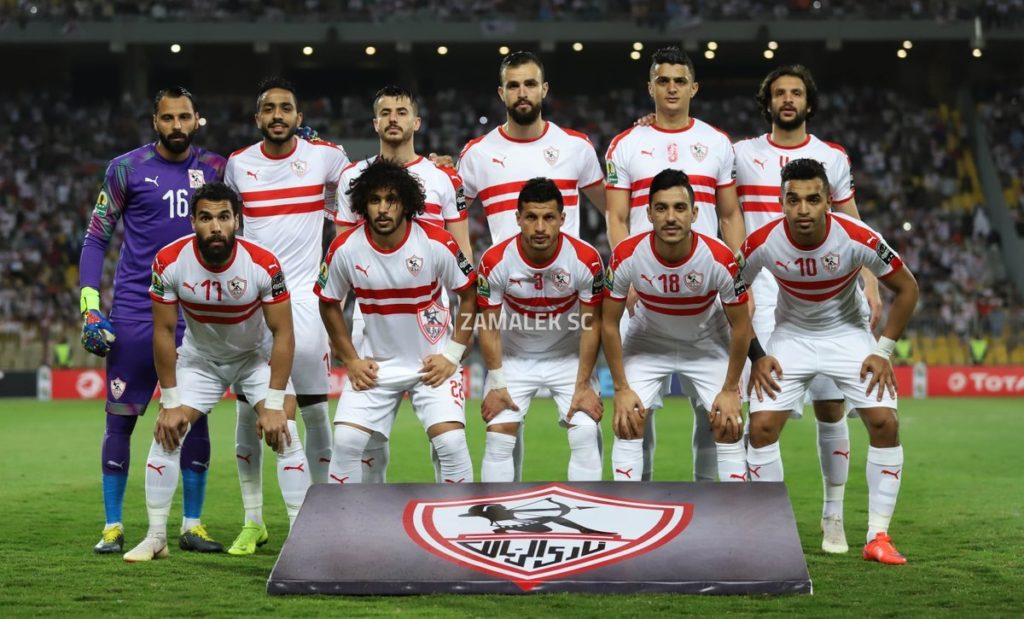 Zamalek Sporting Club (formerly known as Qasr Al Nile Club) was founded on the 5th of January 1911 and first headed by George Marzbach. The club has been named other names like Al-Mokhtalat Club, and  King Faruk before finally being called Zamalek SC.
Being the most titled club in Africa, the club has never been relegated to the Second Division and has won more CAF trophies than any other African countries.
4. Club Africain Net Worth: $20,826,523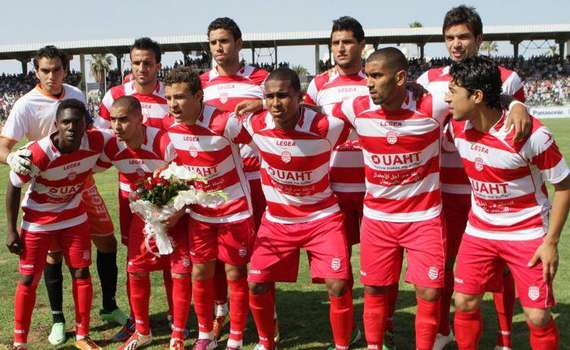 Also known as CA, Club Africain is a Tunisian Omniport Club founded in 1920 in Tunis. Being one of the most popular football clubs in Tunisia, the club is best known for its association football team, which competes in the Tunisian Championship. Nicknamed Beb Jedid Team, the club is currently managed by Victor Zvunka and Chaired by Abdesslam Younsi.
The club has won many titles including Tunisian League, North African Cup of Champions, Arab Cup Winners' Cup, Arab Champions League, Arab Super Cup etc..
3. Pyramids FC Net Worth: $22,314,540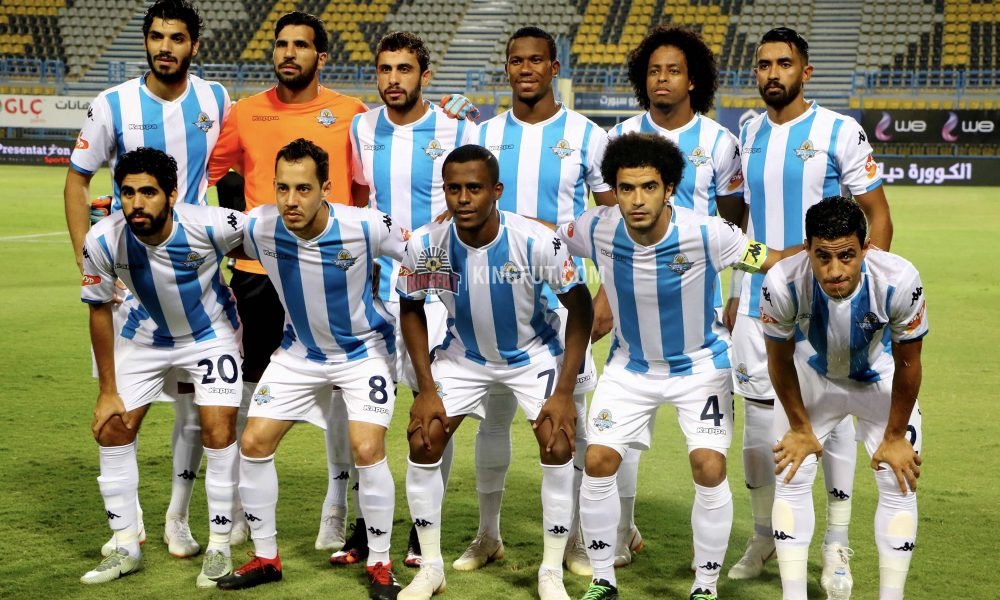 Initially referred to as Al Assiouty Sport when founded in 2008 in Assiut, Pyramid FC, mostly referred to as PFC, is a football club based in the Capital City of Egypt, Cairo.
The club is currently playing in the Egyptian Premier League, which is the highest league in the Egyptian Football League System. Home games are played on 30 June Stadium, which currently has a thirty (30,000) capacity.
2. Kaizer Chiefs Net Worth: $23,244,584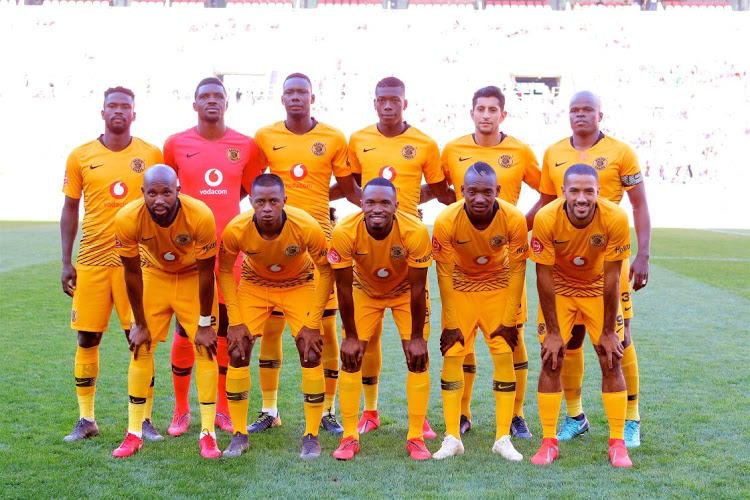 Kaizer Chiefs Football Club, chaired by Kaizer Motaung, is a Johannesburg -based football club in South Africa and founded forty-nine (49) years ago in 1970.
Because of the professionalism exhibited by players of the club, the club was nicknamed Amakhosi which means "Lords" or "Chiefs" in Zulu Langauge and Phefeni Glamour Boys.
1. Al Ahli Net Worth: $28,227,893
Founded in 1937, Al Ahli is a professional Saudi Football Club based in Jeddah, South Africa. The club has Al Ahli Saudi Football Club as its full name. Currently, the club is being managed by Jorge Fossati and chaired by Nadir Damnhouri.
The football has King Abdullah Sports City Stadium (KASC Stadium) has its home-based stadium, where home games are being paid. The club has won many honors officially recognized by the Federation of Football Association (FIFA).
These honors include Saudi Professional League, King Cup, Saudi Super Cup, Crown Prince Cup, Saudi Federation Cup, Arab Champions League, Gulf Club Champions Cup, Massif Cup, Al Jazeera International Championship and International Friendship Championship.
Conclusion On The Richest Football Clubs In Africa 2022
And there you have them on the richest football clubs in Africa. Even though finances doesn't necessarily determine who go home with the cup, having the adequate funds to fulfill necessary needs in a club will go a long way in balancing and setting right the machinery like players, training kits, etc needed to improve the value and honor of the football club.
In addition, having adequate funds in a club will enable it to be more active during the transfer season as getting more players will definitely make the team a better one.
Top 10 Richest Football Clubs In Africa 2022 [ Kaizer Chiefs is 2nd ]
CHECK THIS OUT:
♦  Top 10 Highest Paid Footballers in South Africa 2022
♦  Top 10 Highest Paid Footballers at Mamelodi Sundowns 2022
♦  Top 10 Highest-Paid Footballers at Kaizer Chiefs [ Billiat is 2nd ]
♦   Top 10 Highest Paid Footballers at Orlando Pirates 2022
♦  Top 10 South African Footballers Who Went Broke After Retirement
♦  Top 10 Richest Football Club Owners in South Africa [ Motsepe is 2nd]
♦  Top 10 Most Expensive High Schools in South Africa and Their Fees
♦  Top 10 Richest Football Clubs in South Africa [ Kaizer Chiefs is 2nd]
♦  Top 10 Highest Paid Footballers in South Africa And Their Salaries
Credit : www.Newshub360.net