Most Paid Players in PSL 2023
These are the Most Paid Players in PSL 2023: In this article, we are looking to highlight the players in the South African Premier Soccer League whose services attract the highest fees. We want to know a little about them on and off the field, as well as find what lessons we can learn from them. Without further time-wasting let us now discover the top 10 highest paid soccer players in the South African Premier Soccer League.
The South African Premier Soccer League (PSL) is one of the most developed football leagues in the whole of Africa. One of the major reasons why this is so is that the league manages to retain its best players. But in order to retain the most skillful players, you have to pay them well. That is why we have the highest-paid PSL players in South Africa being so full of skill. If you do not pay them well, other teams are eager to steal them away from you.
Most Paid Players in PSL 2023 (South Africa)
When you know how much your favorite player earns, chances are that you will work hard to become a star just like he is. This applies to all those aspiring to be great soccer players in the future. Check out the following figures for the highest-paid players you know. Remember that what a player earns depends on several factors, including the club they play for. On average, though, most footballers earn between R100,00 to R120,000 per month.
20. Willard Katsande Salary- R270,000 per month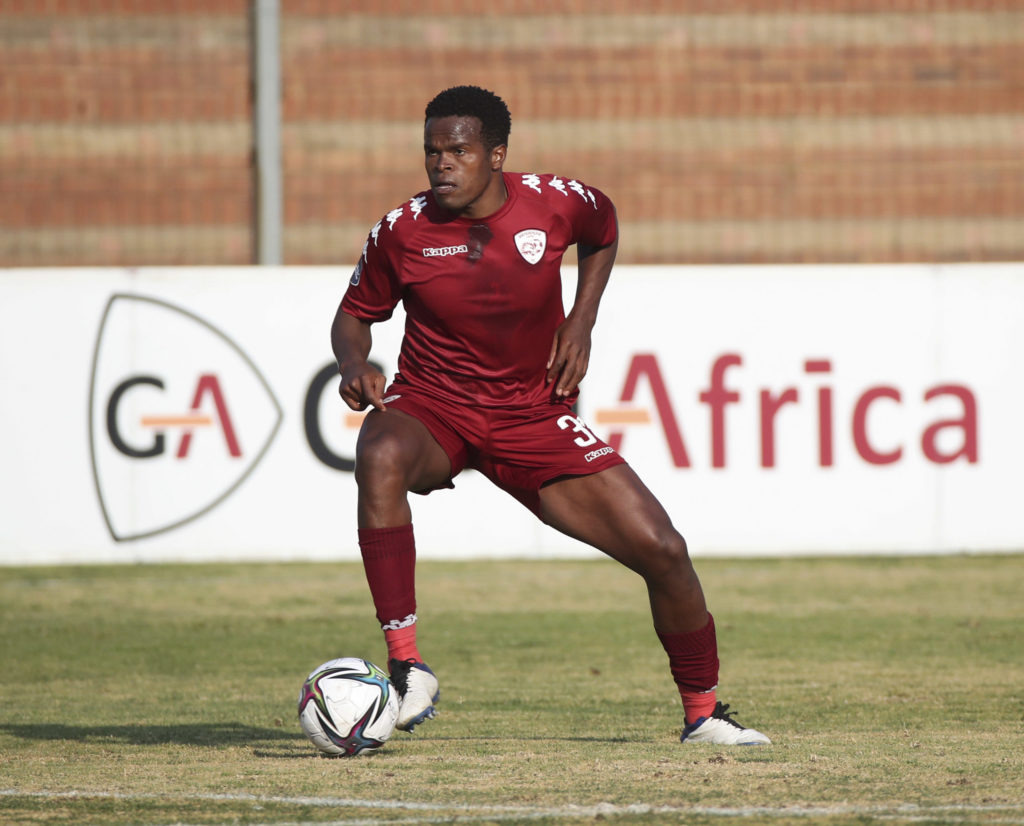 Willard Katsande is a Zimbabwean professional footballer, a former player of Premier Soccer League club Kaizer Chiefs and the Zimbabwe national team. He is currently with DStv Premiership side Sekhukhune United F.C.
Known as a midfield work-horse, Willard Katsande began his career playing for local lower division clubs in Zimbabwe such as Frontier Steel (2002–2005), Feruka (2006–2007) and a popular giant killing club from Mutare, called Highway (2007–2009) from where he was recruited to play for Gunners F.C. in Harare for the 2009–10 season.
On 15 August 2011 it was announced that Willard Katsande had joined the Kaizer Chiefs, after Chiefs manager Bobby Motaung saw his performance, while attending an international friendly match between Zimbabwe and Zambia.
Sekhukhune United F.C player Willard Katsande is currently Valued at R9.8 Million.
19. Mosa Lebusa Salary – R300,000 per month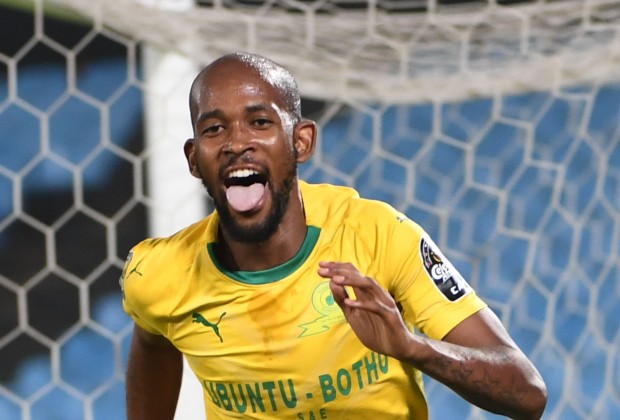 Mosa Lebusa was born in the Free State of South Africa, in the town of Welkom. This Free State native grew up playing soccer in the streets, and when he didn't do well in school, he turned to soccer. Lebusa's soccer career began in his youth, when he joined Dinonyana FC and honed his skills.
When Lebusa left Dinonyana in the first division in 2012, he began his professional career. He joined Mamelodi Sundowns in 2018 and has remained with the club ever since.
Mosa Lebusa has had a successful 10-year football career in his homeland South Africa. Mosa Lebusa salary at Mamelodi Sundowns is pegged at R300 000 per month.
18. Lebogang Manyama Salary – R300,000 per month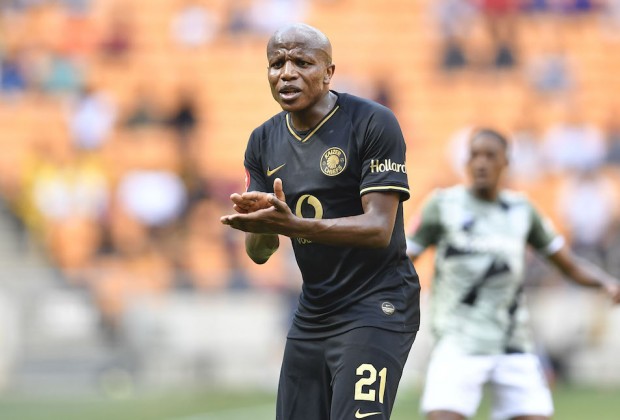 Chiefs announced the signing of Lebogang Manyama on August 22 2018, with Manyama putting pen to paper on a three-year deal.
Lebogang Manyama is a South African professional soccer player who currently plays as a midfielder for Kaizer Chiefs and the South Africa national soccer team.
According to sources, former Atiker Konyaspor player, Manyama is believed to be cashing in on more than R5 million per annum.
ALSO READ : Top 10 Highest-Paid Footballers at Kaizer Chiefs  [ Billiat is 2nd ]
17. Bernard Parker Salary- R300,000 per month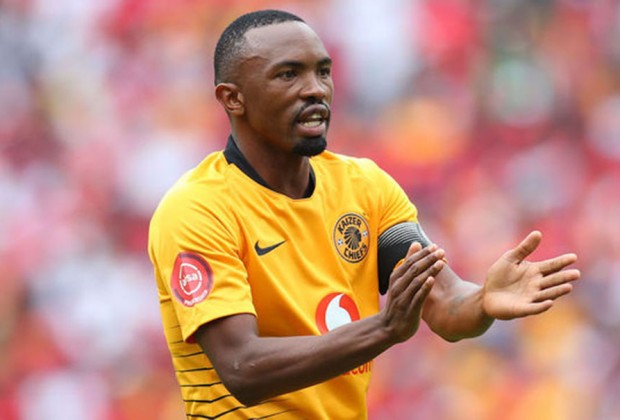 Bernard Parker is a South African professional association footballer who plays as a midfielder or striker for Kaizer Chiefs.
Parker started his professional football career playing for Thanda Royal Zulu in the Premier Soccer League, where he made 70 appearances before a one year loan to Serbian side Red Star Belgrade. He joined Eredivisie side FC Twente in 2009, where he spent a season and a half before being loaned out to Panserraikos in the Greek Super League. During his time in the Eredivisie, Parker won the 2009-10 Eredivisie and the 2010 Johan Cruyff Shield.
He was sold to Kaizer Chiefs in 2011, where he would go on to make over 200 appearances and score over 40 goals. He was awarded the 2013–14 Lesley Manyathela Golden Boot and won two league titles, the Nedbank Cup and the MTN 8 with the South African club.
Kaizer Chiefs Bernard Parker takes home R300,000 Monthly as salary.
16. George Maluleka Salary – R320,000 per month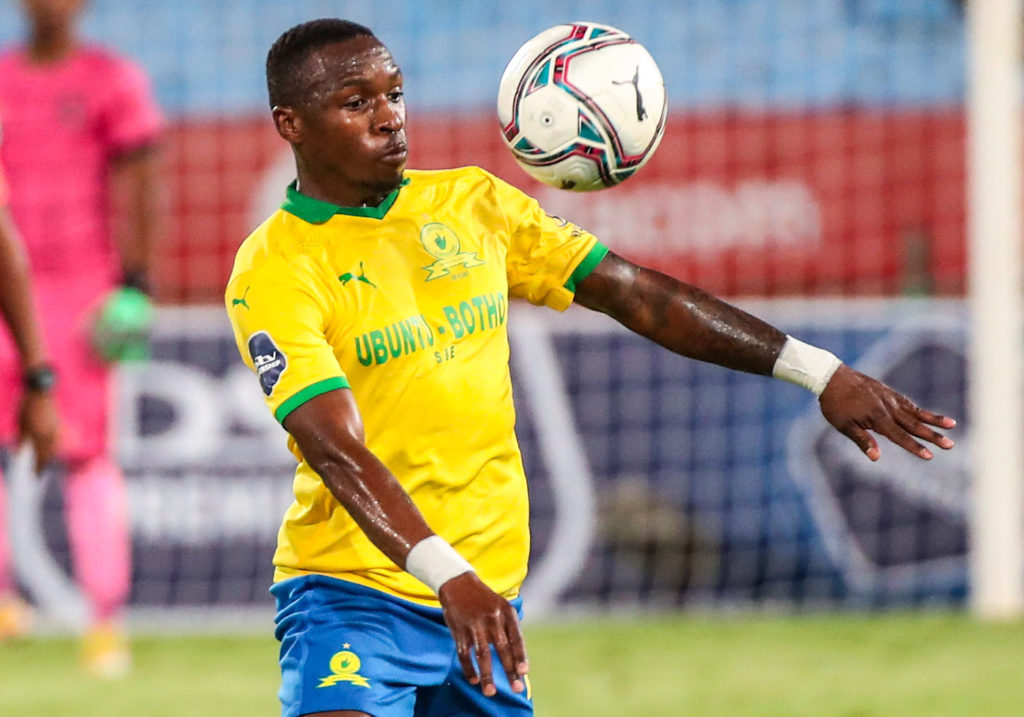 George Maluleka began playing football in elementary school and improved significantly in high school. When he was signed to the Pretoria University football team, his professional career began. He was recruited to Supersport United after being discovered by the team, but he failed to obtain game time. From 2008 to 2009, Maluleka was leased back to Pretoria University.
In 2012, he was loaned to Ajax Cape town before returning to Supersport United in 2014, when he had much improved. George Maluleka we
nt on to play for the Kaizer Chiefs and Mamelodi Sundowns, among others.
George Maluleka has a 14-year professional football career under his belt. He has steadily established himself as one of South Africa's top midfielders. George Maluleka salary at Mamelodi Sundowns is pegged at R320 000 per month.