Highest Paid Coaches in South Africa 2021
Highest Paid Coaches in South Africa. The PSL stands for the Premier Soccer League which is a national sporting association which is tagged with the responsibility of setting up the South African Premier Division as well as the National First division which are the two professional leagues on the football scene in South Africa.
It is therefore no surprise that the best coaches in South Africa earn huge salaries. As a matter of fact, it looks like coaches' salaries are on the rise; every year the numbers go up, and the coaches get richer because if you do not pay, someone else will.
Top 10 Highest Paid Coaches in South Africa 2021
But who are the coaches in South Africa with the biggest paychecks? That is exactly what this article is intended to discover. Furthermore, we will also discuss their antecedents; why they have the right to demand such high fees. Without wasting time, let us now discover the top 10 highest-paid coaches in South Africa.
CHECK THIS : Top 10 Players Who have Played Both Kaizer Chiefs and Sundowns
I'm sure you are here to know about the top highest paid coaches in South Africa currently.
10. Steve Barker Salary- R400,000 per month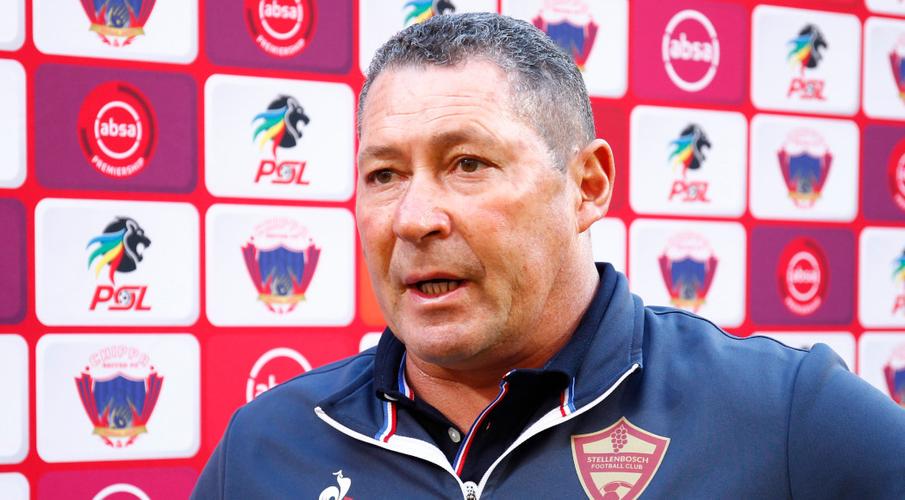 Steven Robert "Steve" Barker is a South African former football player and coach currently managing South African Premier Division club Stellenbosch FC.
He is not the only "Barker" to be popular for their association with South African football. He is nephew to Clive William Barker, the legendary South African football coach who lead the country's national team to their only African Nation's Cup title in 1996.
Born on December 23, 1967, Steve Barker started his playing career in 1990 at Wits University F.C. and then moved to SuperSport United F.C. in 1999. He began his managerial career with the University of Pretoria Football Club, popularly called Tuks F.C., in 2008, and led them to the Premier Soccer Division in 2012 before he left in 2014 to manage the Durban-based AmaZulu F.C. His stay with Amaqhawe lasted only two years as the Maseru-born tactician moved on to sign for Stellenbosch F.C. in 2017, where he earns R400,000 in salary monthly.
Steve Barker is one of the Highest Paid Coaches in South Africa Currently.
9.) KAITANO TEMBO Salary- R500,000 per month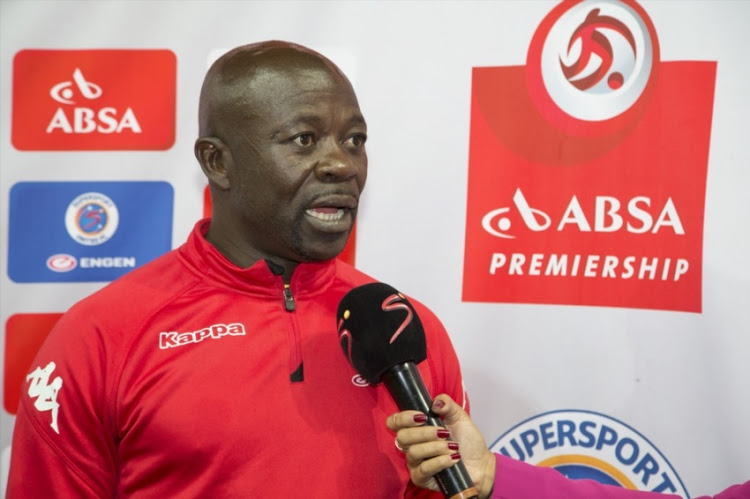 Kaitano Tembo was the assistant coach of Supersport United in the South African Premier Soccer League and was later promoted to Caretaker Coach within the same club in March 2018. He is currently the head coach of Supersport United football club.