Most Expensive Bowling Balls: The activity of bowling, which takes place on a lane that has a set of pins in the shape of triangles situated at the opposite end from the bowler's throwing line, enjoys a level of popularity that is so high that there are well over one hundred million people who participate in the sport on a global scale.
This game remains one of the most popular target sports of all time, regardless of whether it is played in real life with a ball that the players roll off their hand or virtually as a video game.
Bowling is played either in real life at a bowling alley, where the players attempt to knock down all of the pins on their first try, or virtually as a video game.
When it comes to bowling balls, there is a wide variety available in terms of size, weight, and even price. This is because there are bowlers at every level, from casual enthusiasts and amateurs to die-hards and pros who take the game very seriously.
Did the ancient Egyptians, who are thought to have been the ones to design the first example of this activity around 5200 BC, take into account the possibility that it may become an exceedingly pricey pastime?
This is especially true among avid bowlers, who are willing to pay top cash on an item for a sport that they are so dedicated to that they won't even give it a second thought.
10 Most Expensive Bowling Balls Money Can Buy 2023
10. Hammer Black Widow Bowling Balls ($140.00 USD – $200.00 USD)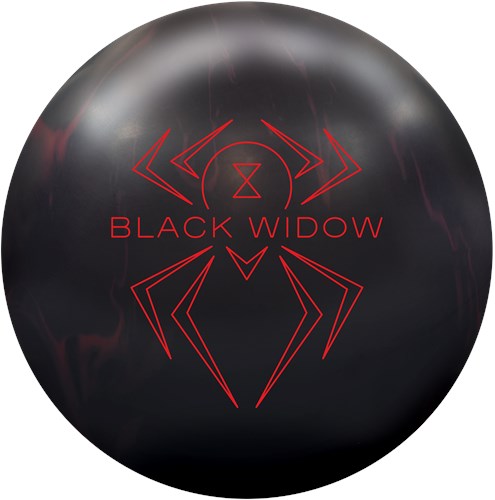 Bowling2u.com claims that this particular ball is the greatest one available for its price range and recommends purchasing it.
At the very least, this was the conclusion that might be drawn from its 2020 review. Since then, there hasn't been much of a shift in sentiment due to the fact that there is a good reason why experienced bowlers and professionals have such a strong preference for the Hammer Black Widow.
Bowlers who enjoy taking an angular approach to the sport will likely find this ball to be to their liking due to both its aesthetic and functional sharpness.
Bowling balls with a weight of fifteen pounds and no pre-drilled holes can be found here. If you want the holes, you may either do the drilling yourself or make arrangements to have someone else do it for you for a fee. Either way, the holes are yours to have.
This is not the ball for someone who is just starting out in the sport; nevertheless, those who take the game more seriously will find that this is an excellent option.
There are many different iterations of the Black Widow, and the price can range anywhere from $140.00 USD to $200.00 USD depending on the version you choose.
9. Ebonite Verdict Bowling Ball ($150.00 USD – $250.00 USD)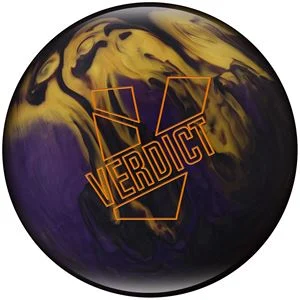 This bowling ball weighs fifteen pounds and has a finish called 2000 Grit Abalone. The purpose of this finish is to offer traction in oil as the ball aggressively races down the bowling lane, aiming for the pins on the opposite side to knock them all down.
This hook-heavy ball was introduced as Ebonite's most aggressive design in 2021, and it continues to be one of the greatest and most costly balls that money can purchase.
Bowlers who are trying to enhance their game but don't have the ideal ball to do it with can consider going with this option as long as they are willing to pay top bucks for it.
8. Motiv Trident Bowling Ball ($260.00 USD average)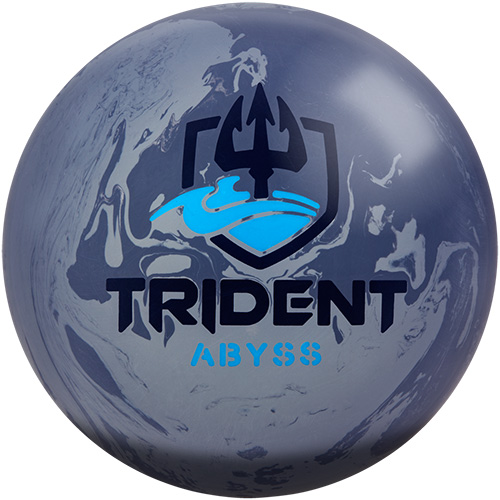 The Trident Bowling Ball by Motiv is not only one of the most costly bowling balls on the market, but it is also one of the most aggressive and angular bowling balls available.
The durable reactive resin cover material reads and reacts to oil patterns on the surface of a bowling lane with incredible sharpness, making it ideal for competitive bowling.
Bowlers who are prepared to pay top dollar for a ball typically look for a monster with an amazing hook and a wicked mean streak as the greatest ball that money can buy.
This monster has both of those qualities. Due to the fact that this particular kind of bowling ball has been discontinued, the current price tag of $260.00 USD is likely going to increase, particularly on online auction sites like eBay.
7. Motiv Jackal Ghost Bowling Ball ($310.00 USD)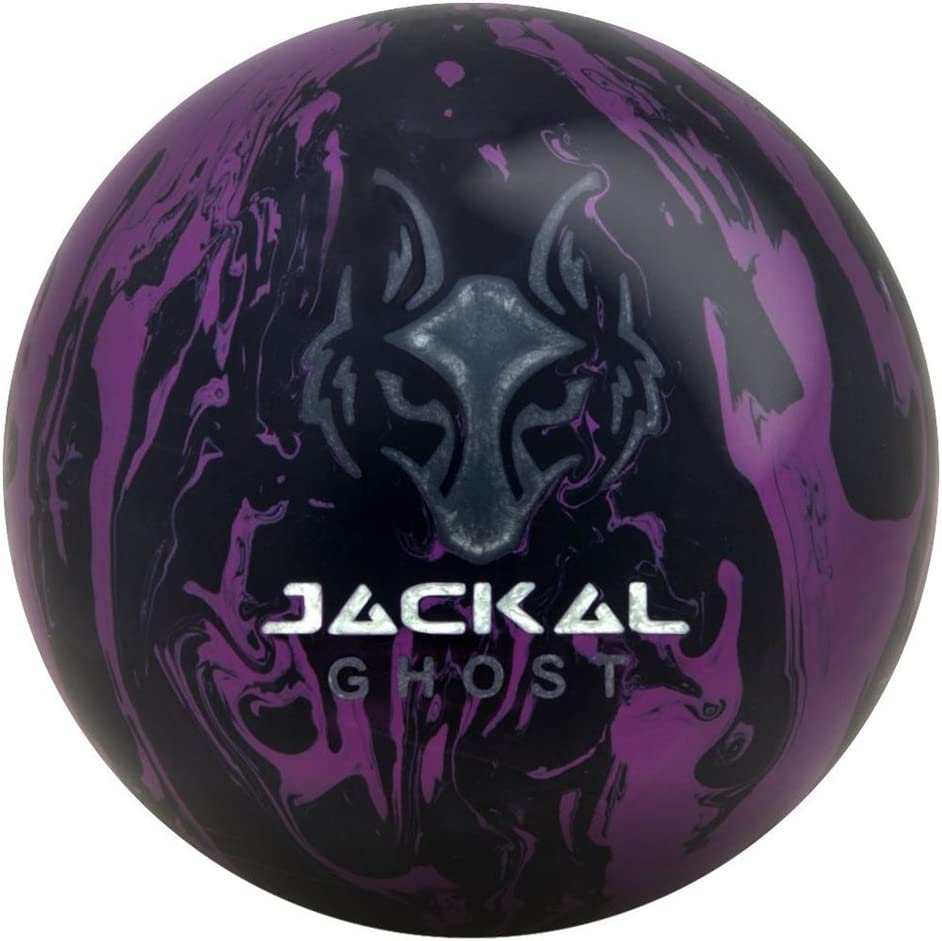 As a bowling ball, Motiv's Jackal Ghost boasts remarkable hitting power and is worth the purchase price for its performance. The centerpiece of this product is the Predator V2 core, in addition to its asymmetrical low RG/high differential design.
Because of the powerful hook potential and aggressive backend reaction of the cover stock, which is made possible by the Coercion HFS Solid, this stock is absolutely fantastic.
This remarkable bowling ball performs exceptionally well on a variety of bowling lanes thanks to the addition of a 3000 Grit LSS factory finish, which provides even more support for the ball.
The Motiv Jackal Ghost Bowling Ball is one of the most expensive options available, coming in at a price of $310.00 USD for a single ball.
6. Brunswick Kingpin Bowling Ball ($180.00 USD – $325.00 USD)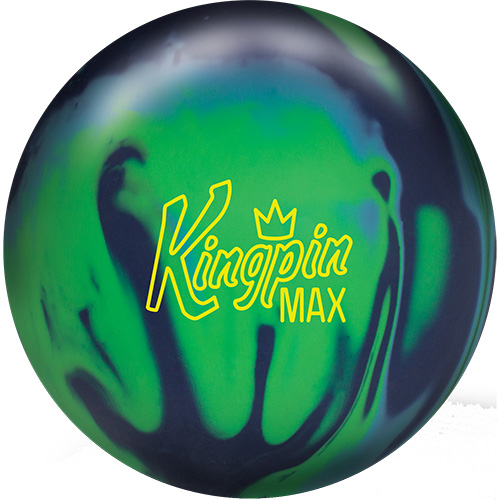 It is not the pricing of the Brunswick Kingpin that makes it so versatile; rather, it is the performance of the Brunswick Kingpin.
The hitting power, when combined with the hook capability, gives a bowler the ability to capitalize on the many different oil patterns that may be seen on a bowling alley.
The Kingpin bowling ball may be on the pricier side, but it is well worth the money for bowlers who are sure of themselves and have faith in their hook shots.
According to the website that is associated with Brunswick, the Kingpin has been retired, which will make it more difficult to get this ball. Most Expensive Bowling Balls
Because of this, you should anticipate a rise in the price tag, regardless of whether it is brand new or previously owned. If you go to eBay, you can get them for as little as $180.00 USD, but most of the time they're offered for $200.00 USD or more.
5. Storm Code Red Bowling Ball ($380.00 USD average)
Bowlers who are prepared to shell out the exorbitant bucks for it will find that this bowling ball is well worth every penny they spend on it.
Code Red may have something to do with the high price at which this bowling ball is offered. This remarkable bowling ball from Storm has a RAD4 core that has a high RG and a high differential, and it has R2S hybrid reactive cover material. Together, these components create a stunning and powerful blend.
When the bowler adds the 1500-Grit polish finish to the ball, they have a formidable monster in the form of a ball that can crush those pins like a bulldozer.
There is a good reason why Storm has such a large fan base in the world of bowling, and there is also a good reason why Code Red has earned the right to be classified as one of the best and brightest bowling balls currently available on the market.
The online auction platform that is eBay is typically the greatest place to look for a Storm Code Red bowling ball to purchase for yourself. They may be purchased for a price of $380.00 USD on average.
4. Roto-Grip Halo Bowling Ball ($130.00 USD – $400.00 USD)
The fact that each bowling ball is customized to meet the requirements of the individual bowler is the primary factor that contributes to the high cost of this particular model of bowling ball.
Among the professionals who compete in this sport, the inability to own a ball that fulfills all of the requirements necessary to meet their requirements as athletes would be unacceptable.
Roto-Grip has established itself as a company that has a proven track record of producing bowling balls of championship-quality thanks to its centrum asymmetrical core, innovative design, and incredible durability.
This has allowed the company to establish itself as a leader in the bowling ball industry. This aggressive bowling ball features a 2000 Grit Pad finish, which not only adds to its power but also to its aesthetic appeal. As a result, this ball is one of the most costly bowling balls that money can buy.
According to listings on eBay, the price of one of these balls can range anywhere from $130 to $400 USD. It is entirely dependent on the characteristics you look for in a bowling ball, as well as how much you are willing to spend, in order to choose what you consider to be the greatest available option.
3. Brunswick Quantum Bias Bowling Ball ($160.00 – $400.00 USD)
As long as the bowling lane is not too dry, the ball has the potential to be a solid hook performer thanks to the one-of-a-kind ECA-XR manufacturing design that gives it that potential.
This offers it appeal to serious bowlers and pros. The cover stock of this bowling ball has more than three times the volume of the cover stock of other bowling balls in its class, which results in a striking force that is significantly superior.
The Brunswick Quantum Bias bowling balls are among the most expensive and high-quality bowling balls that money can buy. Most Expensive Bowling Balls
As a result, they are also among the most expensive. The name Brunswick is synonymous with the production of bowling balls of unrivaled quality, and the brand's products are consistently counted among the favorites among those used in professional competitions and championships.
The Brunswick DV8 Quantum Bias bowling ball has been the most costly of the bunch, attracting bids of up to forty hundred dollars (US) in recent auctions.
Since the quantum has been taken out of circulation, there is a good chance that the price of these balls will go up.
2. Hammer Gauntlet Bowling Ball ($220.00 USD – $400.00 USD)
It is well knowledge that Hammer manufactures some of the highest-quality bowling balls available on the market.
The Gauntlet is not an exception in this regard; it is one of the greatest balls to use on lanes that have conditions ranging from medium oil to heavy oil, and it is well worth the money.
This highly effective, long-lasting, and robust ball has a fantastic appearance thanks to the Carbon Fiber Infused Semtrex cover stock.
The performance of the Hammer Gauntlet bowling ball is precisely as the name of the brand implies it should be for the serious bowler who wants to experience the greatest game possible and beat their opponents.
On the online auction platform that is eBay, a Hammer Gauntlet Bowling Ball will typically sell for at least $220.00 USD, but they have been known to go as high as $400.00 USD.
This price can vary depending on the model of Hammer's Gauntlet series you are interested in purchasing.
1. Storm Crux Prime Bowling Ball ($200.00 USD – $500.00 USD)
The fact that Storm is willing to pay attention to what its customers want and try to fulfill those requirements to the best of its ability is one of the reasons the company is so popular in the world of bowling.
As a consequence of this, many of the bowling balls that come from Storm's array are not inexpensive. This features the Crux Prime Bowling Ball, which presents the much-desired Catalyst core in its construction.
This bowling ball, thanks to both it and the SPEC Solid Reactive cover stock, is constructed to provide bowlers with the highest possible level of performance, shot after shot. Most Expensive Bowling Balls
In addition to providing increased resistance to friction and improved durability, the 2000 Grit Abralaon finish, which is a standard issue on bowling balls of higher grade, is also a standard issue.
It is not unusual for a single Storm Crux bowling ball to fetch a price of more than $400.00 USD when sold on eBay. There is a series of prime bowling balls produced by Storm Crux.
These bowling balls are of professional standard and have been known to fetch prices of up to $500.00 USD apiece when sold at auction or in a pro store.
Most Expensive Bowling Balls 2023:Newshub360.net
Related Post
Credit :www.Newshub360.net