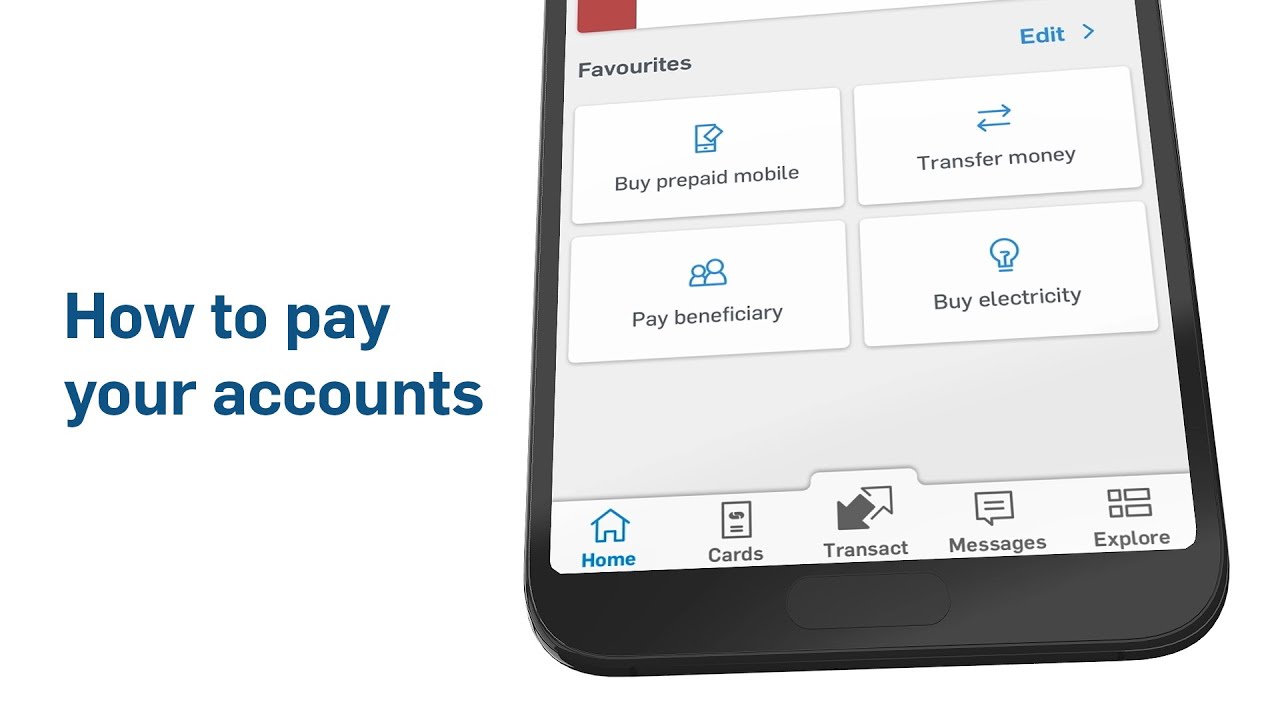 How to Pay Capitec Client Using Cellphone Banking 2023: Customers in South Africa now have access to convenient and reasonably priced financial services thanks to Capitec Bank.
The success of the bank can be somewhat attributed to this fact.
The second largest bank in South Africa is Capitec, which is also the South African financial institution with the fastest expansion rate.
As a result, one cannot help but interact with bank customers, whether it be as friends, family, or business partners. Because of this, it is absolutely necessary to be familiar with the process of making payments to Capitec customers using cellular banking.
You may choose from a wide variety of simplified banking products and remote banking services provided by Capitec Bank.
Cell-Phone Banking is one of the banking options that Capitec Bank provides to its customers. It is a well-designed product that makes it simple for consumers to monitor their accounts and also to make important expenditures and disbursements of money.
Capitec is, as a matter of fact, one of the technical means that is employed the most frequently in order to carry out financial transactions.
You may have been wondering how you may make payments to other Capitec account users utilizing the mobile banking channels available to you through your cell phone.
The service is safe to use, there is no cost associated with doing so, and there are no recurring costs. It provides a significant number of benefits in comparison to other banking activities.
How to Pay Capitec Client Using Cellphone Banking
Dial *120*3279# and then press send.
The system will display some prompts instructions to finish up the transaction.
The first prompt will include 'Transact'
When you choose Transact, you will then see another set of options. Choose 'Payments'
Then need to enter your secret Remote PIN to sign in.
After that, you will then need to choose a beneficiary.
Enter the payment details or you can just enter a valid cell-phone number if the recipient is a Capitec bank client.
Enter your secret Remote PIN to confirm.
You can use Capitec Bank Cell Phone banking through USSD; USSD means Unstructured Supplementary Services Data. It is a technology similar to SMS. In fact, it uses SMS on a two-way basis: to the sender, and from the sender back to the bank network.
USSD is can be used on all South African GSM (global system for mobile communications) networks. The service is considered to be more secure than SMS, because no information is saved on the cell-phone, and also the sessions are time-based; they expire within a short time.
How do I activate Capitec Cell-Phone Banking?
Of course, before you can pay someone via cell phone banking you have to first enable cell phone banking so as to make it work via the bank system.
In order to activate it, Dial *120*3279# and then press send.
Aside from using the code to activate the service you can also have it activated easily by just walking into a Capitec Bank branch, and requesting the assistance of a customer care attendant.
Please remember that your PIN is secret; and that you must never write it down or share it with anyone. The bank will never call you to demand your pin.
What Else Can You Do With Capitec Cell Phone Banking?
With the Capitec Cell Phone Banking service, you can not only send money to clients using their phone numbers (if they are Capitec users). There are other very important features that you can perform with the Capitec Cell Phone Banking platform. Some of the services include:
You can send cash to friends and family, and make payments for purchases.
You can also approve DebiCheck mandates using this service.
With the Capitec Cell Phone Banking, you can even enable or disable tap to pay on your cards.
This service allows you to send your own account details using SMS or email.
The Capitec cell phone banking services allow you to order an email statement.
The service allows you to view the last 5 transactions.
With the Capitec Cell Phone Banking Service, you can quickly stop your card if lost or stolen.
Some of the benefits of Cell Phone banking:
The Capitec mobile banking app makes it simple to view one's bank account balances and transaction history.
It is also highly safe and trustworthy; the system does not keep any information on your cell phone, which means that even if the phone is stolen, it does not imply that there is a possibility that your money will be taken.
The Capitec mobile phone banking system makes it easy to make payments; as soon as you have successfully signed in to the system in a secure manner, you will be able to use your cell phone to conduct transactions.
A Remote PIN code is used to verify each payment that is processed through the app, making the process far more secure.
You may take advantage of the flexibility offered by Capitec Cellphone banking by being able to make purchases of essential items such as electricity and airtime simply by dialing a code from your phone, regardless of where you happen to be.
If you have to make regular or recurring payments to a person or some people, you can save the details of the beneficiaries, and then view, sort, update, or delete them without putting or saving anything on your phone.
This is useful if you have to make regular or recurring payments to a person or some people.
Additionally, the Capitec Cell Phone banking service provides you with the chance to access the comprehensive history of your transactions even while you are moving about.
If you are unsure about any transactions, you can simply check in to your mobile banking app on your phone. The process is the same as if you wanted to make payments; however, after you have logged in, you should look for the option that says payment history.
You may also develop a customised budget plan using this application, which will assist you in keeping track of your expenditures and remaining true to the parameters of your budget.
Conclusion: How to Pay Capitec Client Using Cellphone Banking
Cell phone banking from Capitec Bank is a relatively new service, but it is already generating a lot of buzz among customers.
This is due to the fact that many users find the service to be highly helpful and safe.
Furthermore, how to pay Capitec clients using cellphone banking, paying money to Capitec users with their mobile numbers provides a new level of convenience.
This is because people don't need to have or write down bank details; instead, they only need the client's phone number, which is the easiest thing to have.
How to Pay Capitec Client Using Cellphone Banking 2023 – Newshub360.net
CHECK THIS OUT:
♦  Top 10 Highest Paid Footballers in South Africa 2023
♦  Top 10 Highest Paid Footballers at Mamelodi Sundowns 2023
♦  Top 10 Highest-Paid Footballers at Kaizer Chiefs [ Billiat is 2nd ]
♦   Top 10 Highest Paid Footballers at Orlando Pirates 2023
♦  Top 10 South African Footballers Who Went Broke After Retirement
♦  Top 10 Richest Football Club Owners in South Africa [ Motsepe is 2nd]
♦  Top 10 Most Expensive High Schools in South Africa and Their Fees
♦  Top 10 Richest Football Clubs in South Africa [ Kaizer Chiefs is 2nd]
Credit :www.Newshub360.net