Top 10 Rarest Playing Cards in the World. Playing cards are among the least expensive forms of amusement that money can buy, and the vast majority of people have at least one deck of cards lying around their homes in some capacity.
Even though the vast majority of people probably don't give playing cards much thought, there is a sizable population of individuals who make it a point to make it a pastime to collect unusual and unique playing cards.
The majority of the decks of modern playing cards that are considered to be rare and are included on this list were created expressly to be limited editions.
However, a museum in Istanbul is home to some of the most valuable and collectible playing cards in the world. These cards are also thought to be the oldest playing cards in the world.
Top 8 Rarest Playing Cards in the World 2023
1. Smoke & Mirrors Gold Private Reserve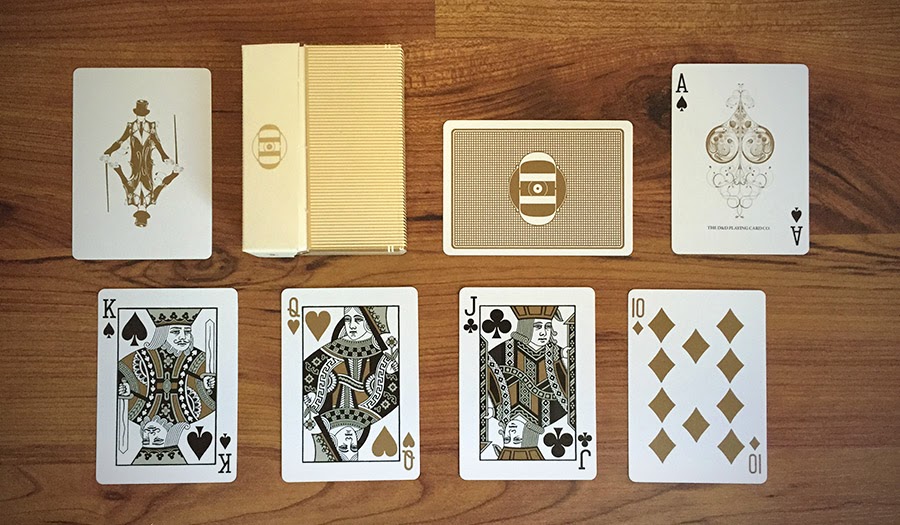 Because the Gold Private Reserve edition of Dan and Dave Buck's Smoke & Mirrors cards is so hard to come by, the only way to get your hands on a set of these playing cards is to visit the Buck brothers' showroom in San Diego, California.
Because Dan and Dave's store isn't open to the general public and visitors need to make an appointment to view the products, the Smoke & Mirrors Gold Private Reserve deck is even more exclusive than it already was.
These limited-edition Smoke & Mirrors Gold Private Reserve playing cards were only produced in a limited run of 2,500 decks by Dan and Dave.
After passing inspection, each deck is then individually wrapped in gold foil and placed within a box made of gold foil.
Si Scott was the one who drew the design for the cards, and he made them so that they would be a perfect fit for Dan and Dave's individual preferences.
---
2. White Centurions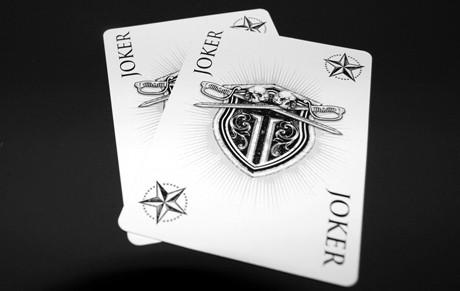 2008 saw the publication of a limited collector's version of the ever-popular Bicycle Centurions playing cards by the bespoke playing card manufacturer Theory11.
People were quickly intrigued by the design of the cards when they first debuted in the 1-on-1 effect Blueprint trick performed by magician Chris Kenner.
The trick featured the White Centurions' design. After that, Theory 11 sent fewer than 1,100 cards, all of which were quickly purchased by customers.
According to Theory 11, the White Centurions deck is identical to the traditional Centurion deck; the only difference is that it has "an inverted more elegant appeal." There is a chance that a White Centurions' deck will surface on eBay at some point and fetch a price of several hundred dollars.
---
3. Zenith
In 2014, Paul Carpenter, who was also the company's founder and a playing card designer, issued a limited edition deck of cards titled Zenith.
Only one thousand decks, each of which was given a unique number, were made of the Zenith deck, which was the first in Encarded's Signature Series.
Because there were so few copies available, even Encarded described the Zenith deck as "one of the rarest full releases in the world of modern playing cards."
Because of the one-of-a-kind design created by Carpenter, every single deck of Zenith playing cards was purchased, and they are today extremely difficult to find.
The deck of Zenith cards comes in a box that has holographic silver foil on it and displays the distinctive pattern that is printed on the back of each card.
---
4. Unbranded Black Limited Edition Reserve Note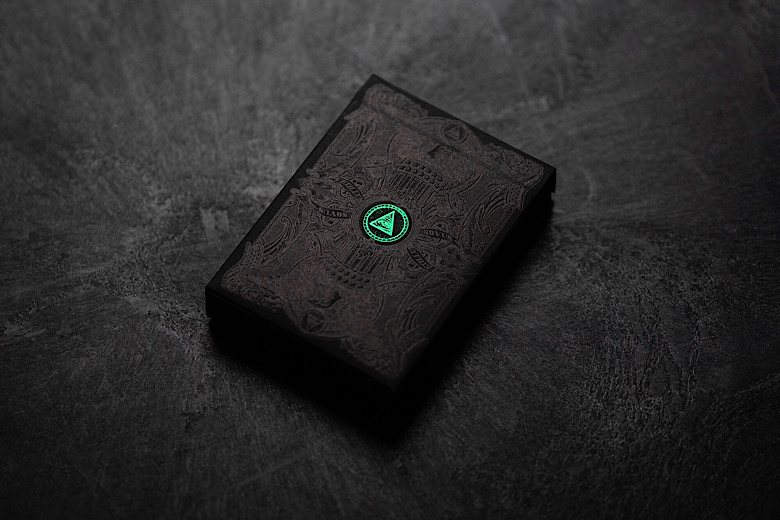 Jackson Robinson, a well-known designer of playing cards, is known for creating some of the most unique decks of playing cards as well as designing them. Robinson frequently turns to the crowdfunding platform Kickstarter in order to secure financial support for the production of new decks of playing cards.
In 2013, Robinson published a collection titled Federal 52 Part II, which contained intricate artwork based on American currency. The collection was named after the series of American bills.
Robinson created a number of distinct iterations of the Federal 52 Part II collection, such as limited and limitless editions, decks branded with the Bicycle name, and decks without that name.
The unbranded black Limited Edition Reserve Note deck was rare of all the many versions in the collection.
According to those interested in playing cards, the unbranded black Limited Edition Reserve Note is not frequently put up for sale. Robinson only produced a total of 1,000 of these extremely uncommon cards.
---
5. Venexiana Gold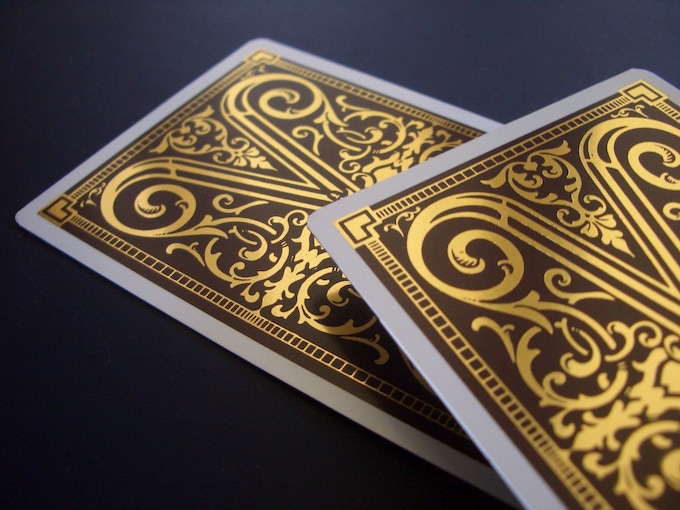 Card designer Lotrek of Half Moon Playing Cards has come out with a very limited edition of the Venexiana playing cards that he is so well known for creating.
Only 212 decks of Lotrek's Venexiana Gold playing cards were manufactured after he successfully funded his project through a Kickstarter campaign.
The special edition playing cards had actual gold foil affixed to the backs, and the fronts of the cards were printed with gold ink to match the foil on the backs.
The Venexiana Gold was printed in a total of 212 decks, but only 100 were reserved for backers of the project on Kickstarter.
The remaining 112 decks were purchased almost immediately when the product was made available for sale.
The price of a deck of Venexian Gold playing cards was reported to be $425 by one of our sources.
---
6. Scarlett Tally-Ho Legacy Edition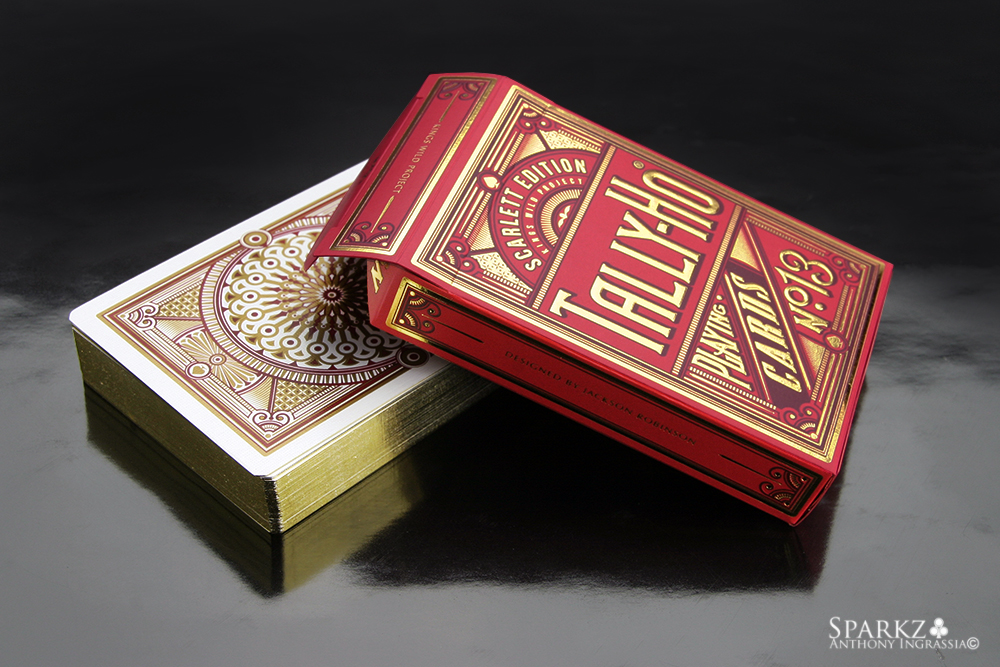 In 2015, the playing card firm Kings Wild Project began a Kickstarter campaign in order to fund the production of a limited run of playing cards that would be named after the designer Jackson Robinson's daughter, Scarlett.
Jackson claims that the Scarlett Tally-Ho deck holds a special significance for him since it fulfills a lifelong ambition of his to create a red deck of playing cards.
Scarlett is Jackson's youngest daughter, and she was named after the color red, which Jackson adores so much that he named her after the hue.
Scarlett Tally-Ho playing cards were manufactured in three distinct iterations, each of which was only available in a limited quantity. There were 700 Limited Edition decks in the standard format, 200 Limited Edition decks in the Gold format, and 50 Legacy Edition decks.
In the Legacy Edition cards, the finish was embossed, the edges were gilded with gold foil, there were two metallic gold inks on the face cards, and there was one metallic gold ink on the back design.
In addition, Jackson Robinson autographed each of the handcrafted wooden slipcases. Due to its extreme rarity, a single deck of the Scarlett Tally-Ho Legacy Edition playing cards recently brought nearly $600 on eBay.
---
7. Mamluk Playing Cards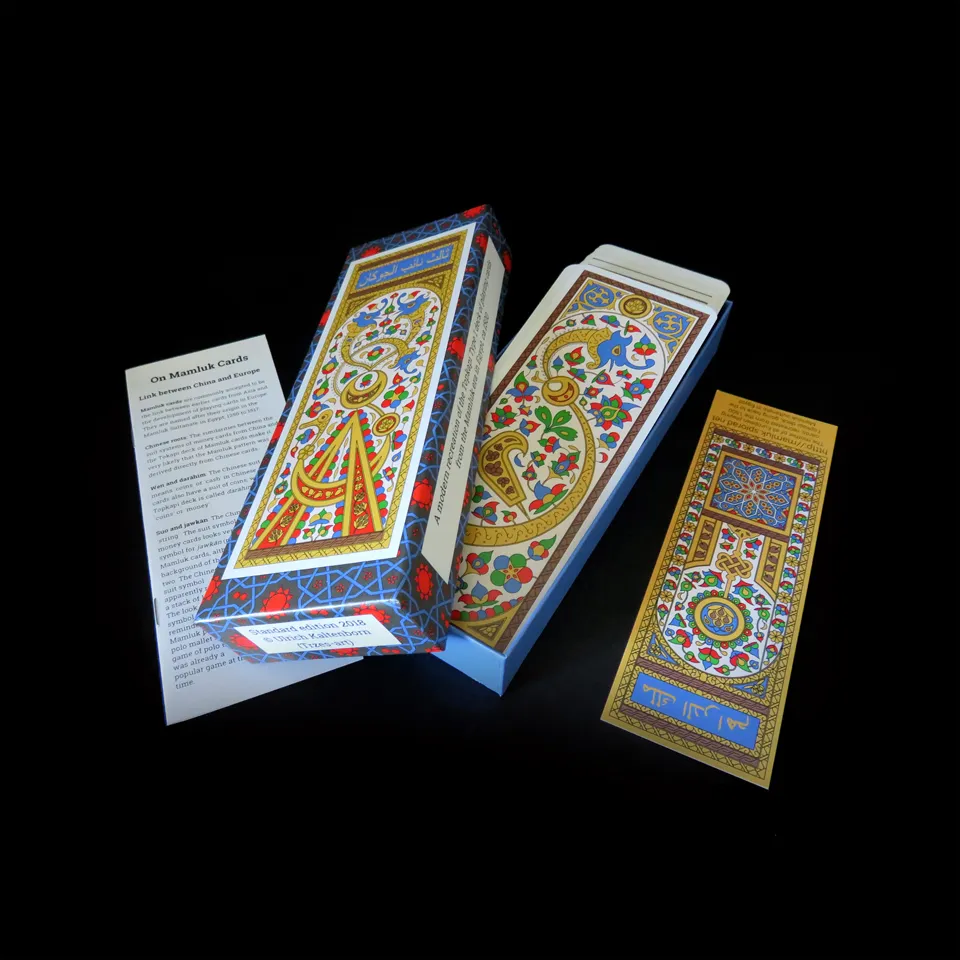 Not only does a deck of Mamluk playing cards, also known as Mulk wa-nuwwb (kings and deputies), include the oldest playing cards in the world, but they are also the rarest playing cards in the world.
Playing cards in the manner of the Mamluks are thought to have served as a predecessor to European-style playing cards, which are the kind that are still in use today.
When Islamic soldiers led by the Mamluk Sultanate of Egypt invaded North Africa, Spain, and Sicily in the early 16th century, they brought Mamluk playing cards with them.
These cards eventually made their way to Western Europe. The Topkapu Museum in Istanbul is home to a deck of Mamluk playing cards dating back to the 15th or 16th century that is only partially complete.
The exquisitely drawn playing cards were brought back into production in 1972, although there were only 750 decks available.
---
8. Original Stud Playing Cards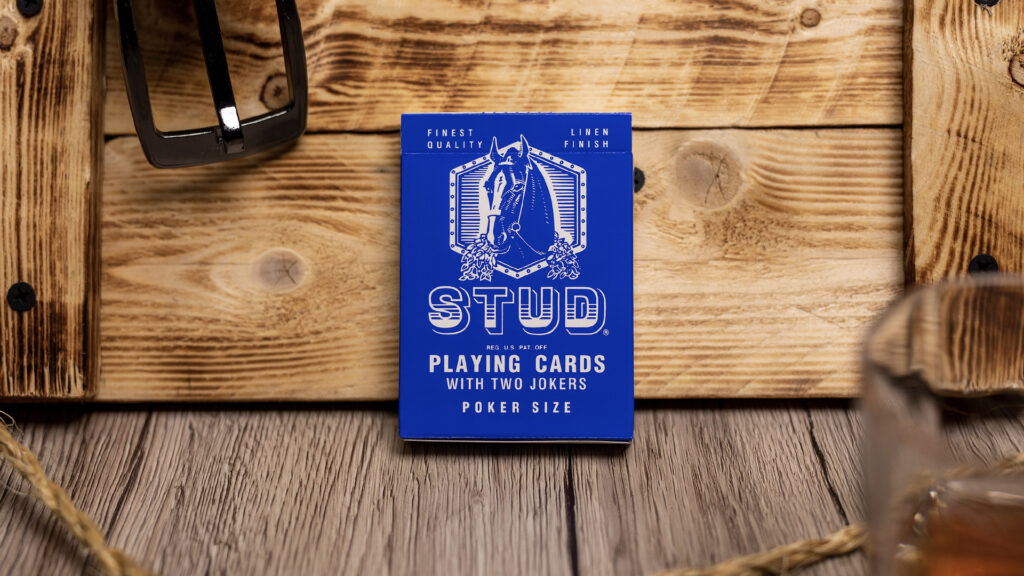 When Walgreens redesigned its Stud Playing Card Brand in 2006, it sent shock waves through the magic and playing card communities.
These new decks lacked the remarkably thin stock, balanced feel, and bright colors that made Stud Playing Cards so beloved.
Fans of the originals quickly purchased the limited stock that remained. As a result, it's now incredibly difficult to find an authentic sealed deck of Original Stud Playing Cards for a reasonable price.
(Unless, of course, you're reading this while our EXTREMELY LIMITED stock of certified authentic Original Stud Playing Cards is still available.)
Top 8 Rarest Playing Cards in the World 2023 – Newshub360.net
Related Post

Credit: www.Newshub360.net