Richest Skateboarders in the World 2023
Top 10 Richest Skateboarders in the World 2023 : Even if skateboarding is an aesthetically pleasing Atheltic sport that is enjoyable to watch, you should reconsider your position before classifying the sport as a non-business endeavor. Many professional skateboarders have turned their fortunes around and made millions of dollars as a result of the sport. Because of their exhilarating acrobatics, skill, and splashes, these skateboarders breathe life into this game.
Skateboarding is an athletic sport that requires the use of a Skateboard to complete the required movements. A large number of teenage skateboarders have become involved in this acrobatic sport as a result of the Game's influence over the past few years. Here is a list of the 10 wealthiest skateboarders in the world. It is a natural performer who must demonstrate intentional moves and tricks while riding a skateboard and pulling off tricks on the street. The sport of skateboarding will be featured at the 2020 Olympic Games in Tokyo, Japan, according to an official announcement.
In recent studies, it has been projected that the global skateboarding market is worth $1.4 billion, with an estimated 11.08 million active skateboarders around the world. In addition to prize money and television rights, the skateboarders also make a significant portion of their revenue via sponsorship arrangements and sponsorship deals.
Skateboard revenues are expected to witness a significant increase in the next years, according to industry forecasts. The global skateboard market is predicted to grow by USD 2.4 billion over the next five years, representing a compound annual growth rate (CAGR) of 3.1 percent.
Because the sport is currently popular in the United States, the vast majority of the wealthiest skateboarders on the list below are Americans. A lot of investments and endorsements have been made in the sport over the last few years, and this has contributed to the overall success of skateboarders' earnings. They are truly generating a fortune and earning millions of dollars.
Here is a list of the top ten Richest Skateboarders in the World 2023, along with information on their net worth, salaries, and sponsorship deals:
10. Ryan Sheckler Net Worth: $16 million
Ryan Sheckler, who was once the world's youngest professional skateboarder, is currently one of the wealthiest skateboarders in the industry. He is currently thirty-two years old and has amassed millions of dollars in wealth as a result of sponsorship agreements. Sheckler has a net worth of $16 million, according to some estimates.
9. Chad Muska Net Worth: $16 million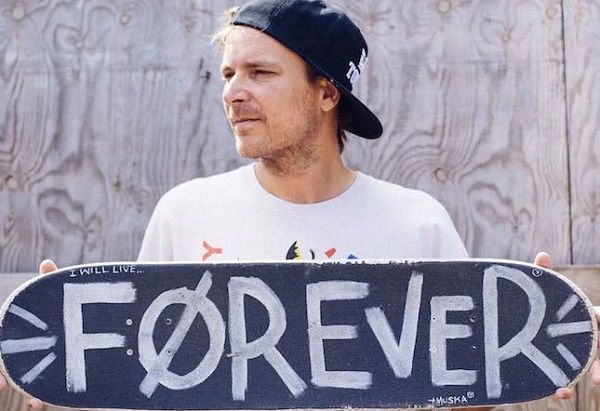 Chad Muska is one of the most well-known figures on the Skateboarders tour circuit. The story of a destitute man who accomplished everything that a skateboarder might wish for. The majority of his earnings came from sponsorship deals and his own companies, which included Element, Supra, and Skytop.
8. Stefan Janoski Net Worth: $20 million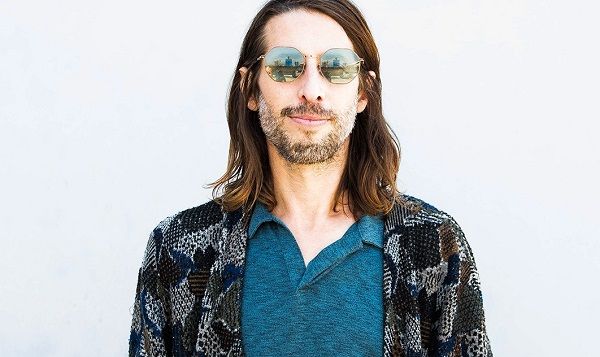 Stefan Janoski is a multi-talented athlete who first made headlines for his skateboarding skills and has since demonstrated his abilities as an artist, writer, musician, and shoe designer. He is considered to be one of the wealthiest skateboarders in the world. As of 2023, Janoski is estimated to have a net worth of $20 million making him one of the Richest Skateboarders in the World.
7. Rodney Mullen Net Worth: $30 million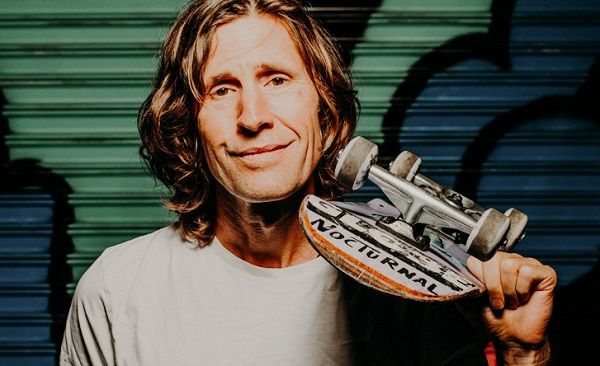 Rodney Mullen is a well-known figure in the skateboarding community, and he wields considerable power. Many of his feats, such as the kickflip, were invented by him, and he has demonstrated his influence on the design of skateboards.
He appeared on a number of public speaking venues as a result of his groundbreaking contribution to the skateboarding industry.
Rodney Mullen's net worth is estimated to be approximately $30 million
6. Shaun White Net Worth: $40 million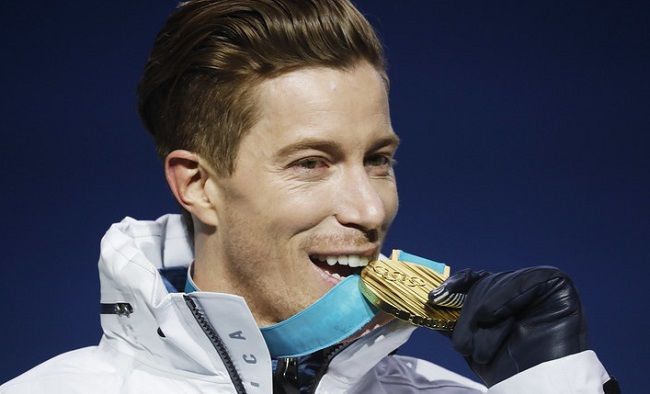 Shaun White, the legendary skateboarder who has made the majority of his money through endorsement and business deals, has won a medal at the X-Games in the summer of 2012.
Top 10 Richest Skateboarders in the World 2023
5. Rick Howard Net Worth: $50 Million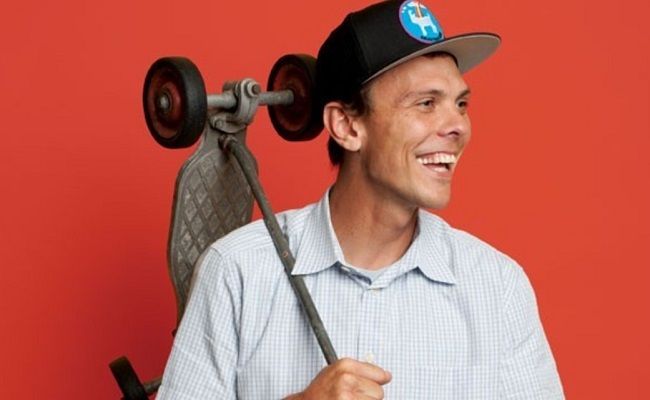 Rick Howard is a professional skateboarder from Canada who has gained widespread recognition. With the piece of the skateboard, he can accomplish amazing tricks such as the Rick Flip and the 360 summersault, among others.
Together with fellow professional skateboarder Mike Carroll and director Spike Jonze, Howard is currently a co-founder of Girl Skateboards and the Lakai Limited Footwear firm.
He is a spectacular performer, with projected earnings of $50 million for the year 2023, in addition to his endorsements and sponsorships. He is one of the Richest Skateboarders in the World 2023.
4. Bam Margera Net Worth: 45 Million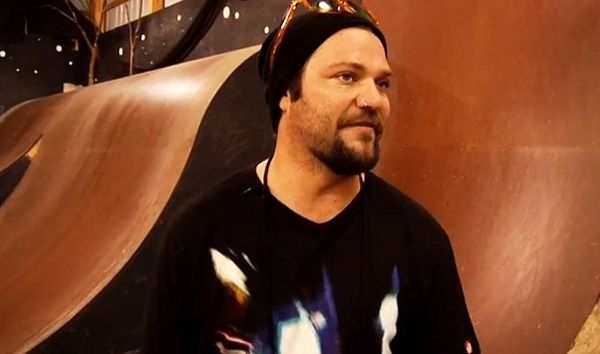 In addition to appearing in the reality television show Viva La Bam, she is a successful professional skateboarder who has been sponsored by Toy Machine Skateboards. He has achieved considerable success in both phases of his career – the entertainment industry and skateboarding.
3. Jamie Thomas Net Worth: $50 million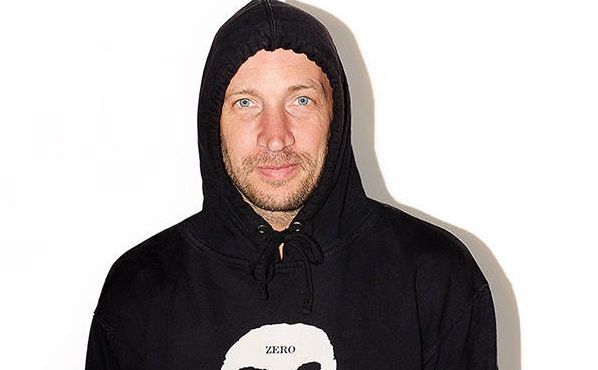 Jamie Thomas follows a professional skating career, during which time he becomes a well-known pro skateboarder and attracts a large number of sponsors. Later on, he founded Zero Skateboards and went on to become a successful entrepreneur. In recognition of his brand Fallen Footwear, he was named Entrepreneur of the Year. His net worth is reported to be around $50 million.
2. Rob Dyrdek Net Worth: $100 million
Rob Dyrdek is a professional skateboarder from the United States who is 46 years old. Rob, on the other hand, is an actor, entrepreneur, producer, and reality television star. Most people are familiar with him from his roles in the reality television shows Rob and Big, Rob Dyrdek's Fantasy Factory, and Ridiculousness.
The American skating sensation is the founder of Street League Skateboarding, which is the world's first professional skateboarding league devoted exclusively to street skateboarding competitions.
Rob Dyrdek's net worth is estimated to be over $100 million, based on his projected annual earnings in 2023 and all of his endorsement deals. He is one of the highest paid skateboarders in the world.
1. Tom Hawk Net Worth: $140 Million (Highest Paid Skateboarder)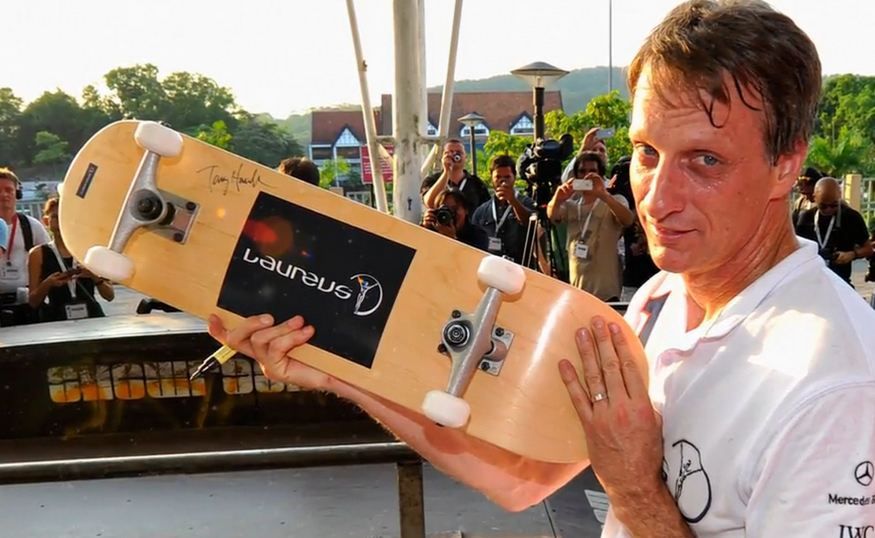 Tony Hawk is a former professional skateboarder from the United States who is now one of the world's wealthiest skateboarders. He has amassed a net worth of $140 million, which he has gained through his involvement in skateboarding and through different sponsorship agreements. When it comes to skateboarding competitions, he is also known as "The Birdman" because of his unstoppable skills and tricks.
Tom began his skateboarding career in 1982 and ended it in 1999 after more than two decades. Despite the fact that he was known as the "don" of this sport throughout this period of time. His accomplishment in this game drew a million spectators, which is a significant number in comparison to the amount of money he was paid.
However, his top sponsors, including Birdhouse, Independent, Quiksilver, Bones, and Nixon, are the primary reason for his enormous revenues. Birdhouse, Independent, Quiksilver, Bones, and Nixon are just a few of the companies that have supported him. In addition to being the highest-earning skateboarder in the planet, Hawk has an estimated net worth of $135 million.
Richest Skateboarders in the World 2023 – Newshub360.net
CHECK THIS OUT:
♦  Top 20 Highest Paid Footballers in South Africa 2023
♦  Top 20 Highest Paid Footballers at Mamelodi Sundowns 2023
♦  Top 20 Highest-Paid Footballers at Kaizer Chiefs [ Billiat is 2nd ]
♦   Top 20 Highest Paid Footballers at Orlando Pirates 2023
♦   Top 20 Highest Paid Footballers at Supersport United 2023
♦   Top 20 Highest Paid Footballers at Royal AM 2023
♦  Top 10 South African Footballers Who Went Broke After Retirement
♦  Top 10 Richest Football Club Owners in South Africa [ Motsepe is 2nd]
♦  Top 10 Most Expensive High Schools in South Africa 2023
♦  Top 10 Richest Football Clubs in South Africa
Credit : www.Newshub360.net