How To Unblock Someone on Cash App. As the globe moves toward a cashless economy, an increasing number of people are warming up to the concept of conducting financial transactions digitally through the use of various online financial applications.
One of the most popular online cash transaction apps in the United States is called Cash App. The Cash App allows you to transfer and receive currencies in a straightforward manner, and it currently has millions of users who do transactions on a monthly basis.
You can protect yourself from potential scams by making use of the application's functionality that lets you ban specific users.
Here is an in-depth tutorial that will walk you through the process of unblocking someone, whether you did it on purpose or by accident.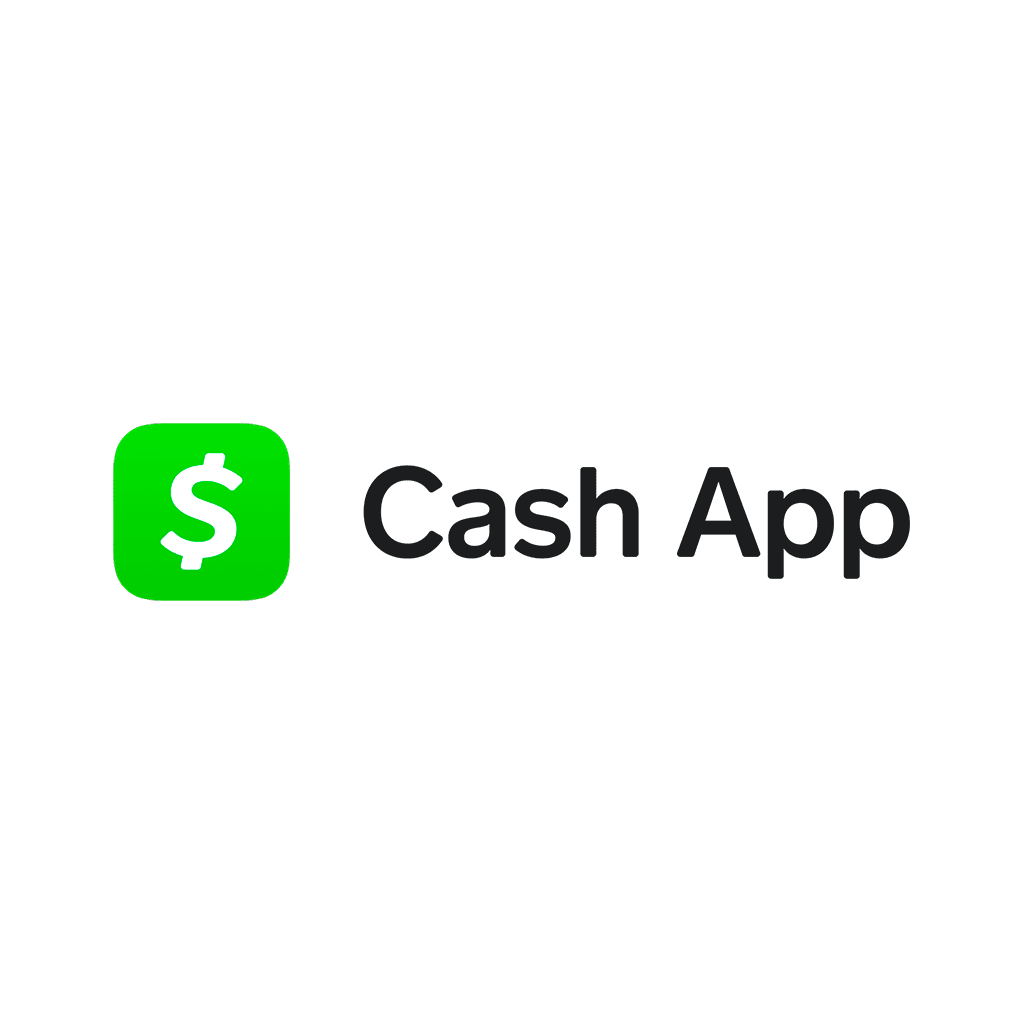 Why Should You Block Somebody on Cash App?
If you wish to prevent someone from sending or requesting payments through Cash Service, the primary reason to block that individual is to prevent them from using the app.
If you find out that the person is a con artist or is participating in any kind of con, blocking them is the best course of action that you can do.
In the event that you feel the need to step away from certain connections for a period of time, you have the option to put them on hold until you are prepared to resume conducting business with them.
You have the fortunate ability to unblock someone on Cash App even if you have already blocked them. Because it is impossible to unblock someone unless you have first placed that person on your block list, let's begin by taking a brisk look at the processes required to block someone.
How To Block Someone on Cash App
The first thing that comes to mind when you are trying to figure out how to unblock someone on Cash App is probably the process by which you blocked them in the first place. The following are the steps:
Launch the Cash App on your iOS or Android Phone
Tap on the history link, which is situated in the bottom right corner
Click on the person's past transaction or the person's profile from the top of the screen.
After selecting, tap on the three dots at the top right corner.
A pop menu is displayed; click on' Block This Person.'
To finish, tap the red Block button to complete the process.
What Occurs When You Block Somebody on Cash App?
If you visit the history page in Cash App after you have blocked a person, you will find that any transactions or requests made by the blocked person have been removed.
You will no longer be able to send payments or requests to the person you have blocked, nor will you be able to receive requests from the person you have blocked.
The person whose access to your account you have blocked will no longer be able to view any content on it. Unblock Someone on Cash App.
Can You Unblock Someone on Cash App?
Yes, it is possible to remove a block from a user in Cash App.
After blocking someone for one of the reasons we discussed earlier, this application's settings have been designed in such a way that, in the event that you later discover that you require these contacts and you need to remove them from the blocked list, you can adjust the settings to unblock them if you find out that you need them. Continue reading if you want to learn how to unblock someone on this application.
How To Unblock Someone on Cash App
It is required to remove someone from the blocked list if you have previously blocked them for any of the reasons described above or by accident and you now want to send payment requests to them, receive cash requests from them, or conduct any other type of transaction.
The following instructions should be followed in order to complete this task as soon as possible.
Step 1. Log In to Your Cash App Account
Launch the application to get things started. It is necessary for you to sign in to your Cash App account just like you normally would.
Because you are likely already familiar with the user interface and the main screen of the app, it should not be difficult for you to unblock someone using Cash App at this point.
Step 2. Open Your Cash App Transaction History
The next thing you need to do is open the item labeled Transaction Activity. From this section, you will be able to access the prior transactions as well as all of the users with whom you have communicated over the past few weeks or months.
Step 3. Look For the Particular Person You Want to Unblock
You will now need to discover the person whose access you wish to restore. On the popup menu, you will see every blocked contact and phone that has been blocked.
Step 4. Click the 'Unblock' Option
Find the 'Unblock' option in the drop-down menu that appears when you click the three dots in the upper right corner of the profile of the specific individual.
Simply tapping on it will instantly unlock the person you were previously preventing from using Cash App. On the other hand, in the event that this does not work for you, you might want to think about contacting Cash App Support to get some advice on the matter.
You have successfully removed the user's blocking status. Repeat this process for each of the contacts that you want to allow through. Unblock Someone on Cash App
Step 5. Kick Start the Transactions
After you have unblocked the person, you will both be able to resume making payment requests and payments to one another.
If You Block Somebody on Cash App, Will They Know?
You are undoubtedly worried about whether or not the individual you wish to block will be aware of your decision.
Thankfully, the answer is no; they won't find out. After you have blocked someone on Cash App, that person will not be informed that they have been blocked by you. This behavior is dictated by the Bank Transfer Code.
t will not be brought to the attention of the blocked senders that they are being blocked. You will no longer be able to receive cash requests from them, and they will no longer include you in their contact list.
However, if you get another account in the future, they will be able to see it and contact you through it until you block them using the new account as well. Unblock Someone on Cash App
Why Won't My Cash App Unblock People?
Even if you go through all of the required processes to unblock somebody, there is a possibility that you may still be unable to conduct business with the person even after you have done so.
There are two possible explanations for this: either the person has blocked you or you have a weak internet connection. If your WiFi or internet connection isn't working properly, you won't be able to unblock the person you want to.
When you block someone, that person will typically respond by blocking you as well, however there are some exceptions.
Even after you have unblocked the transactions, you will not be able to execute any of them in this scenario.
Final Thoughts
That sums it up nicely. It is hoped that you have achieved success in unblocking a person on Cash App by this point.
It is occasionally necessary to block a person for reasons relating to one's personal safety or security.
However, should the day come when you find it necessary to conduct business with the individual, it is imperative that you are familiar with the procedures required to unblock the individual on Cash App. You are welcome to leave a comment below in response to the questions.
How To Unblock Someone on Cash App:Newshub360.net
Related Post
Credit :www.Newshub360.net